Jenna leaned back on her arms, and reached down and lifted her legs up slightly, and he started to fuck her now, moving his hips up and down fast, driving his cock into and out of her tasty pussy
Jenna felt her legs were beginning to feel like jelly. Full story "Oh, I feel it! It is too big! It won't go in me!" she cried out as she felt her anus opened up wide
Tom stopped and just held her, letting her get used to the size and dense pressure stretching her narrow opening.
Hentai: [Pornograph] 79 Ren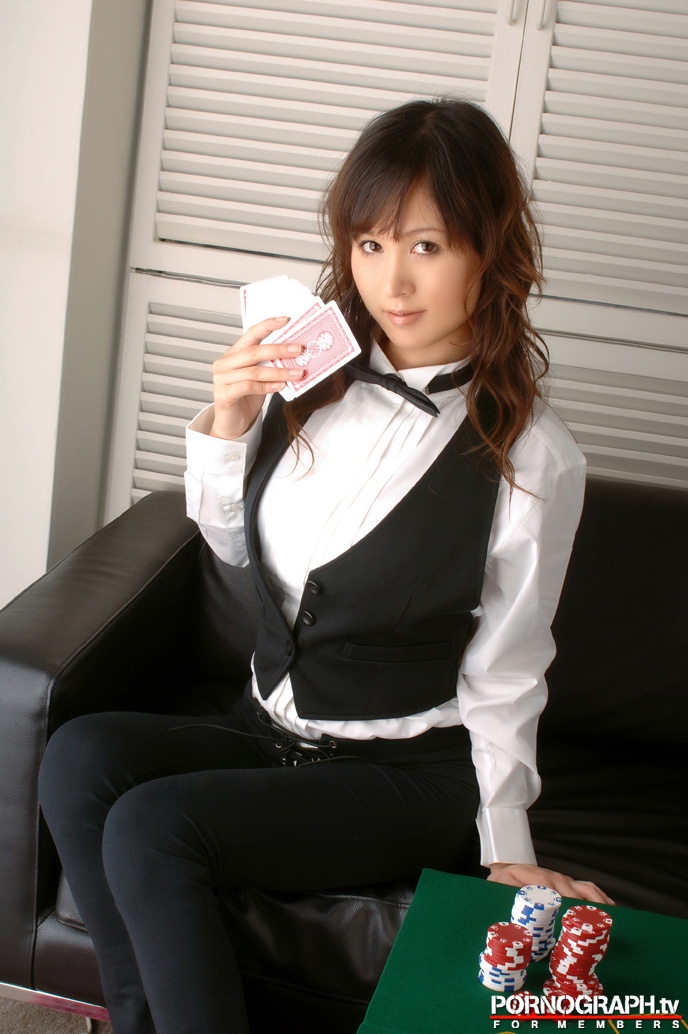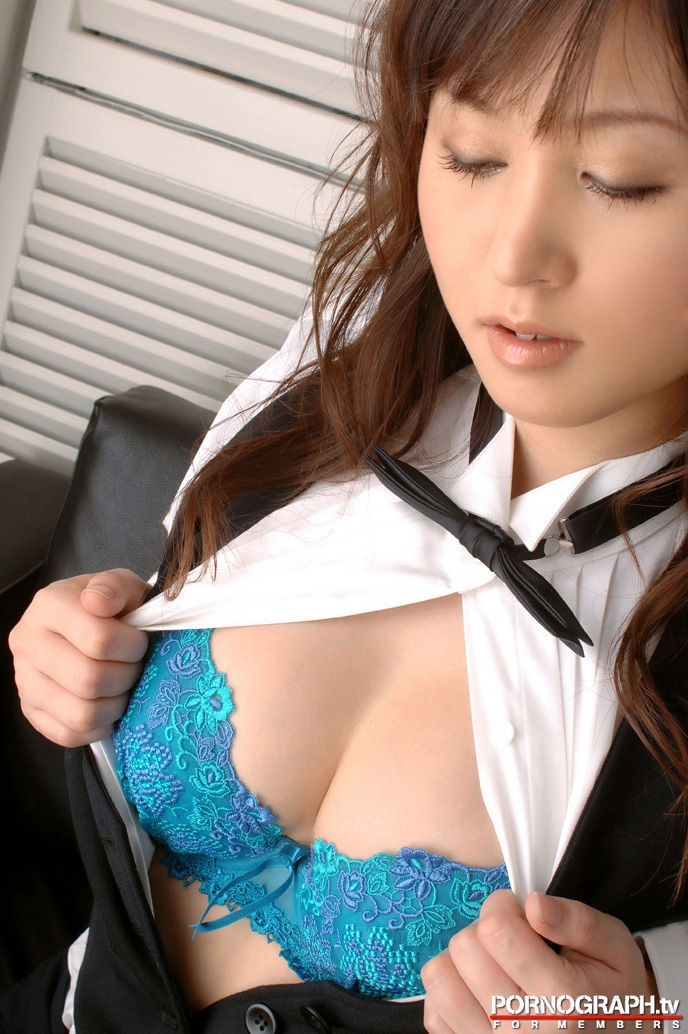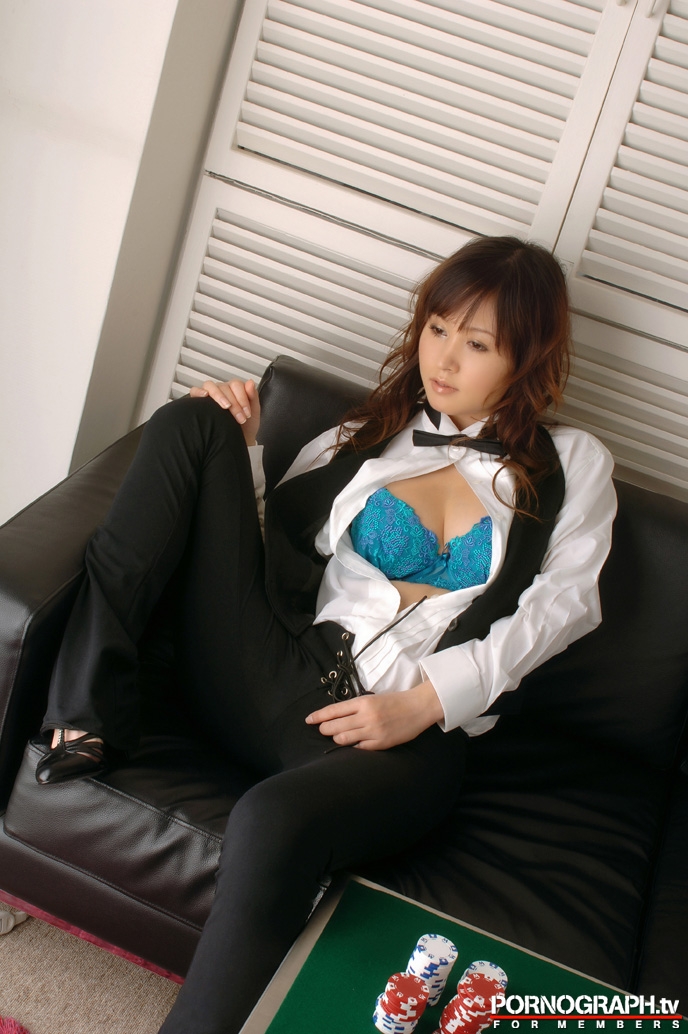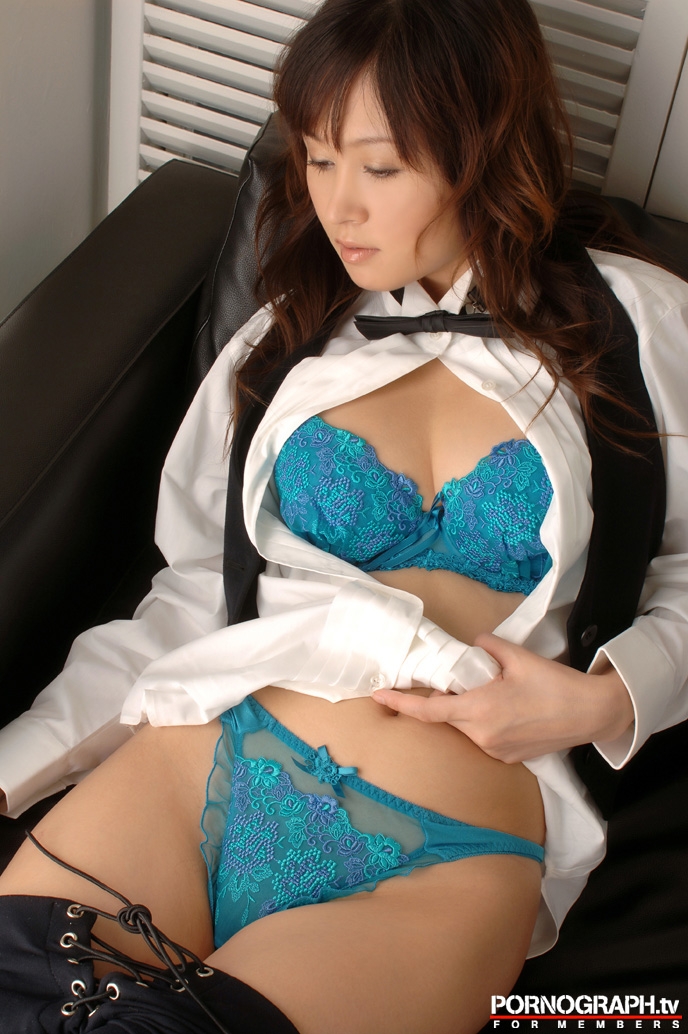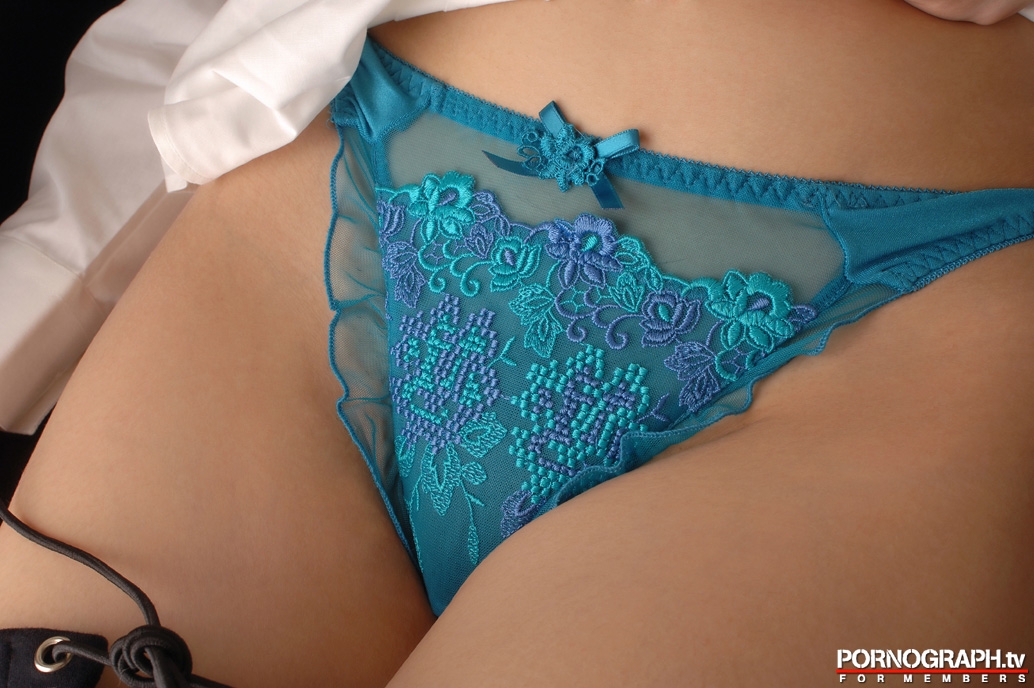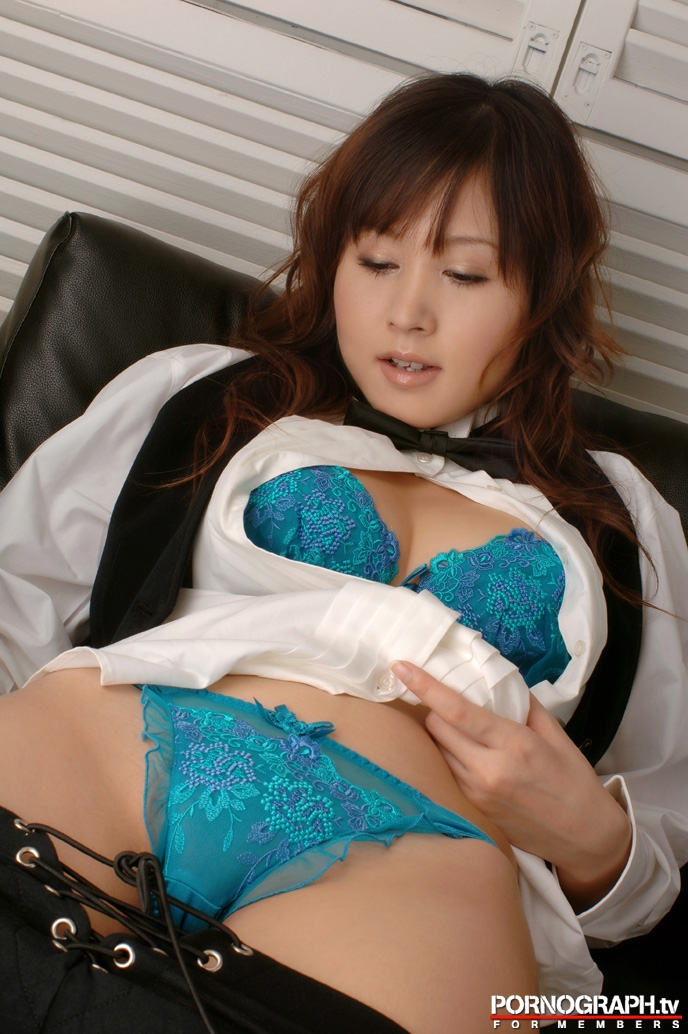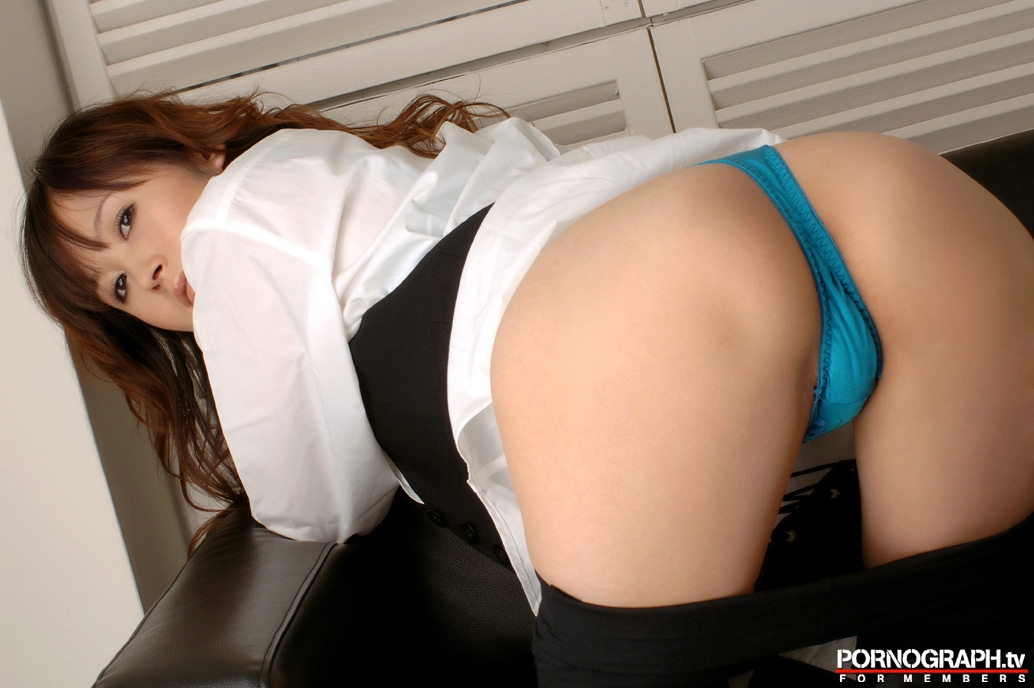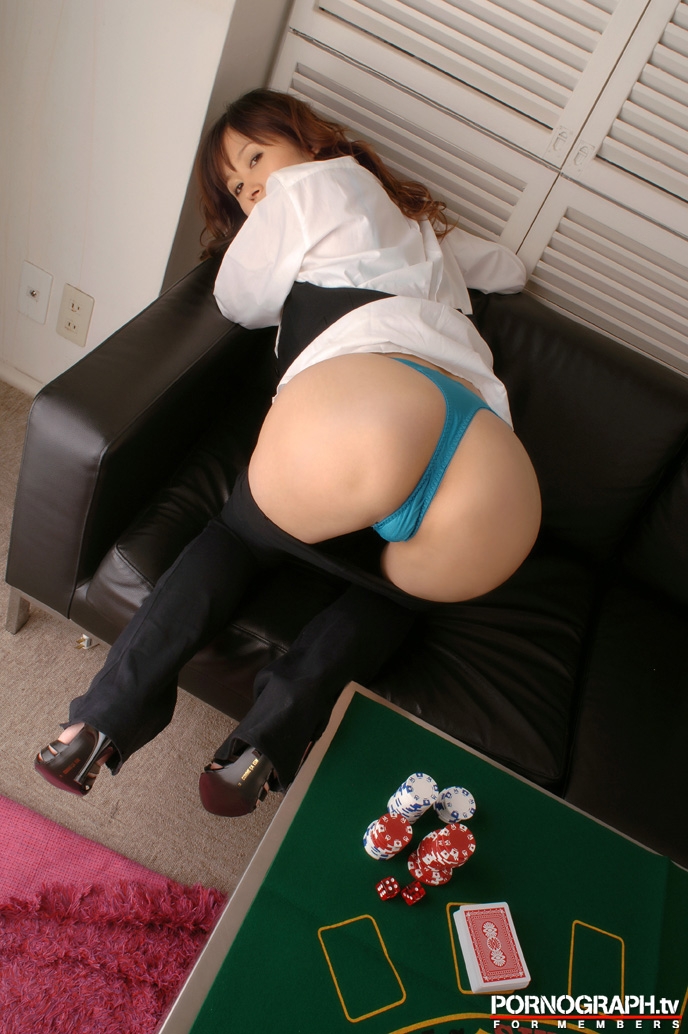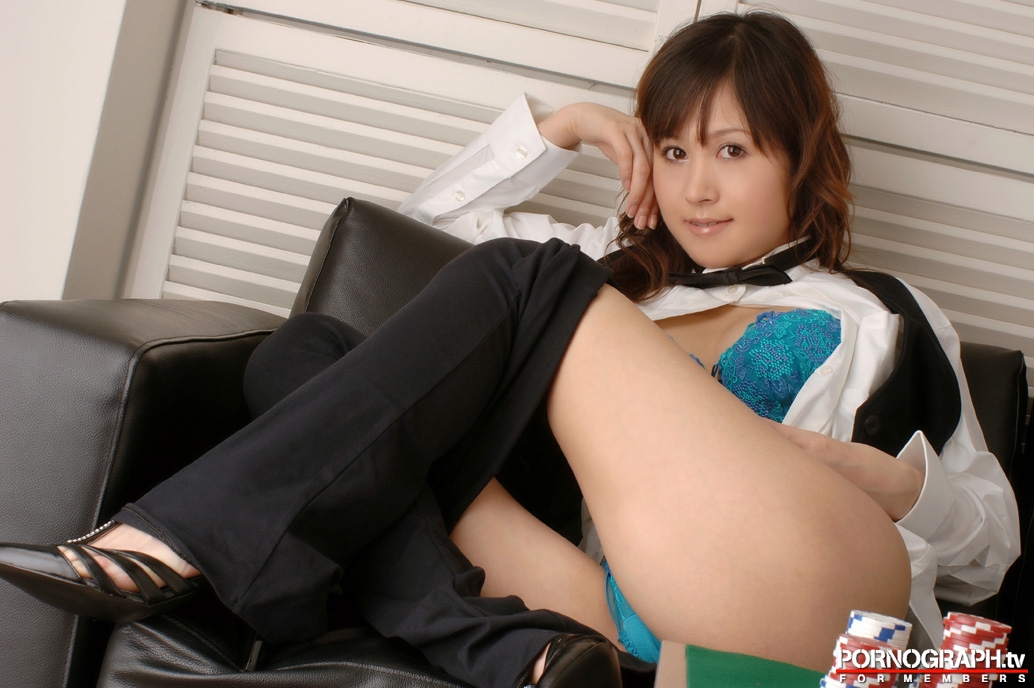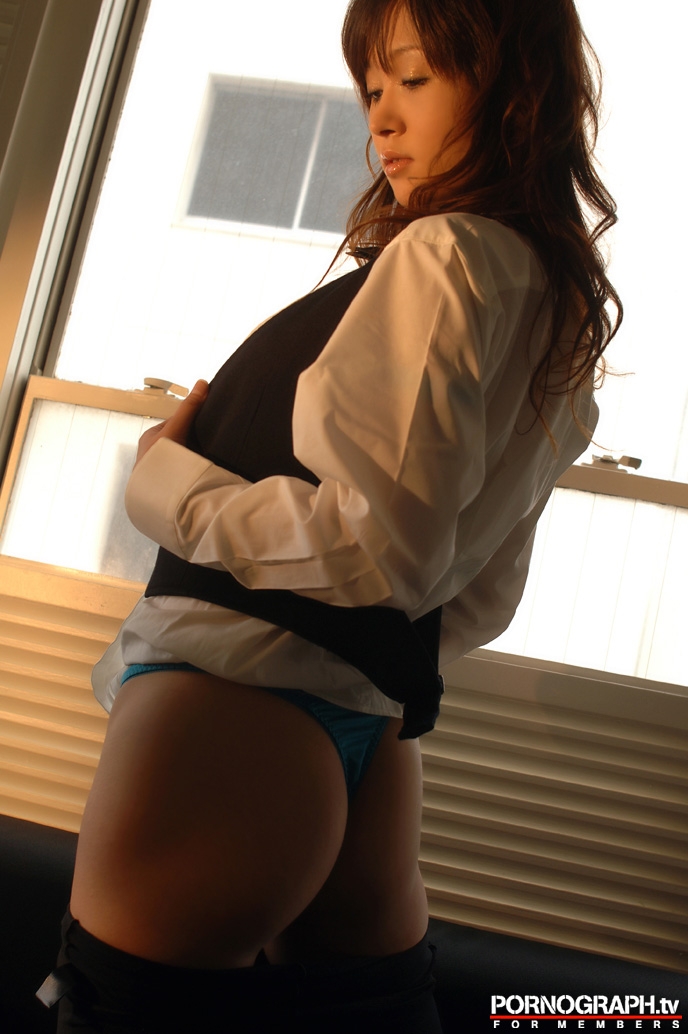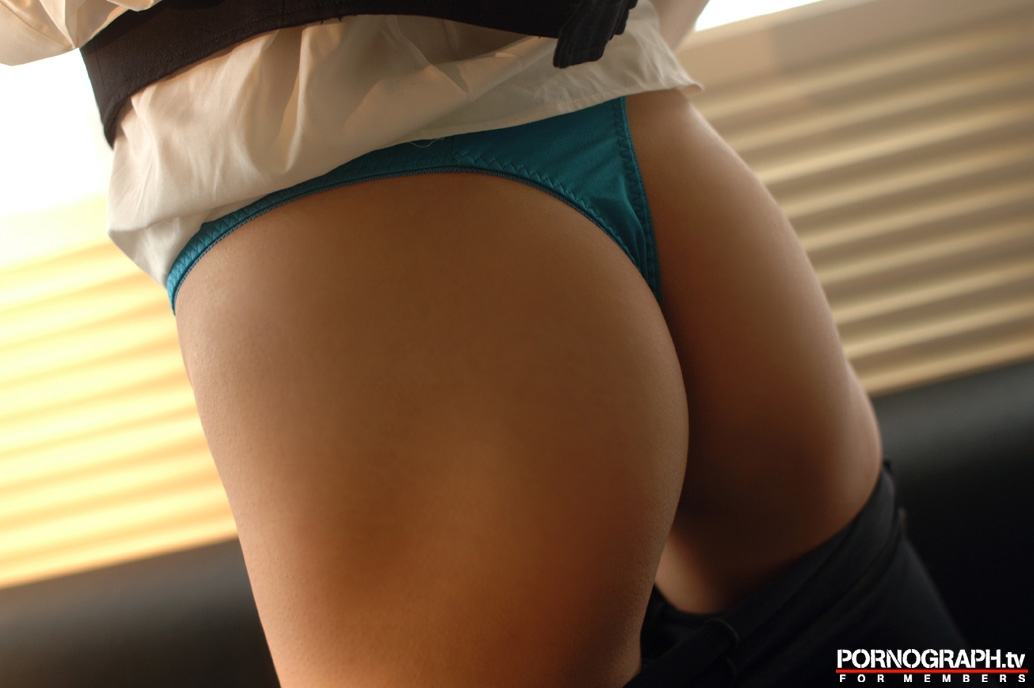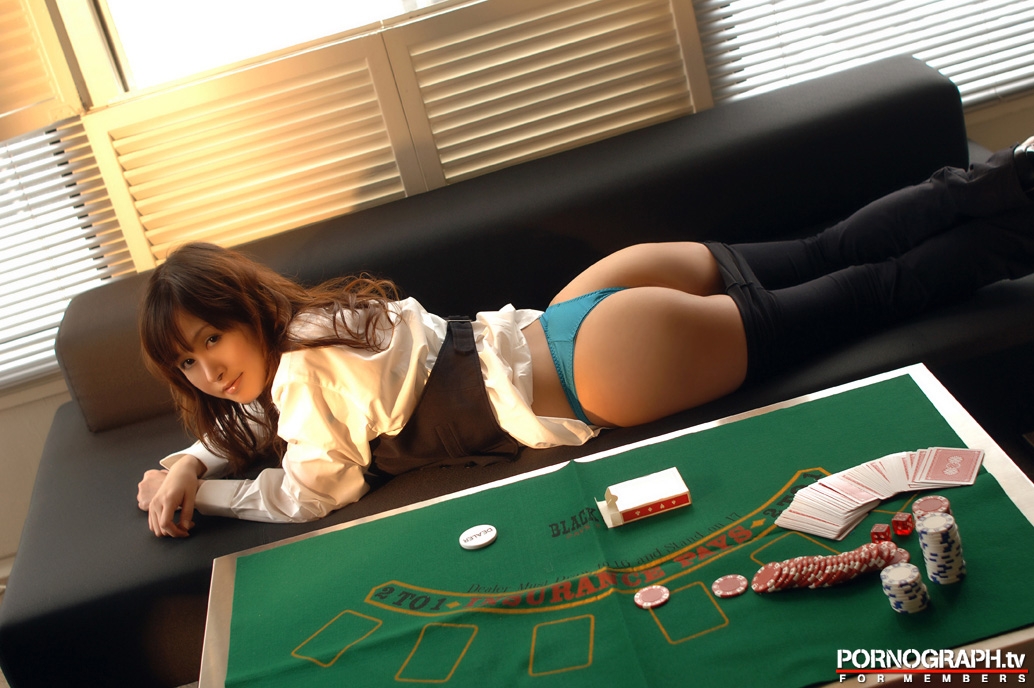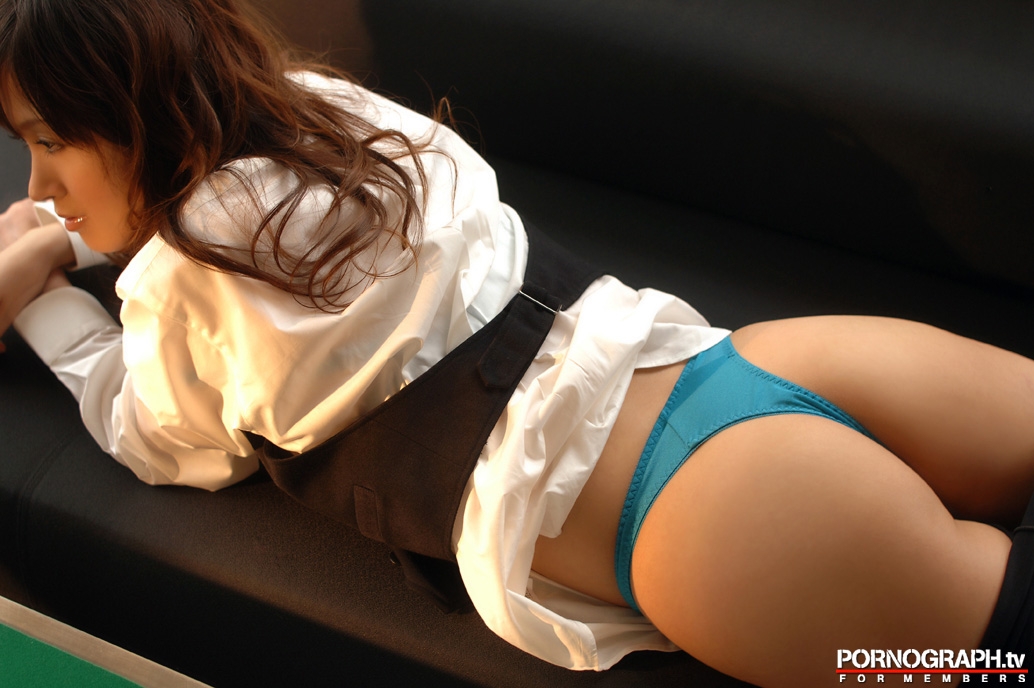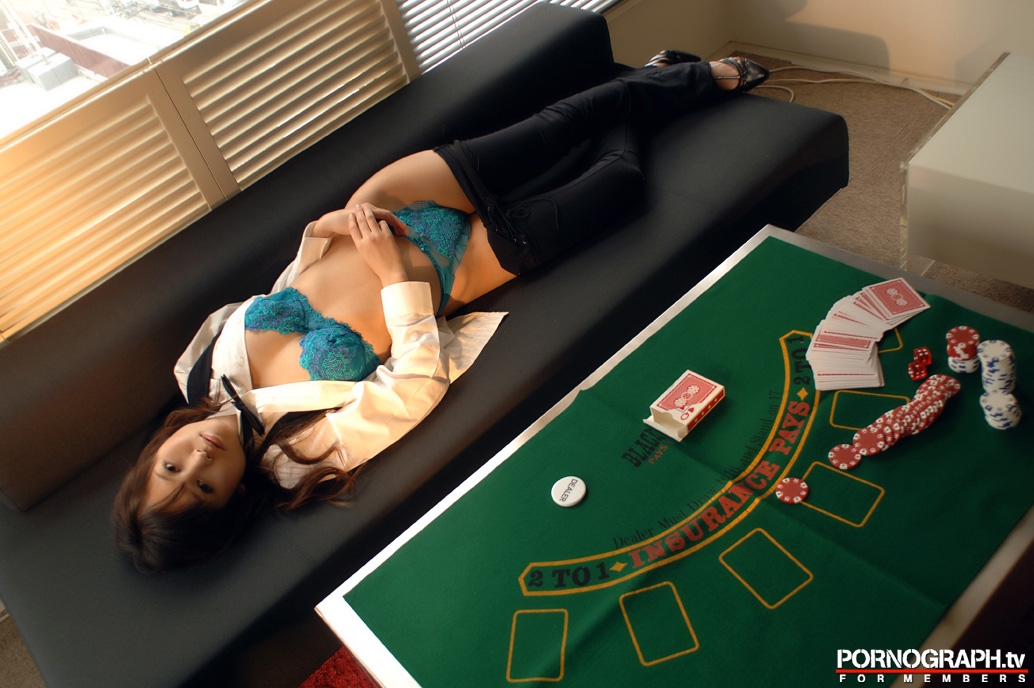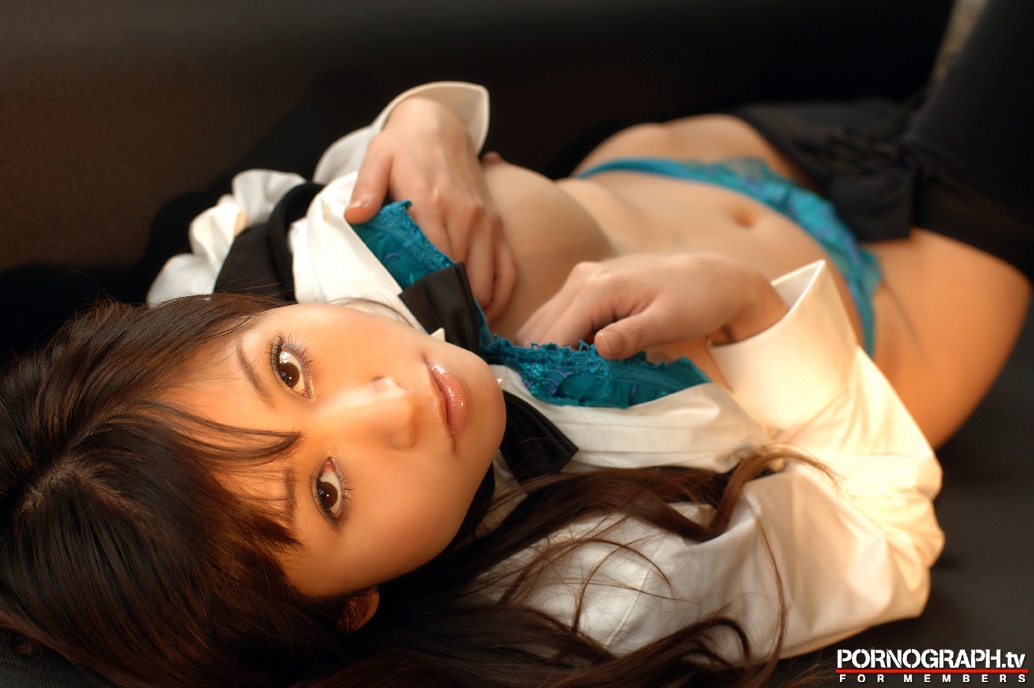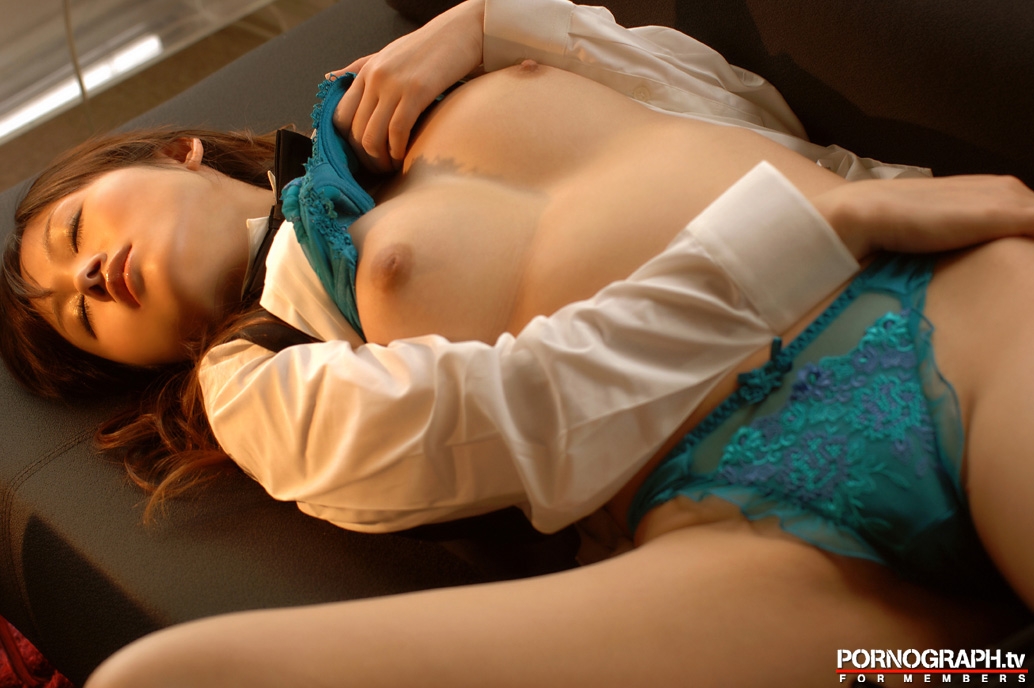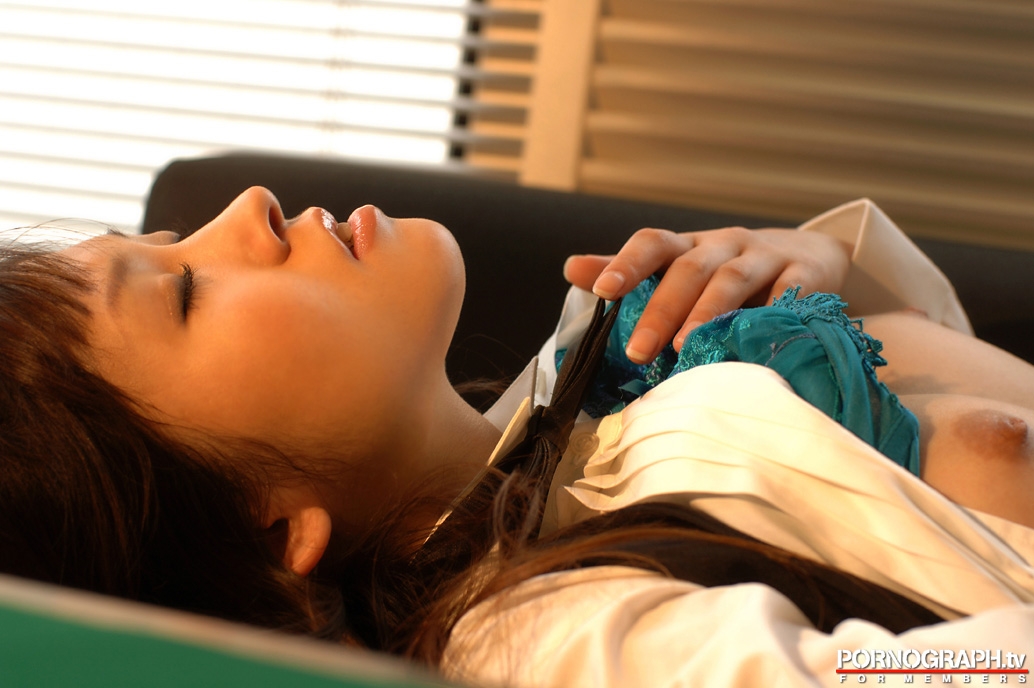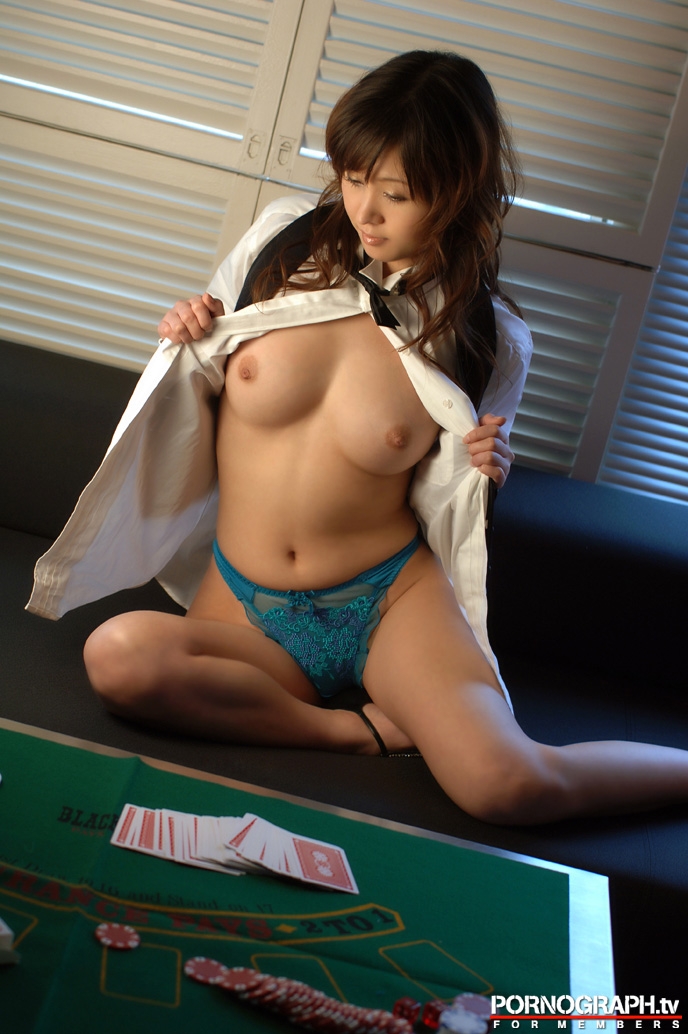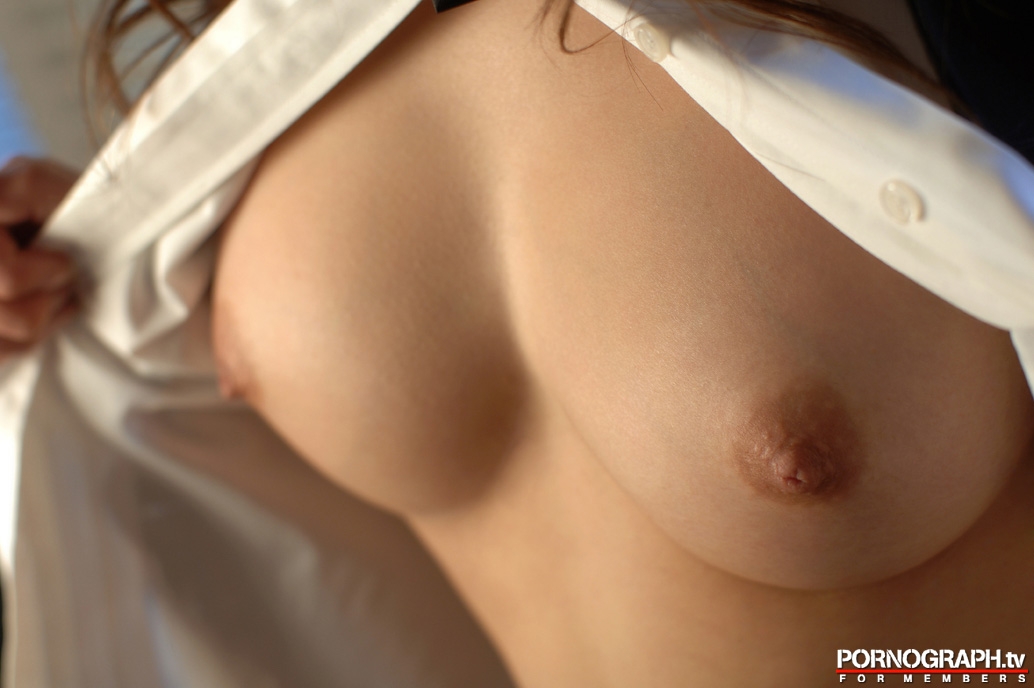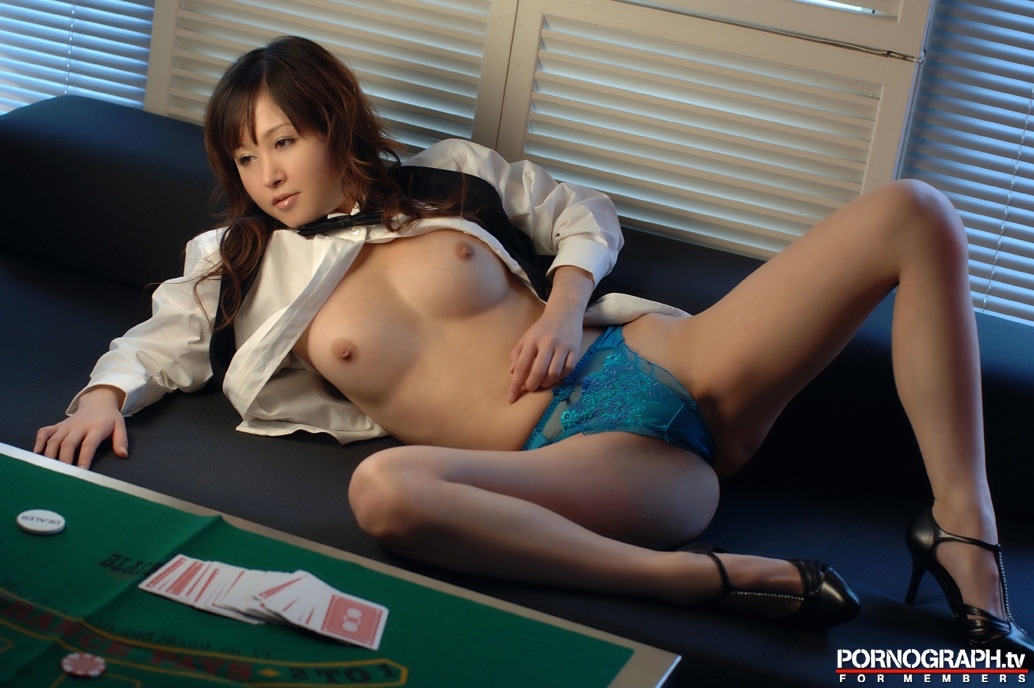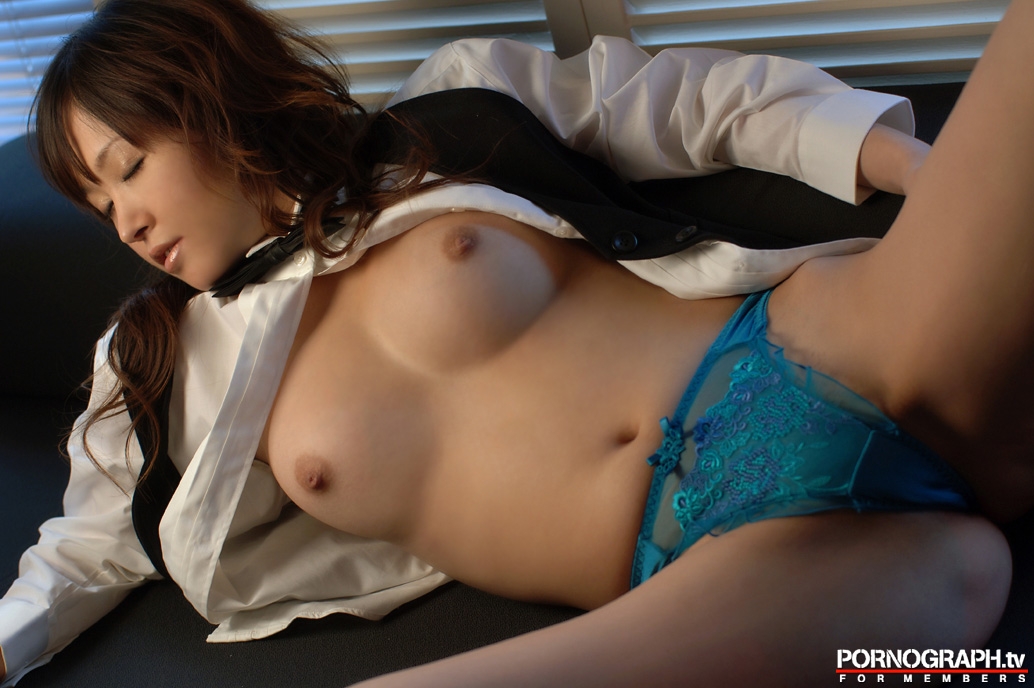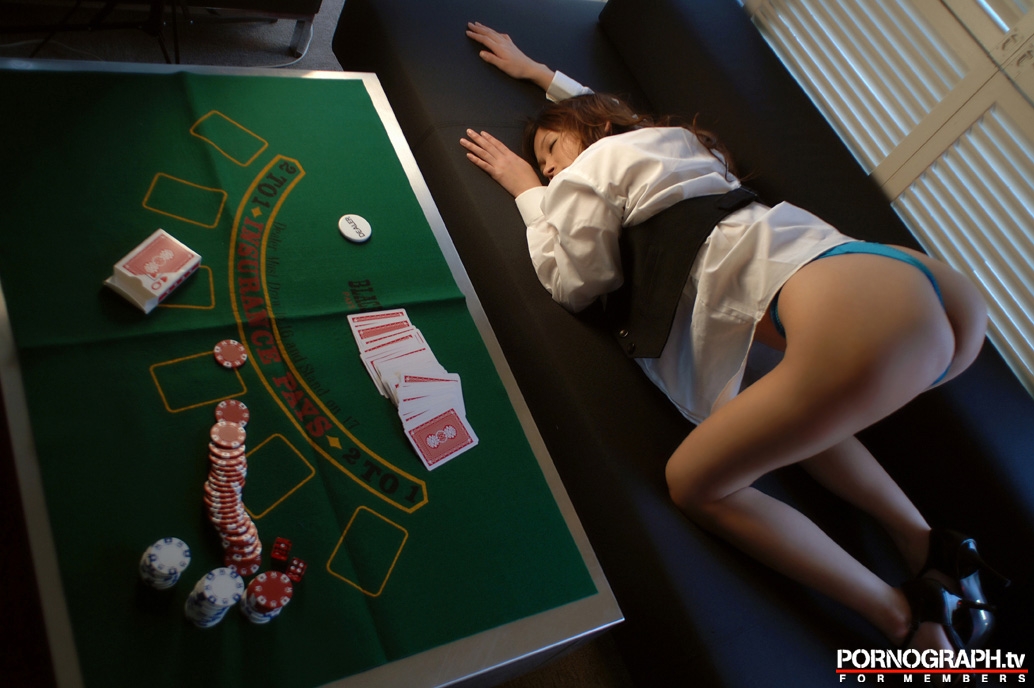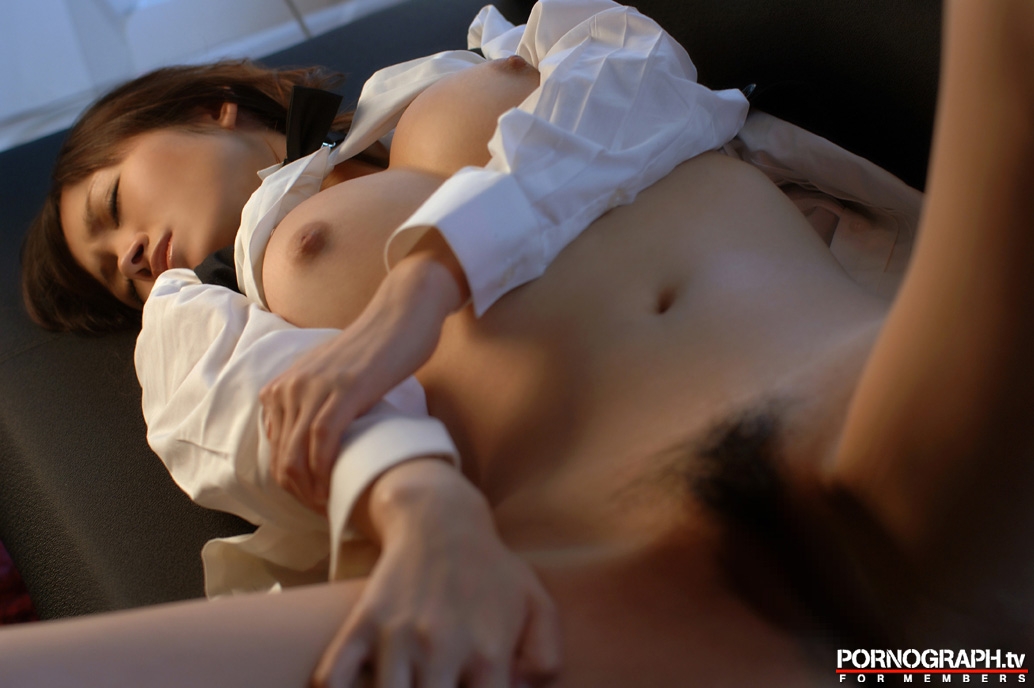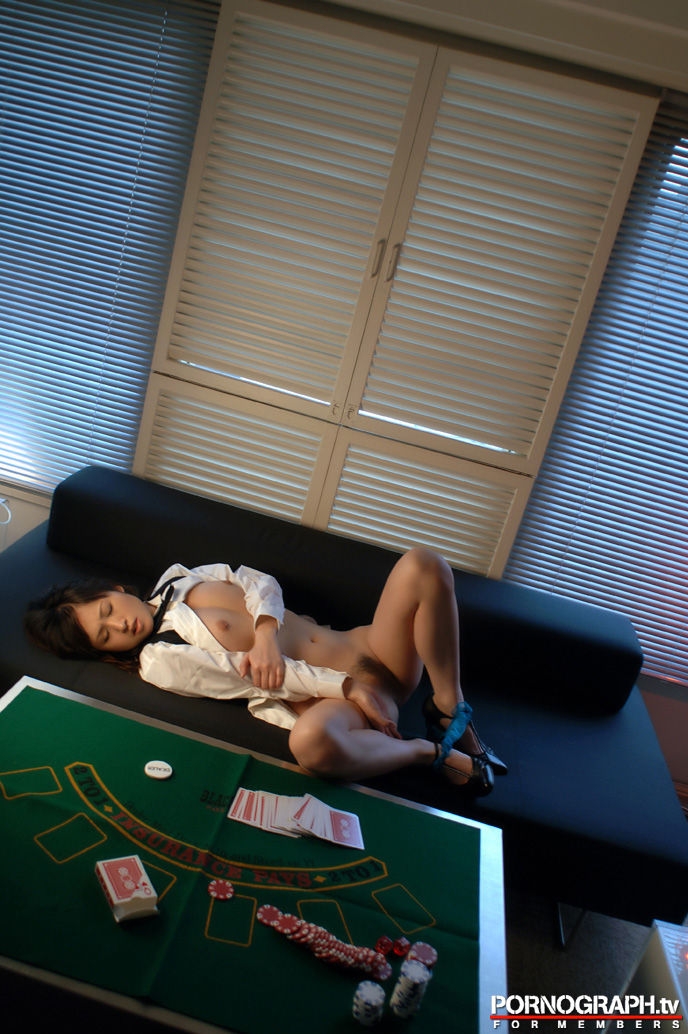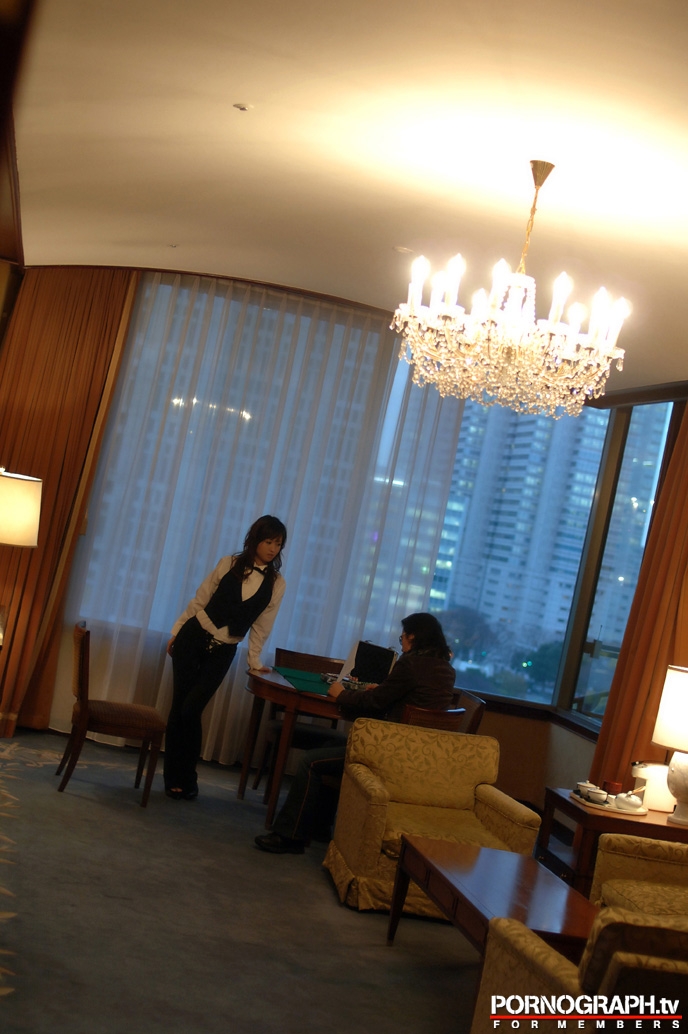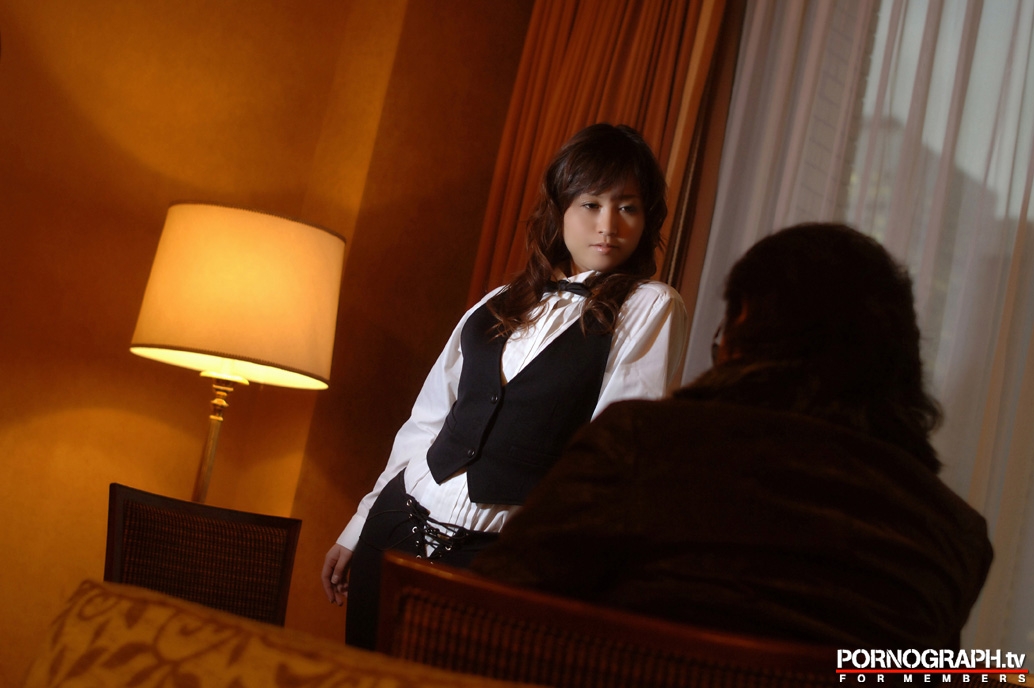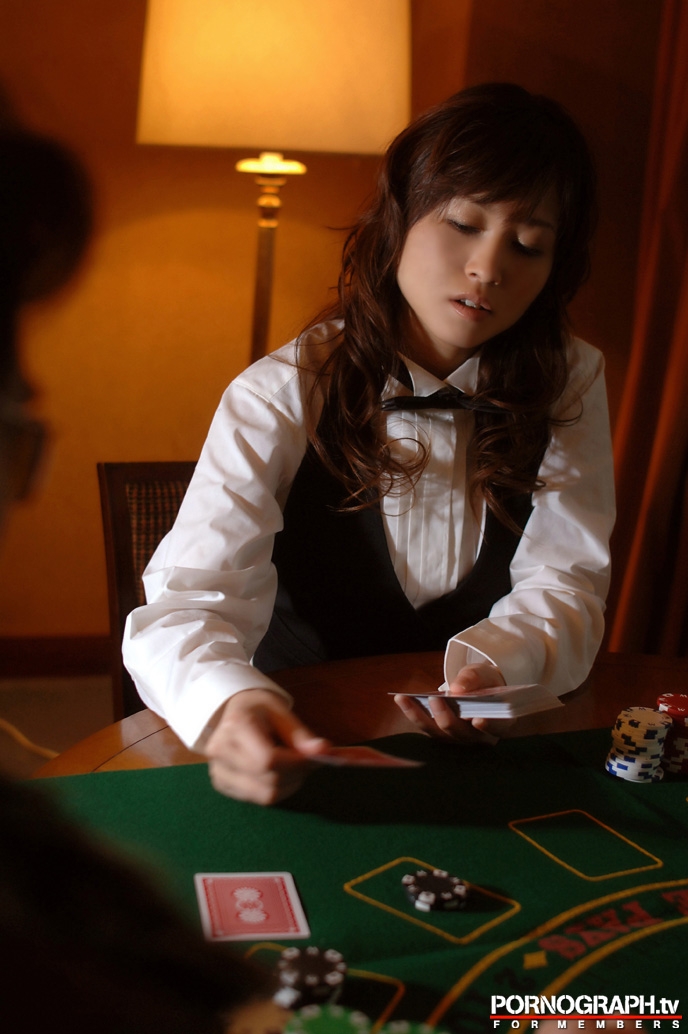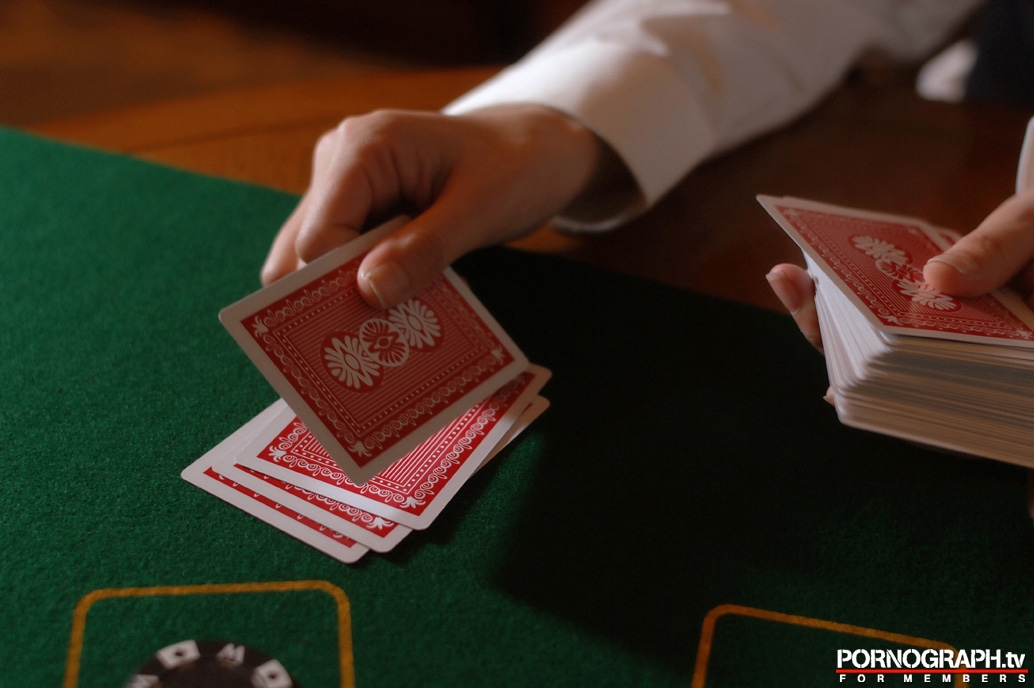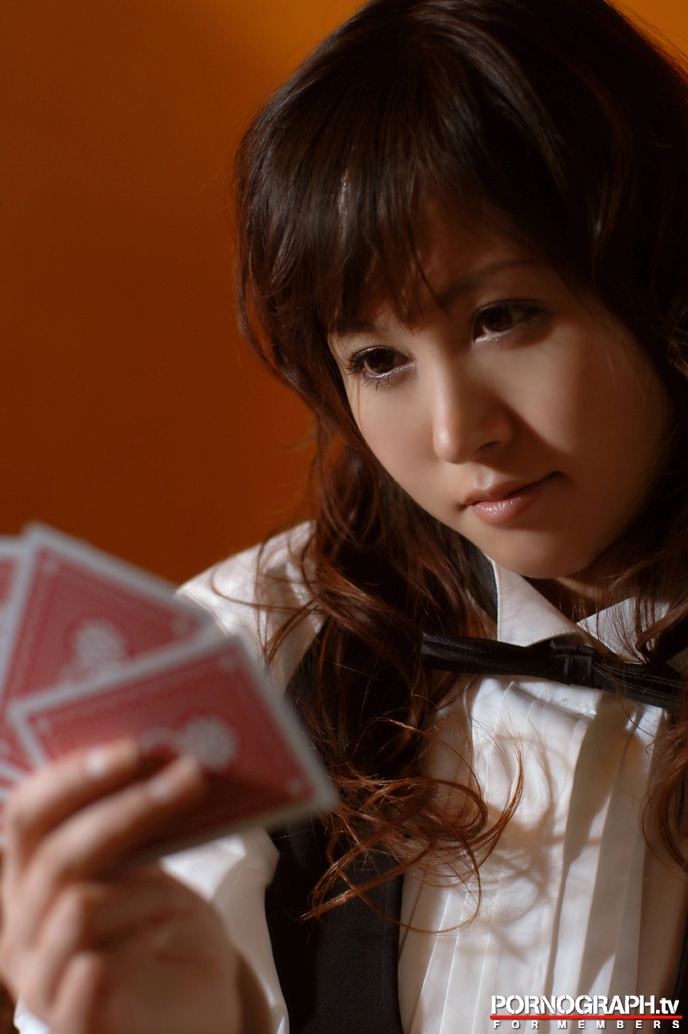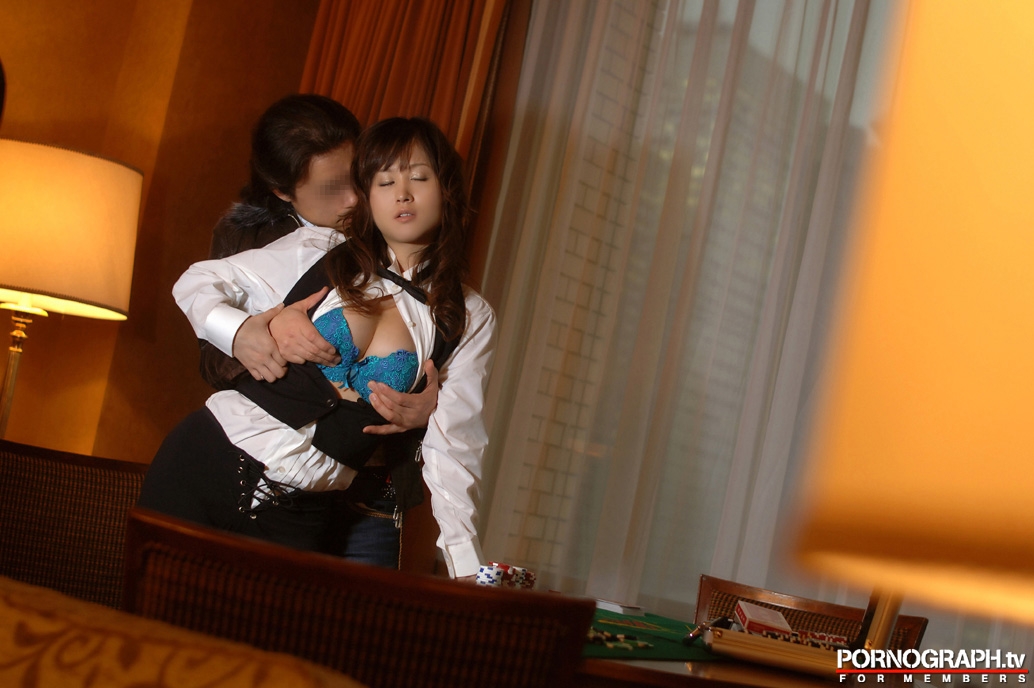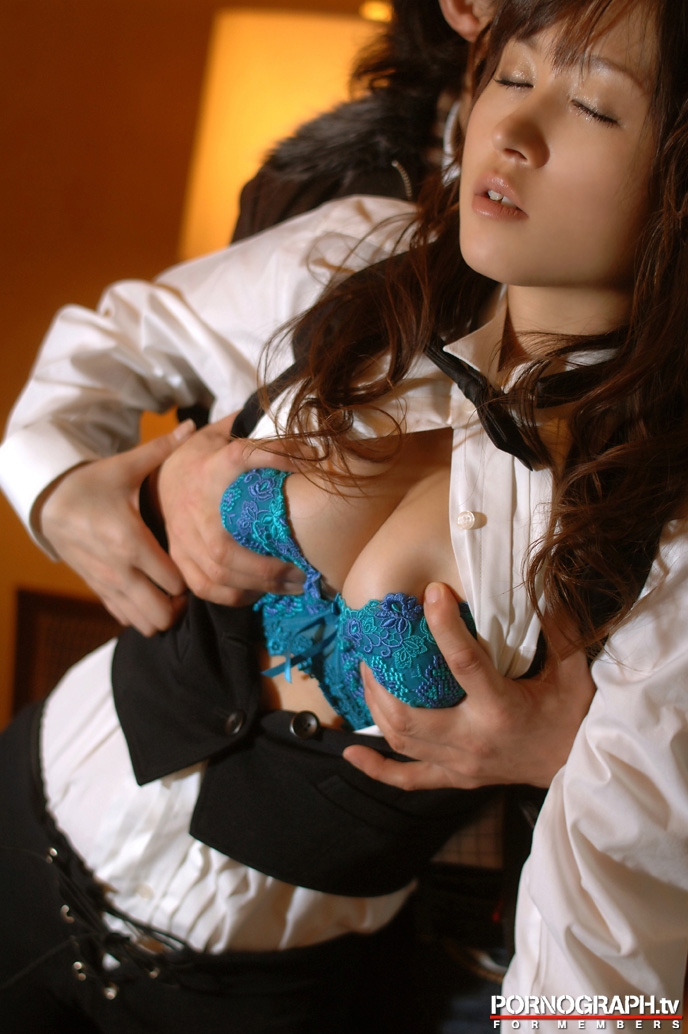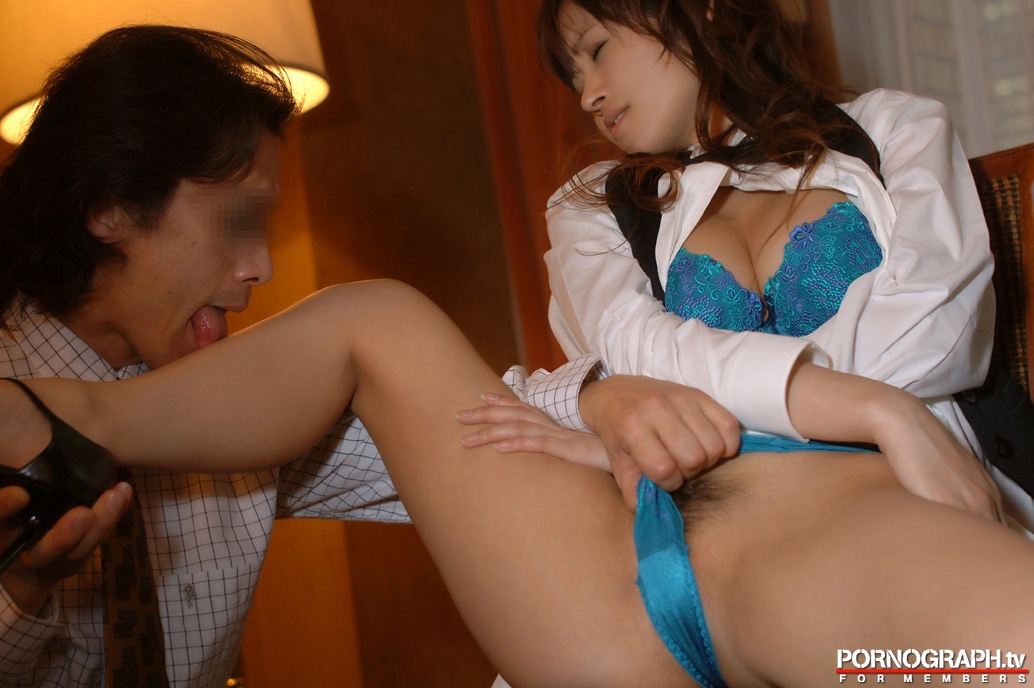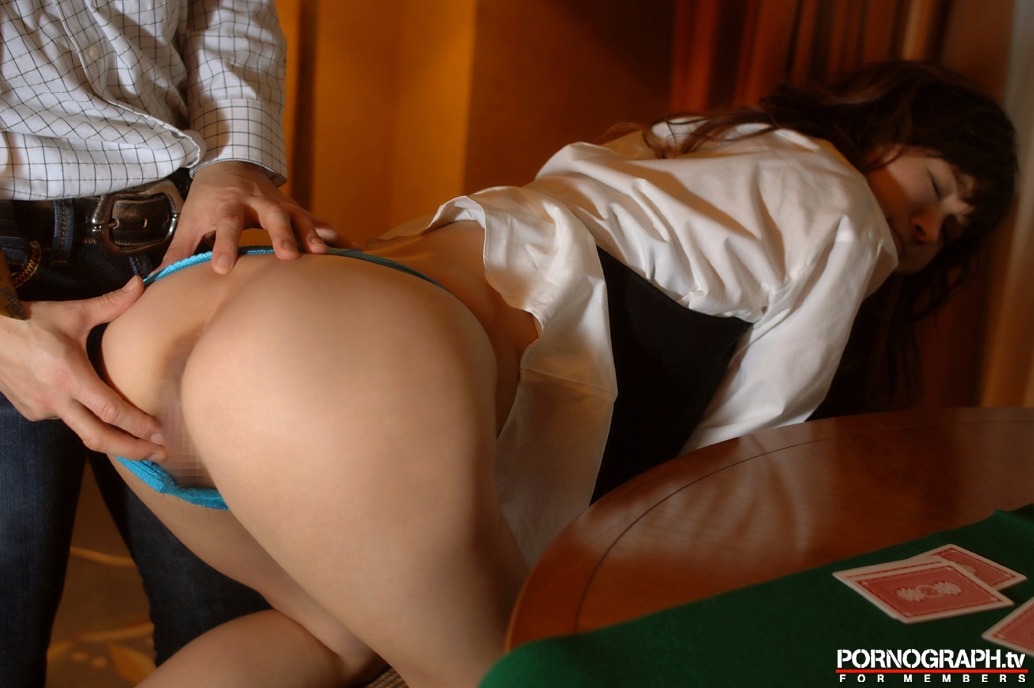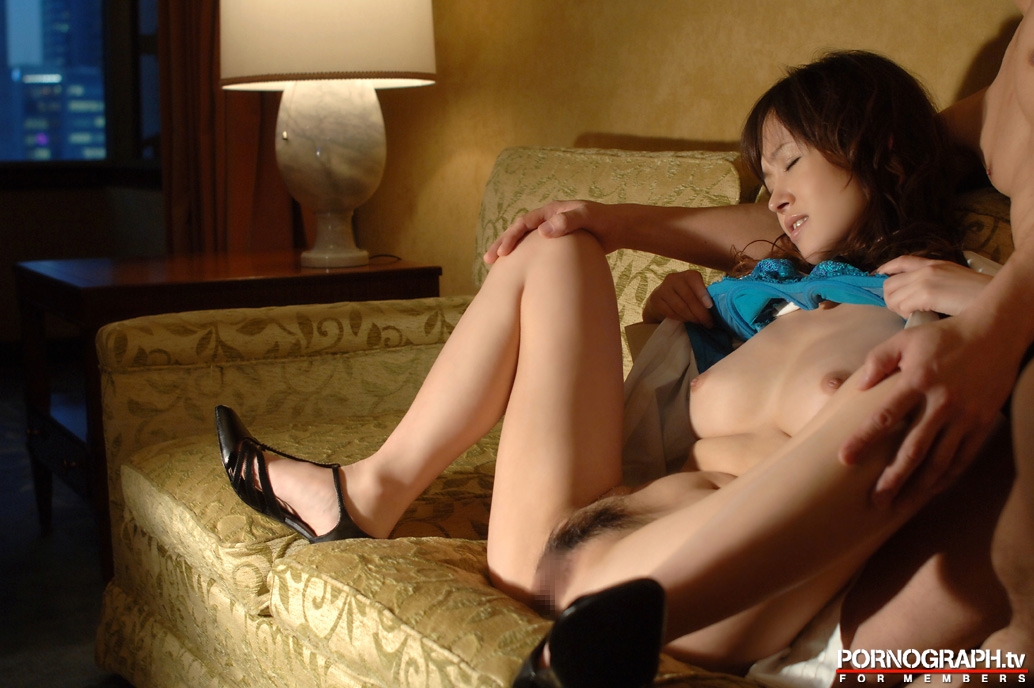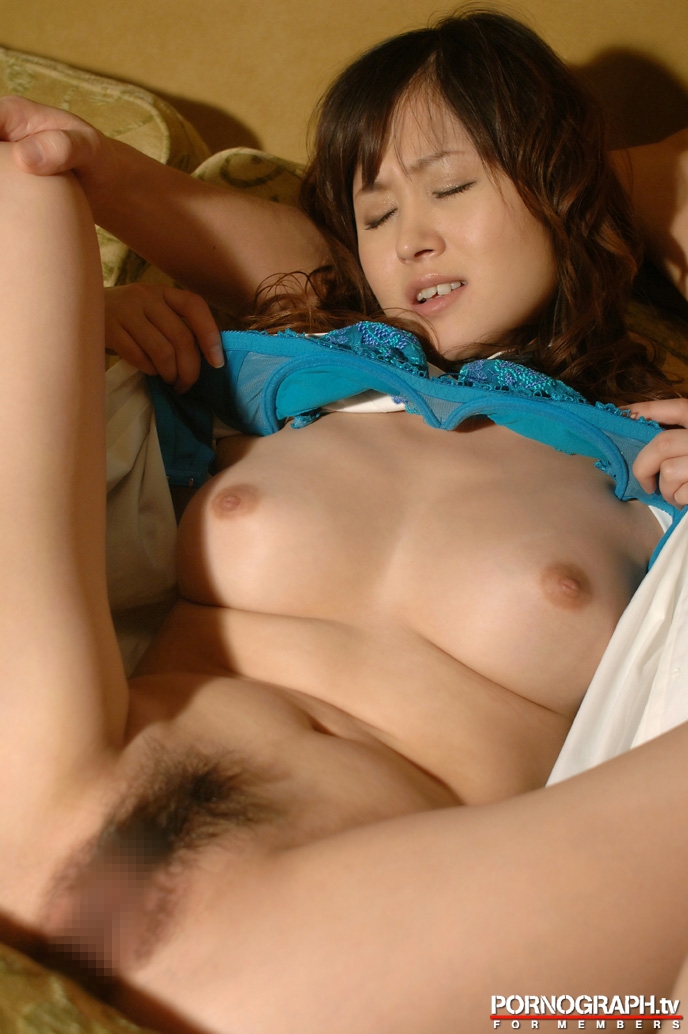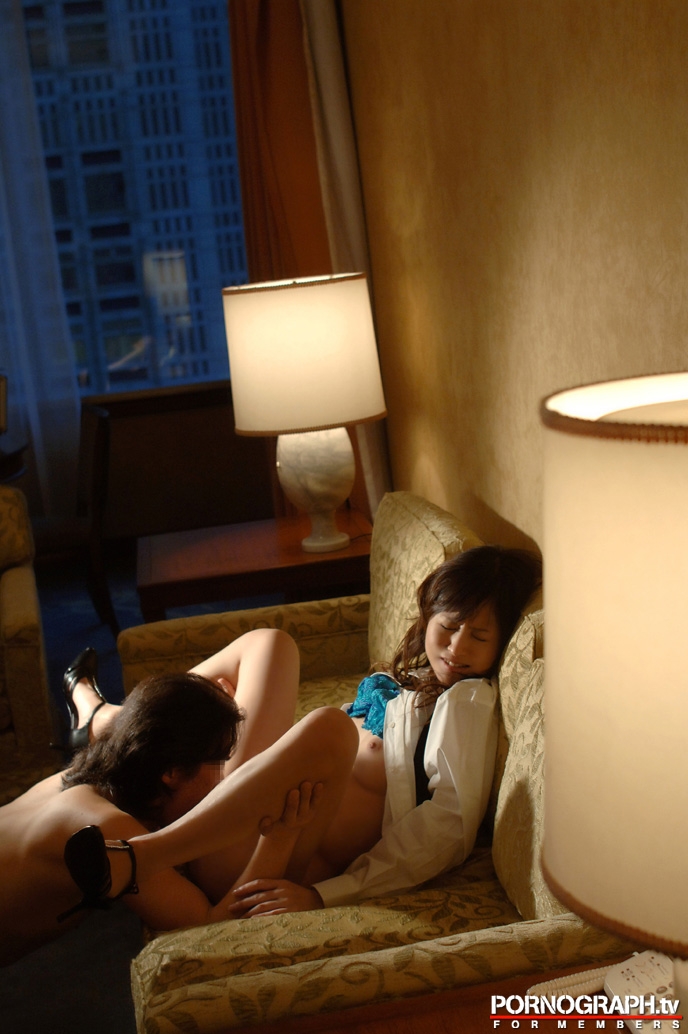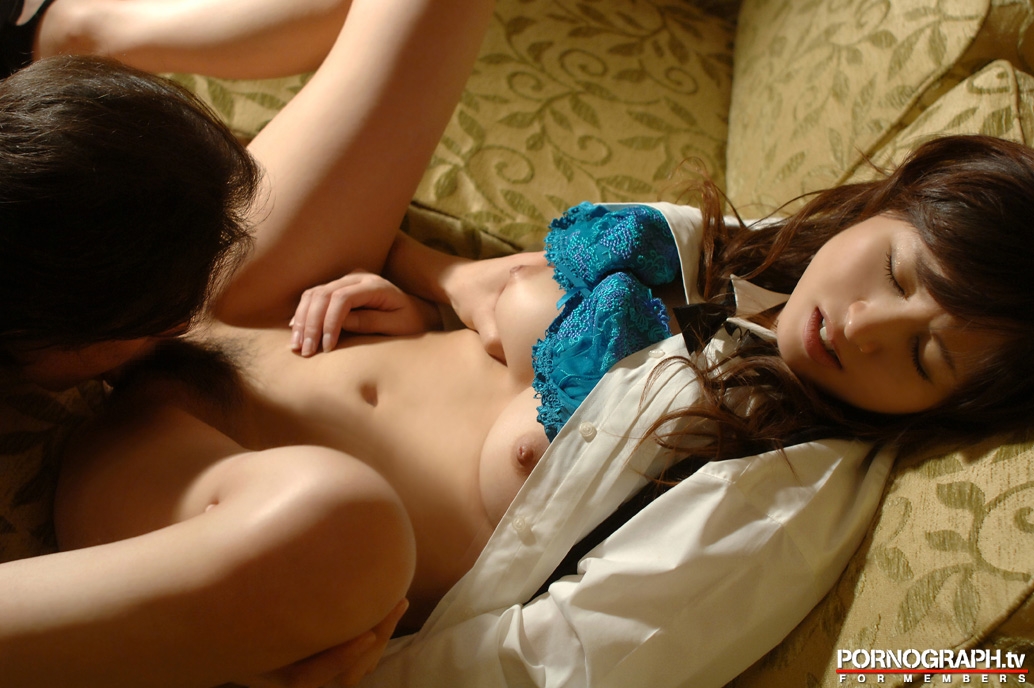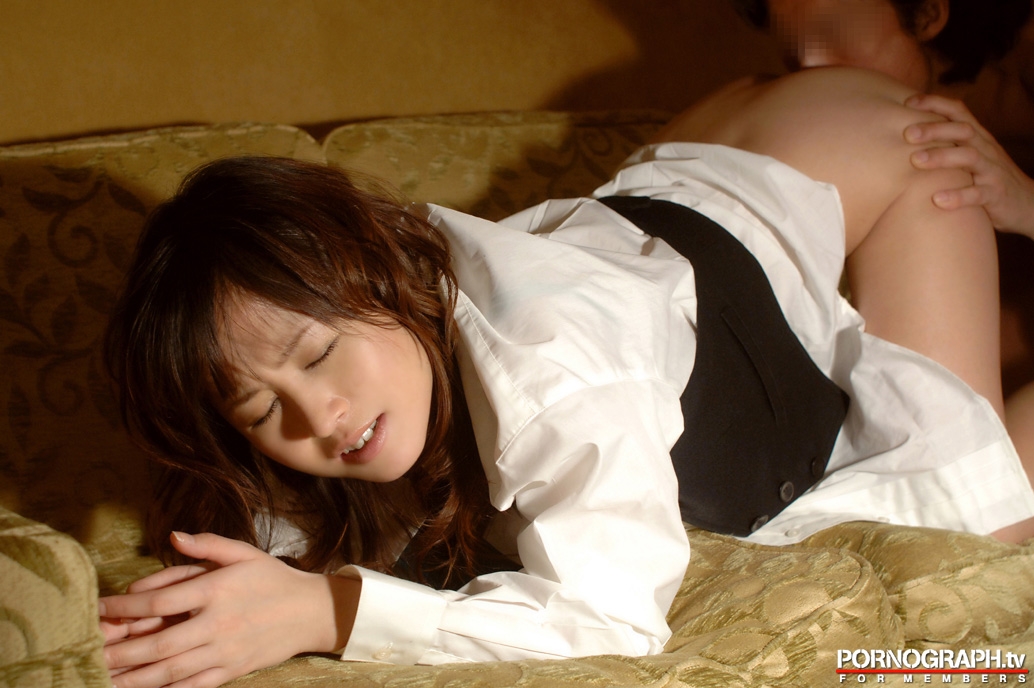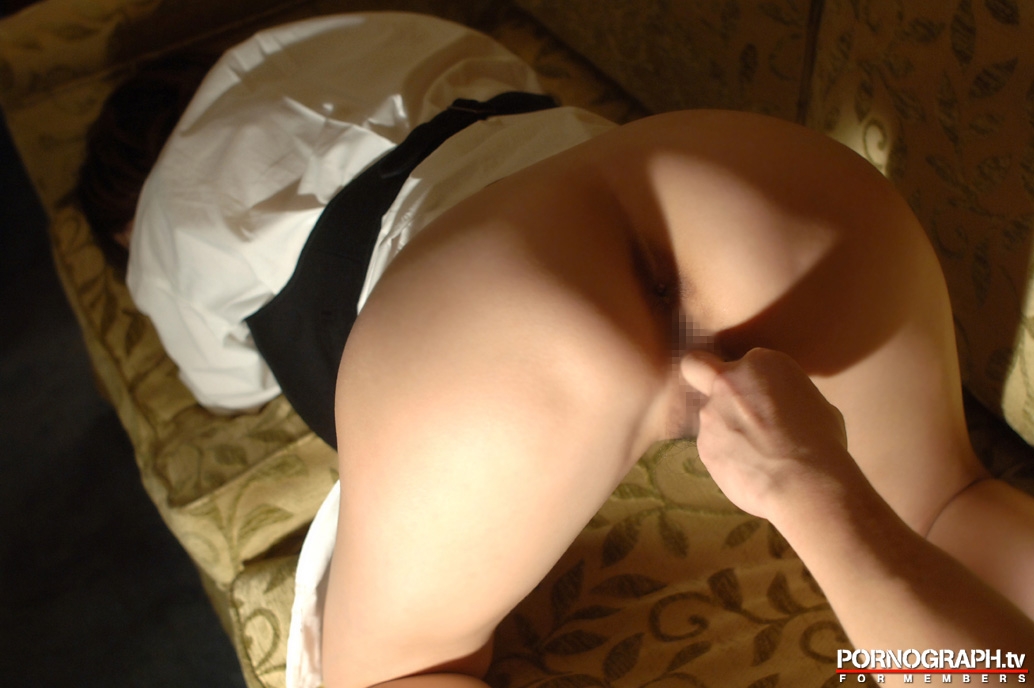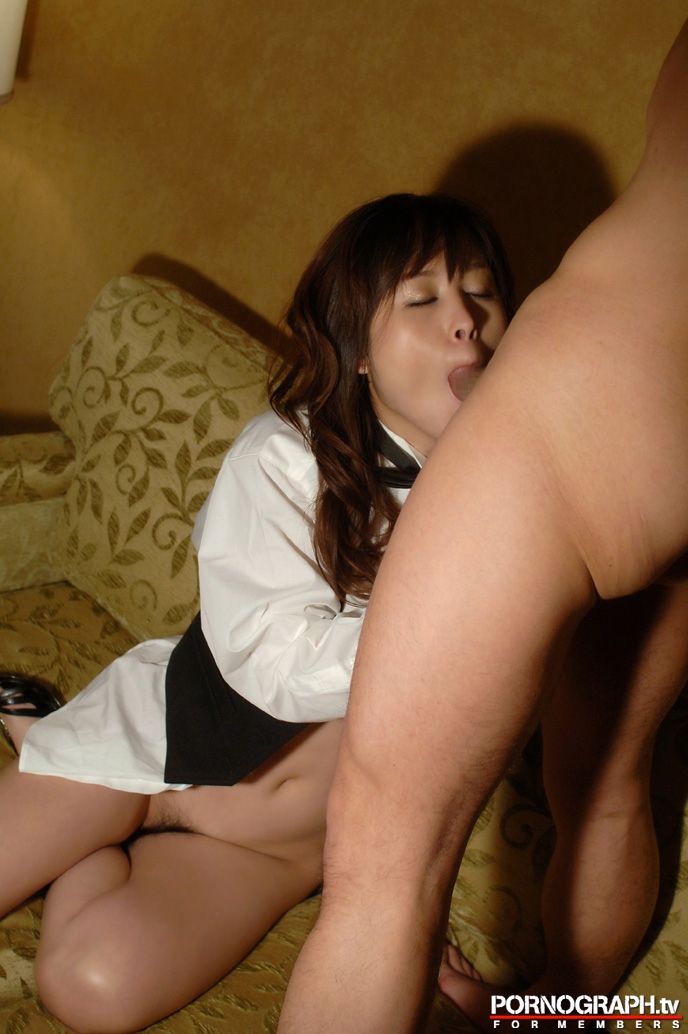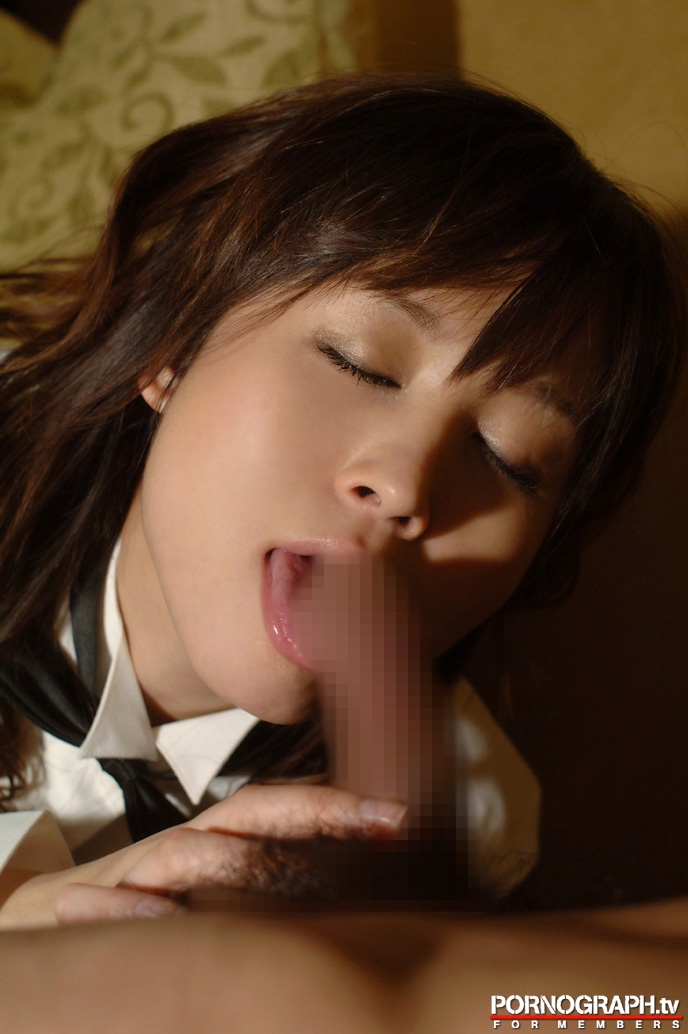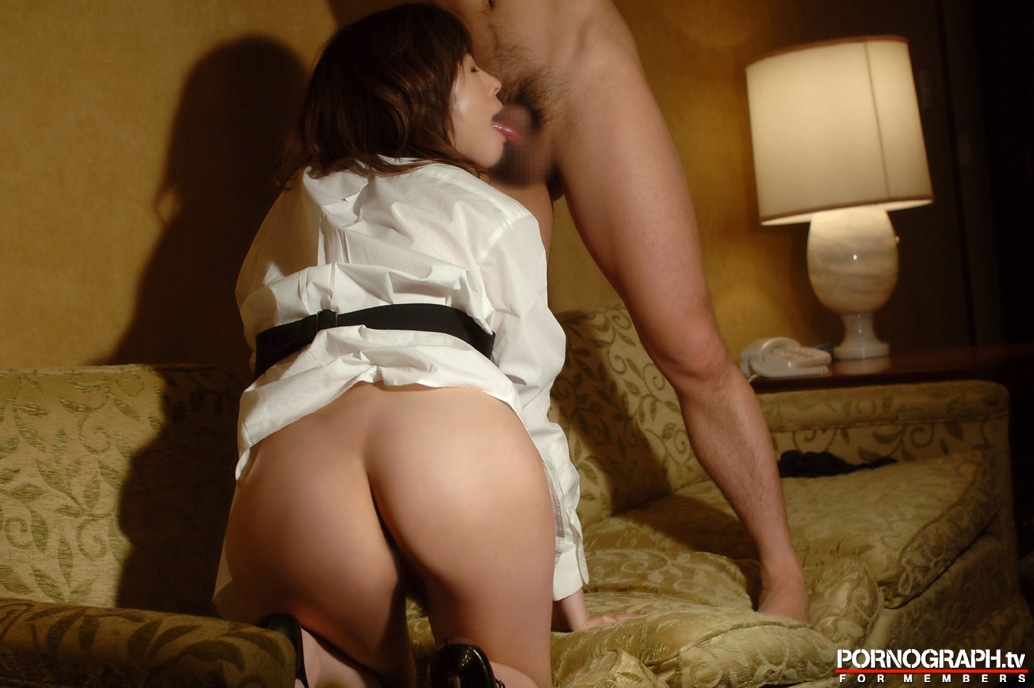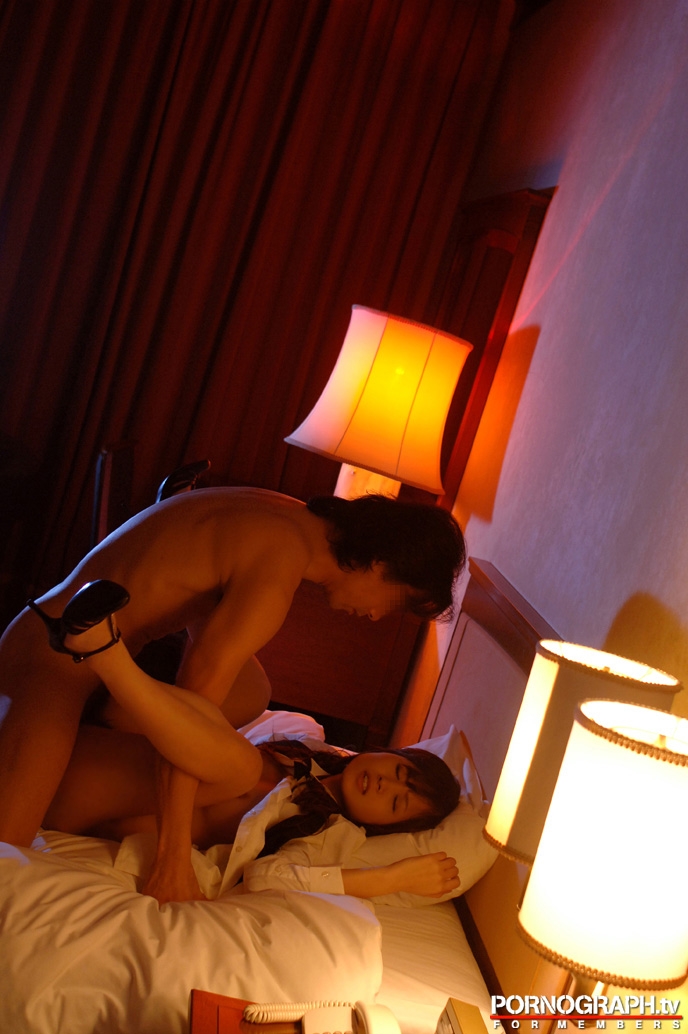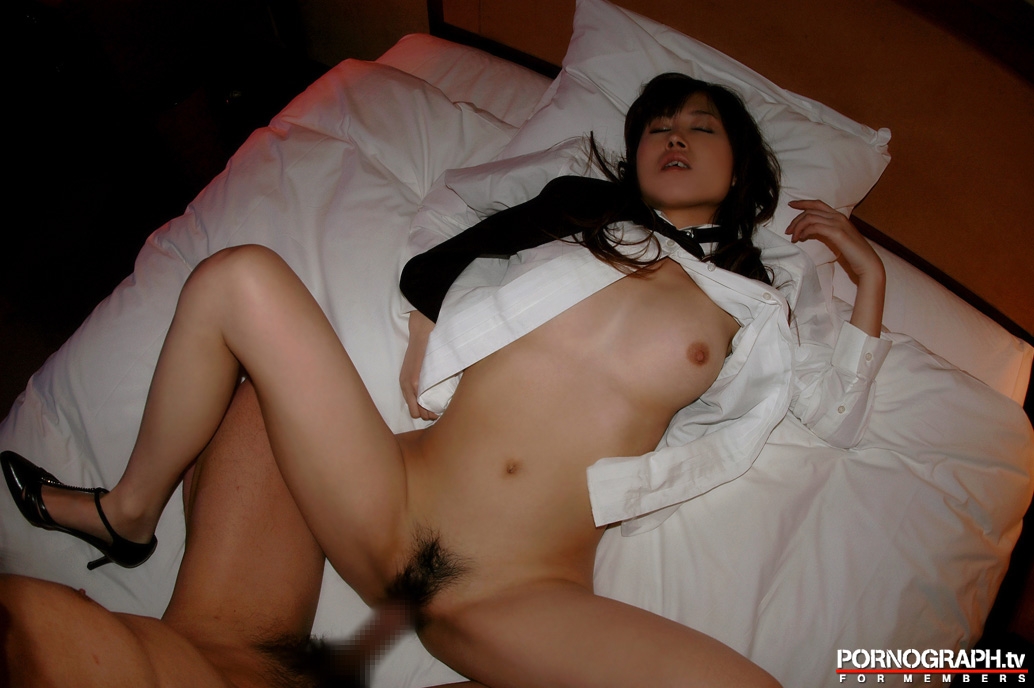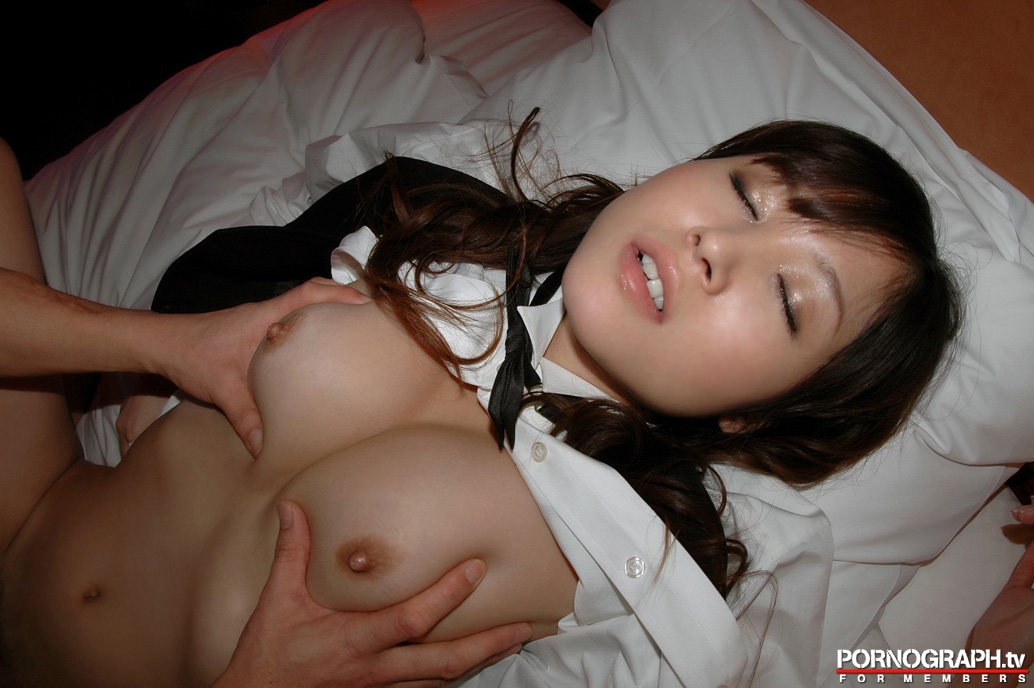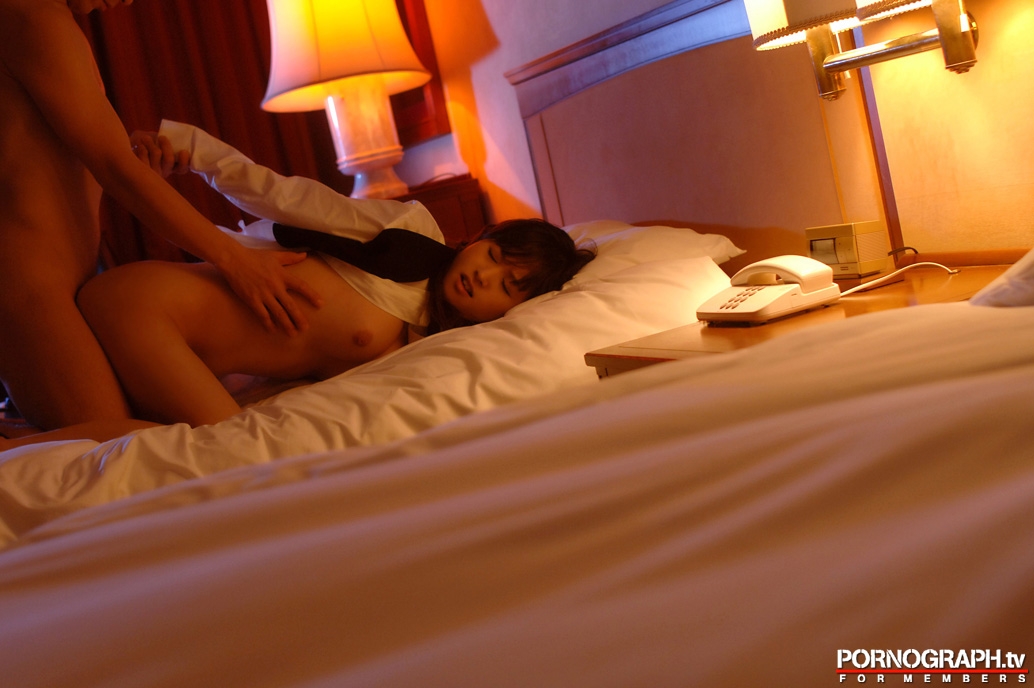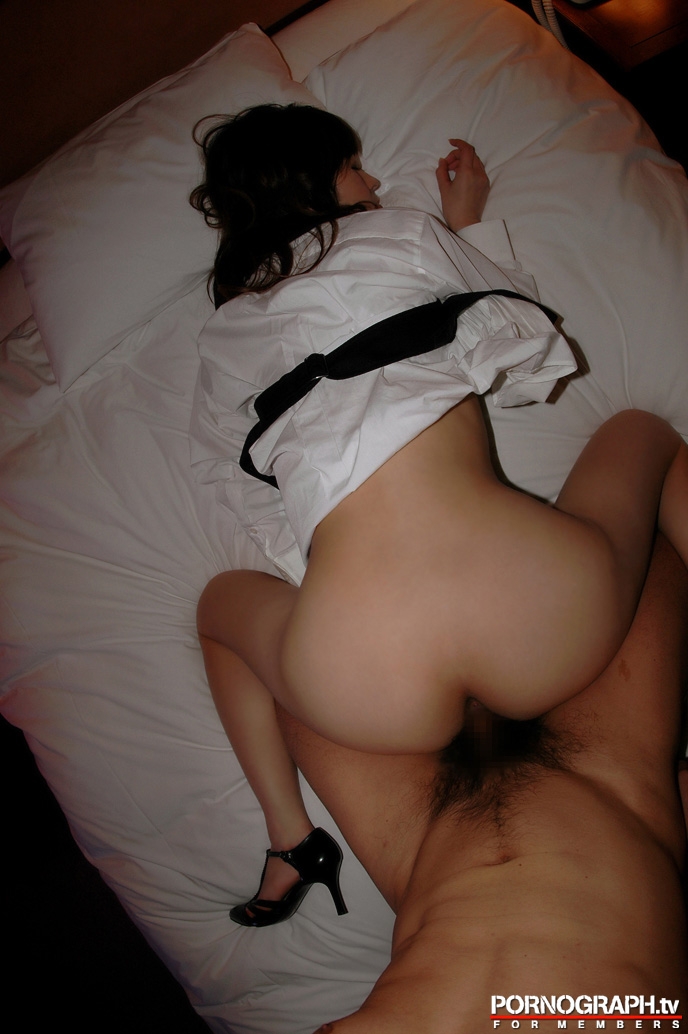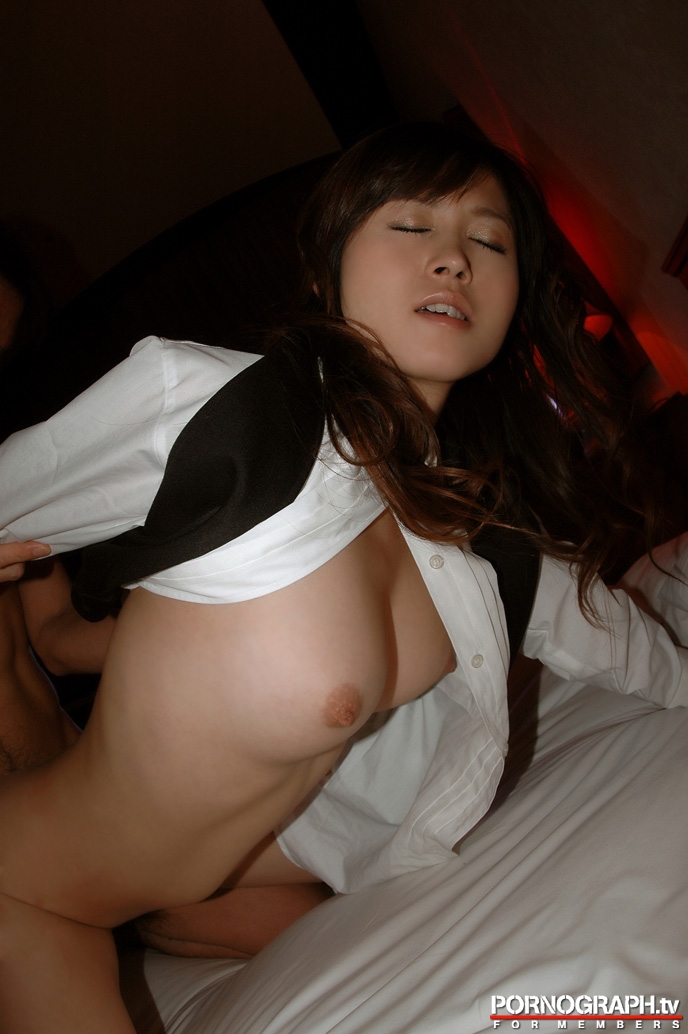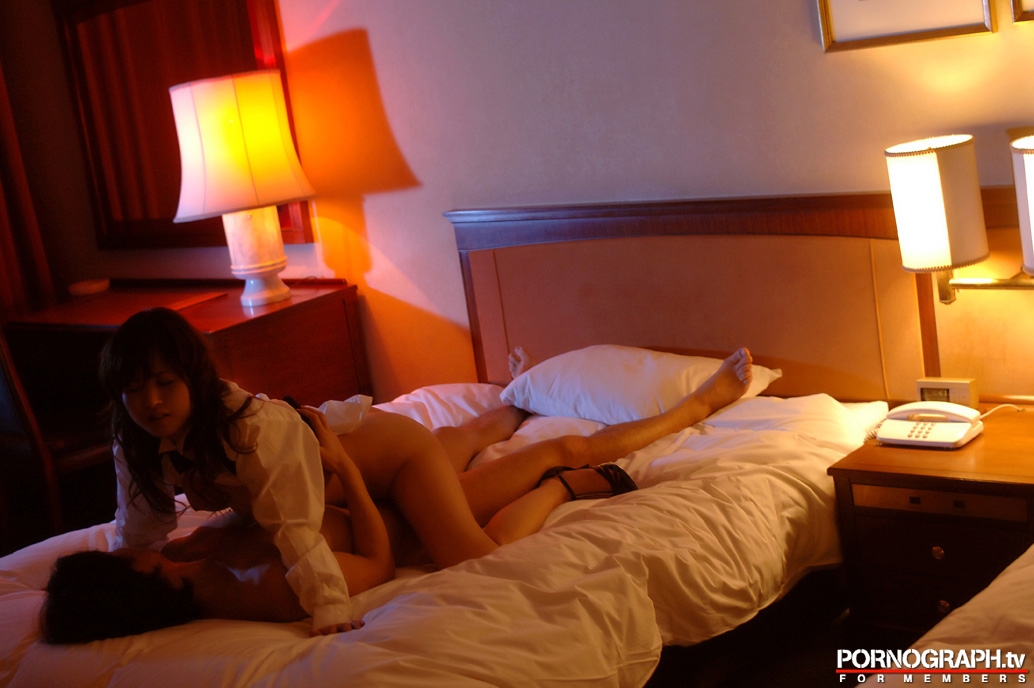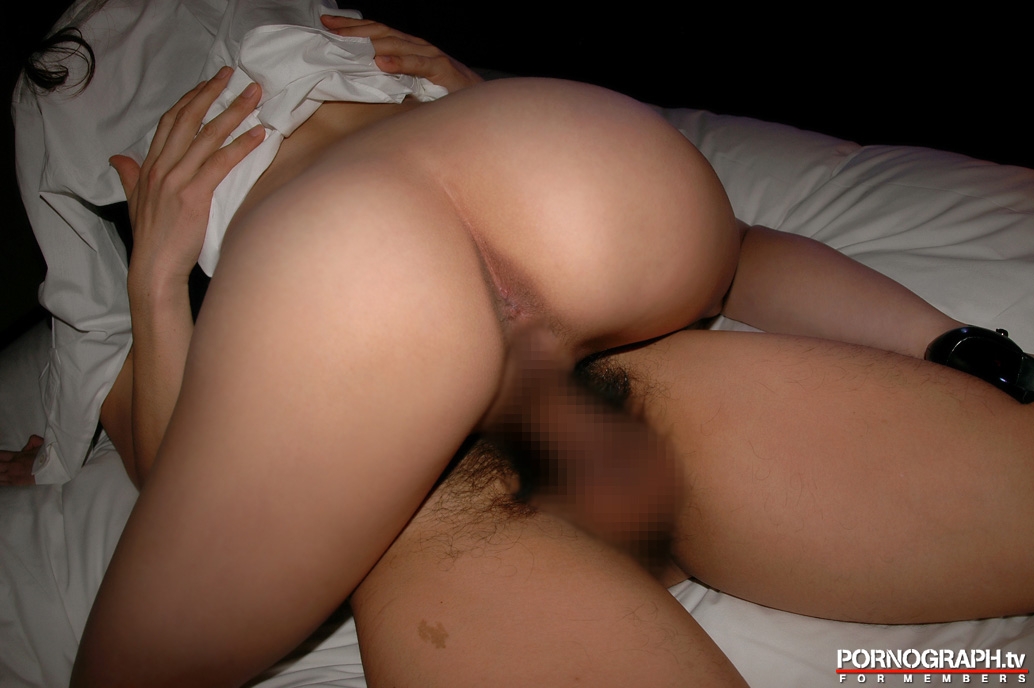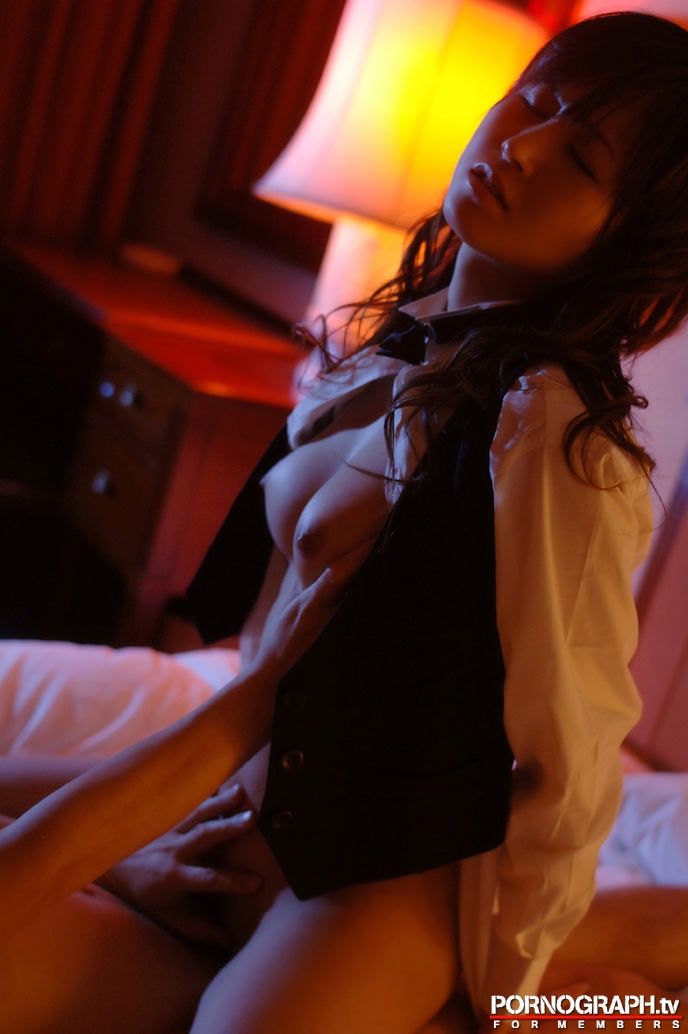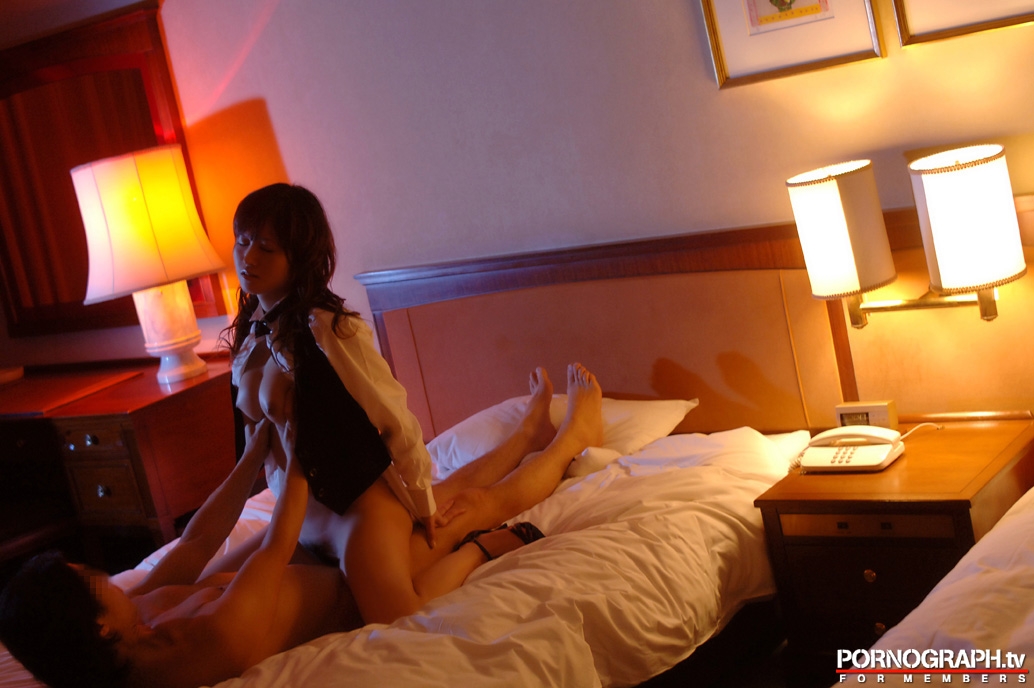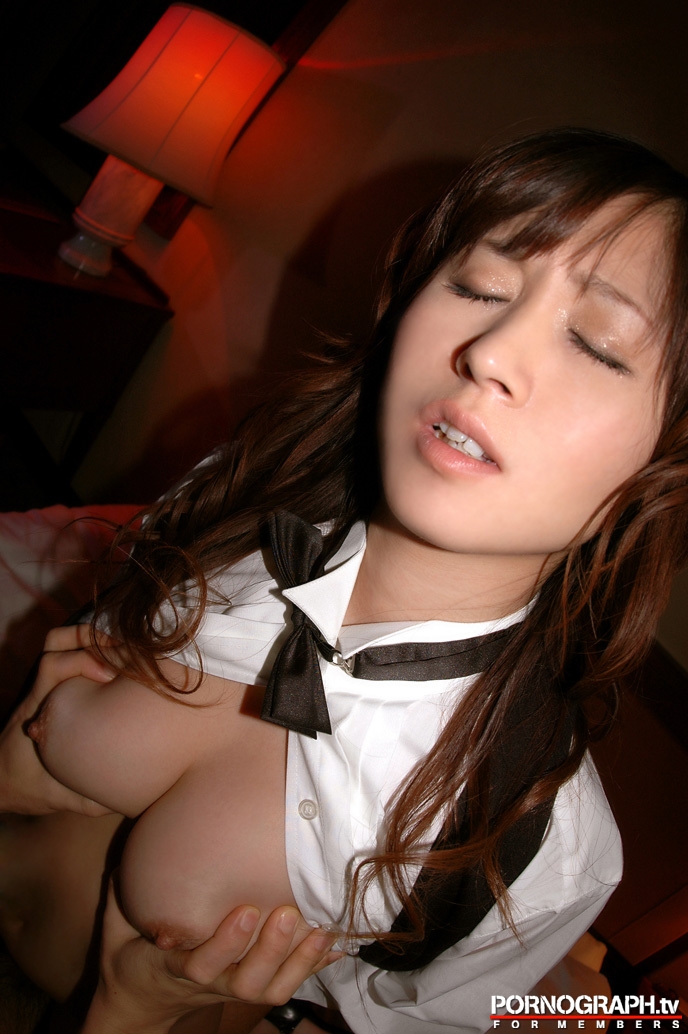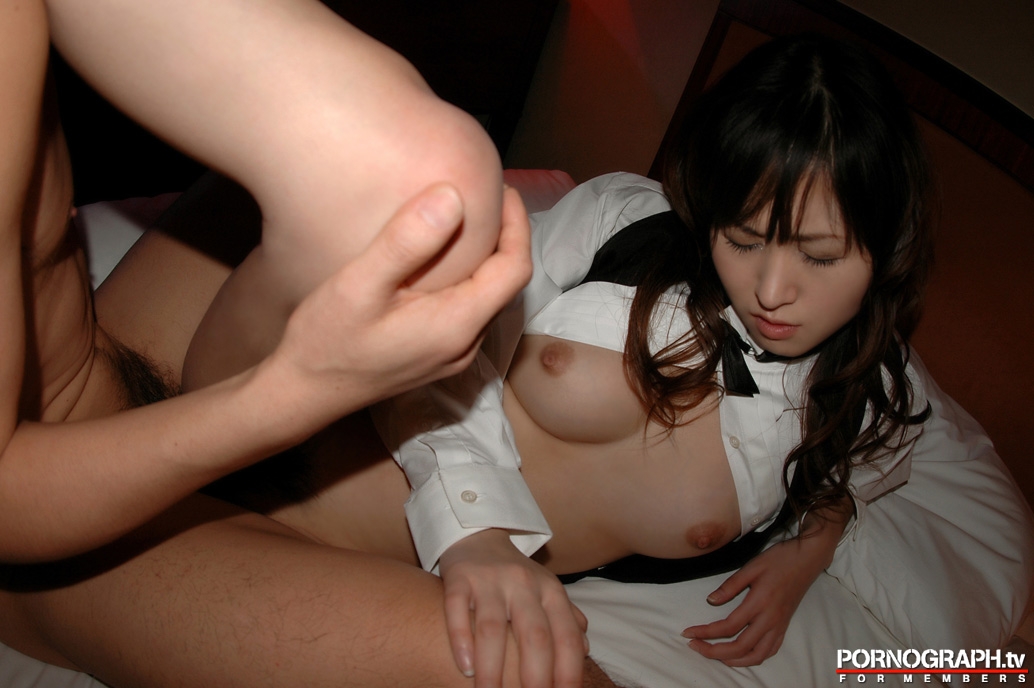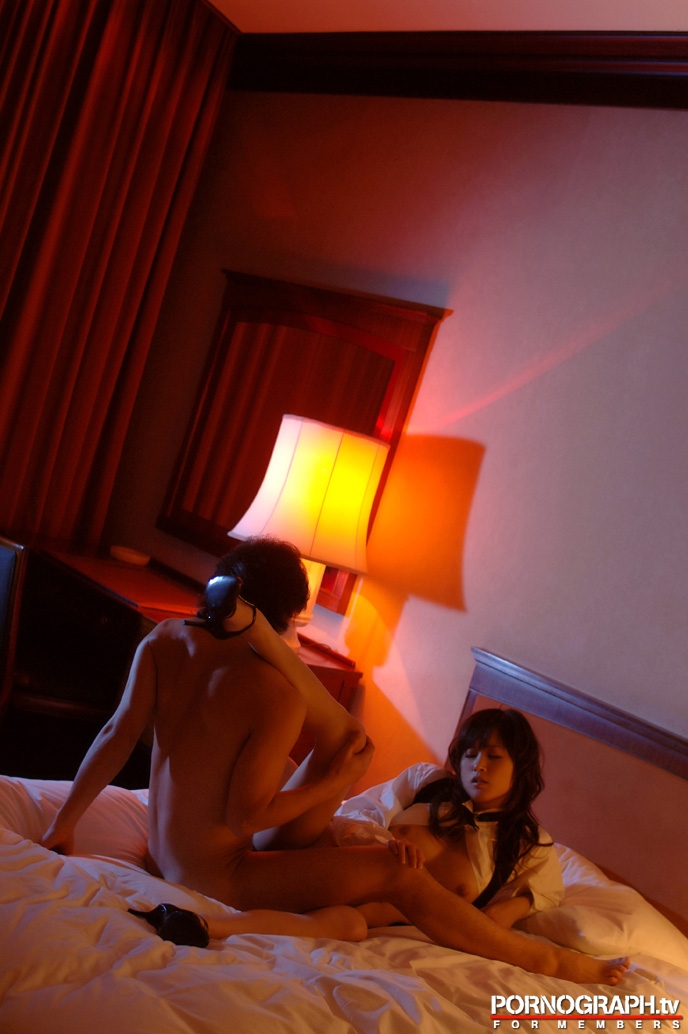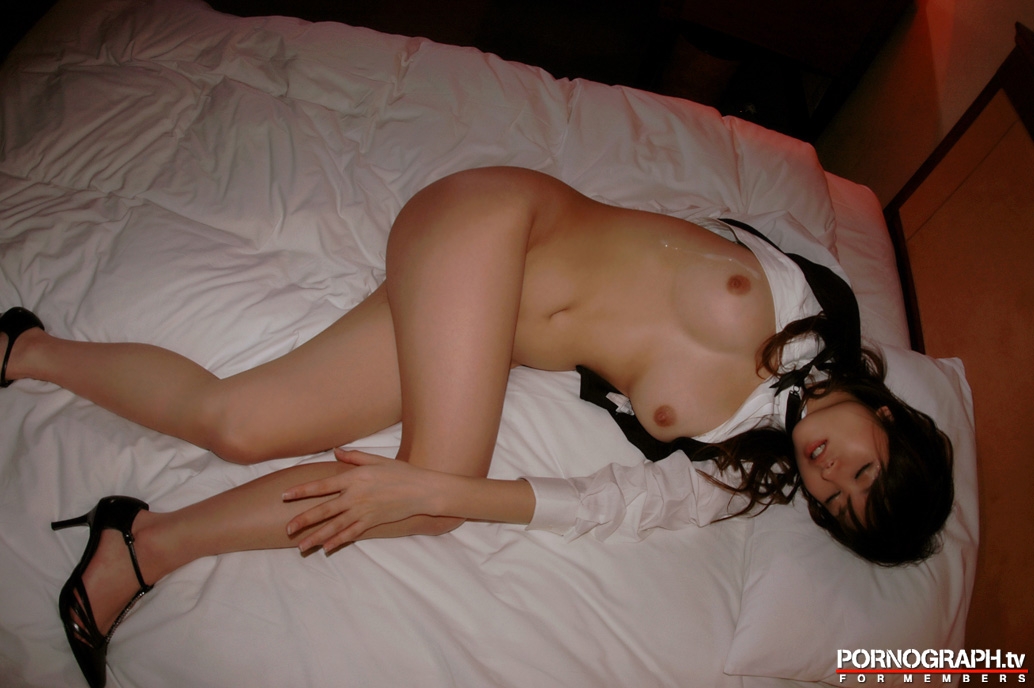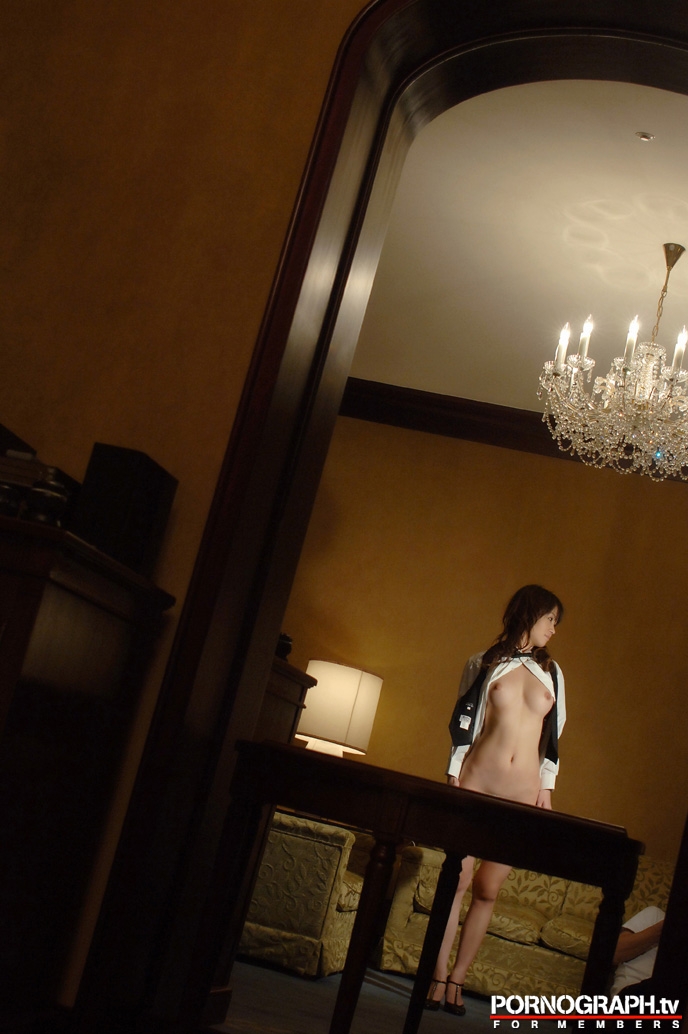 [Pornograph] 79 Ren ディーラー
Recommended top hentai for you:
You are reading: [Pornograph] 79 Ren