She swirled her finger in the mixture of her own lubrication and a strangers load, and without even a moments thought, penetrated her asshole for the second time today. (C92) [Norioikeru! (Tsukudani Norio)] Hino Akane!… She shuddered involuntarily, a sign of things to come.
Hentai: (COMIC1☆6) [Cat Expert (Nekousa)] Chen x Chen! (Touhou Project)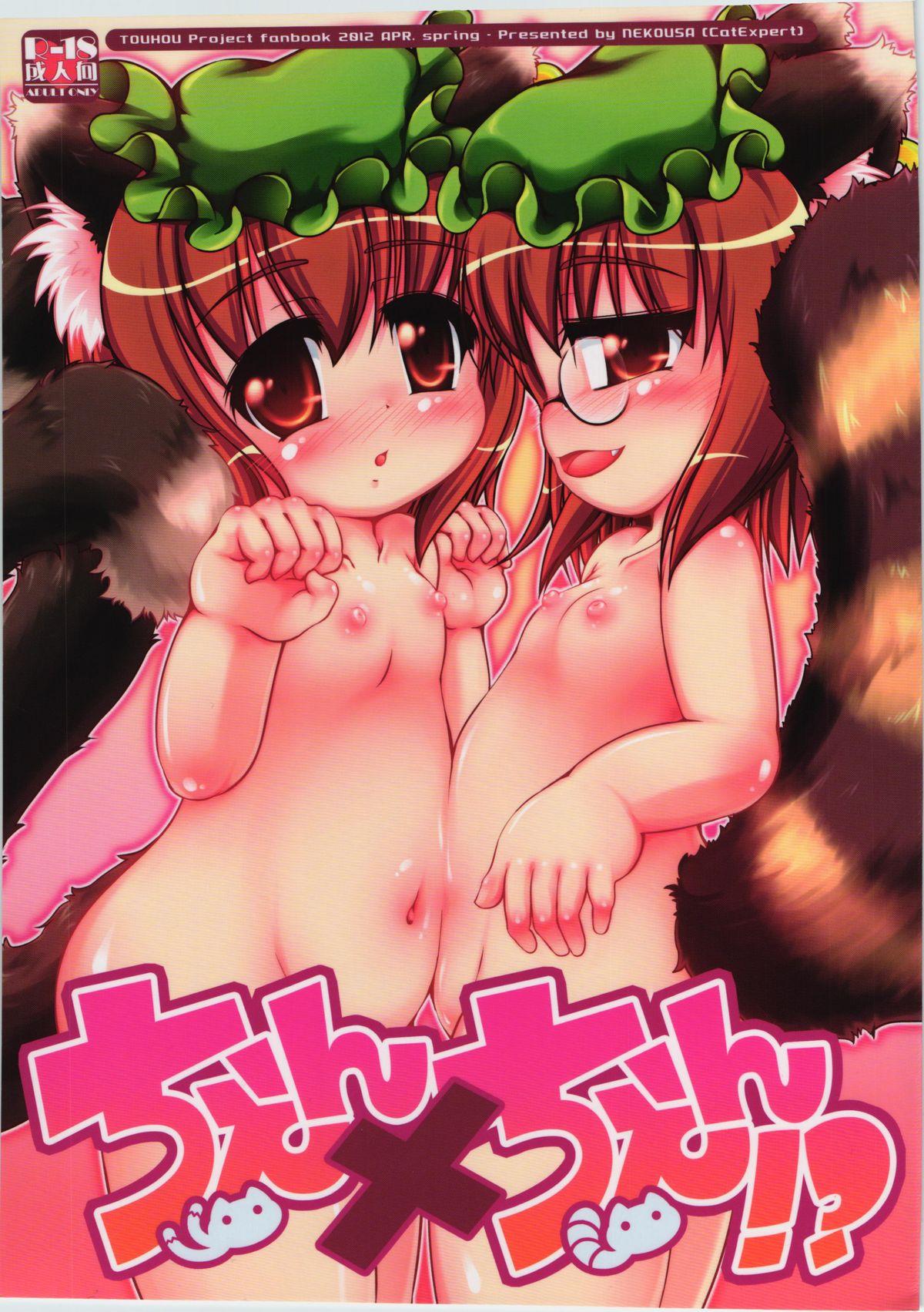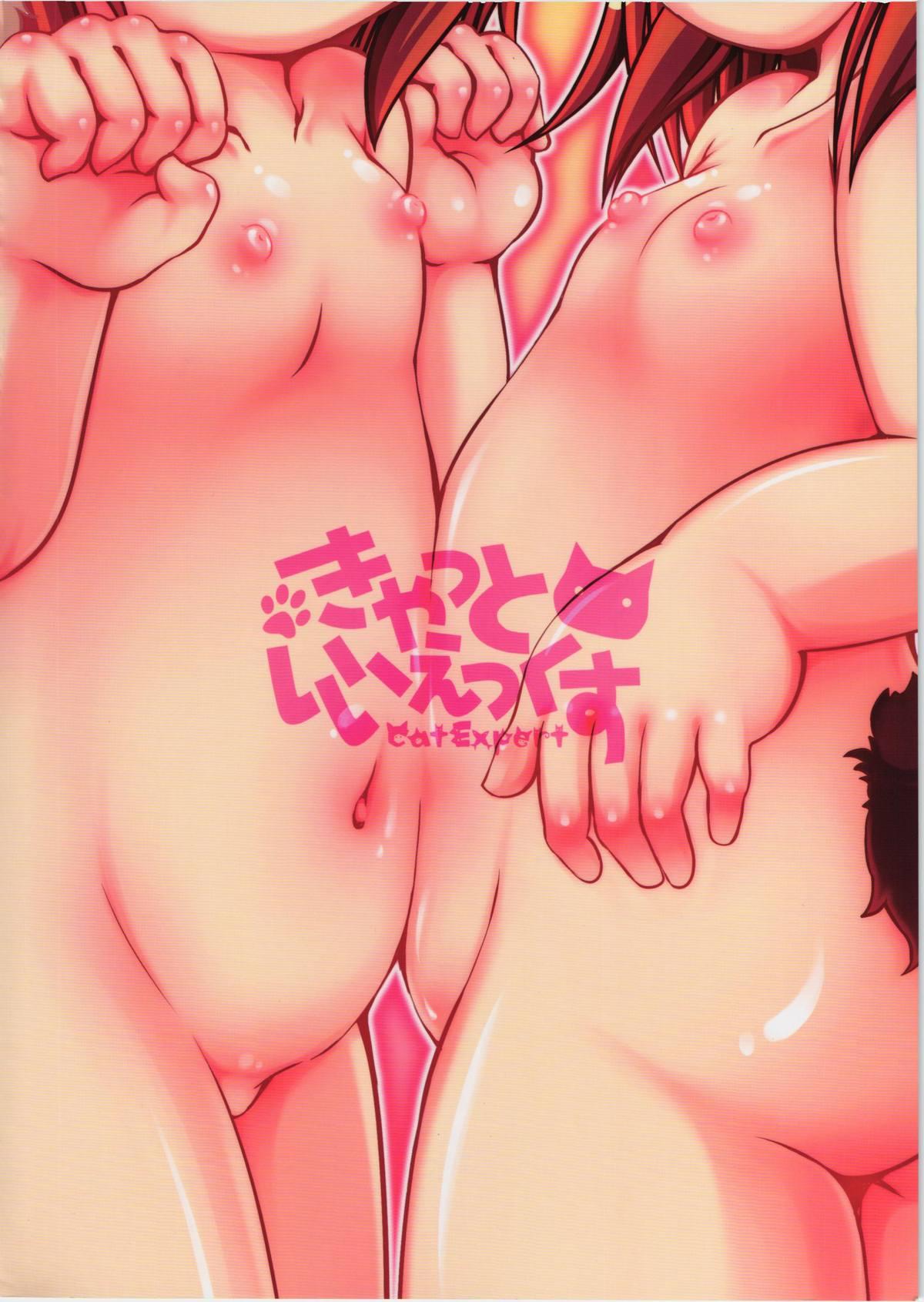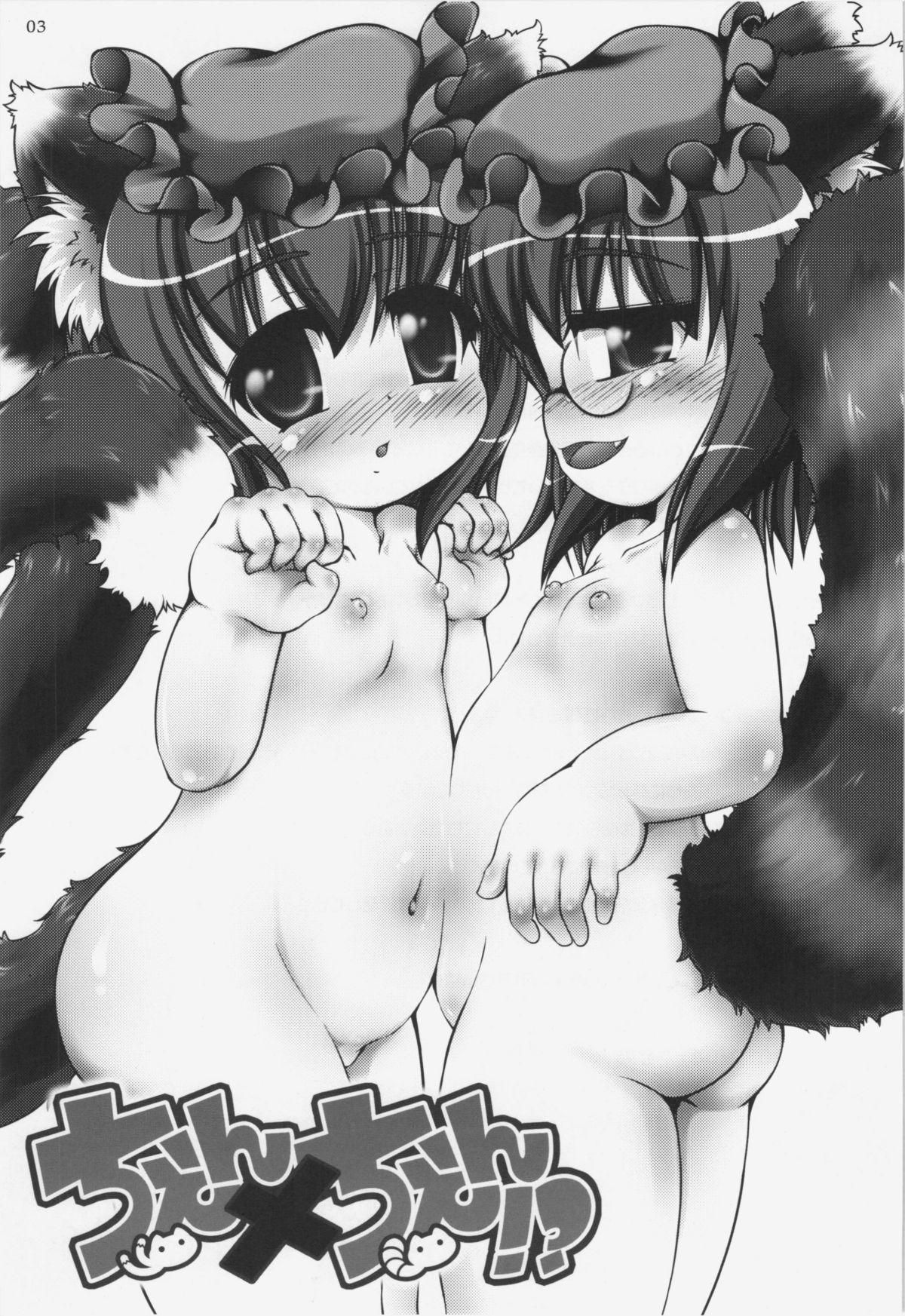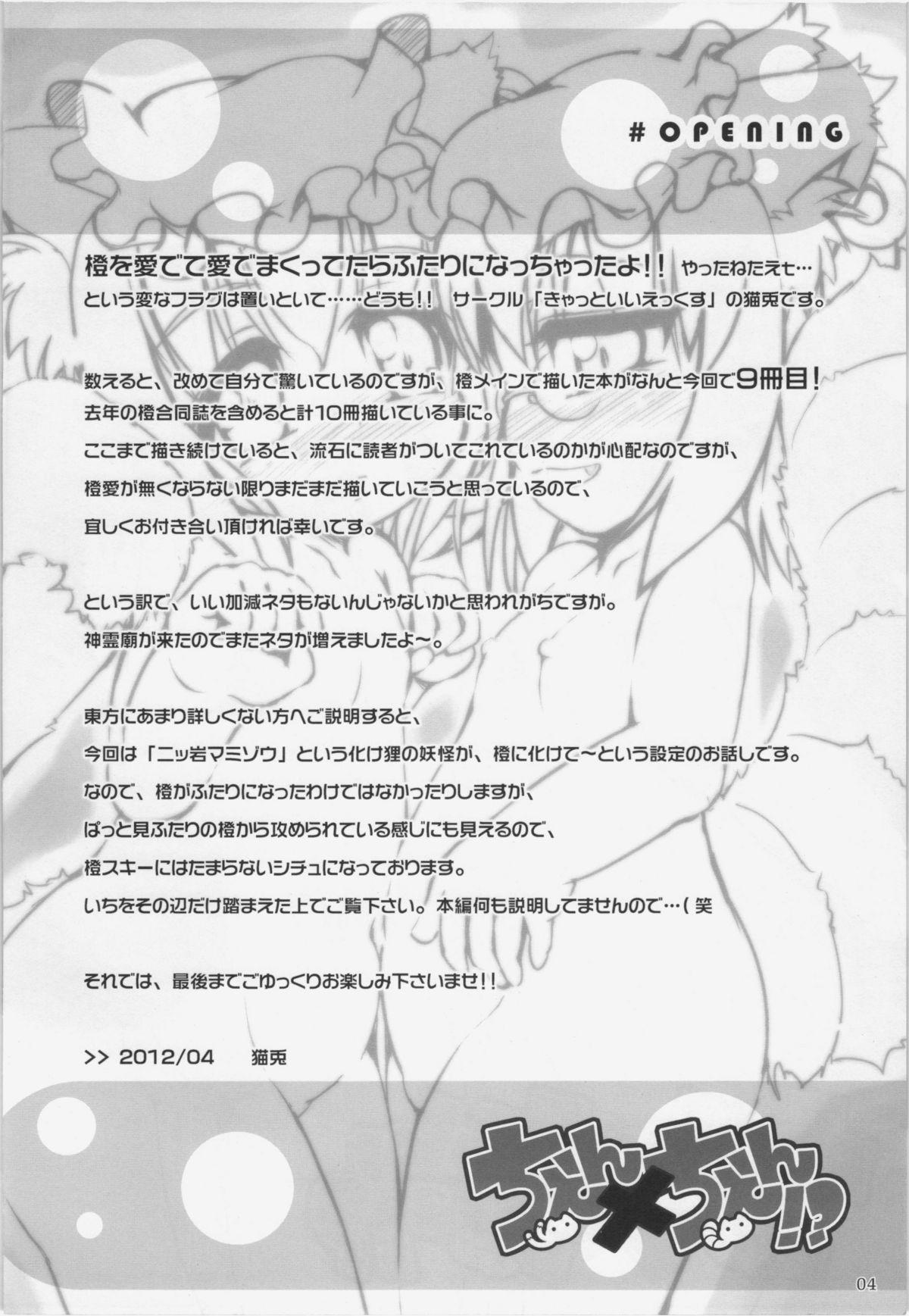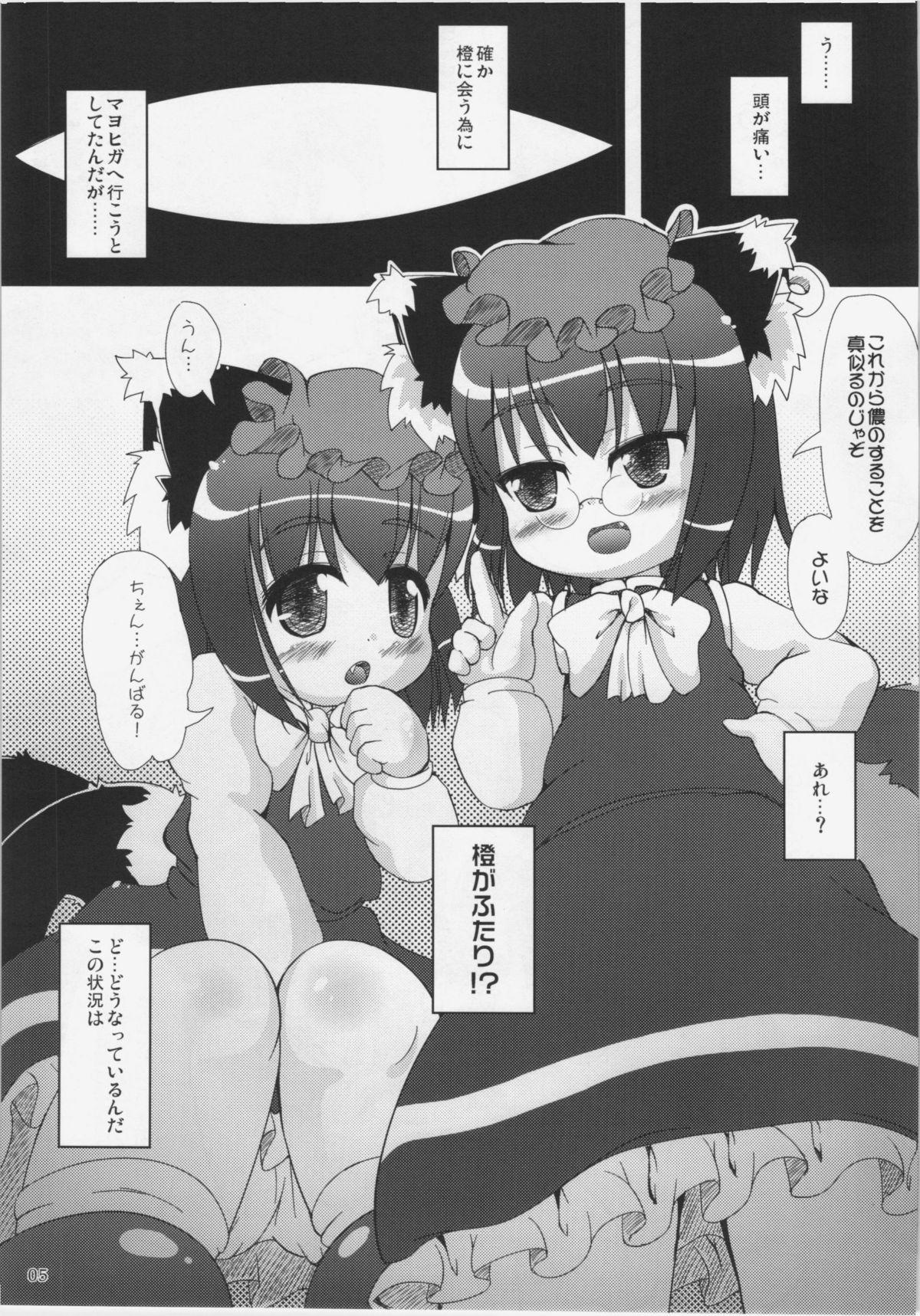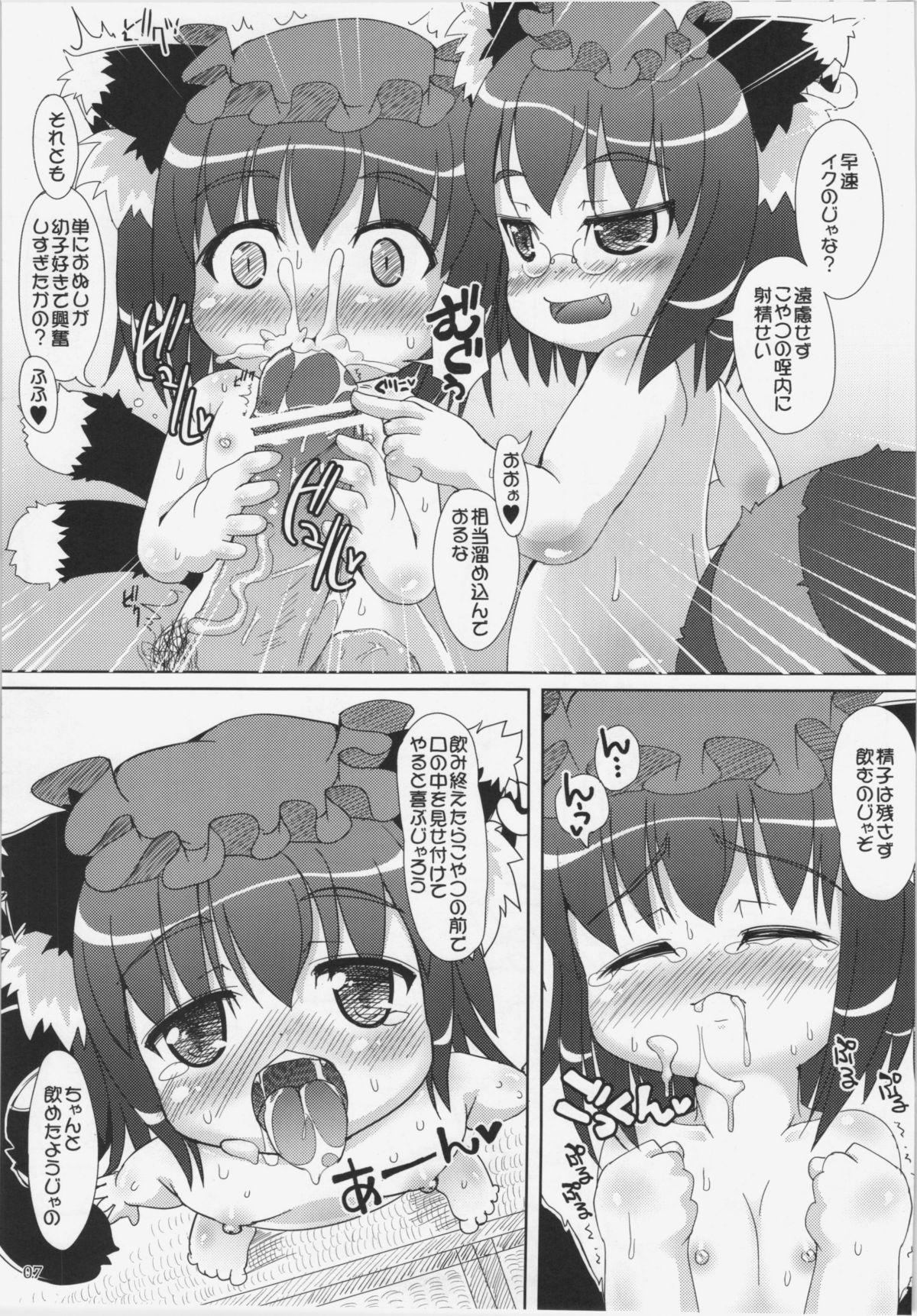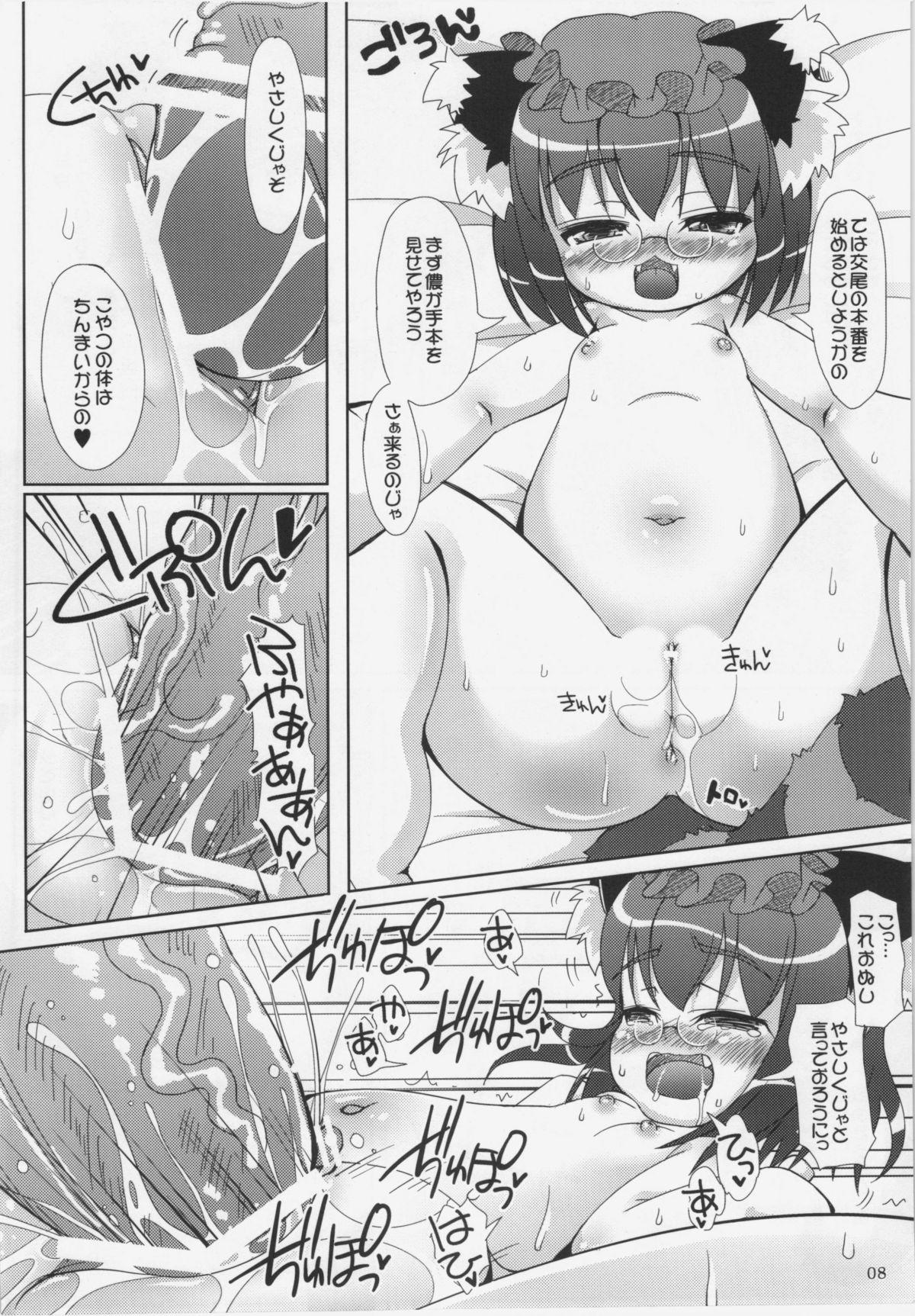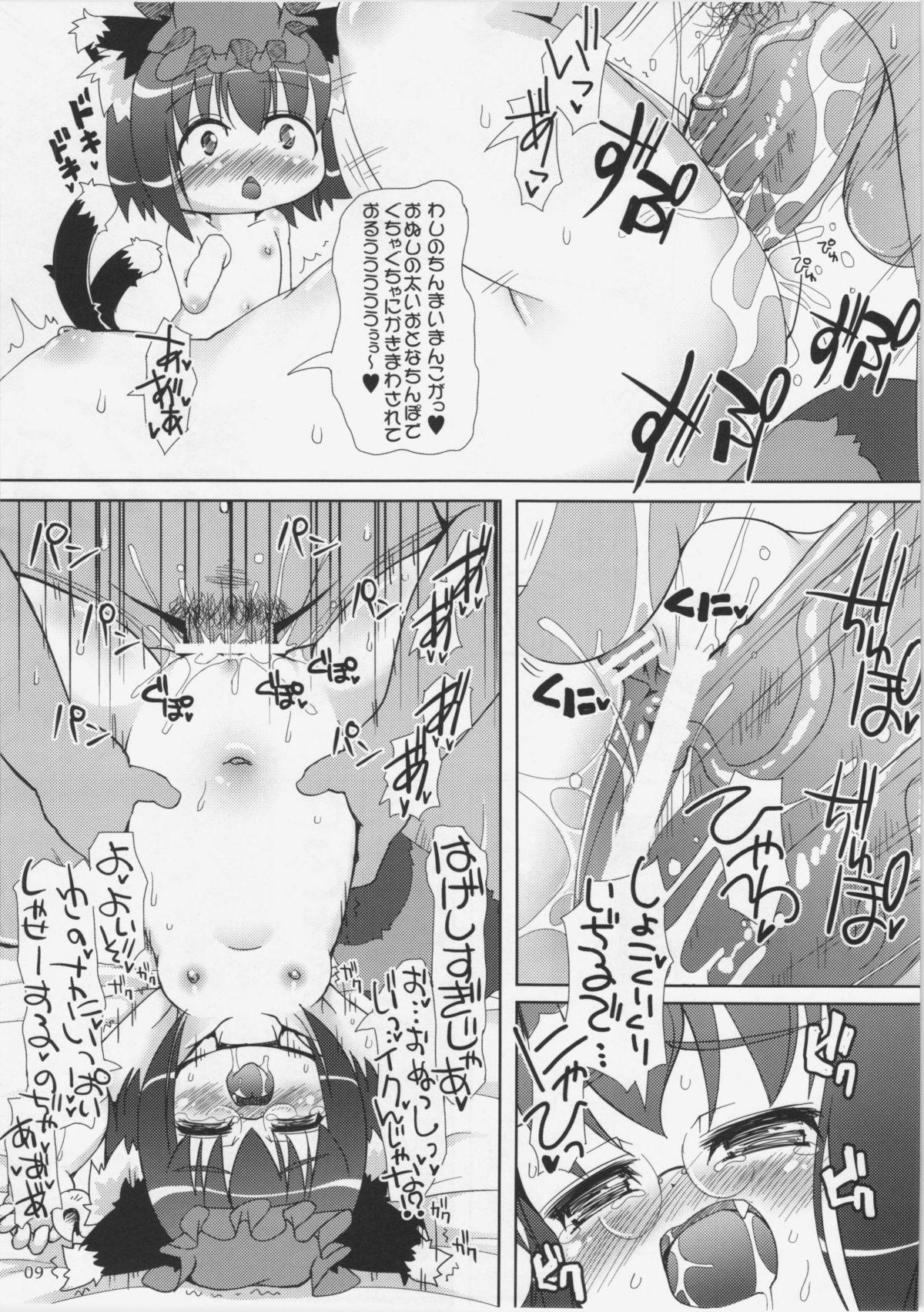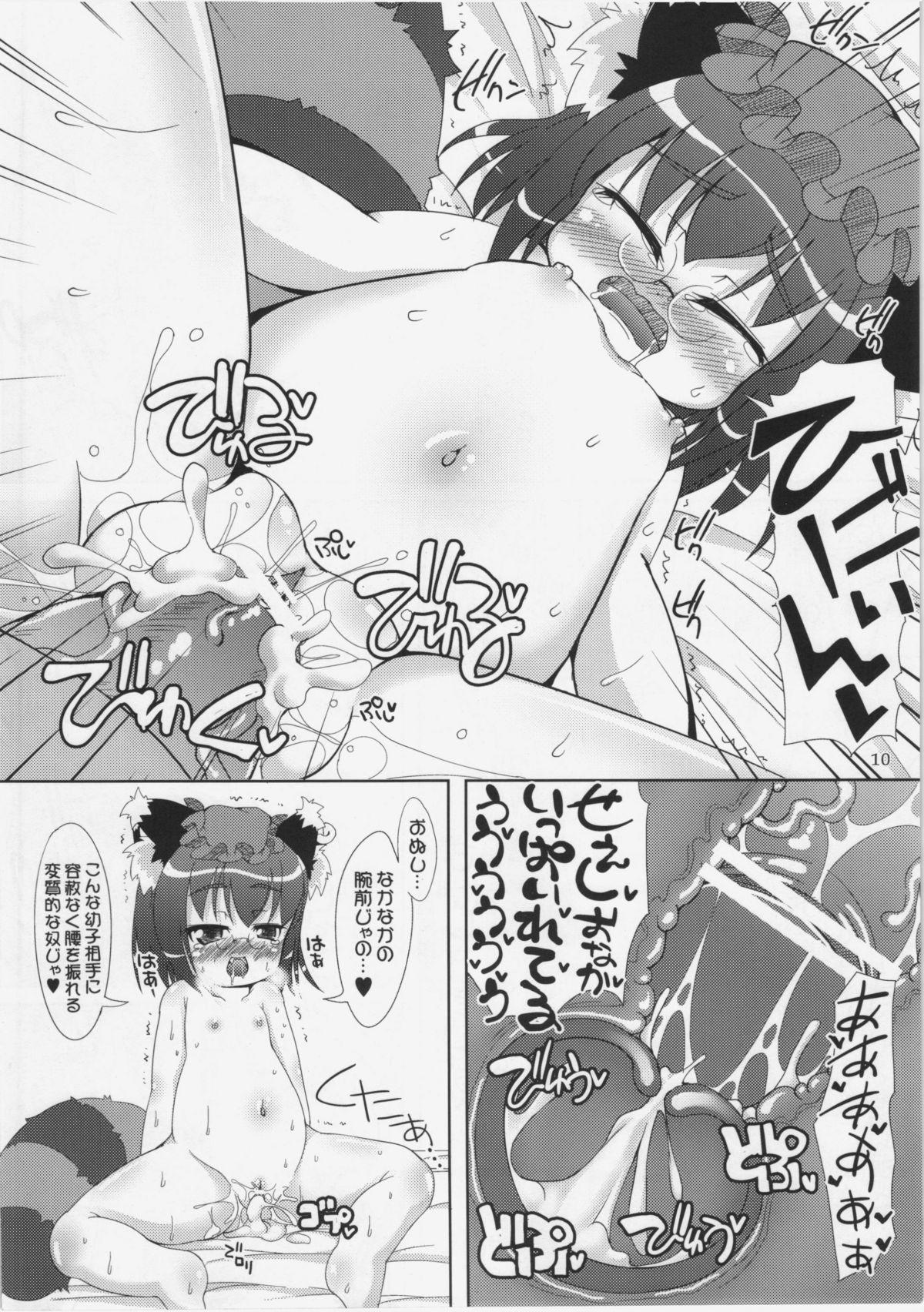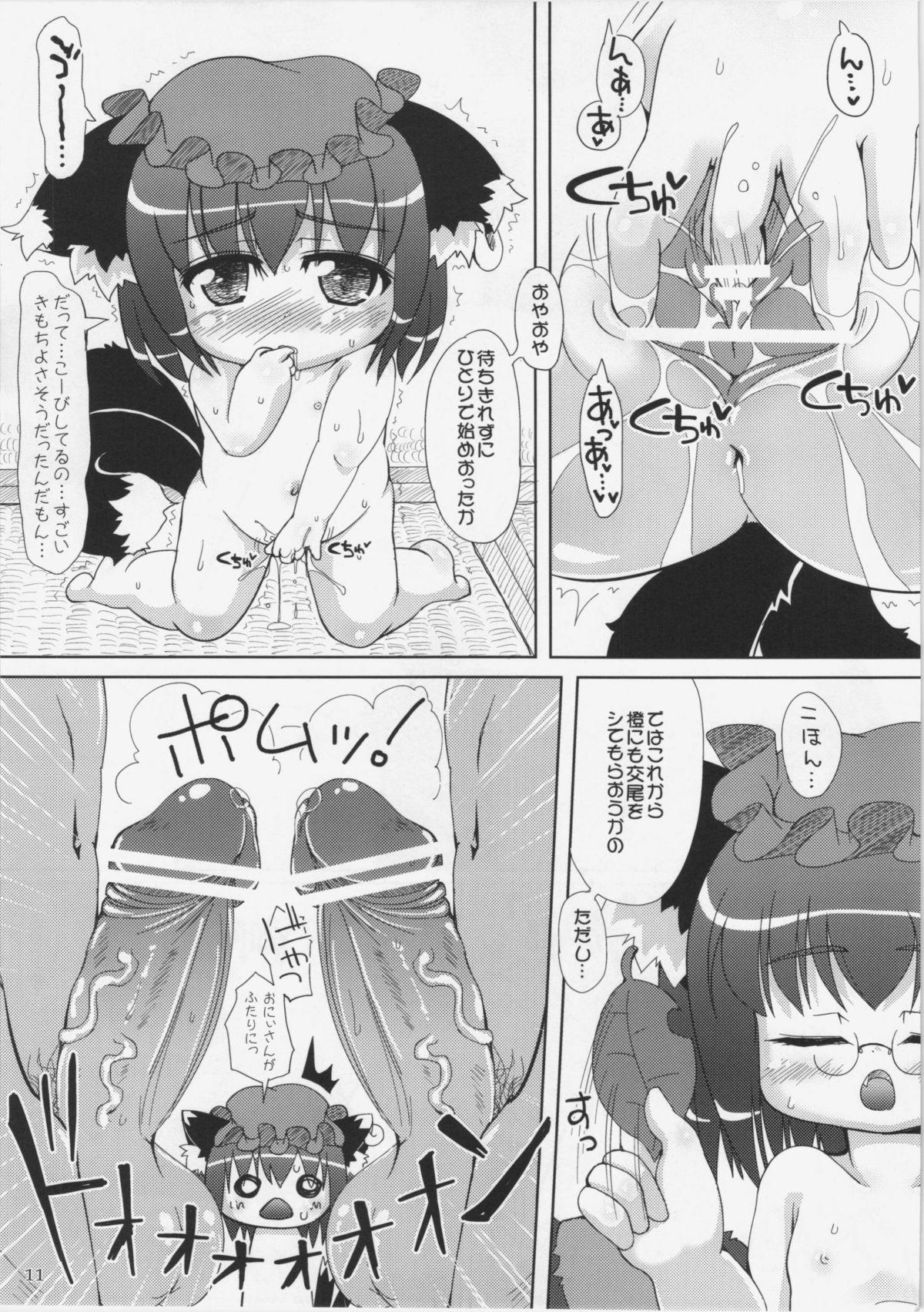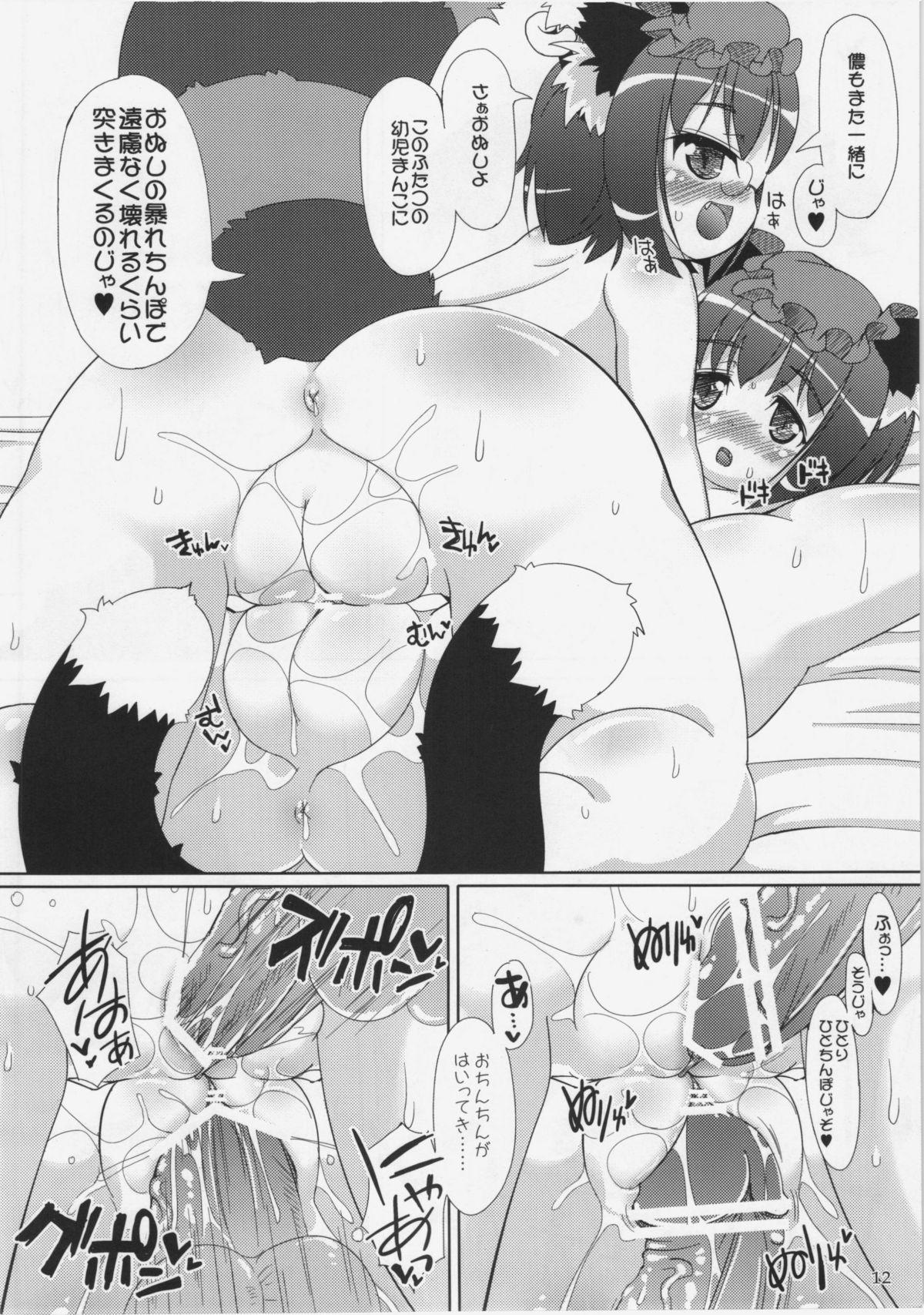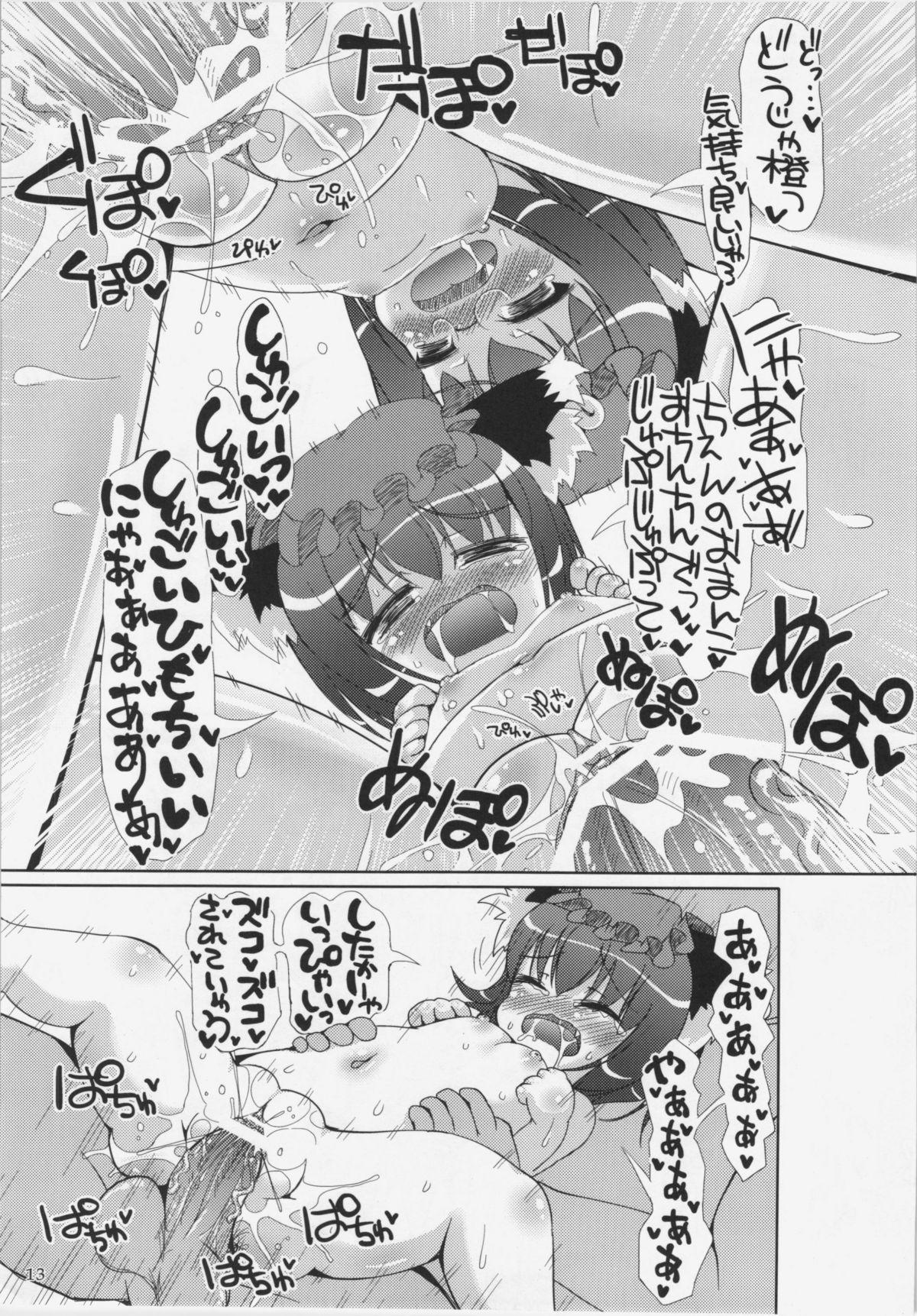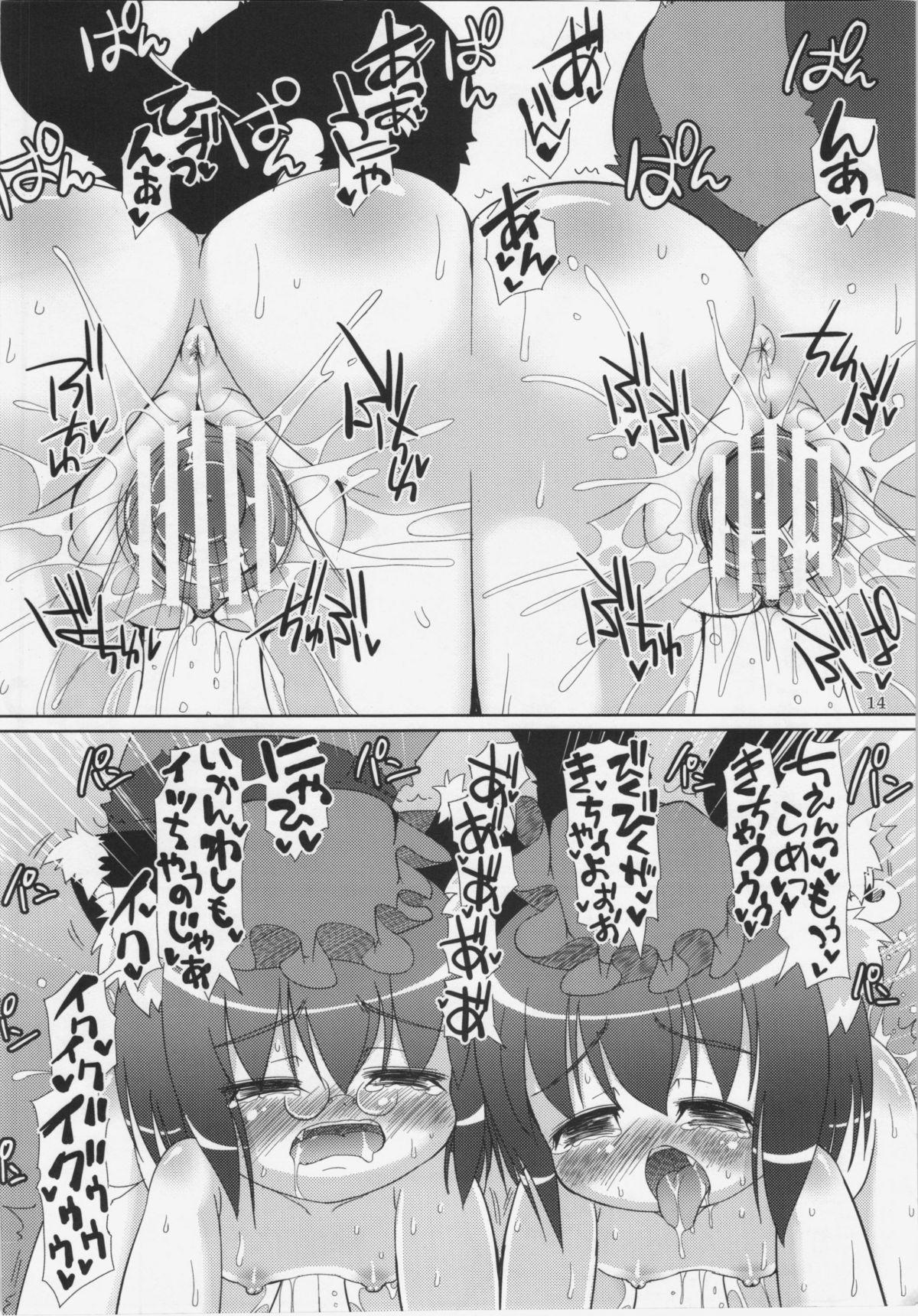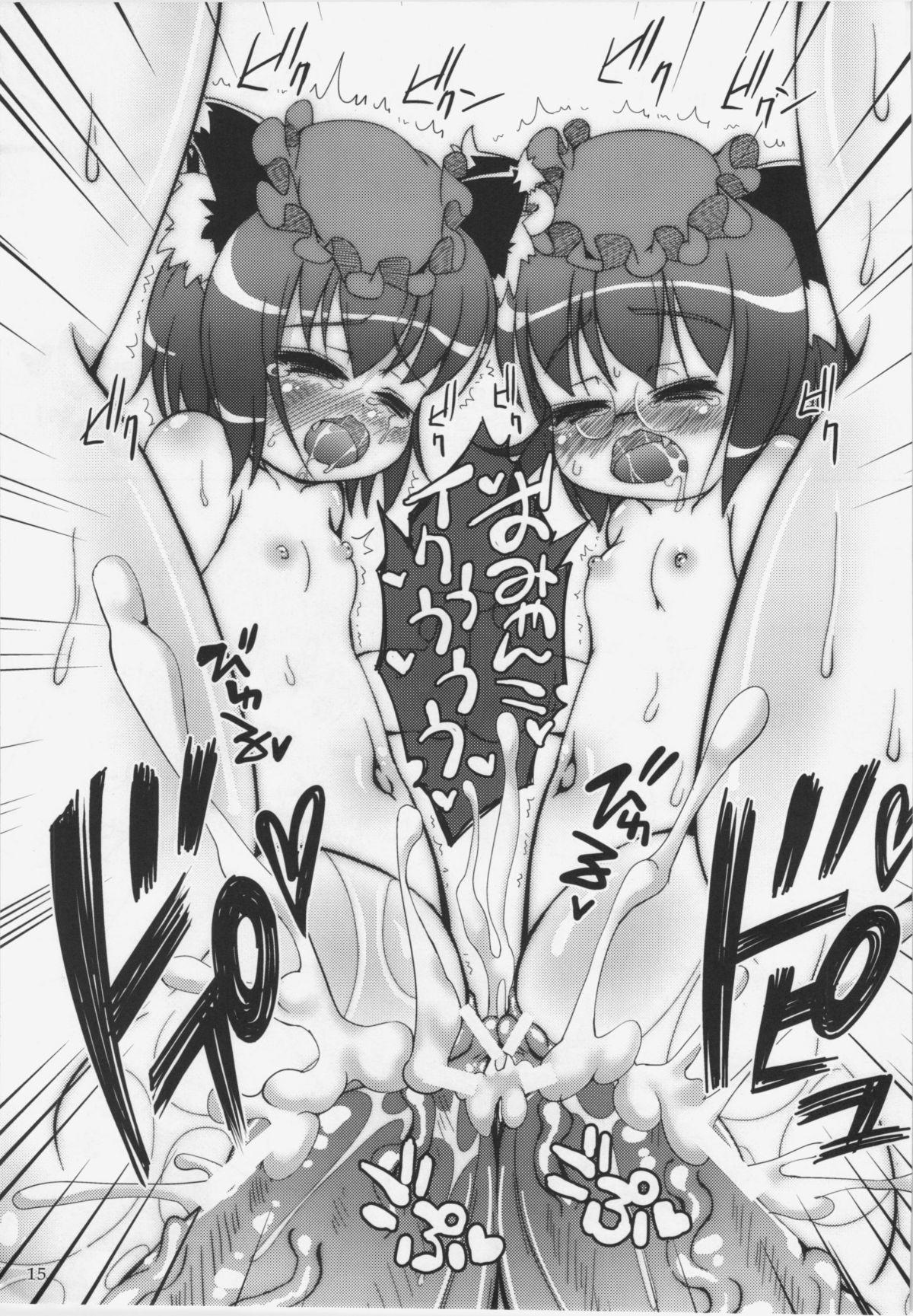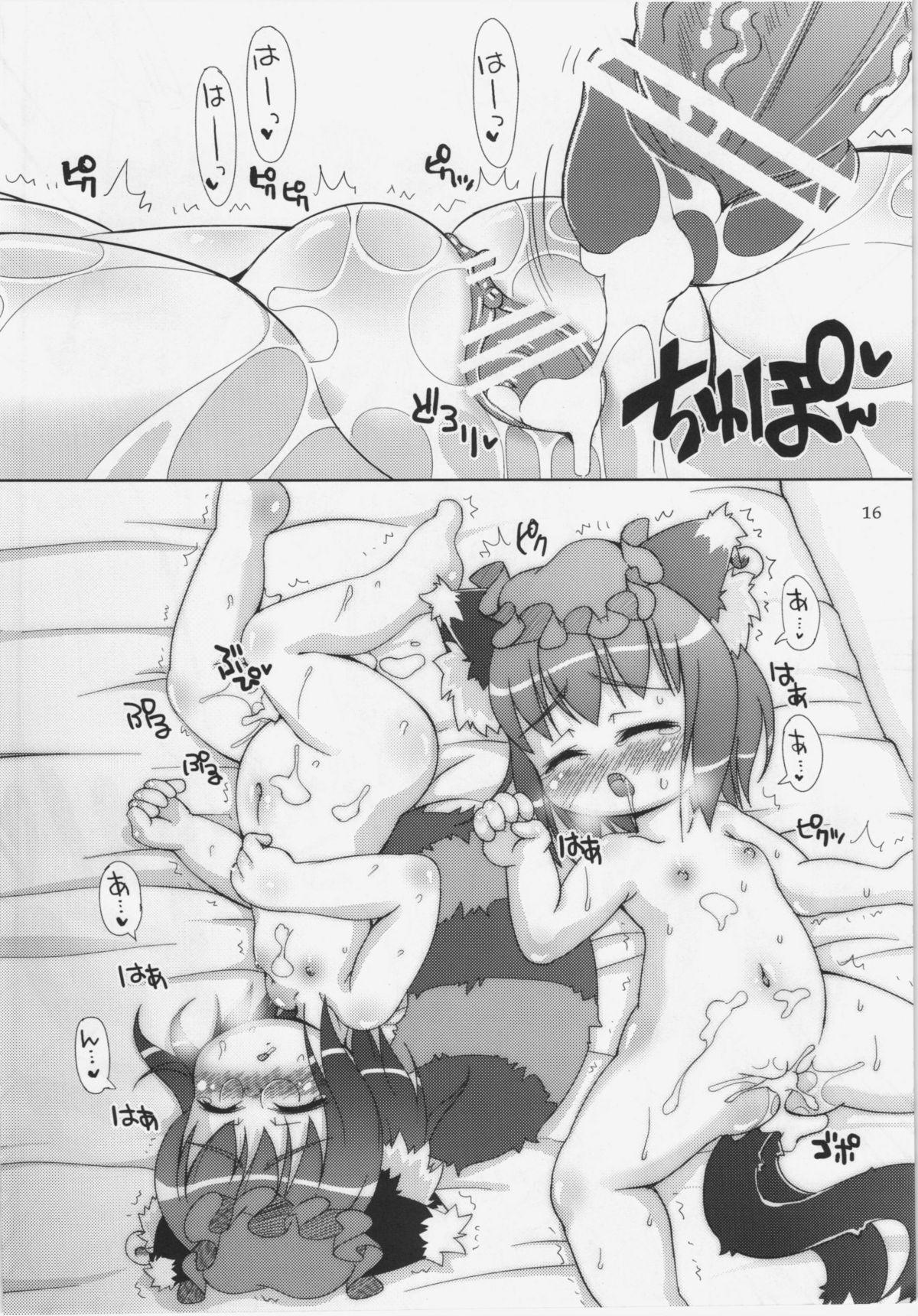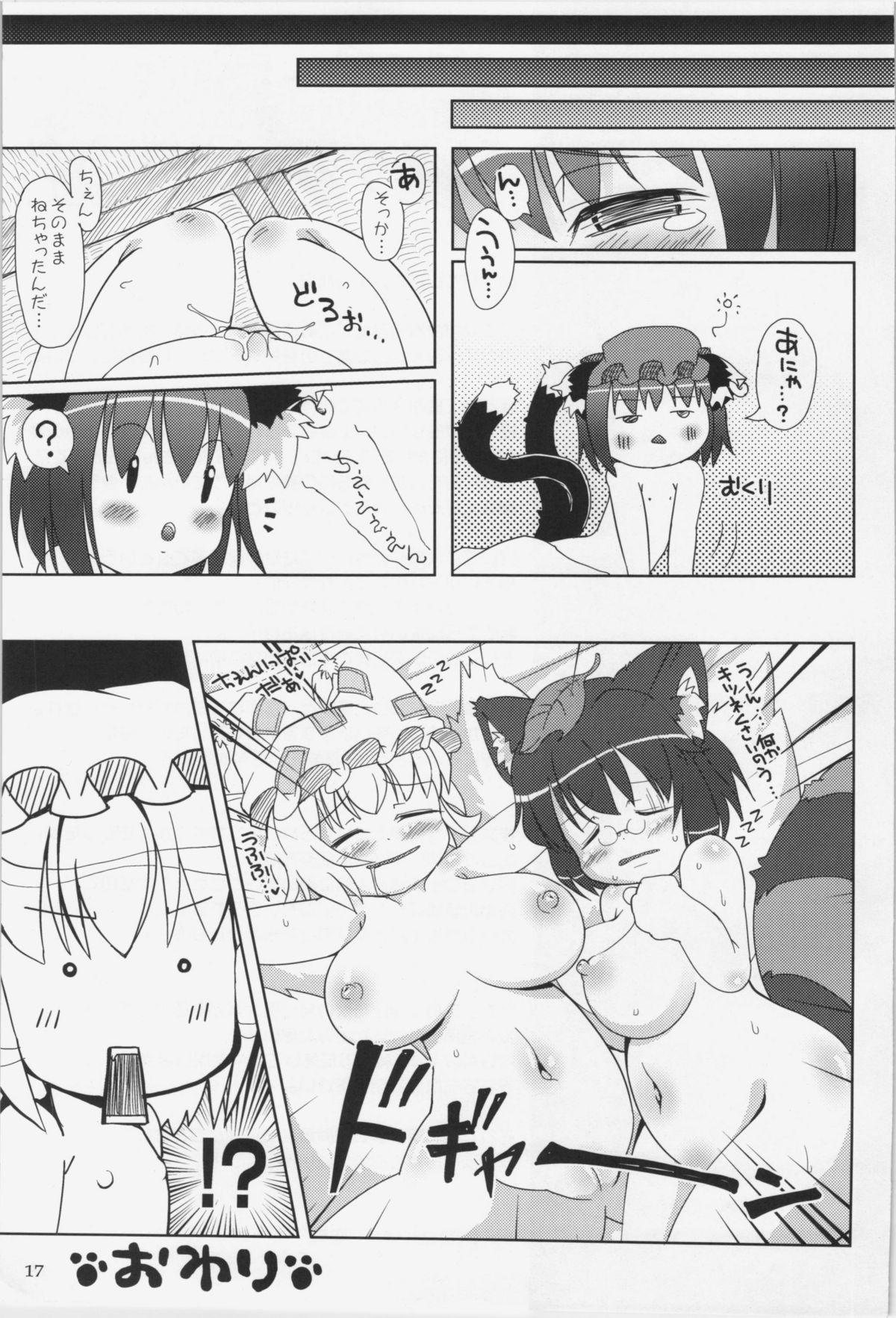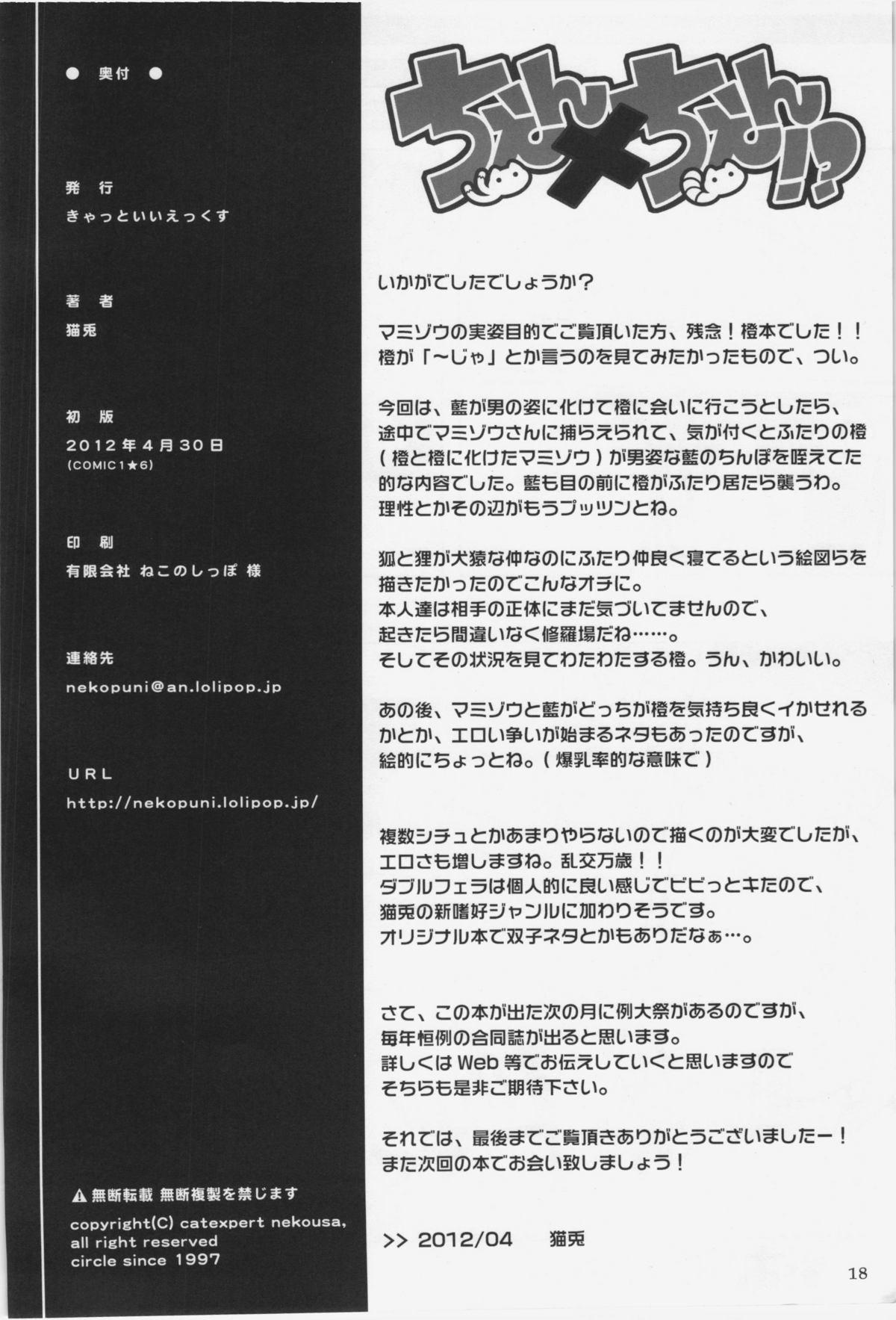 (COMIC1☆6) [きゃっといいえっくす (猫兎)]ちぇん×ちぇん!(東方Project)
Recommended top hentai for you:
You are reading: Chen x Chen!