The sun was streaming in through the window, it had been a while since I last saw or felt the sun. " I squealed as more attacks came, Ona cheering with each one.
Other Name: [わなお]イマDoki?花子さん!(COMIC 高 2016年7月号) [英訳]
Categories: Manga
Source: Nhentai
Tags: Big breasts, Sole female, Sole male, Schoolgirl uniform, Nakadashi, Ahegao, Mosaic censorship, Paizuri, Dark skin, Gyaru, Business suit, Ghost, Anime hentai, Hentai porn comics
Artists:

Wanao

Languages: Translated, English
Hentai: [Wanao] Ima Doki? Hanako-san! (COMIC Koh 2016-07) [English] [Mikakunin]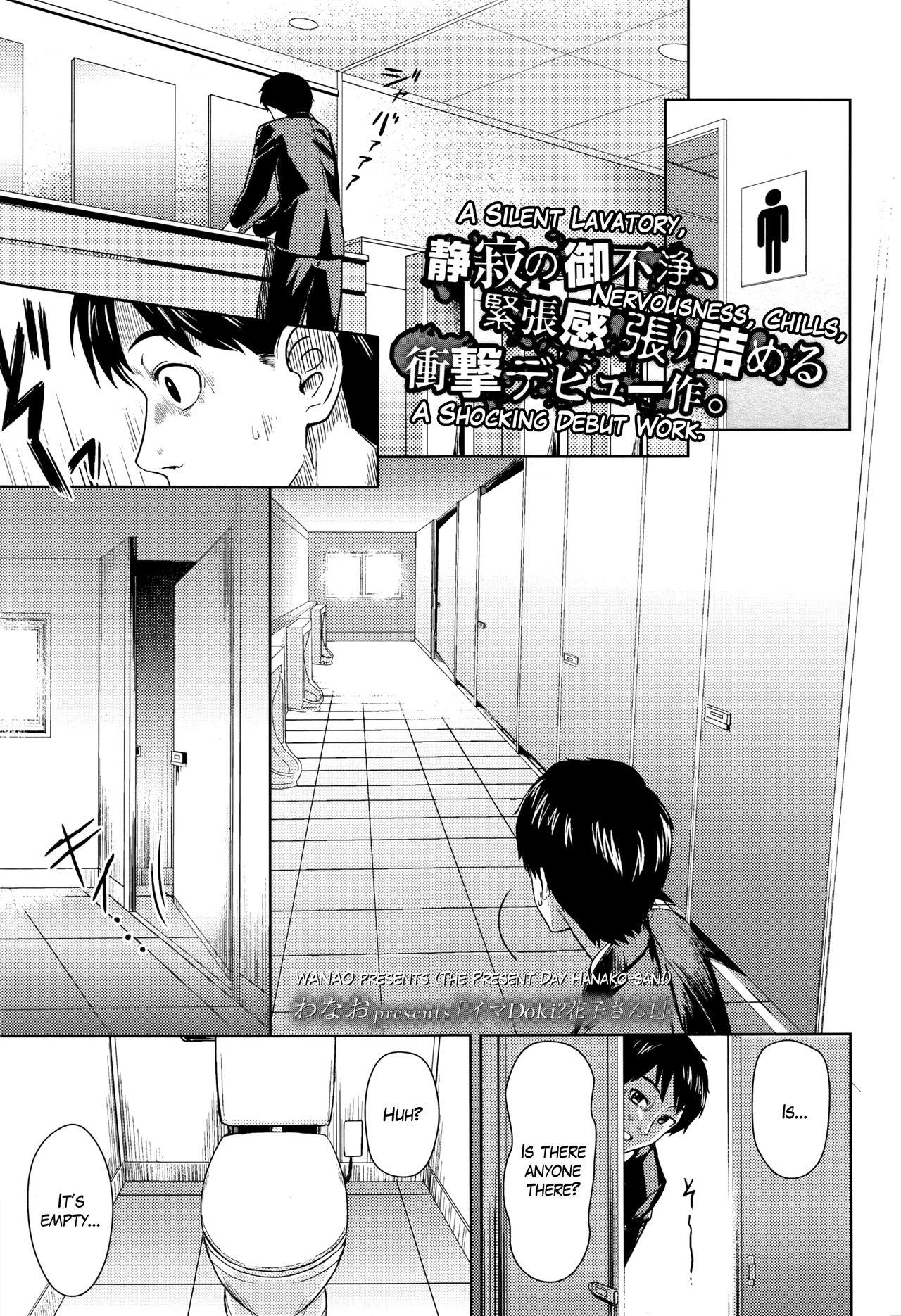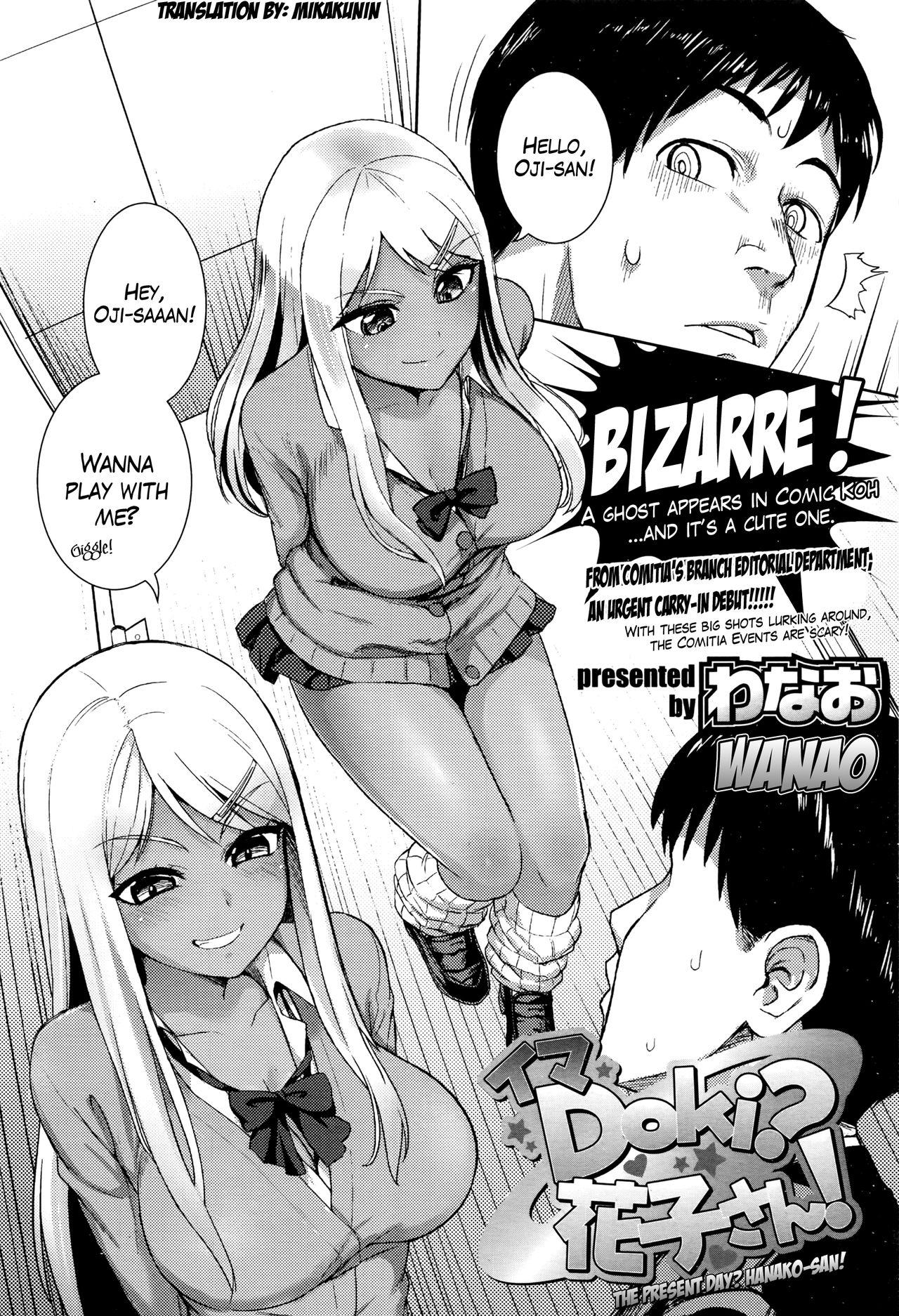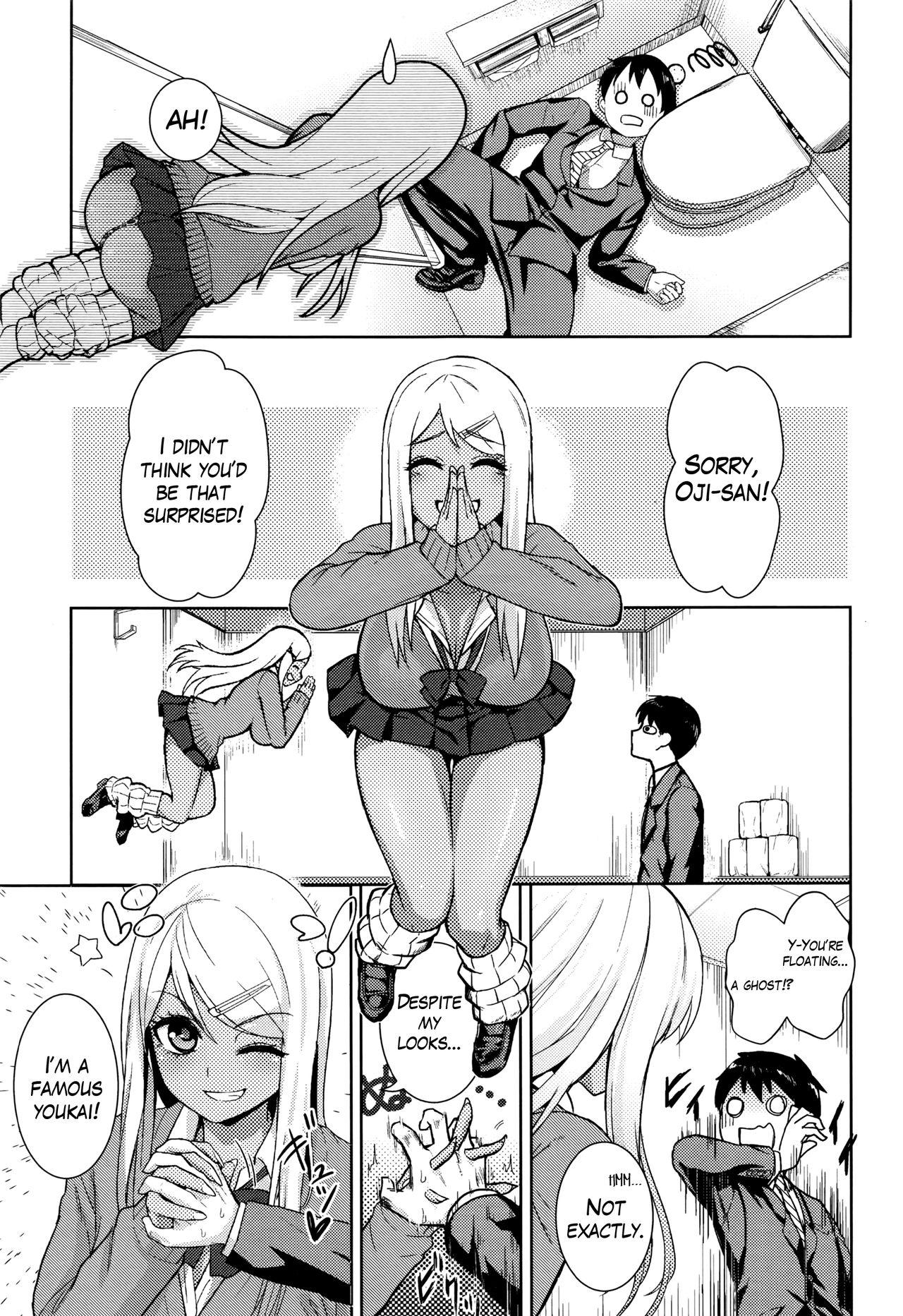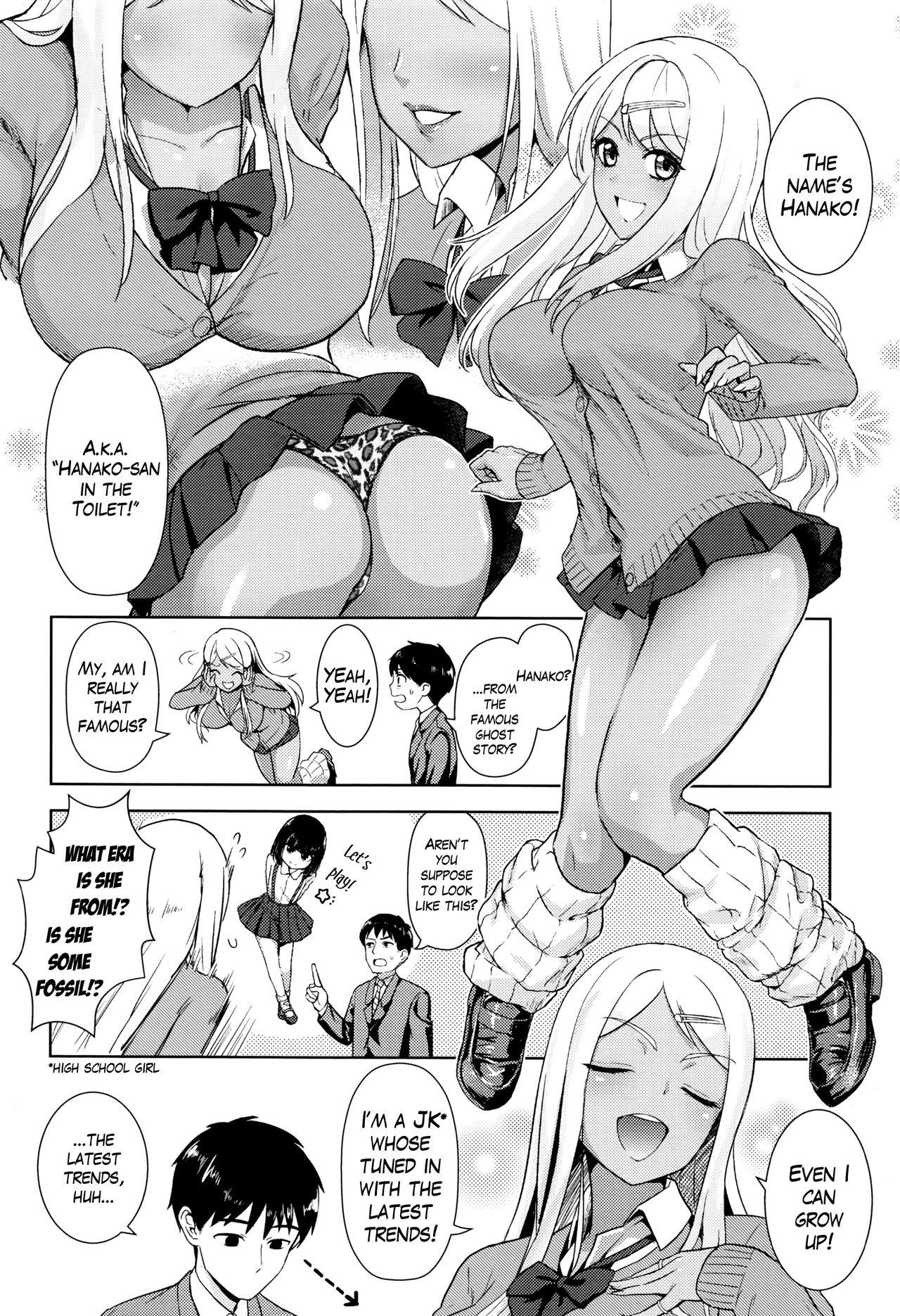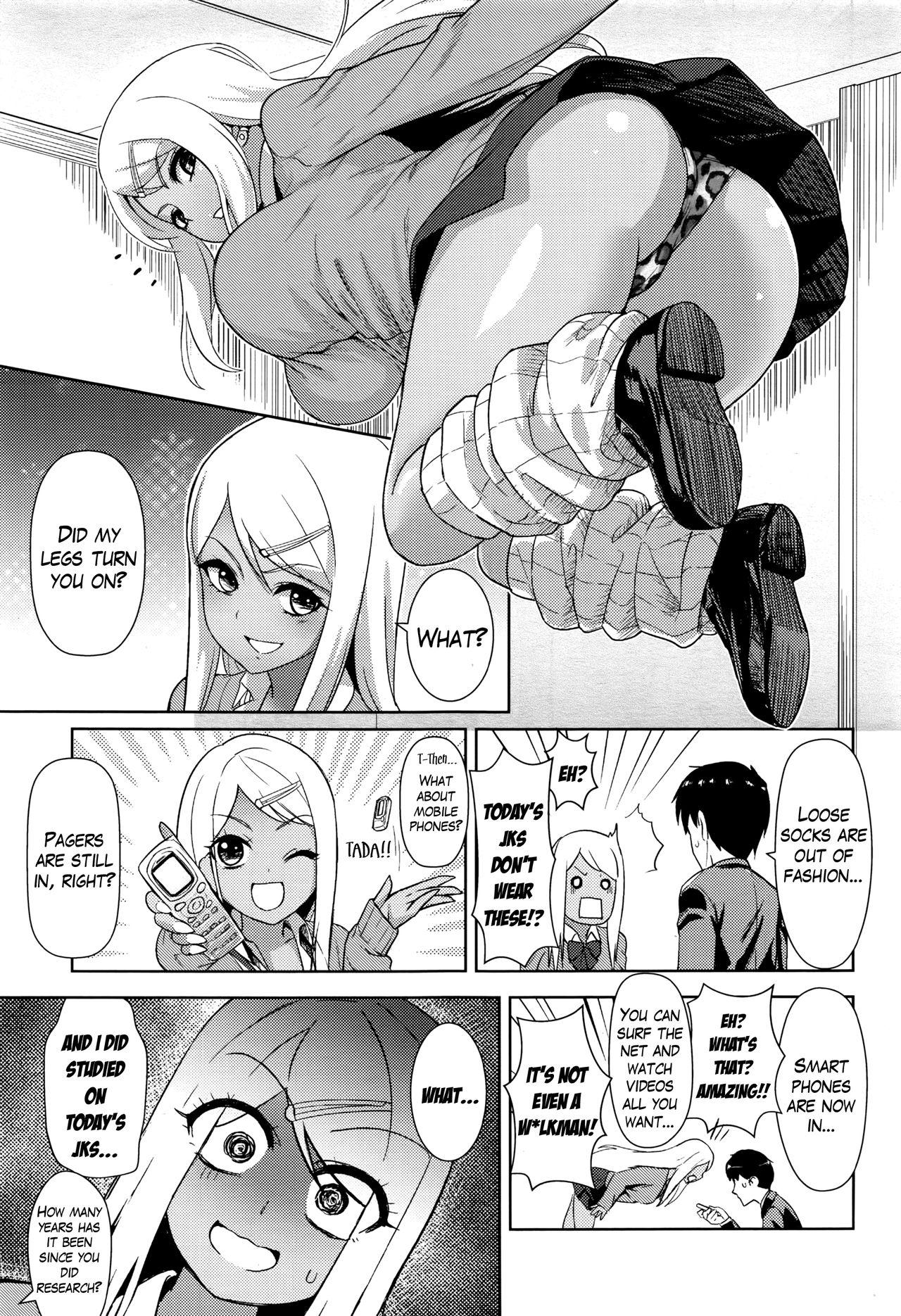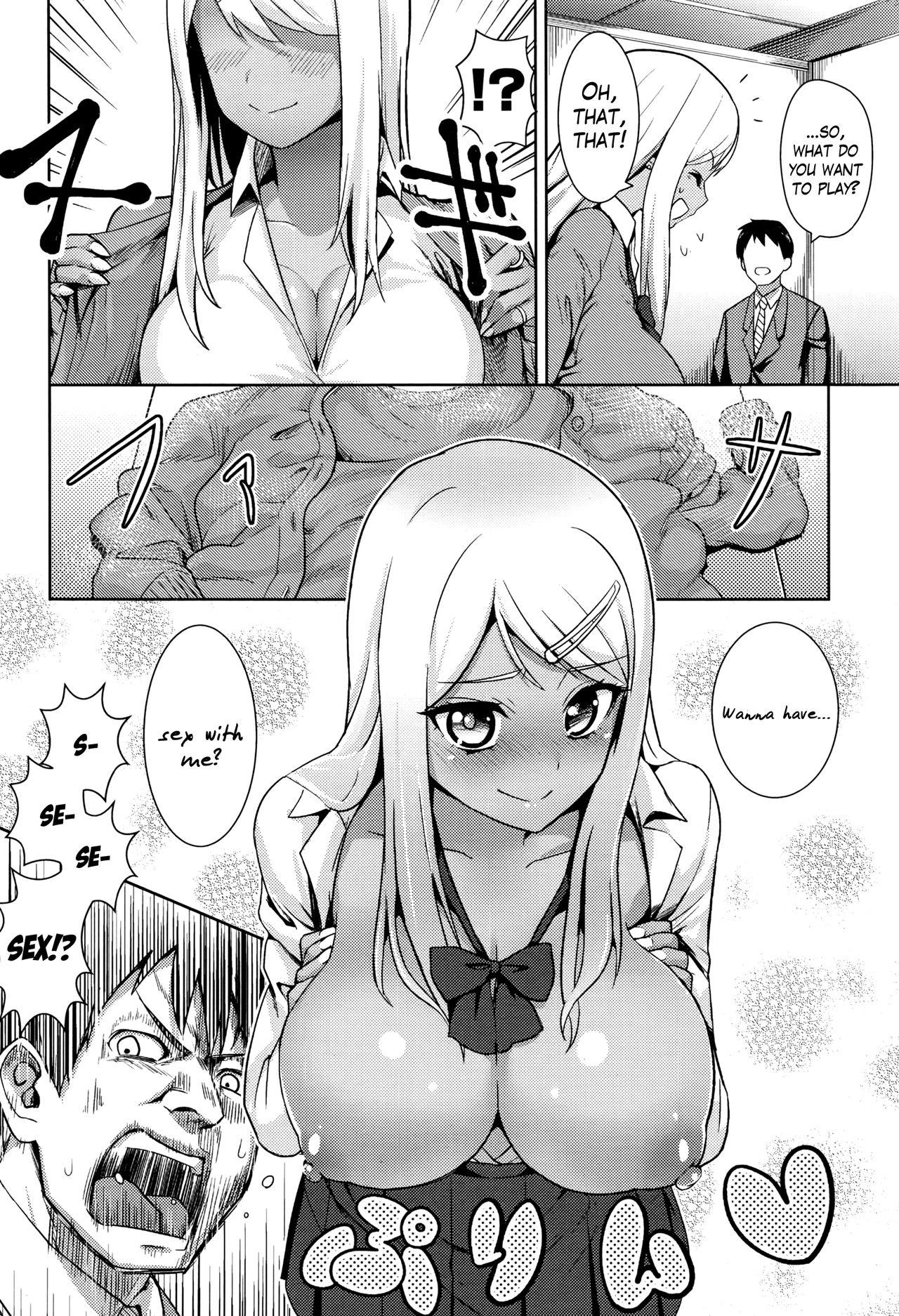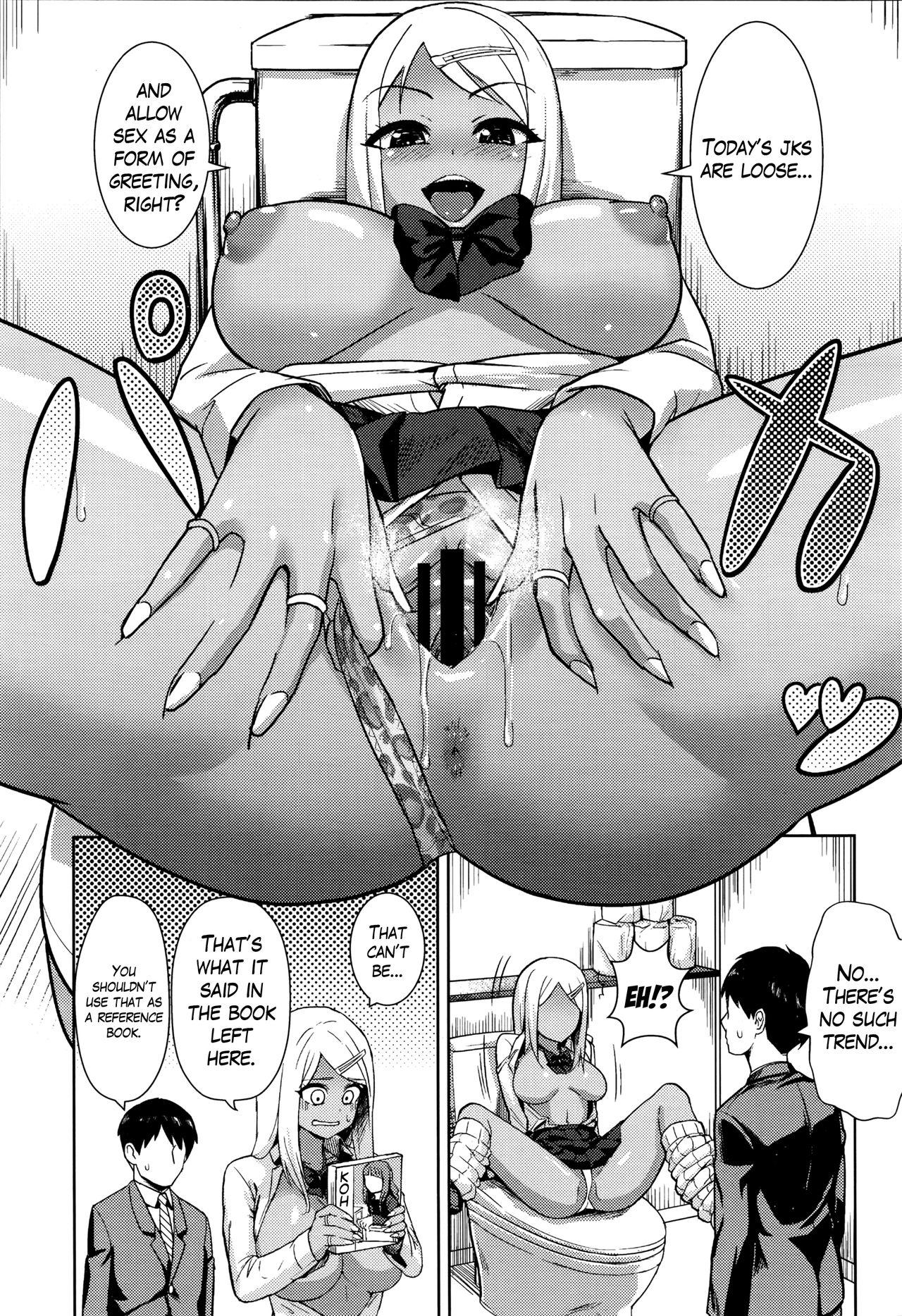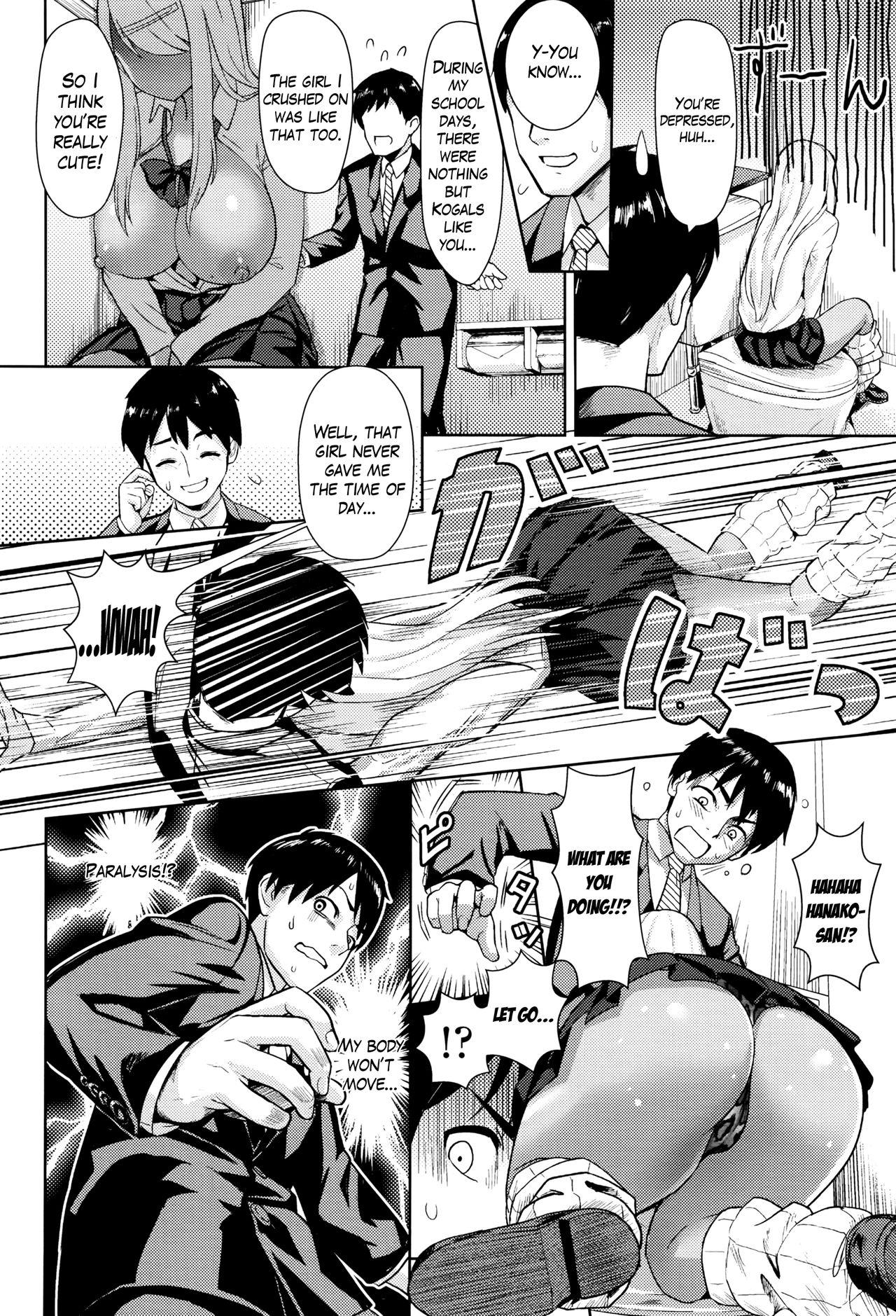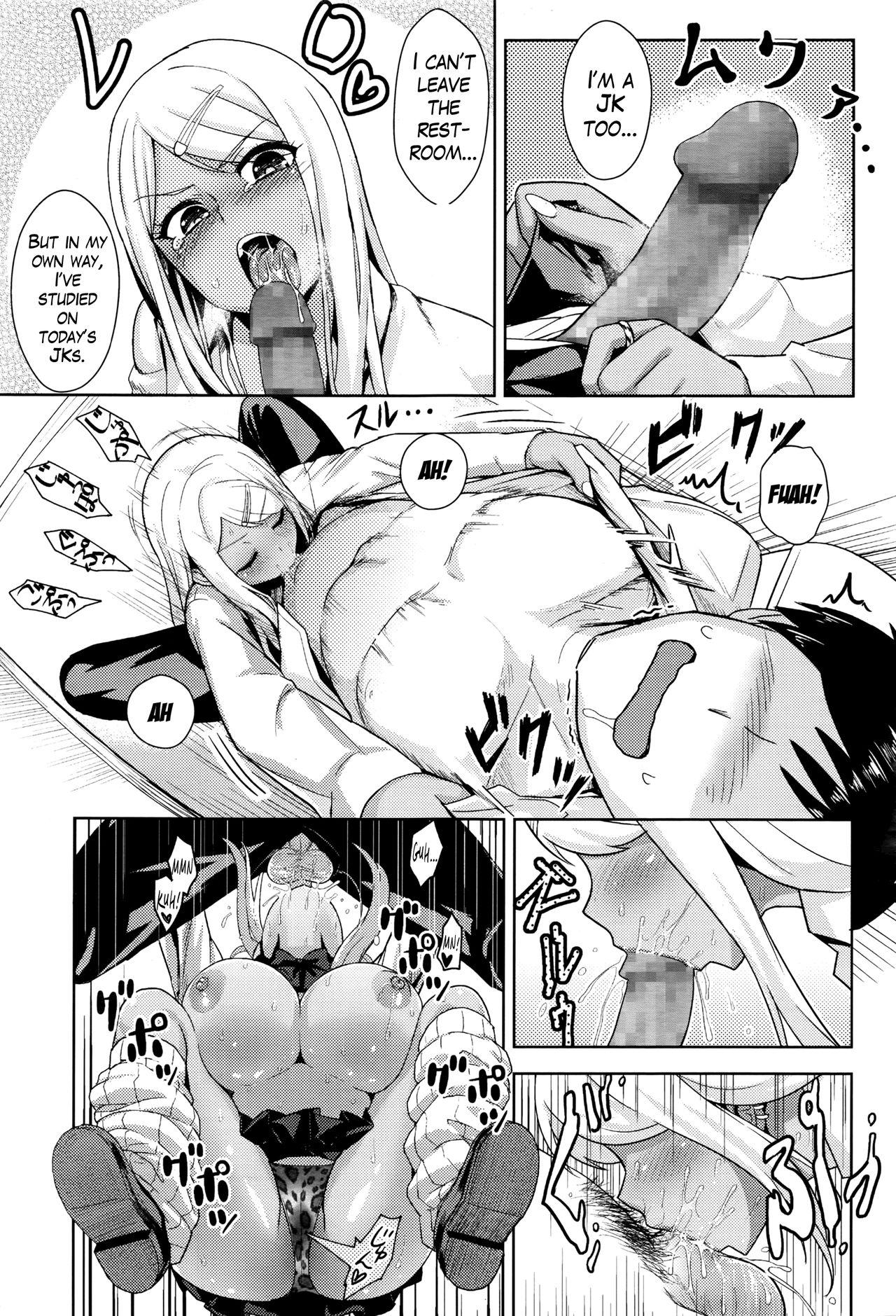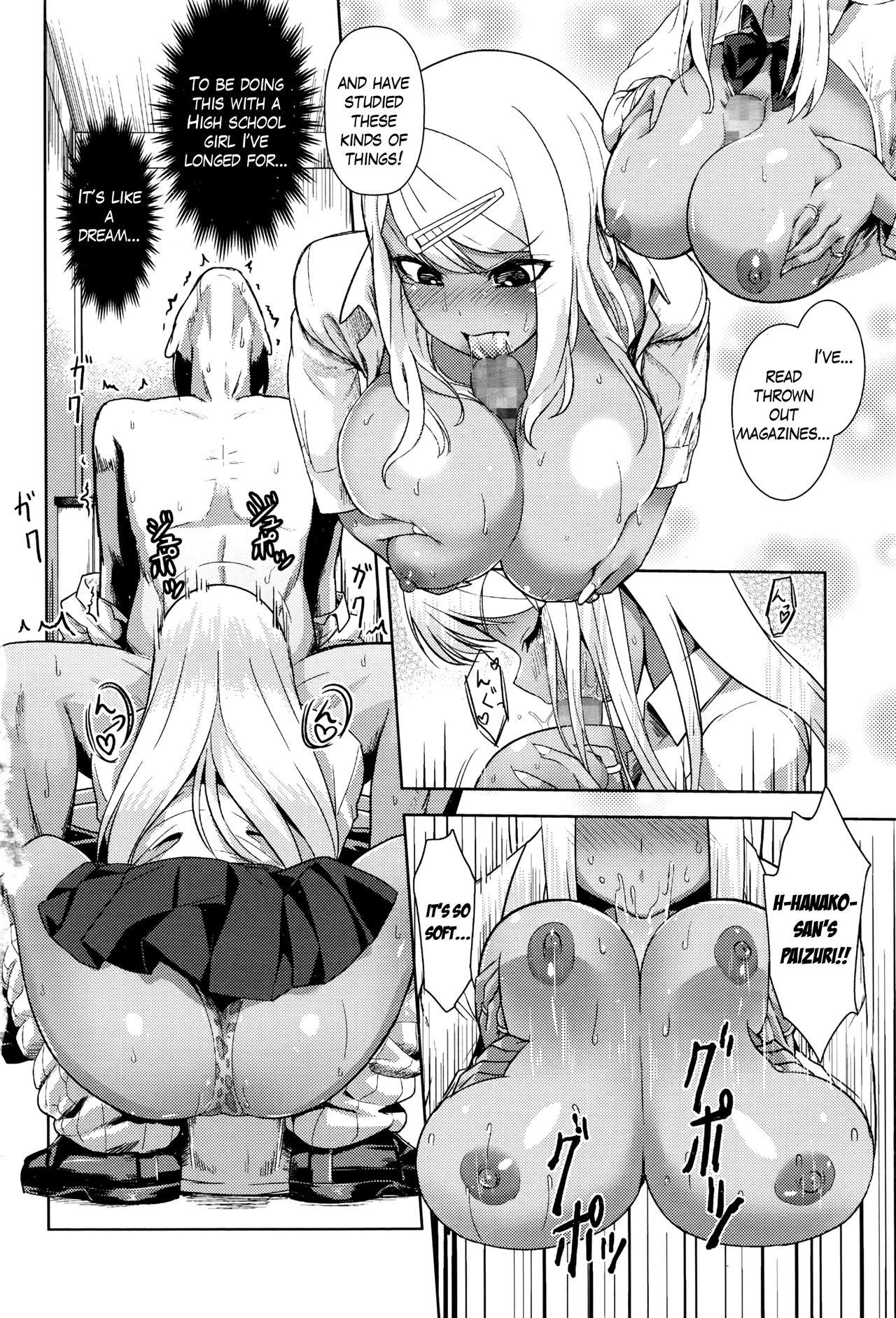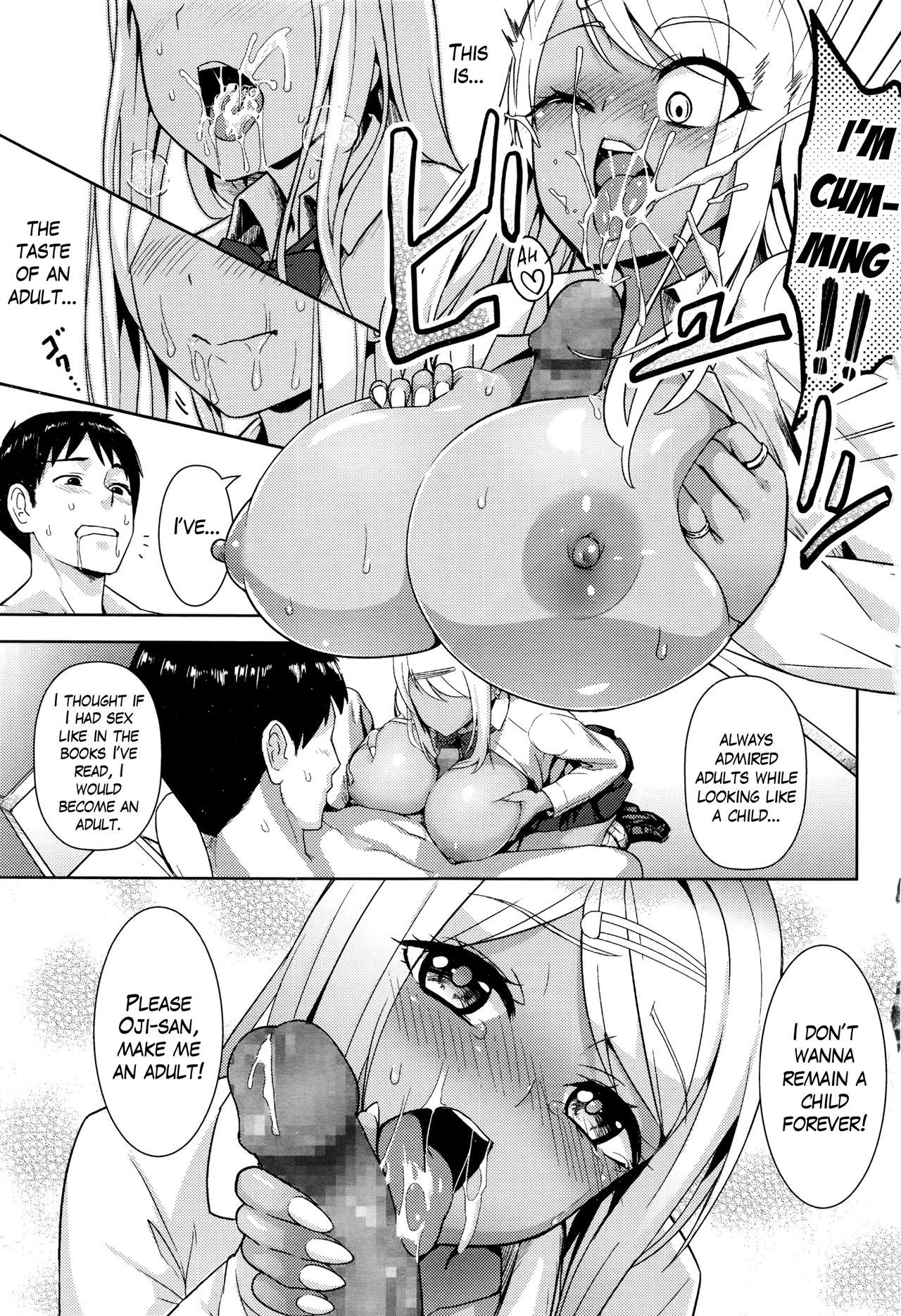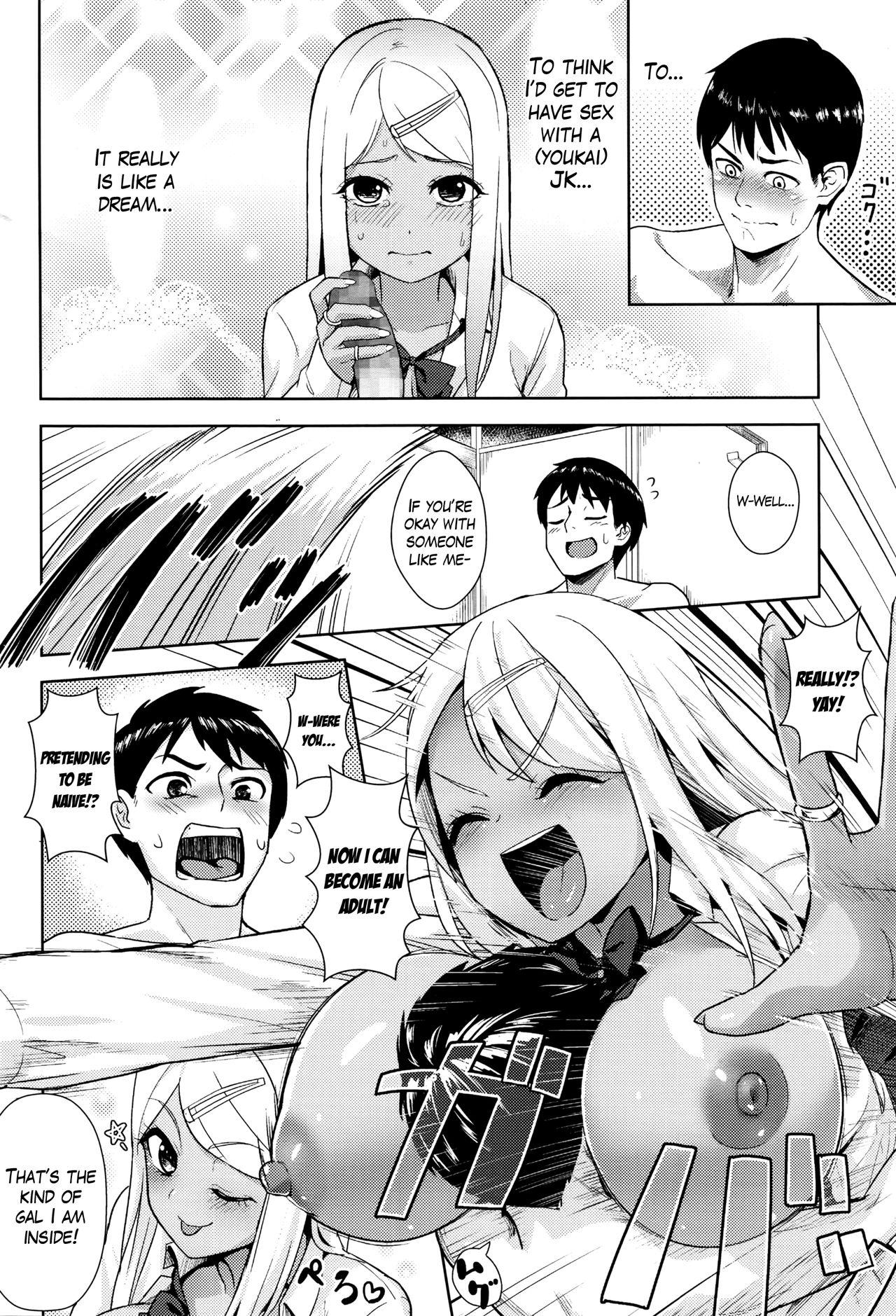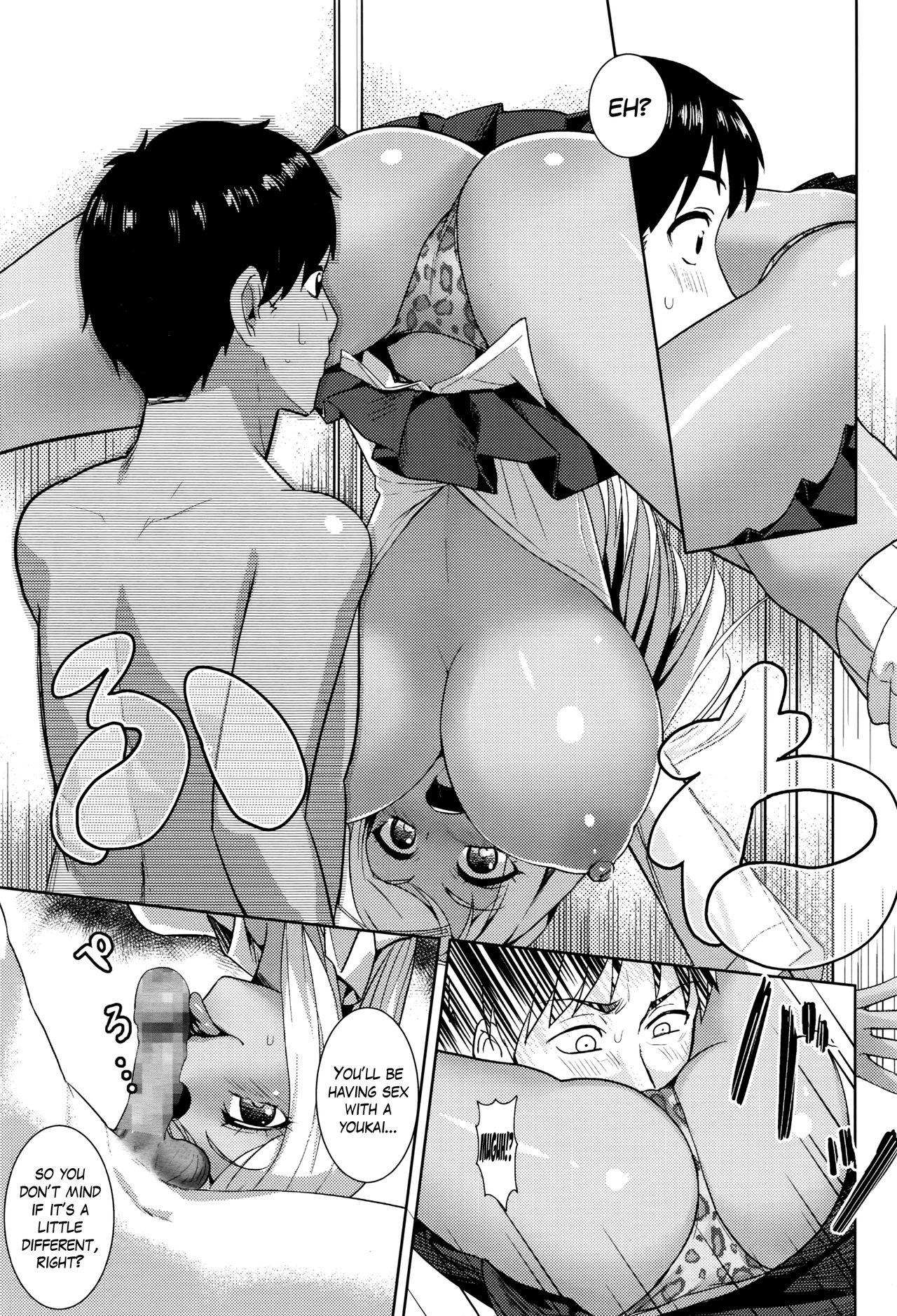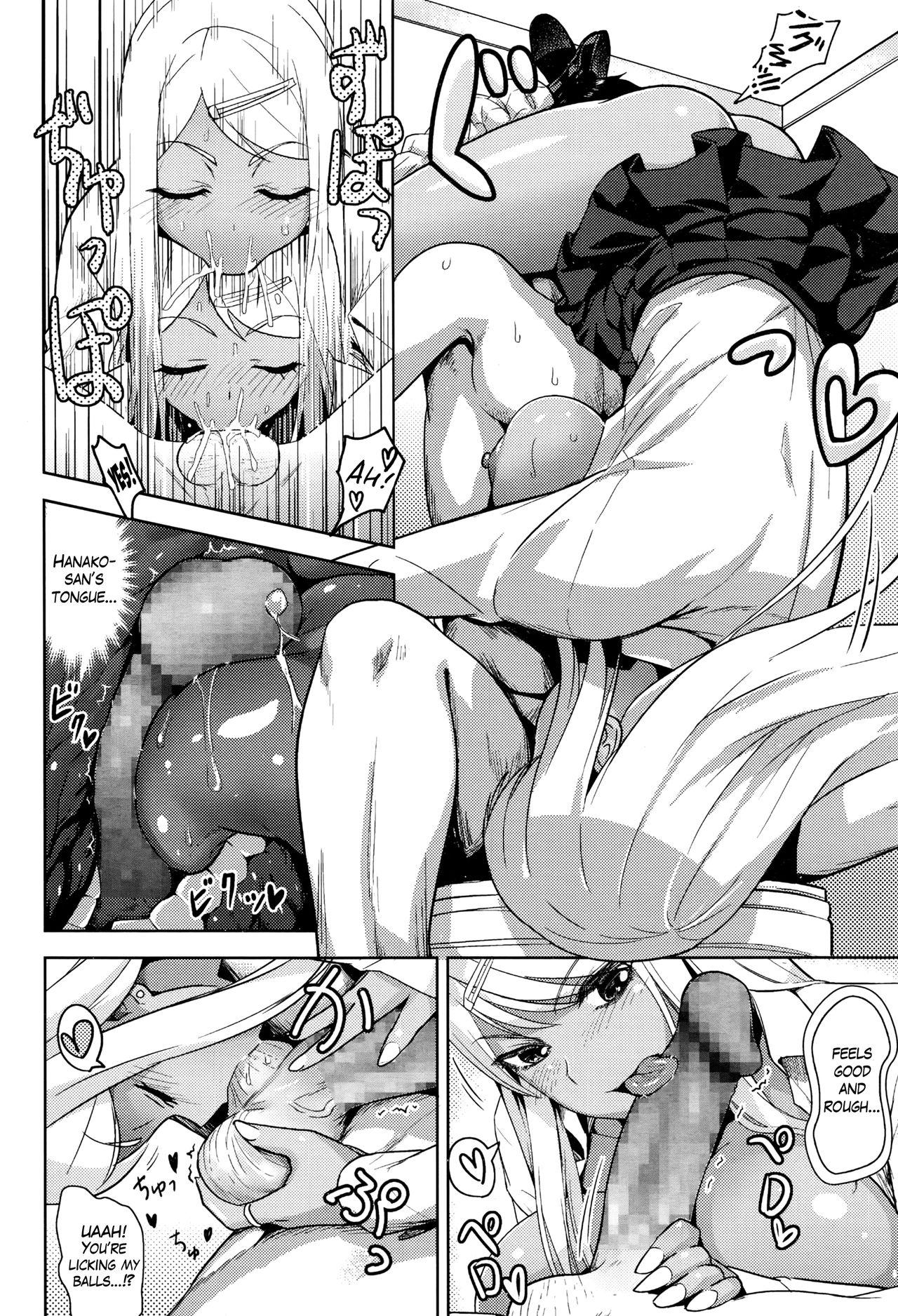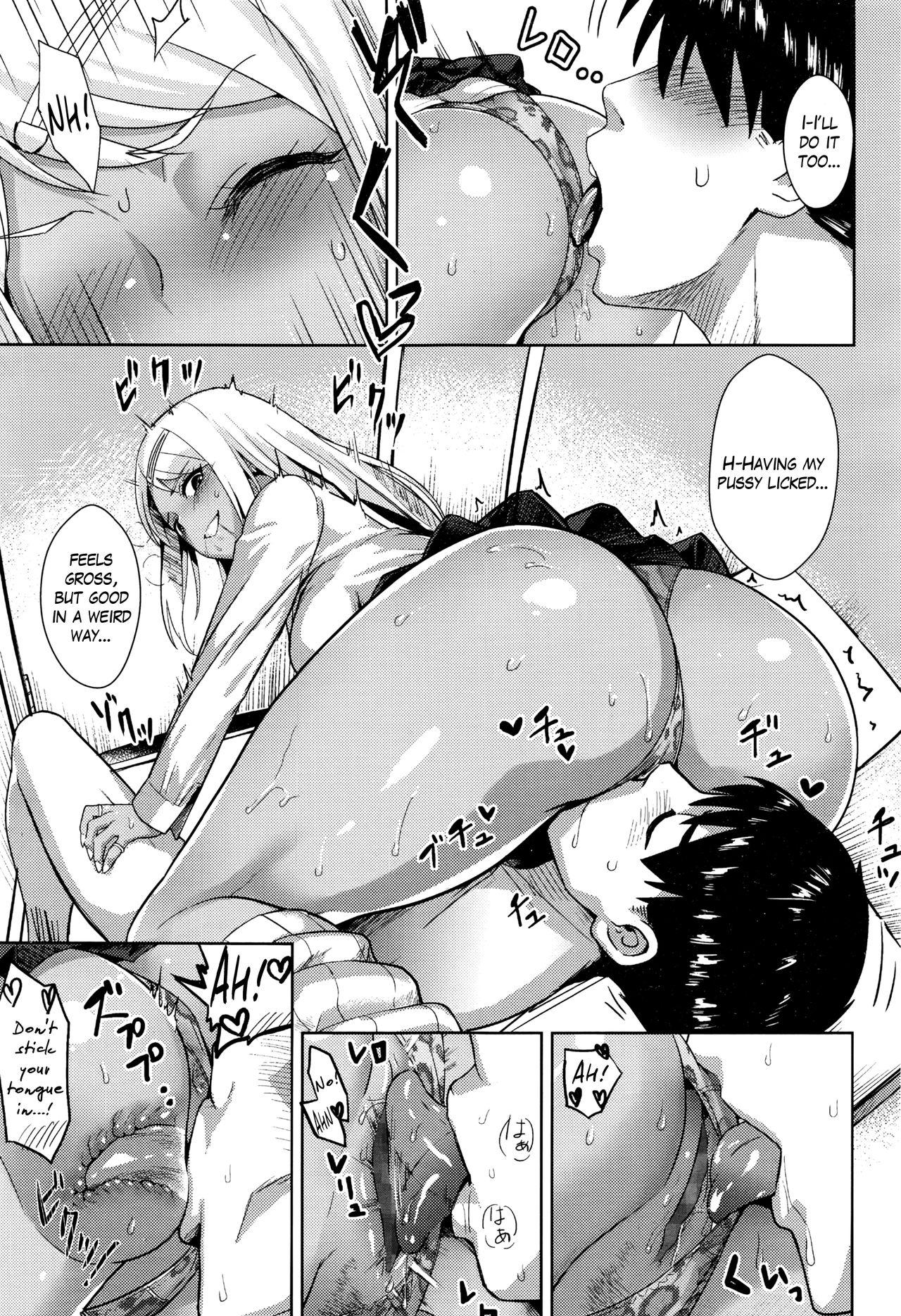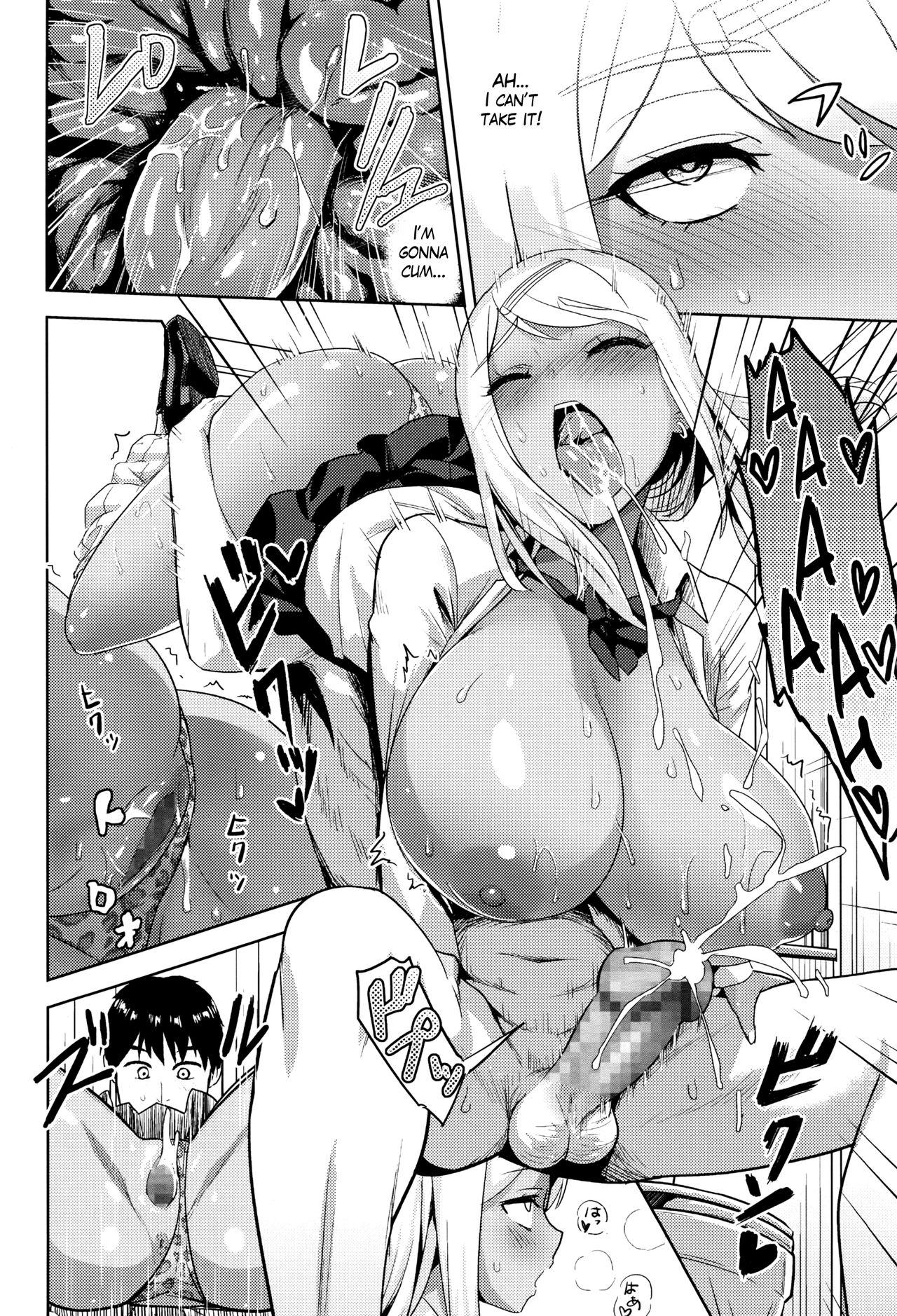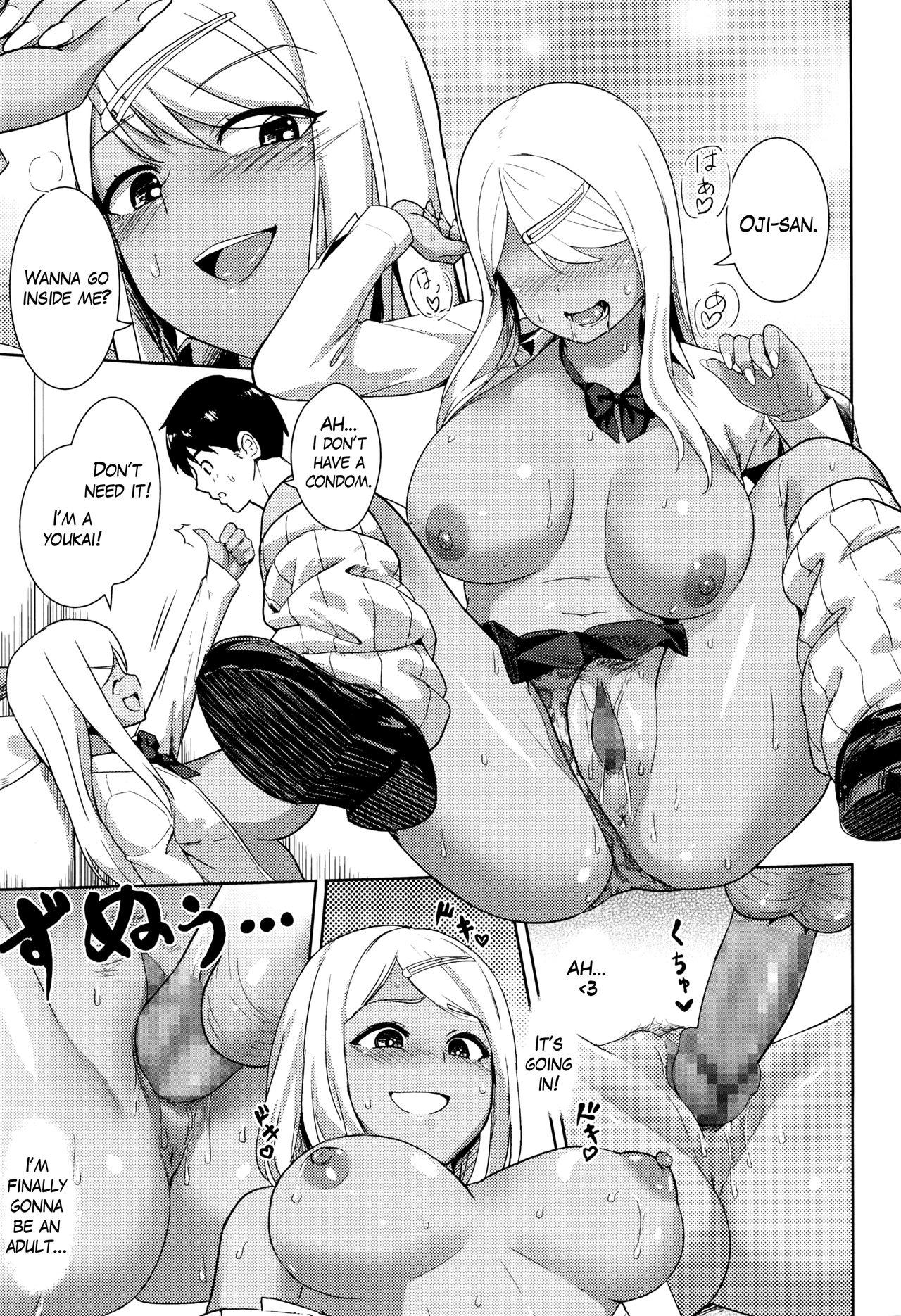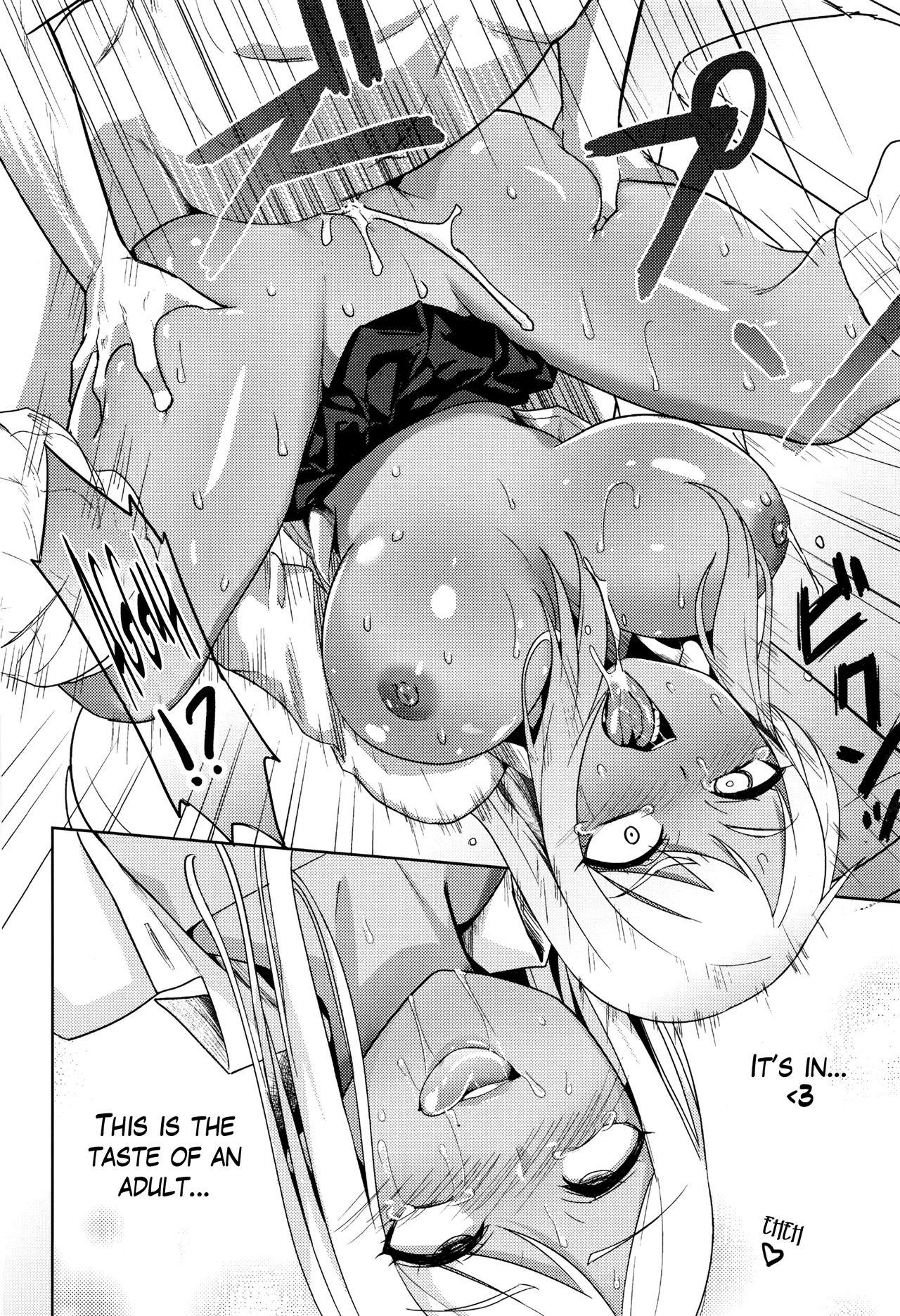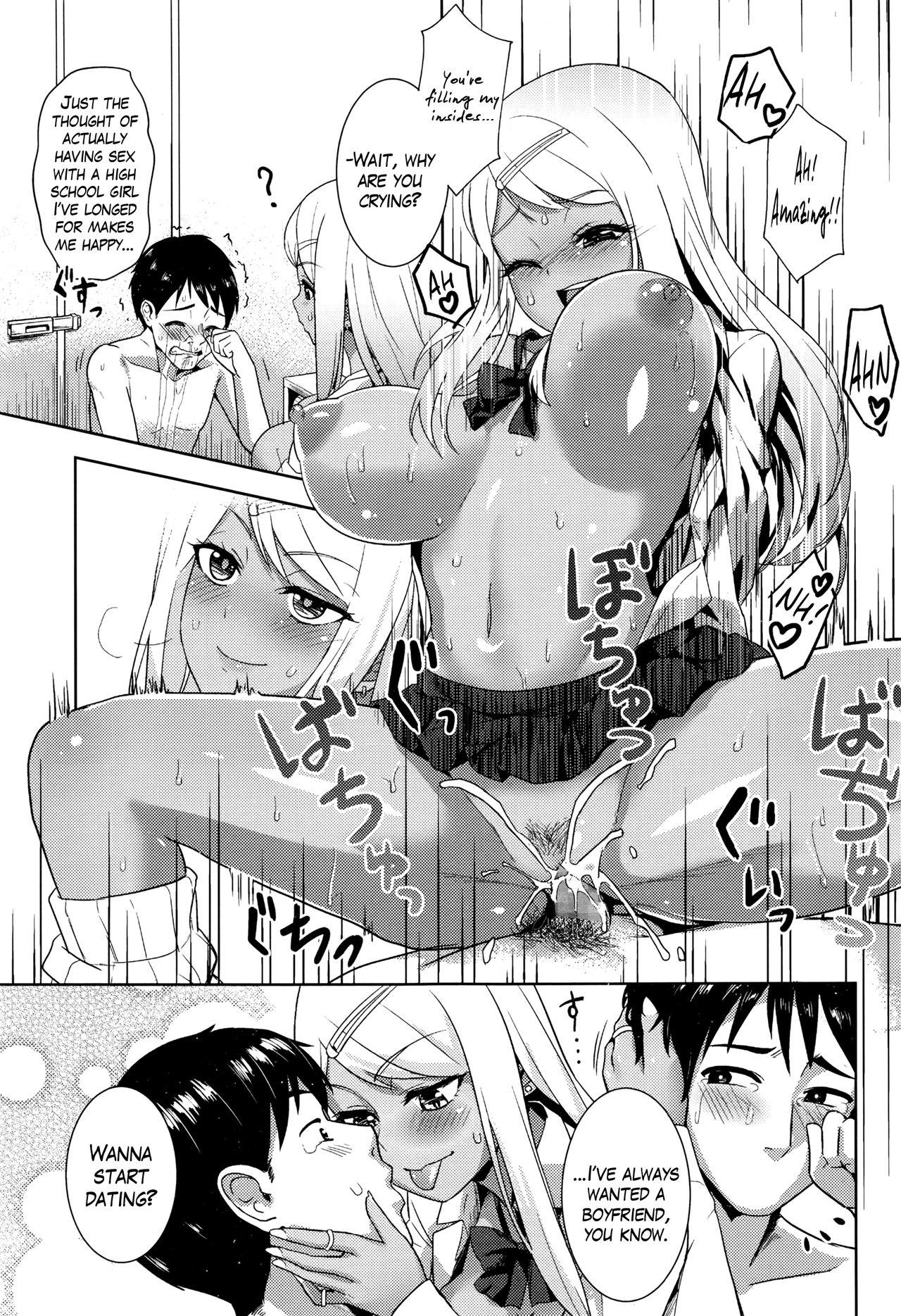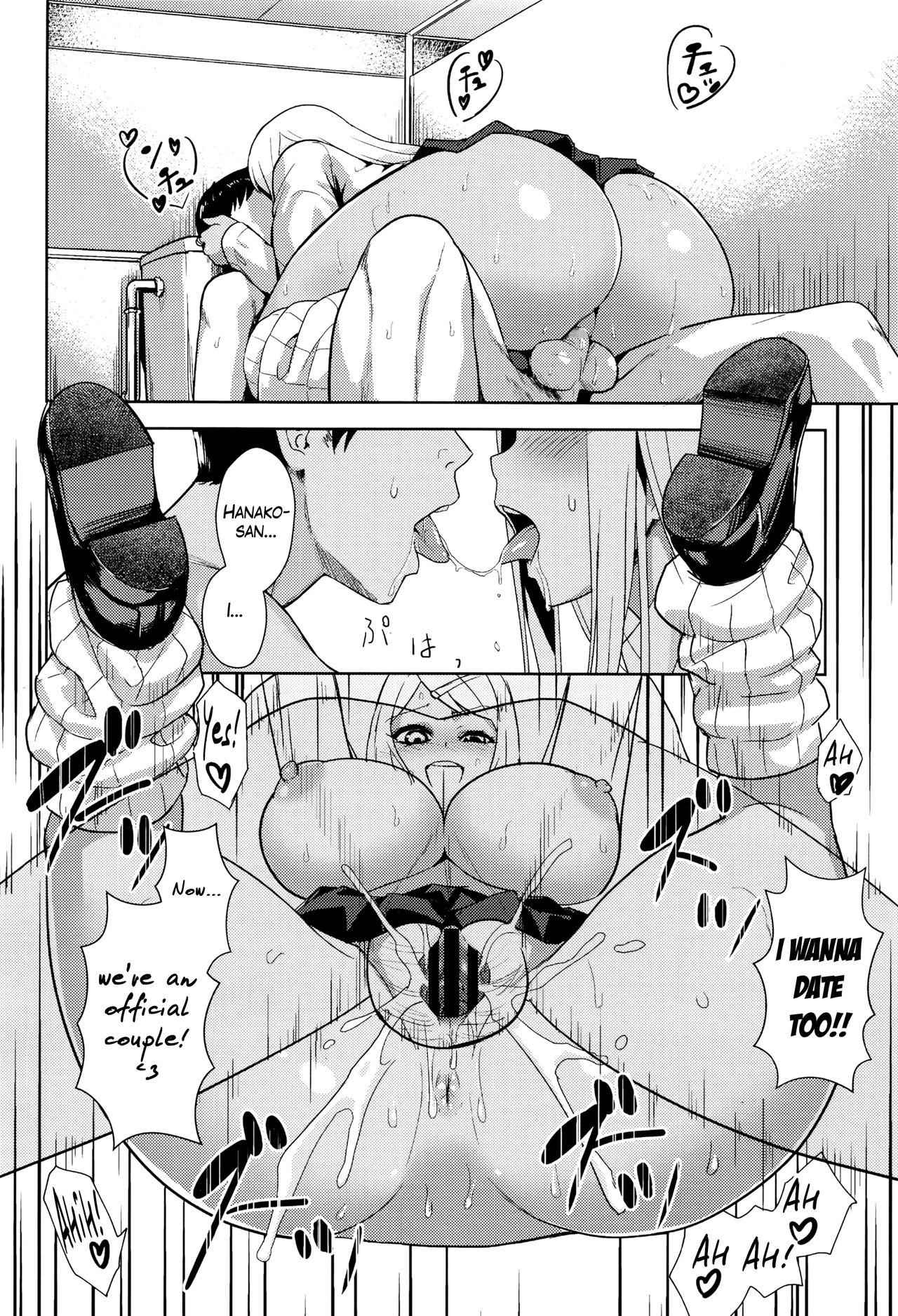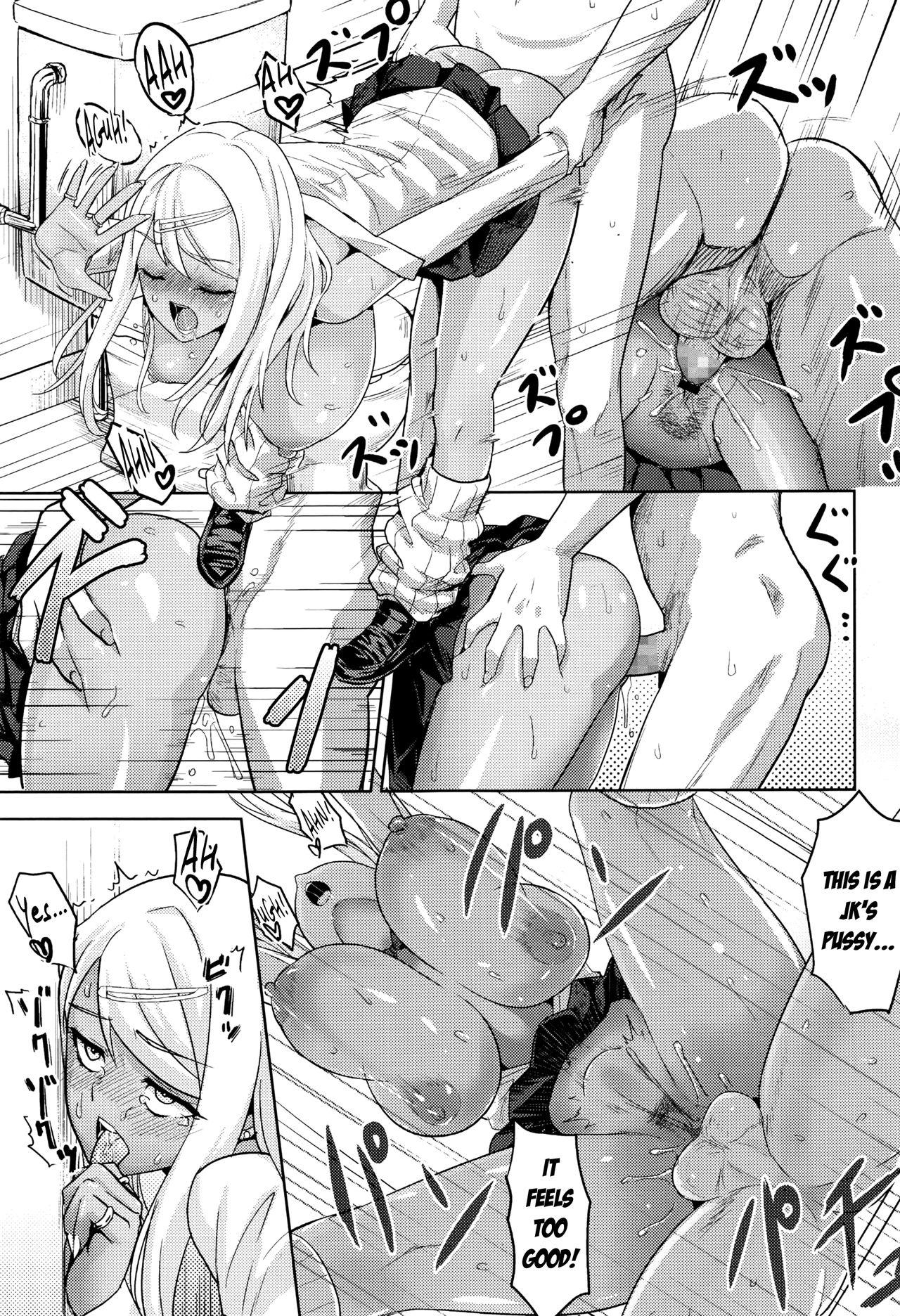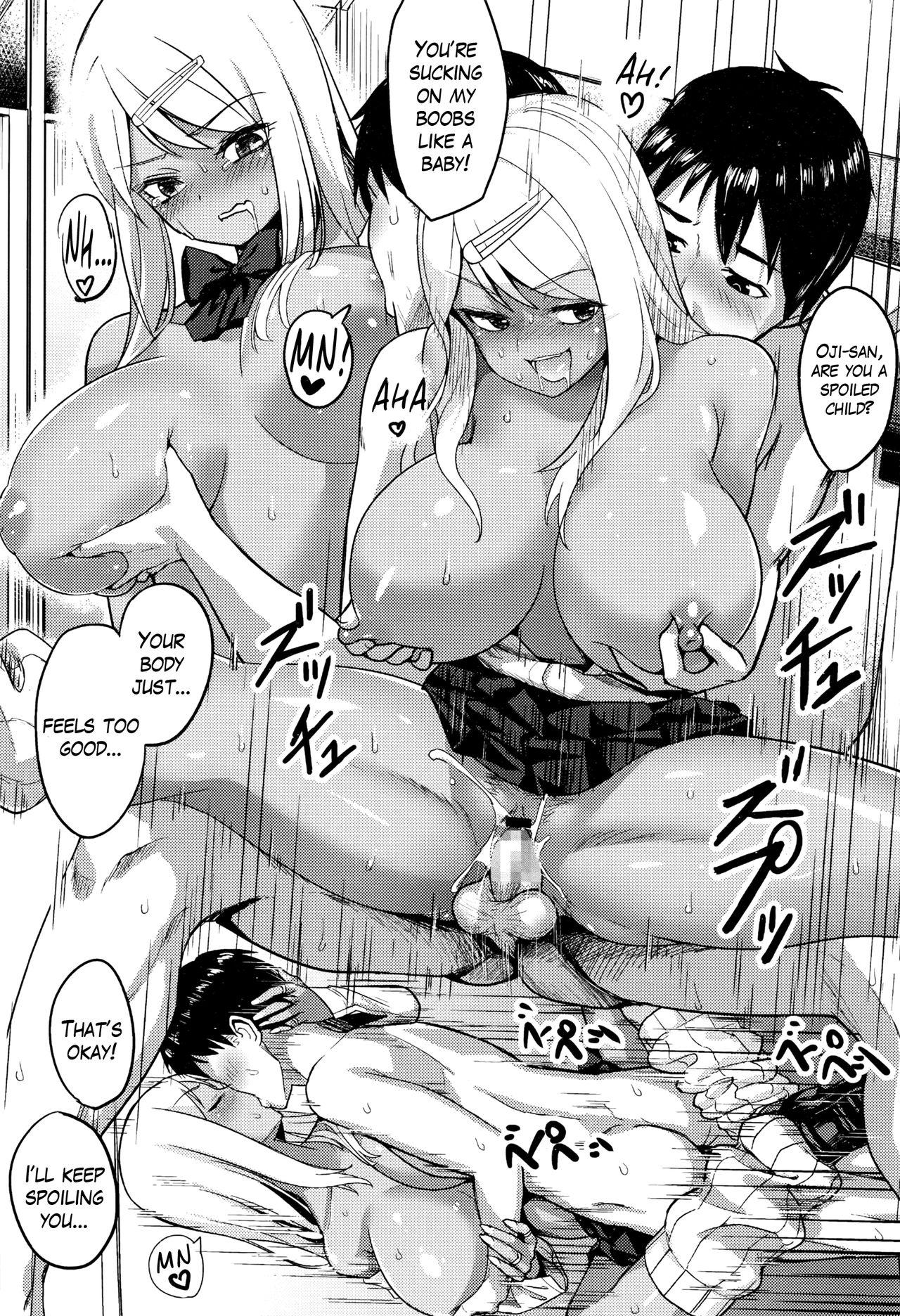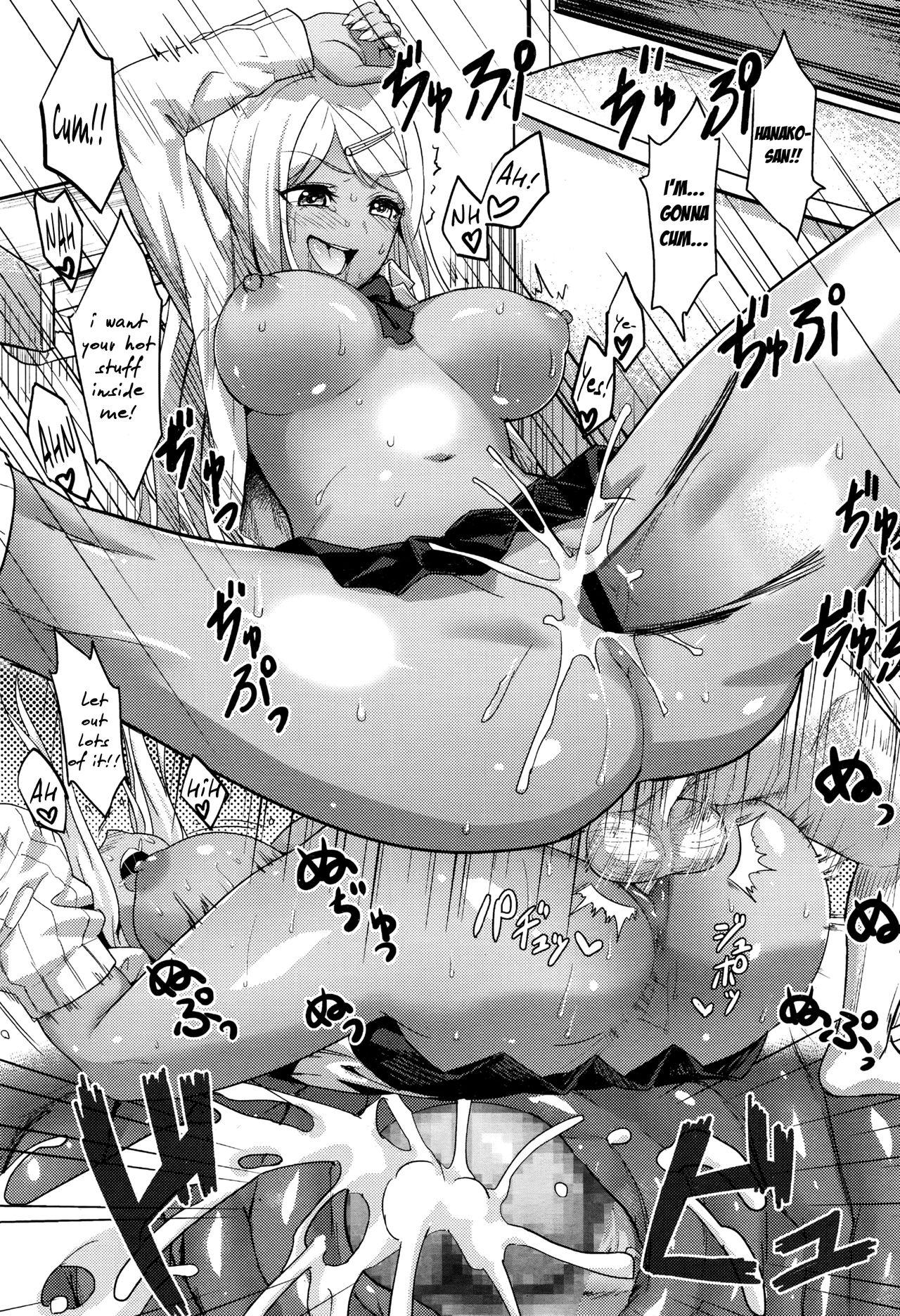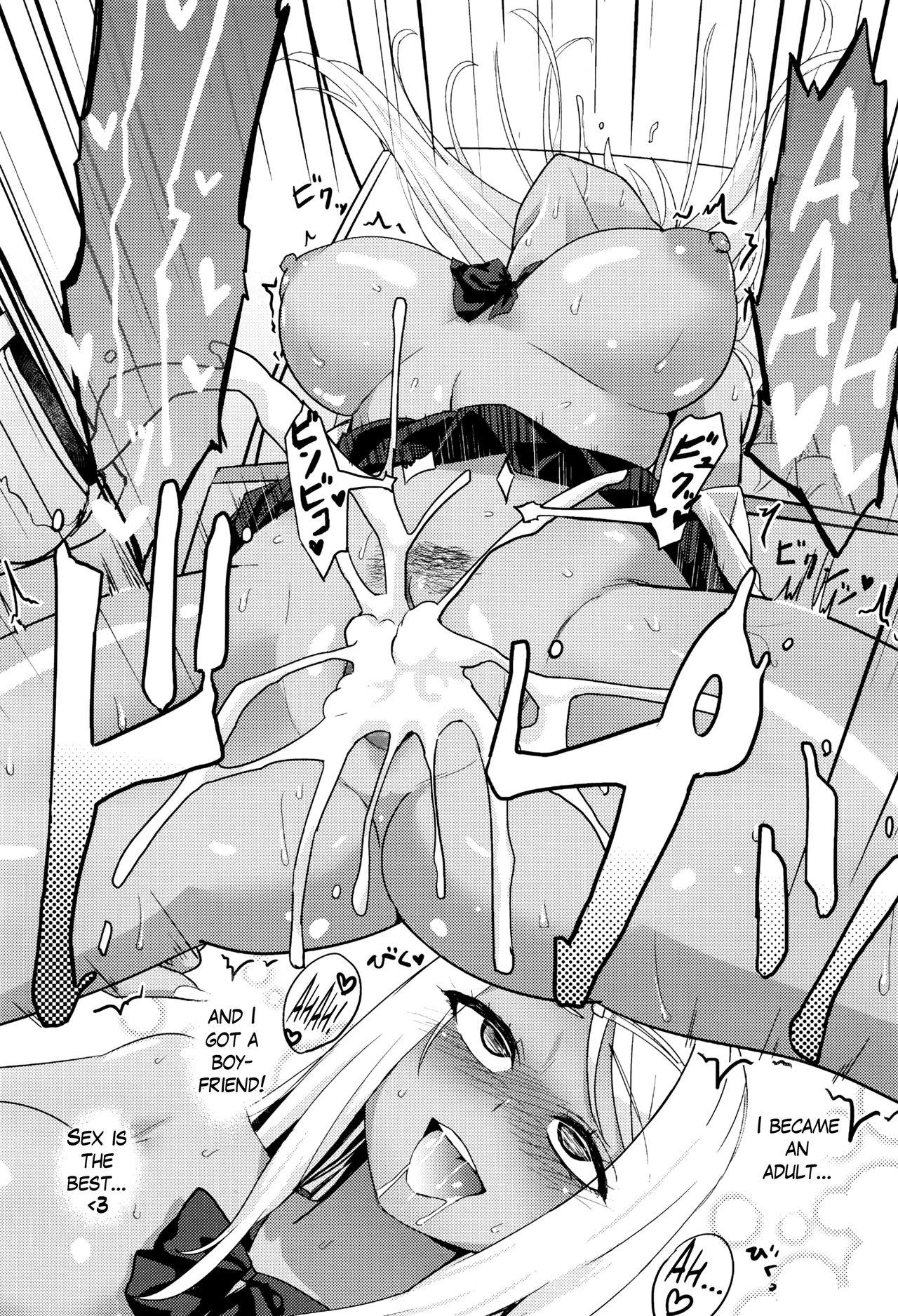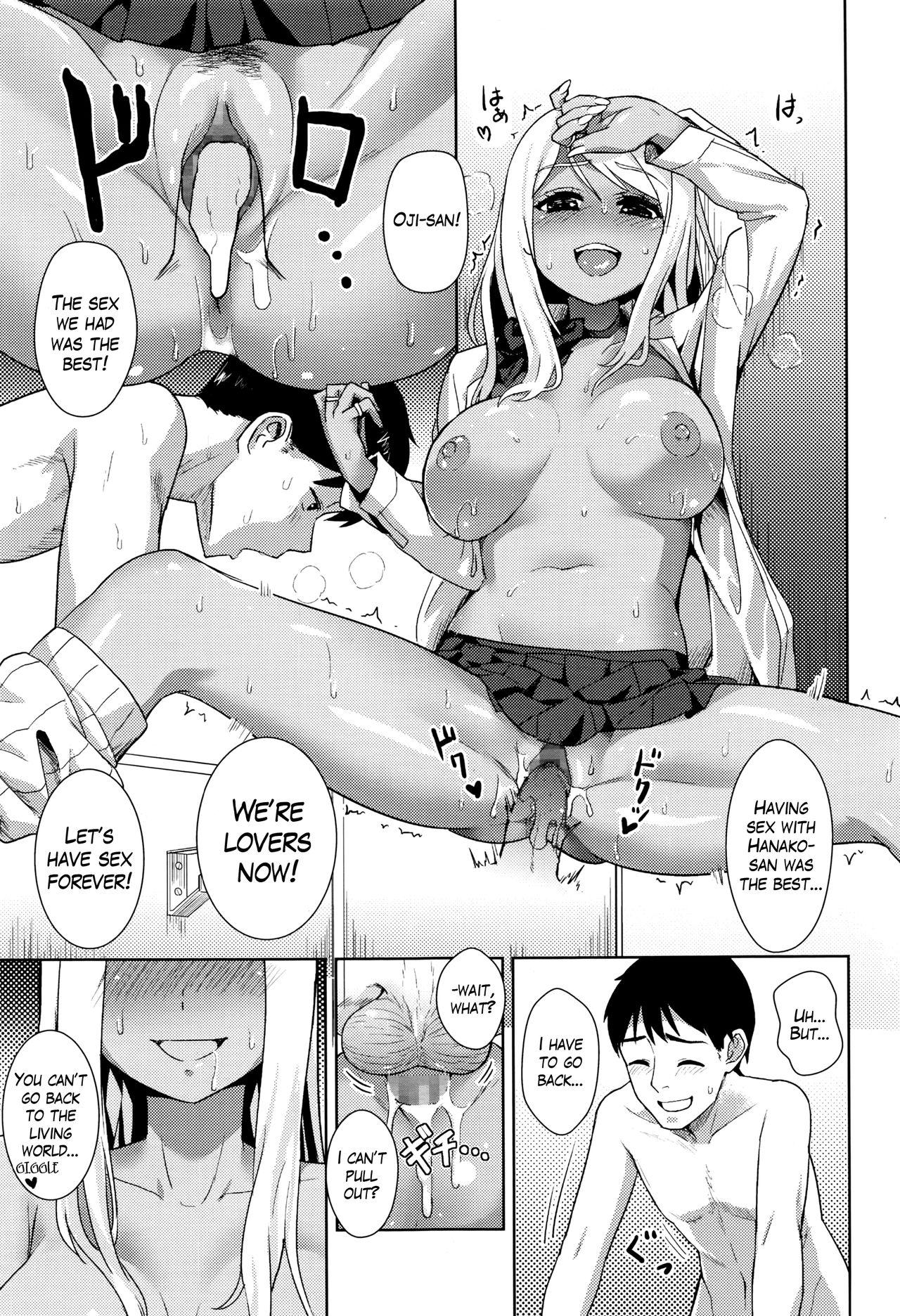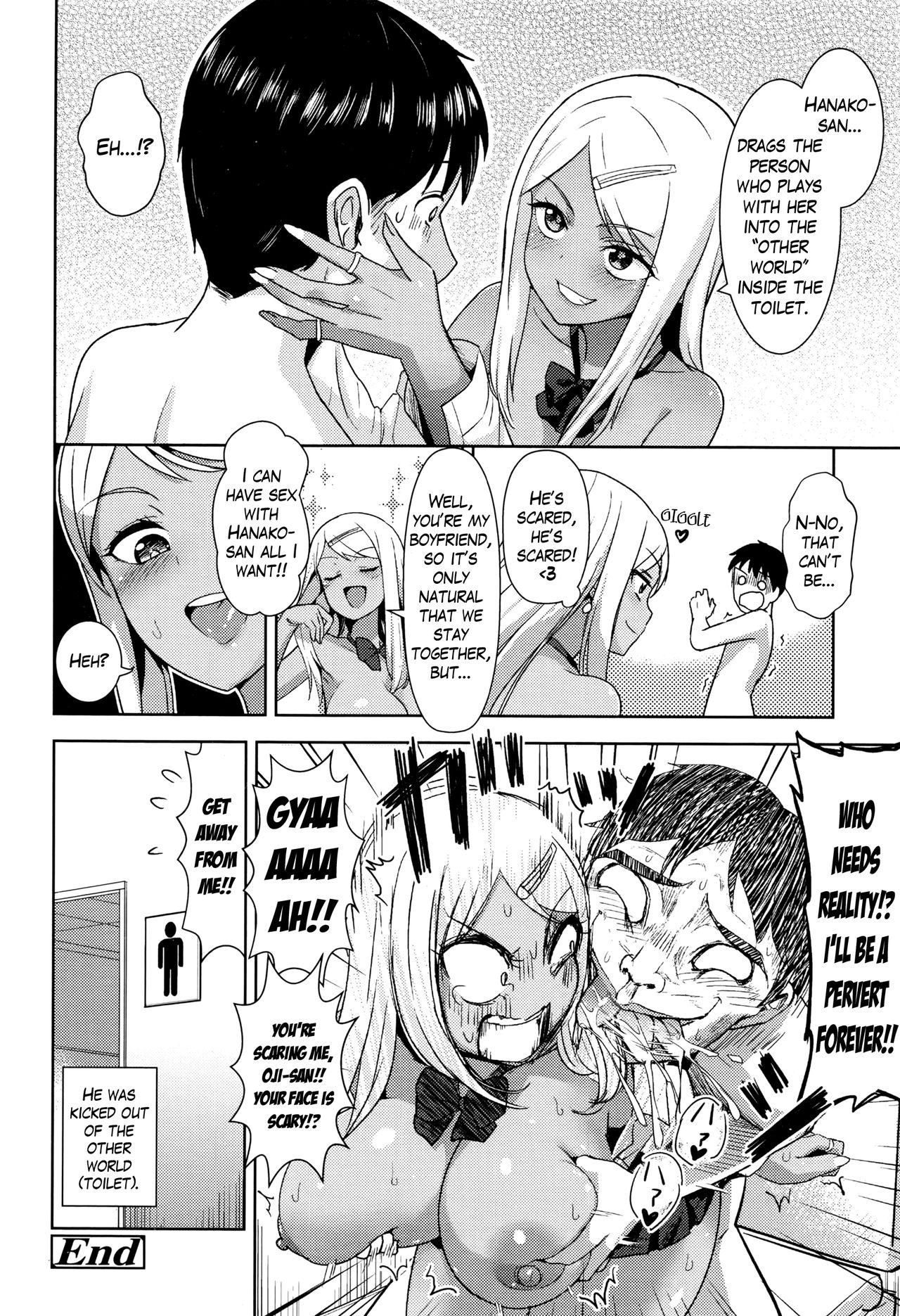 [わなお]イマDoki?花子さん!(COMIC 高 2016年7月号) [英訳]
Recommended top hentai for you:
You are reading: Ima Doki? Hanako-san!