she freed my hands and ungagged me, as went to stand up i was knocked doggystyle on to my knees. Her panties showed though her tight leggings that gripped the round the shape of her peachy ass.
Hentai: Hessa – 04 – Nederland Overstroomd (Dutch)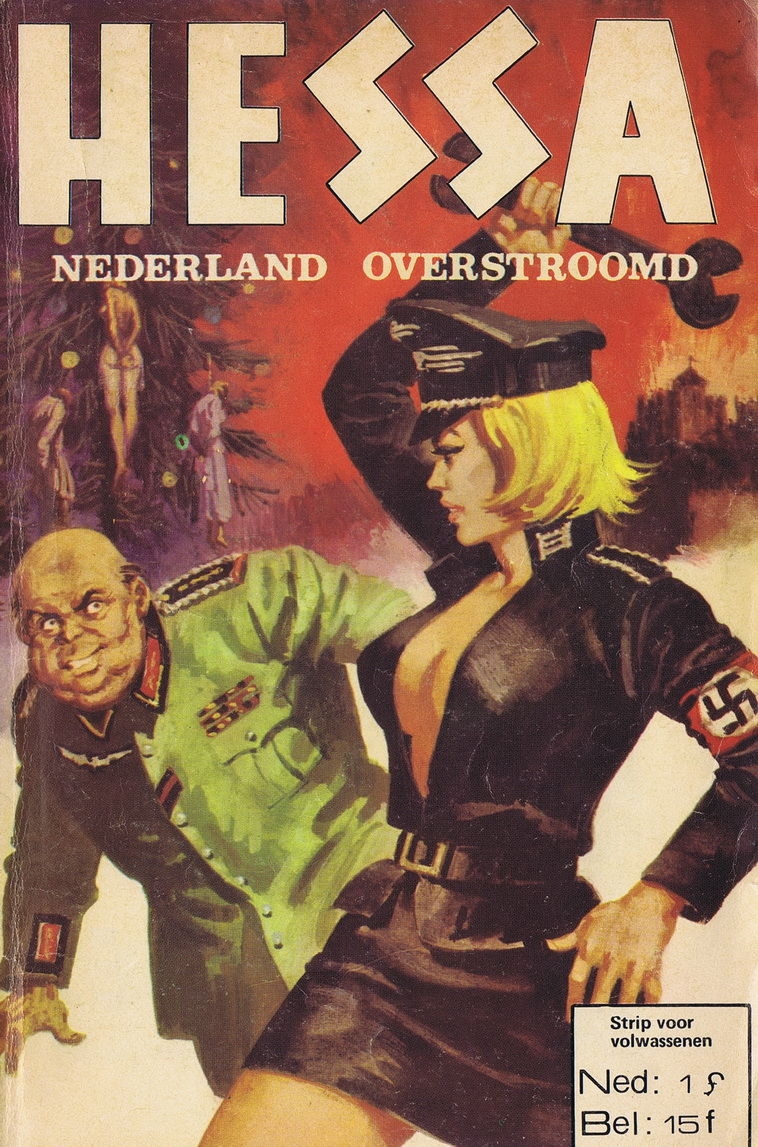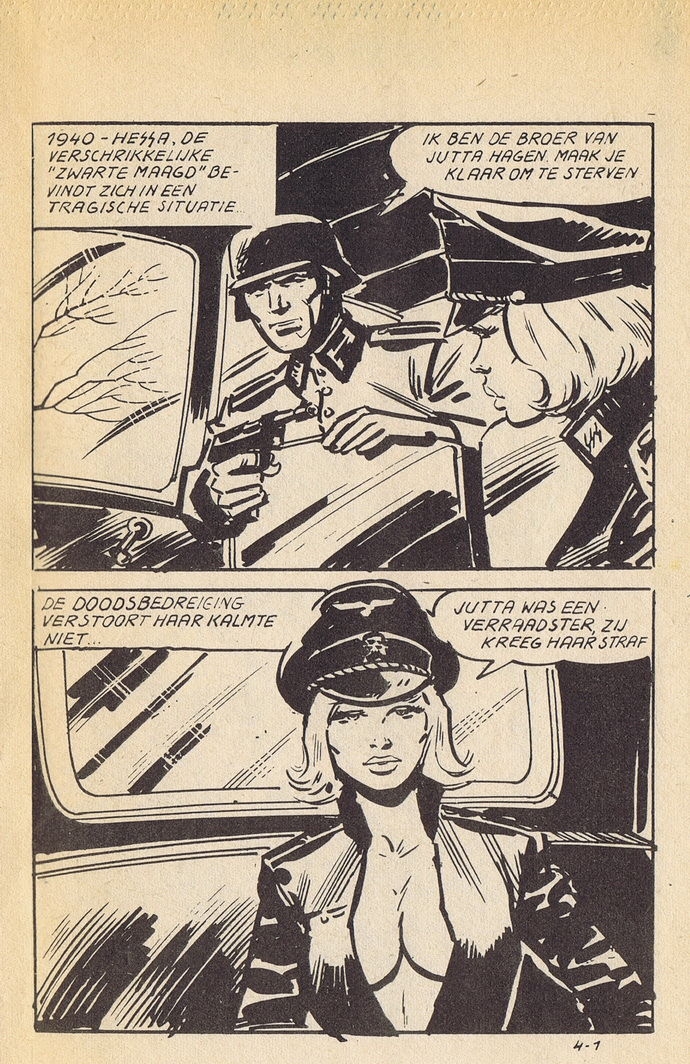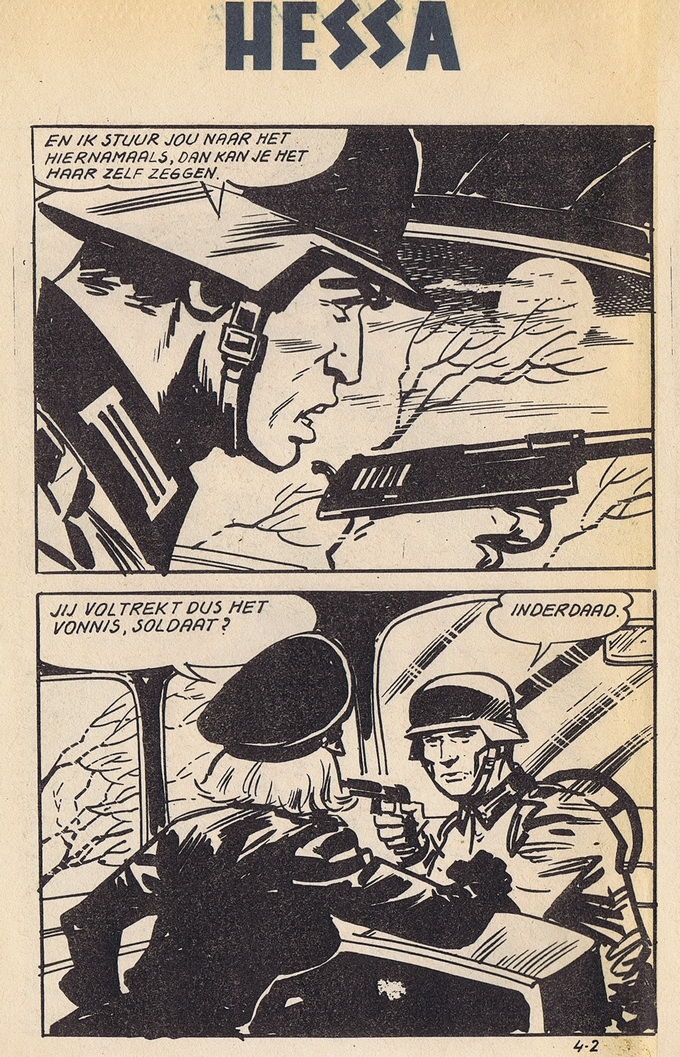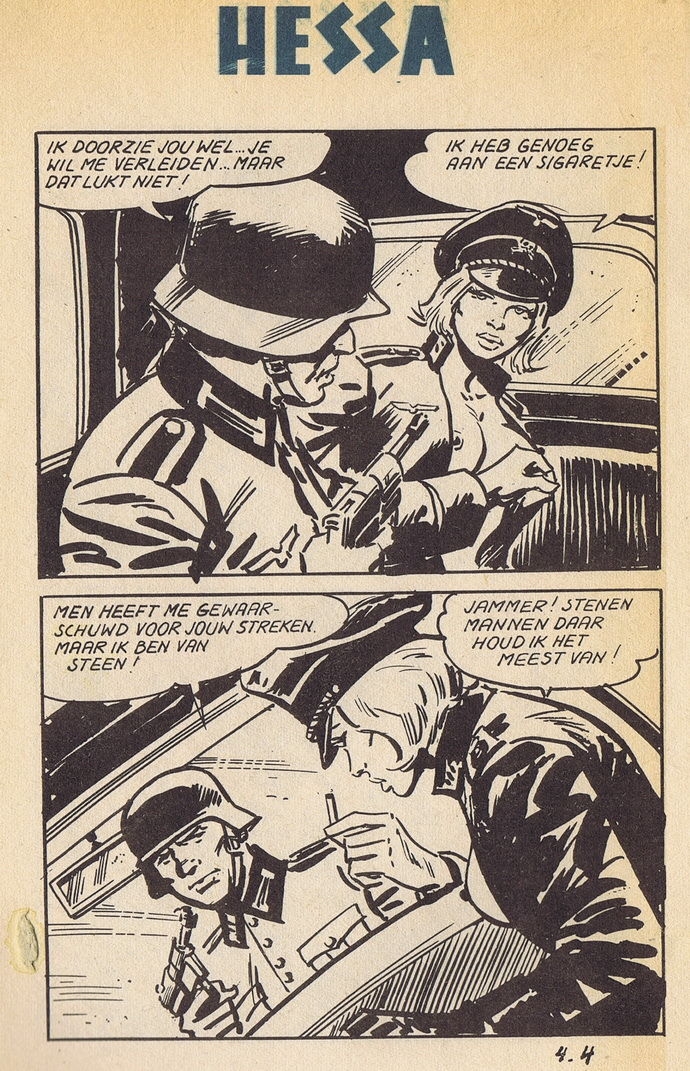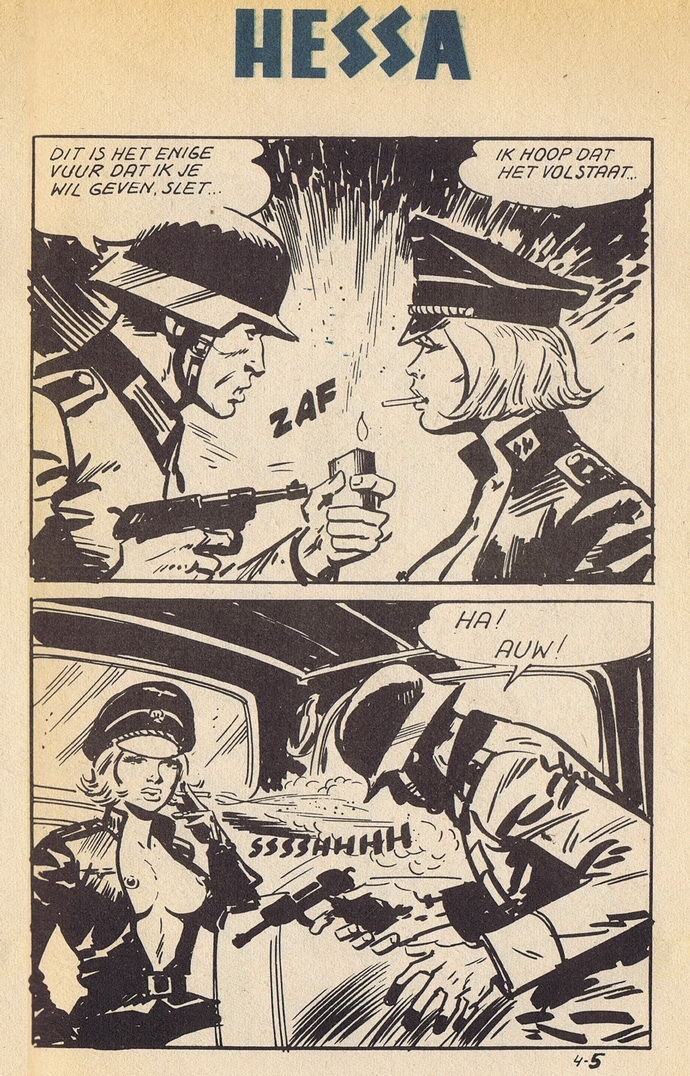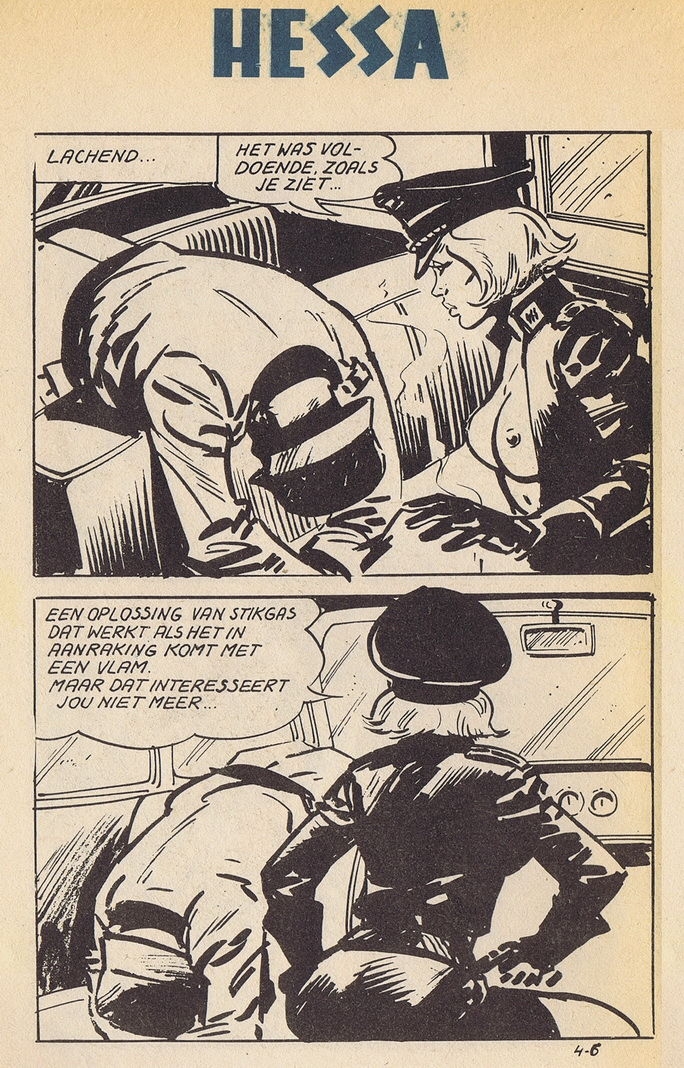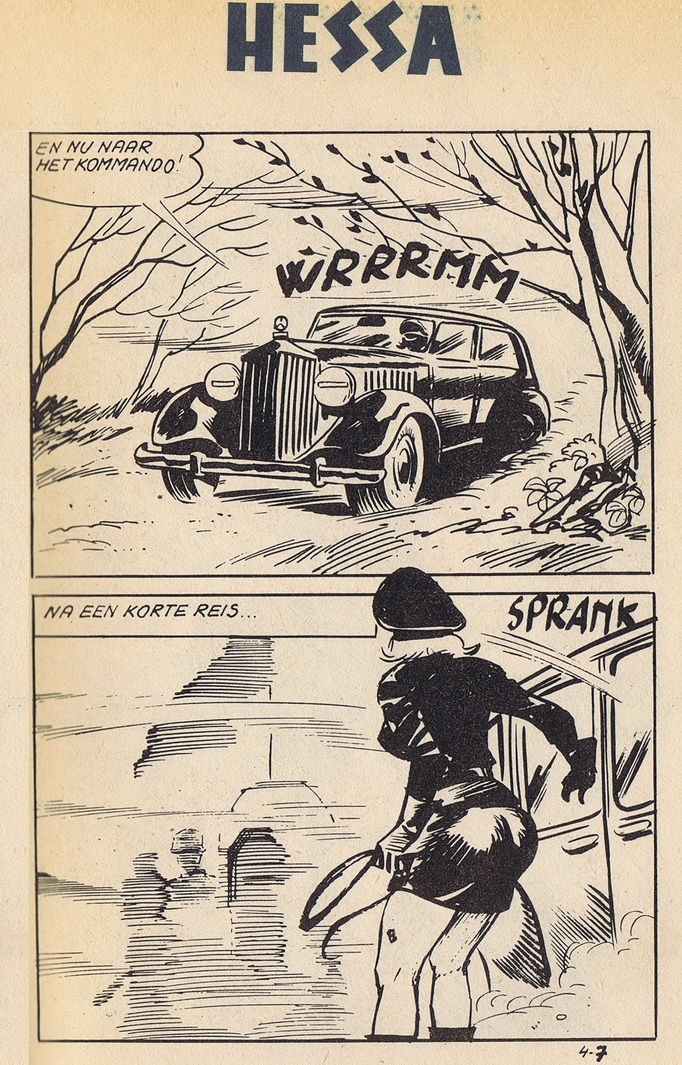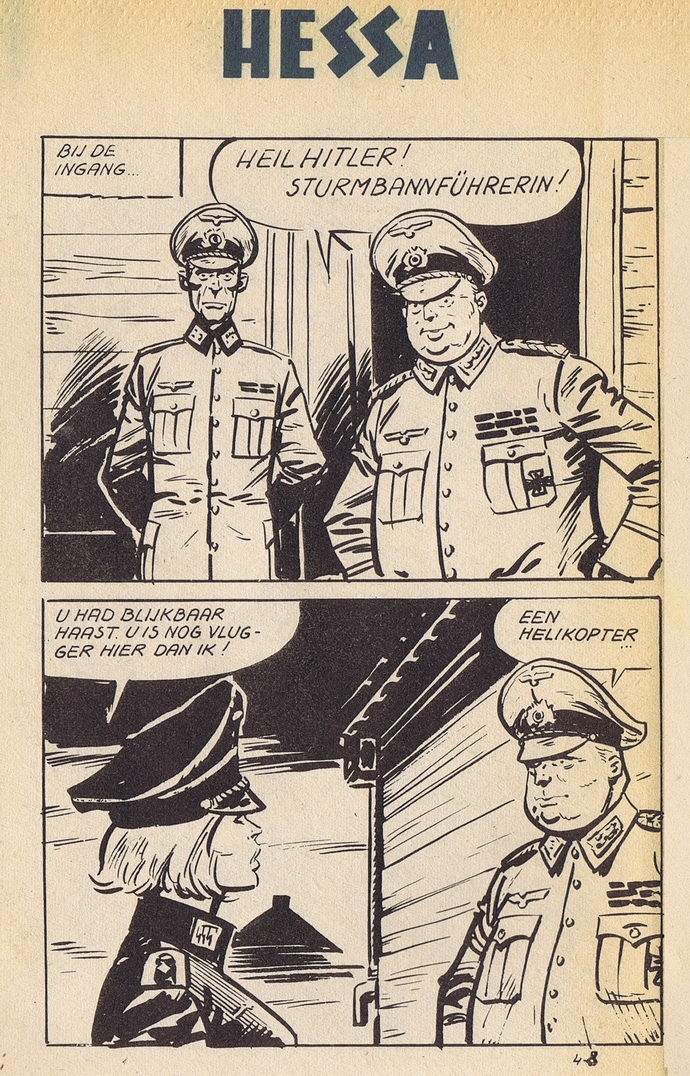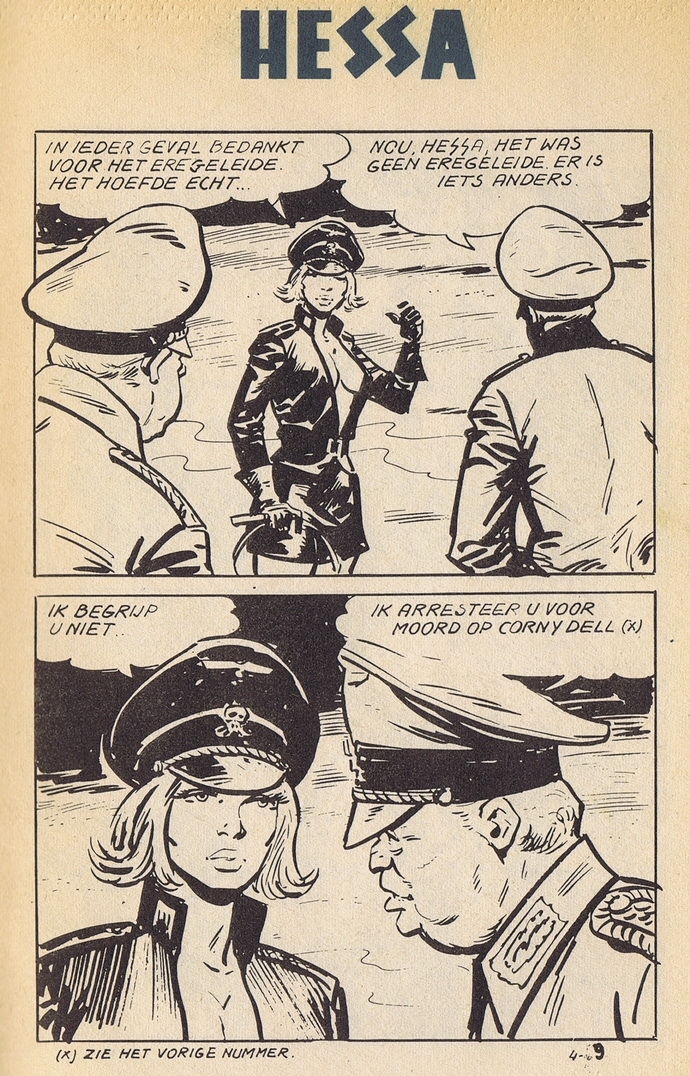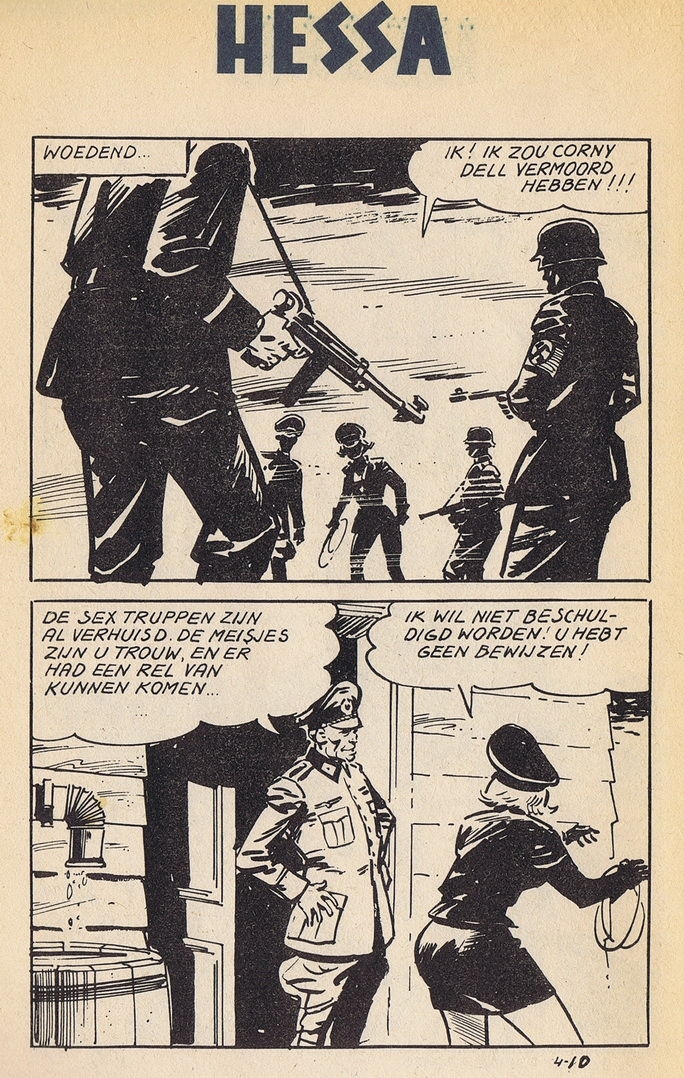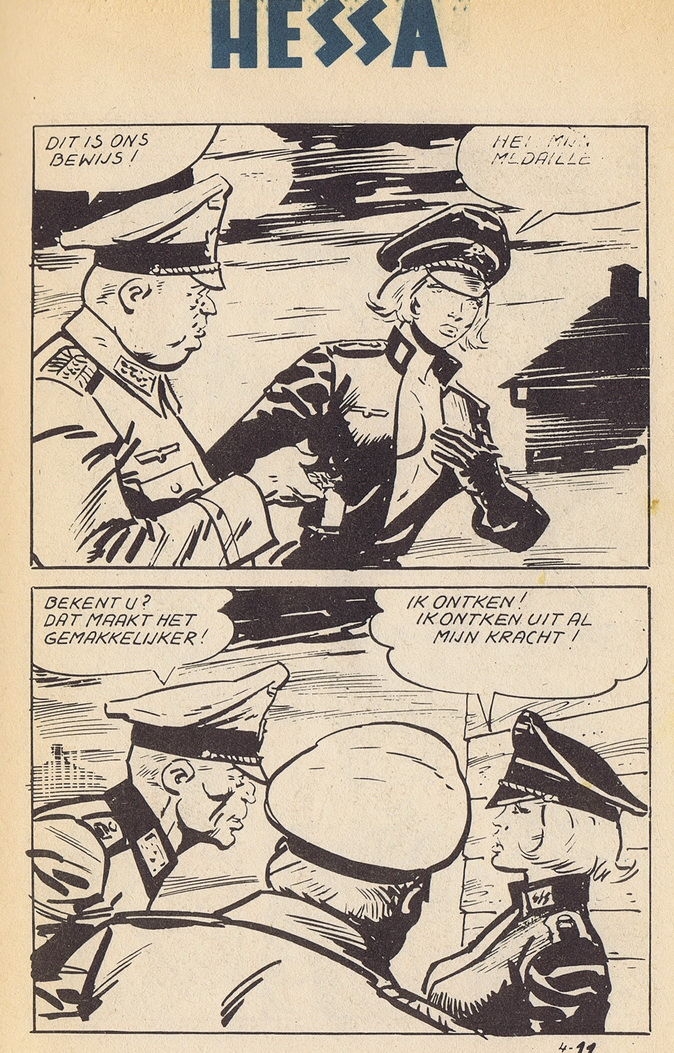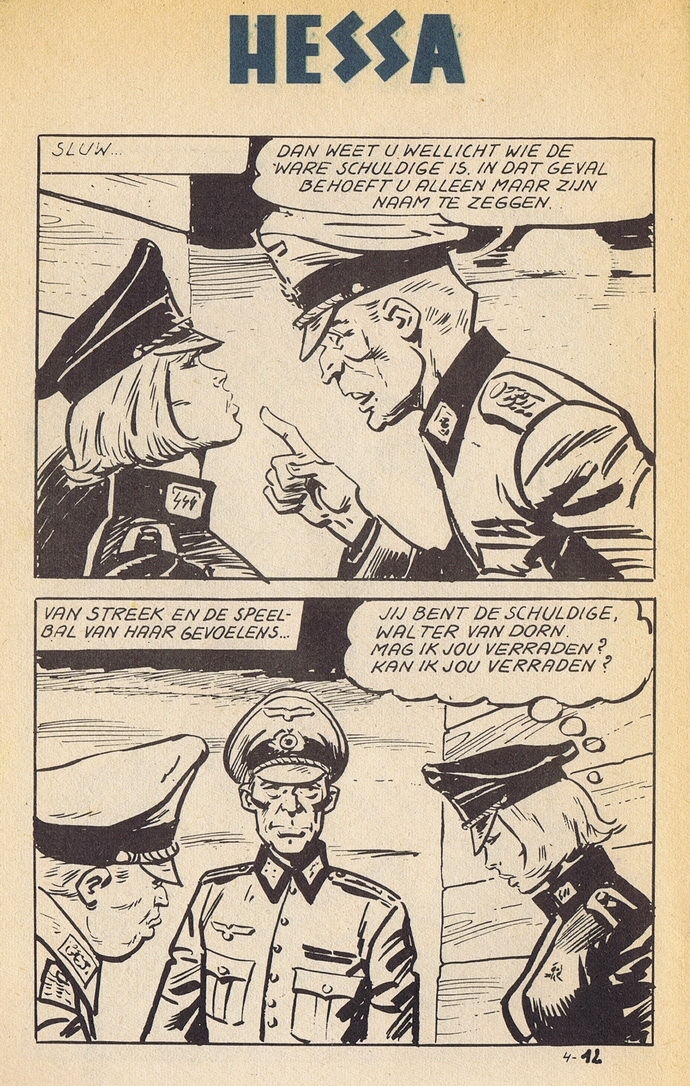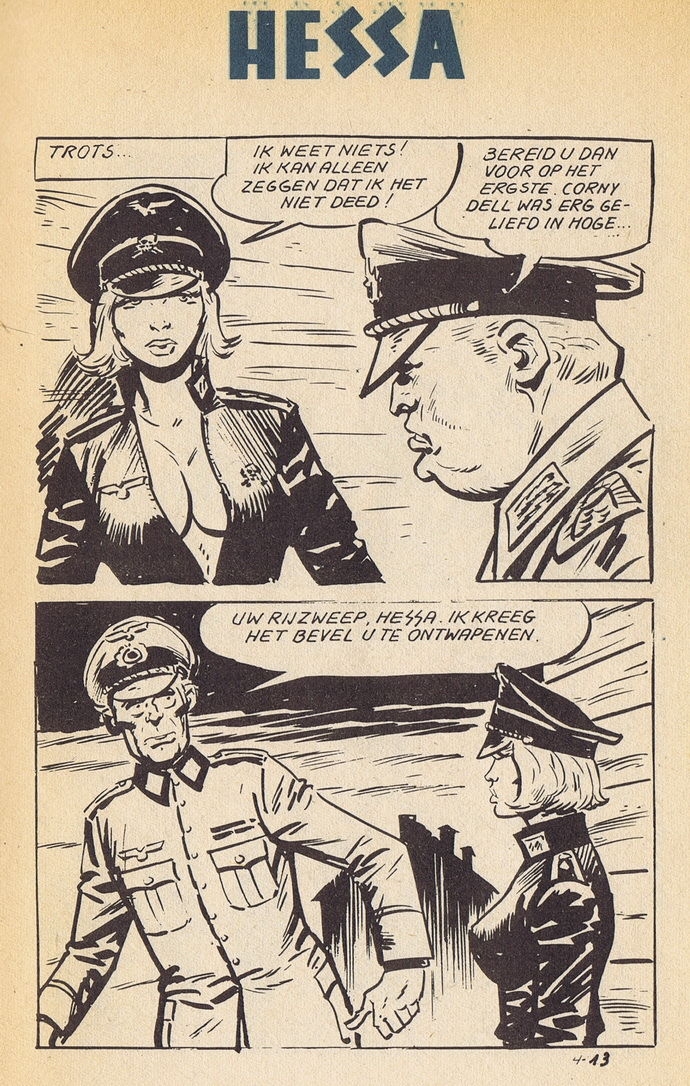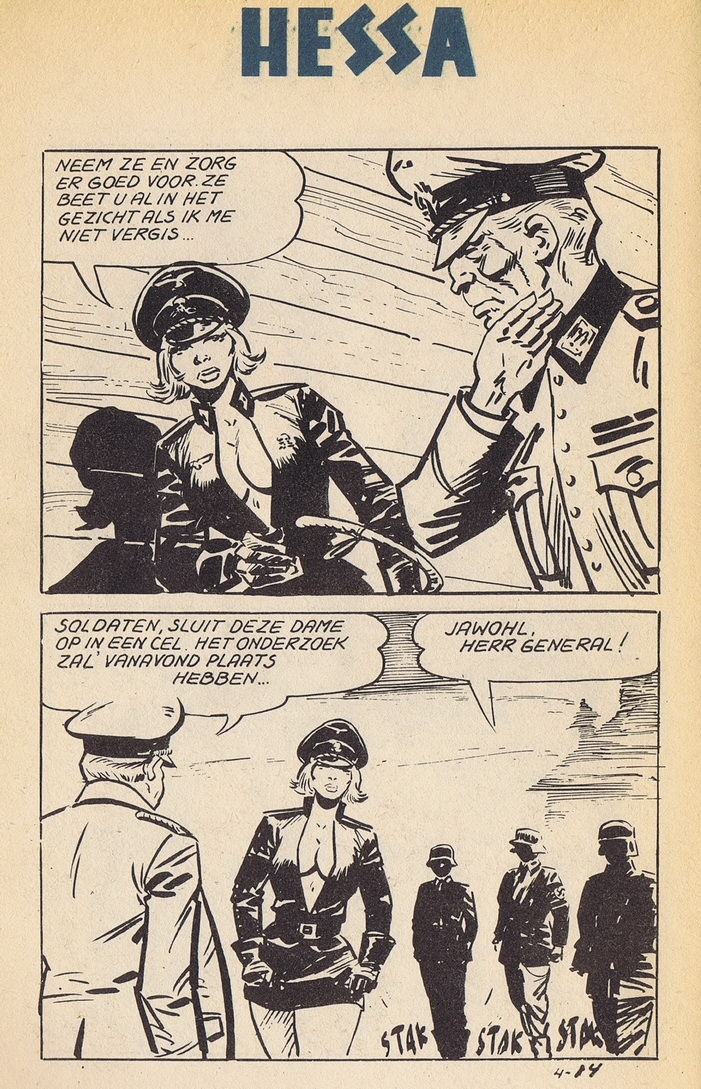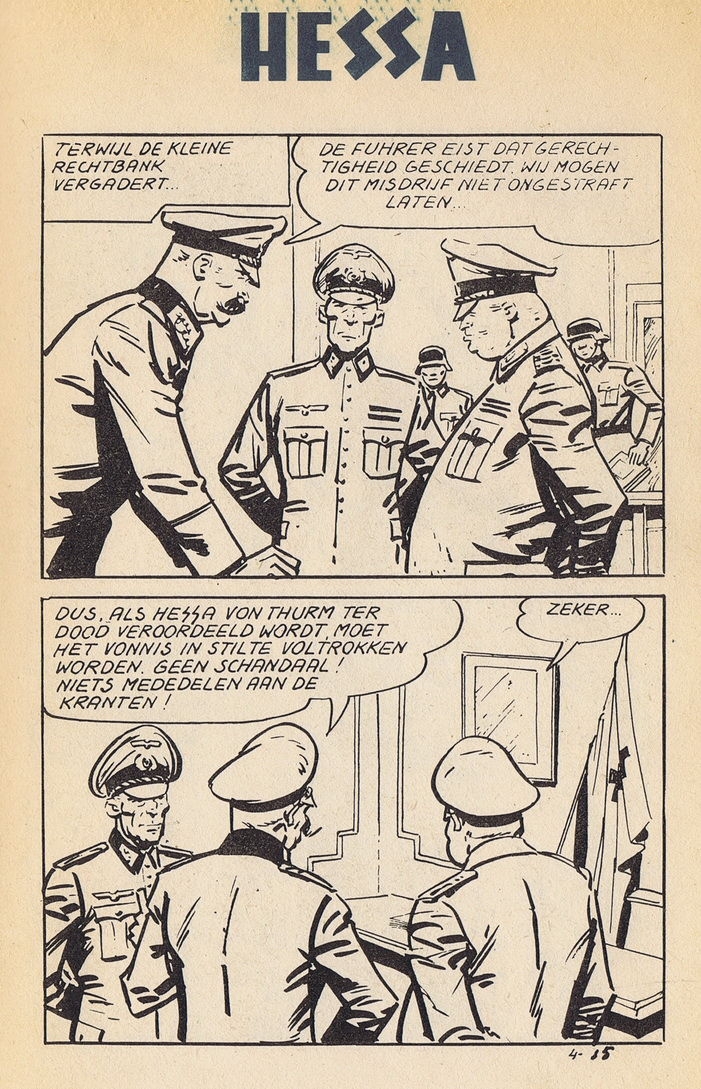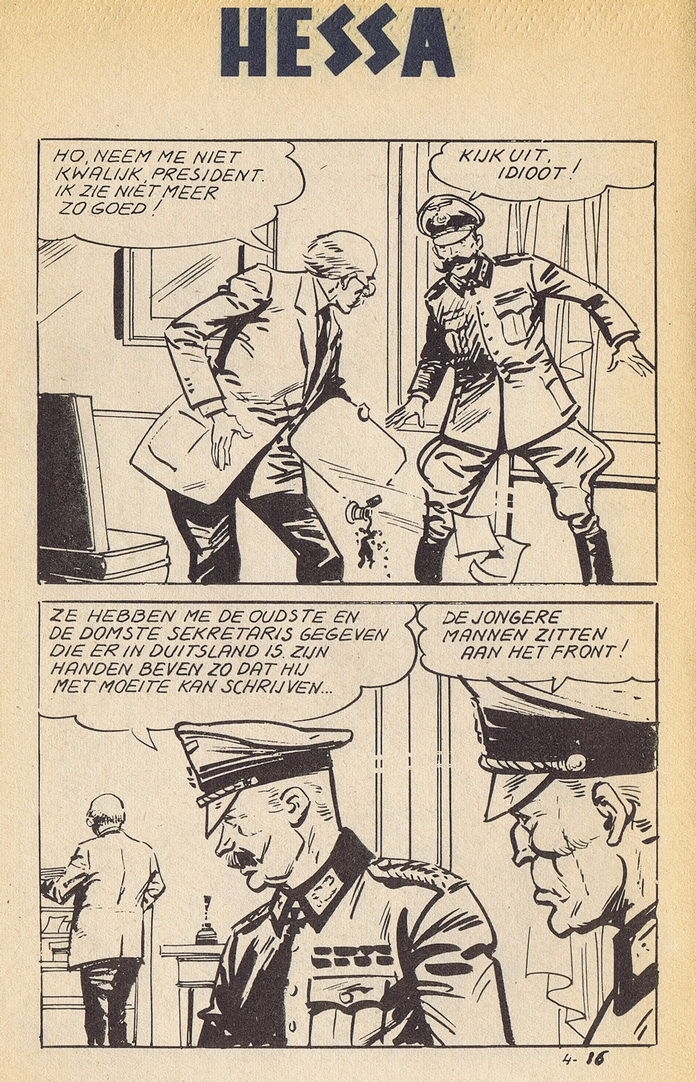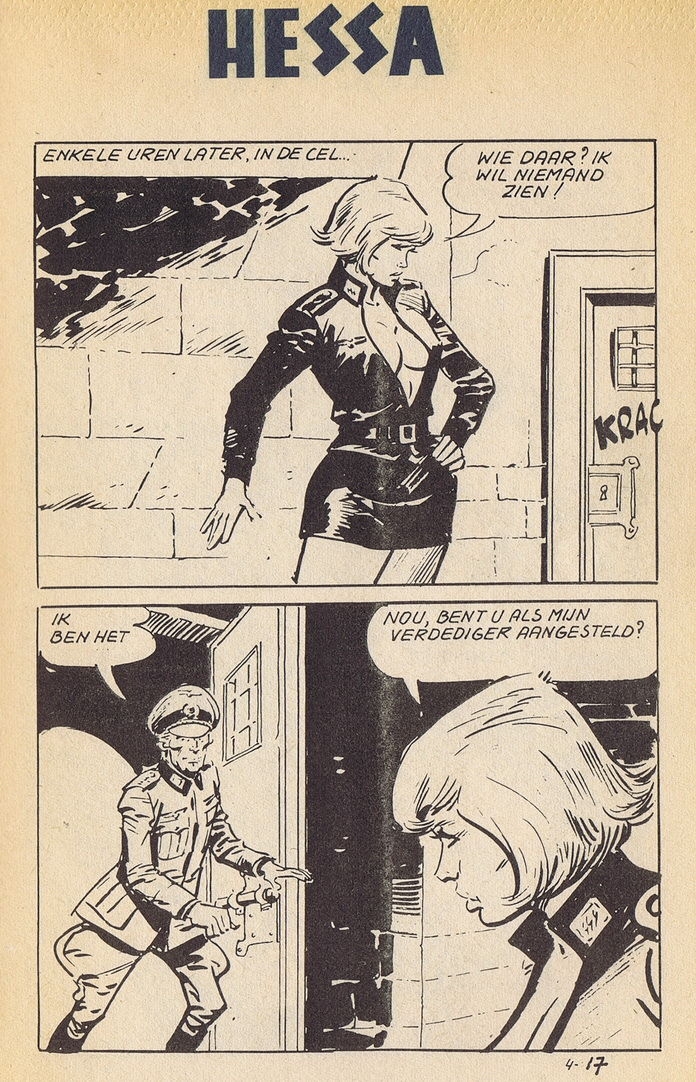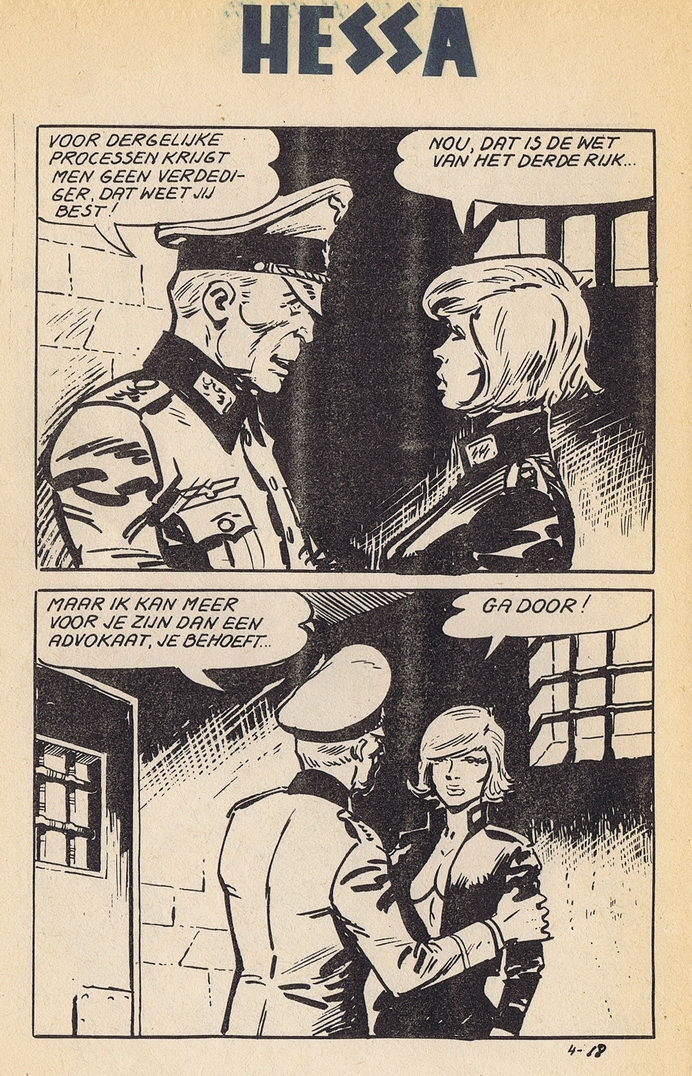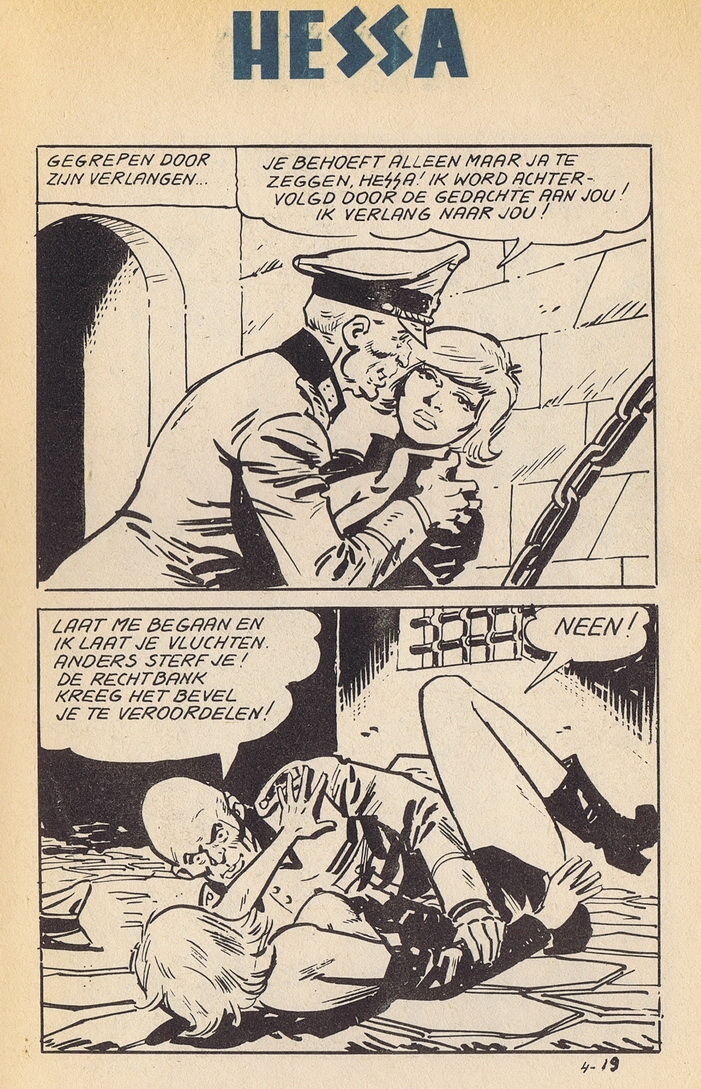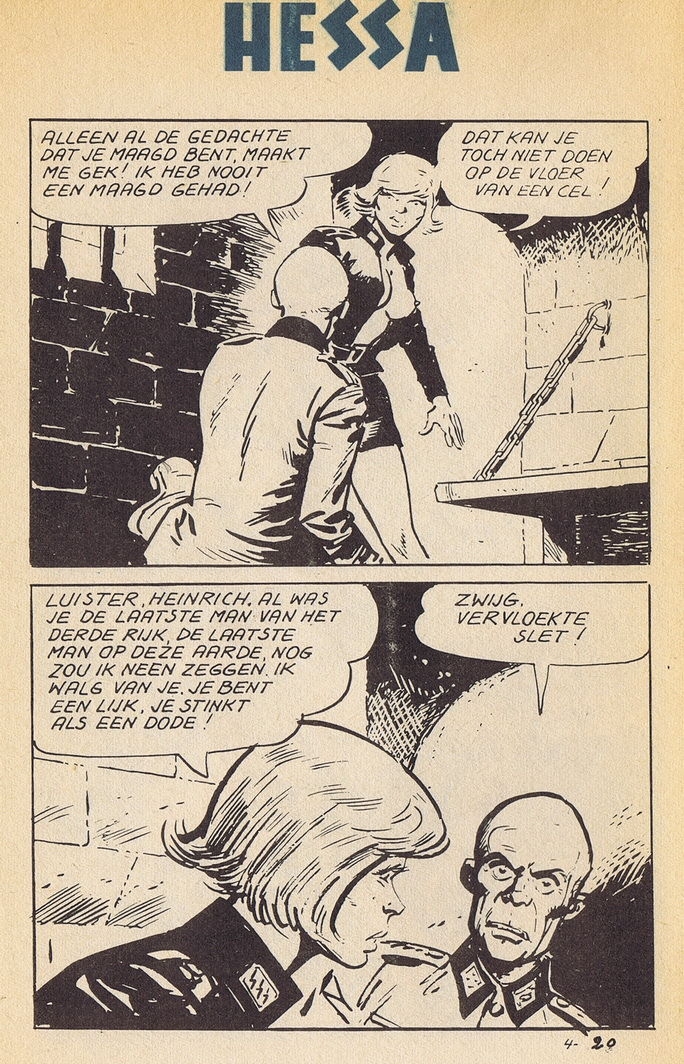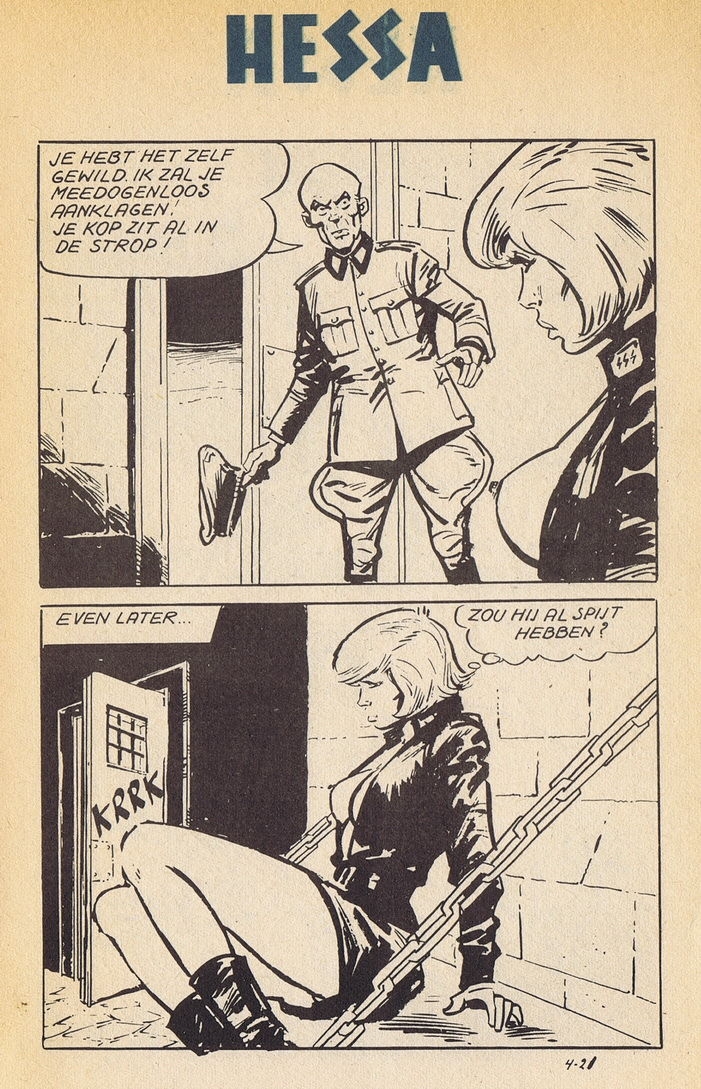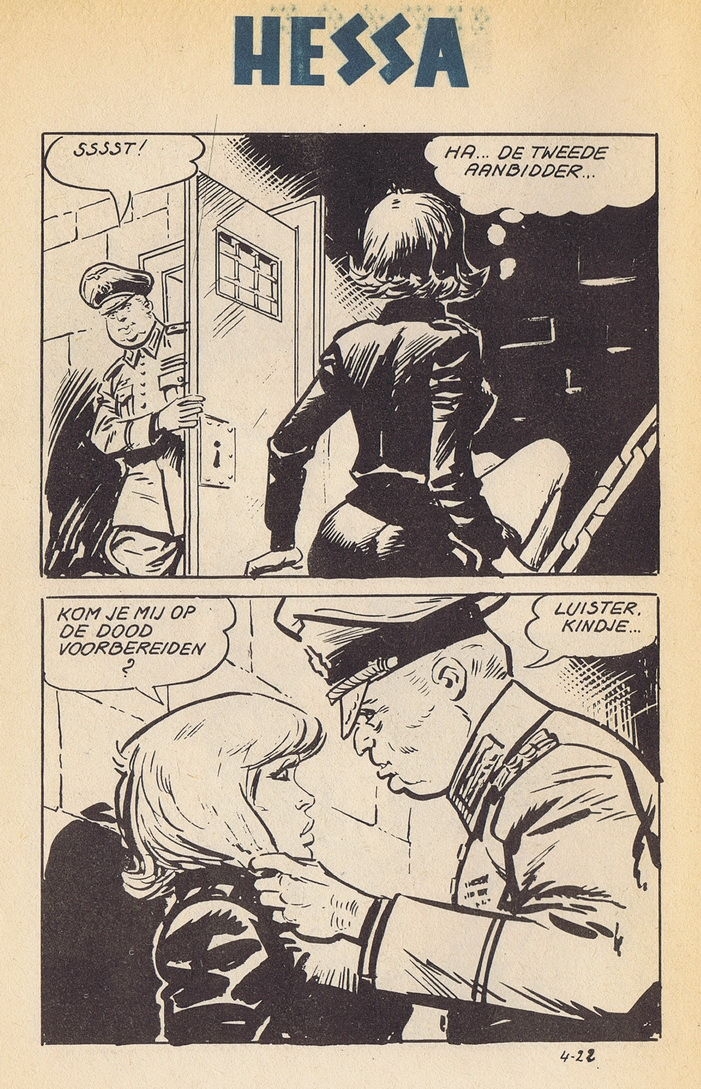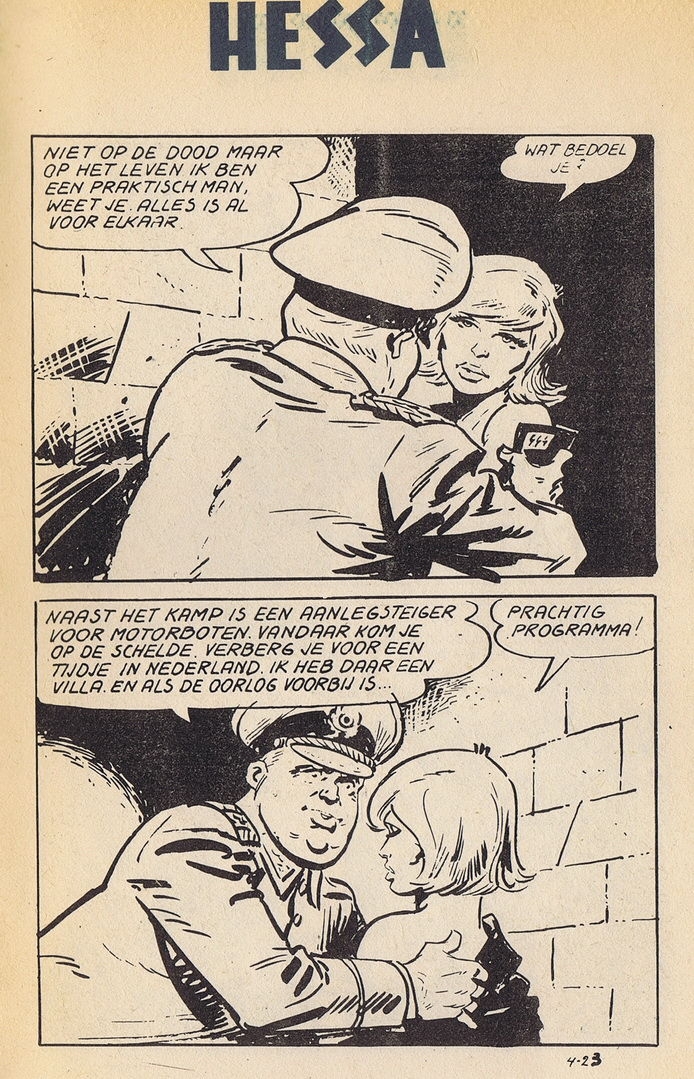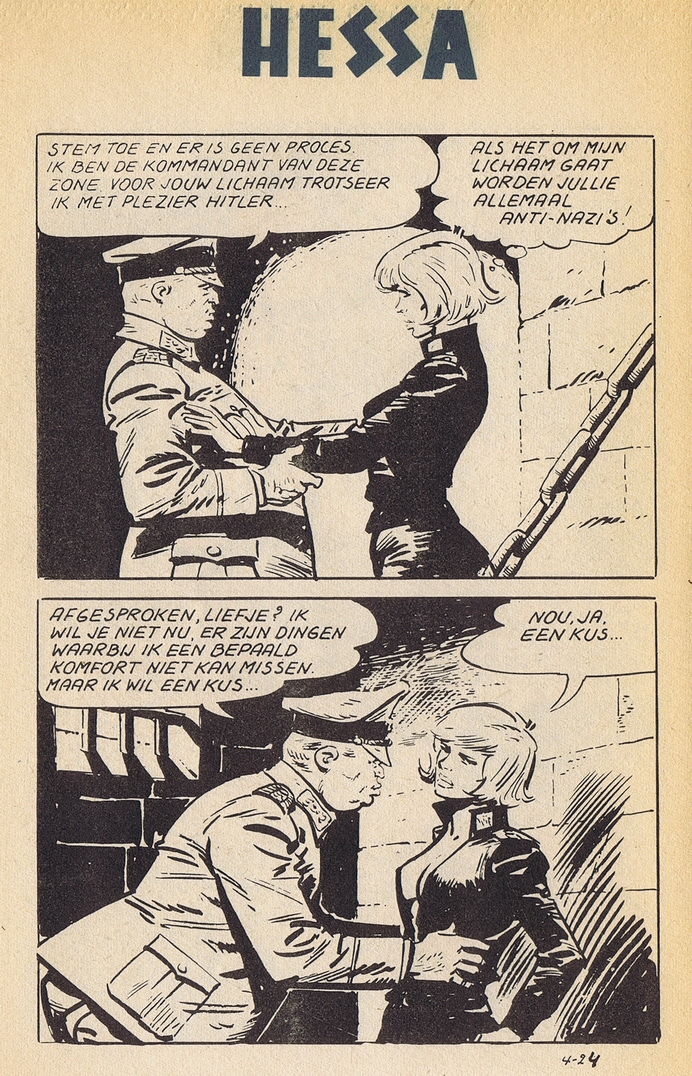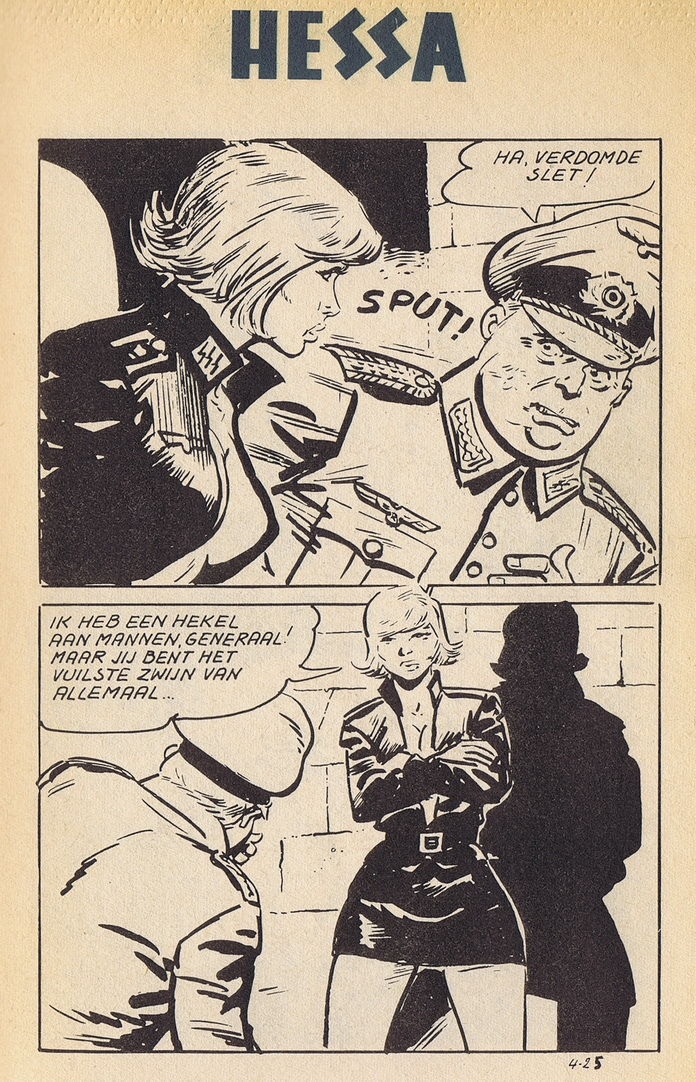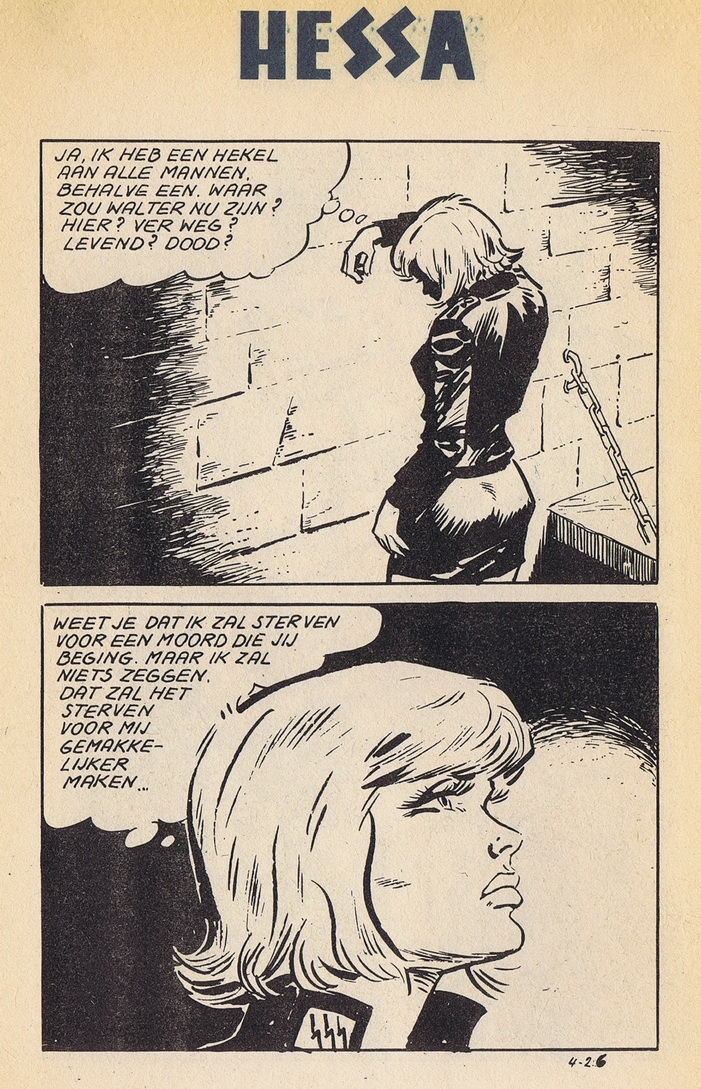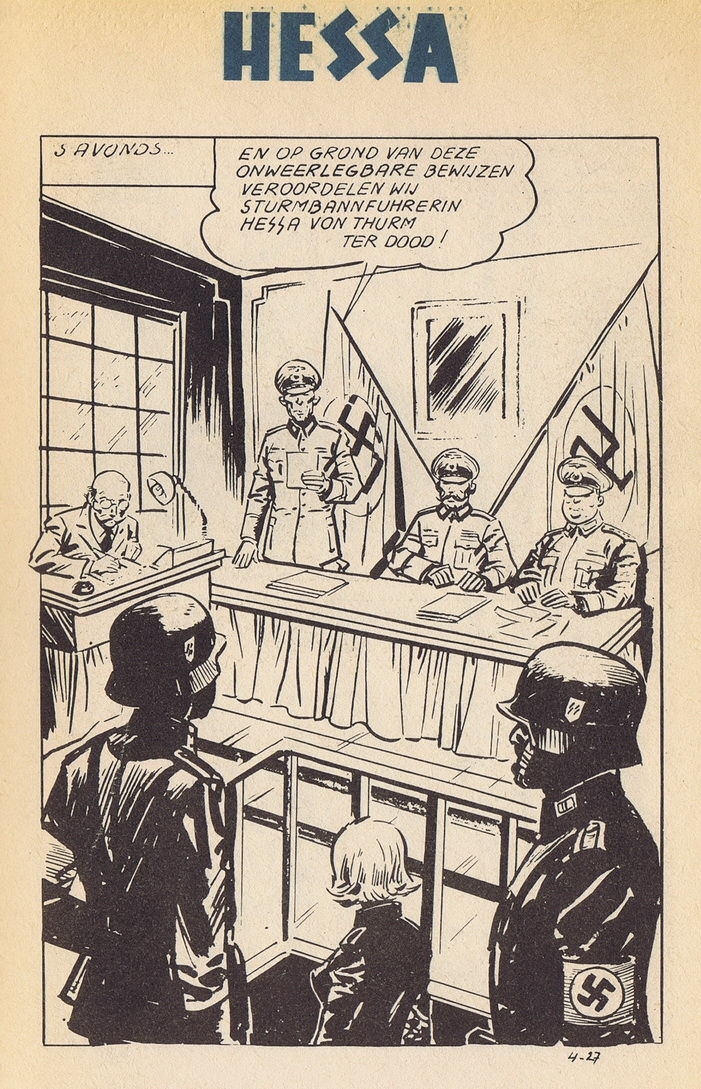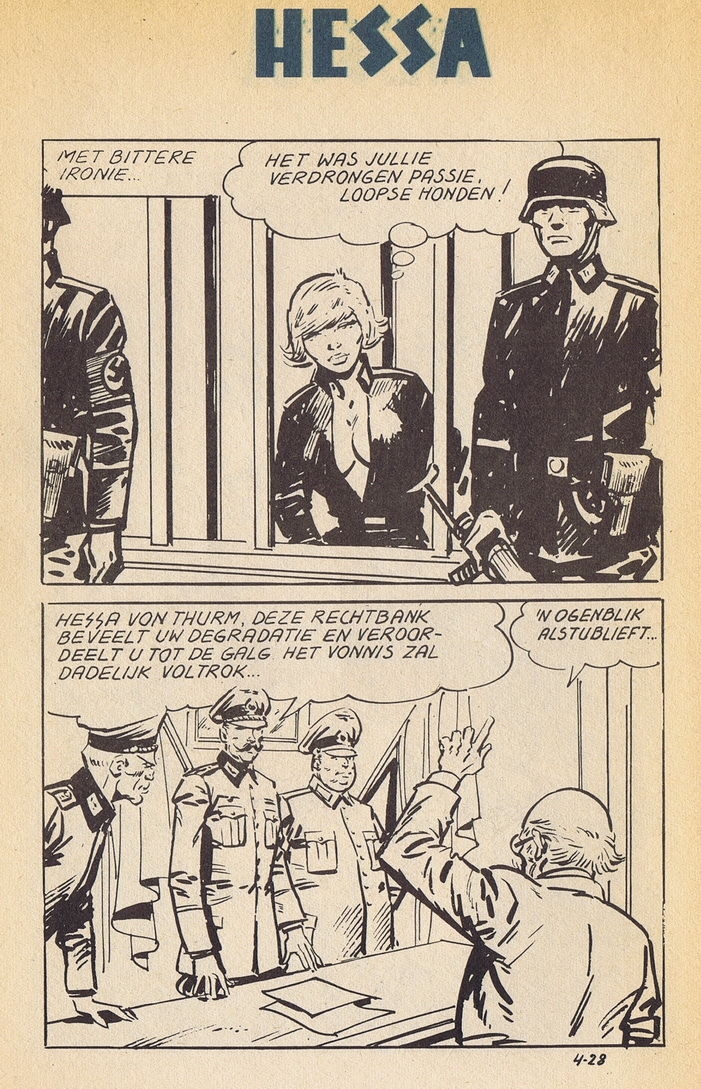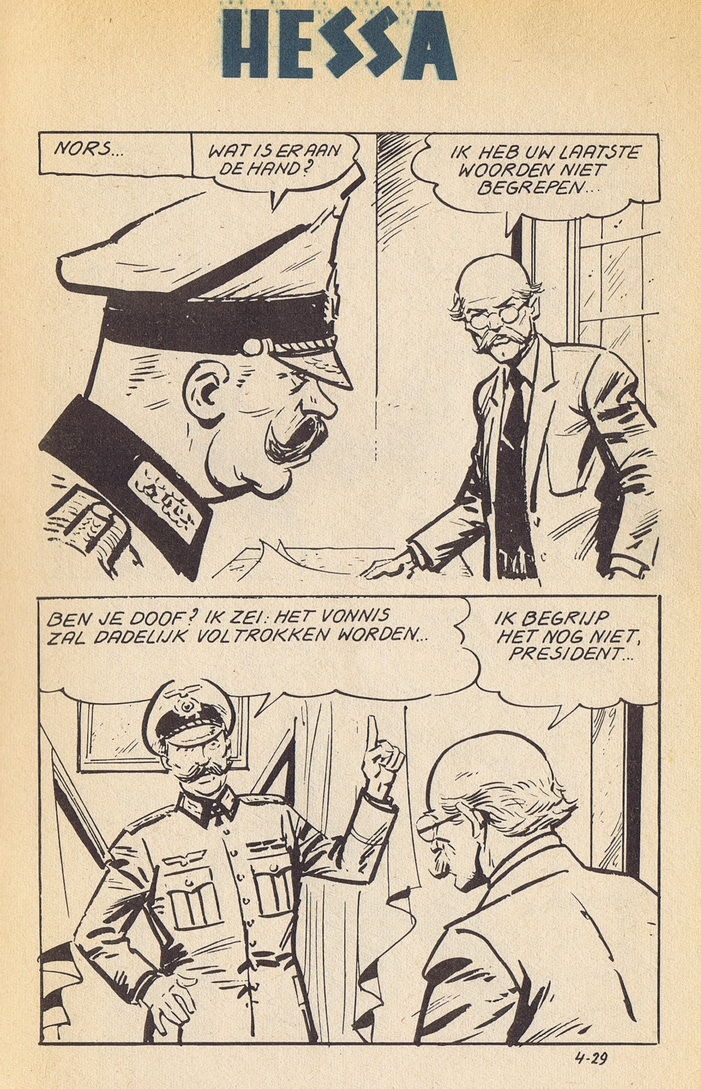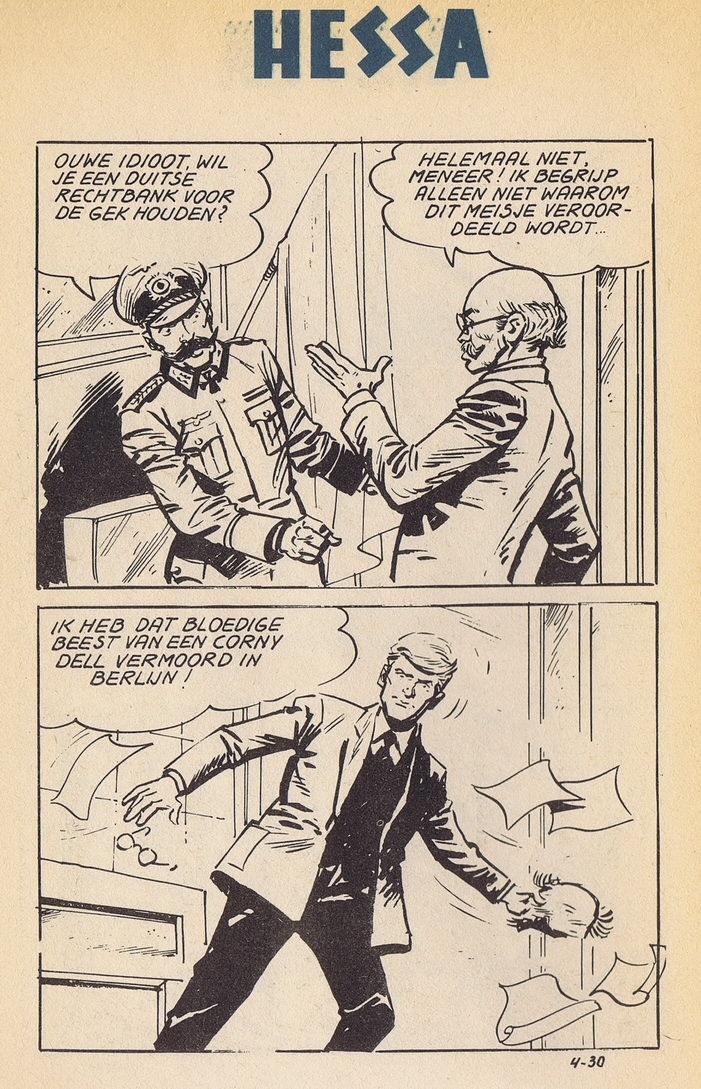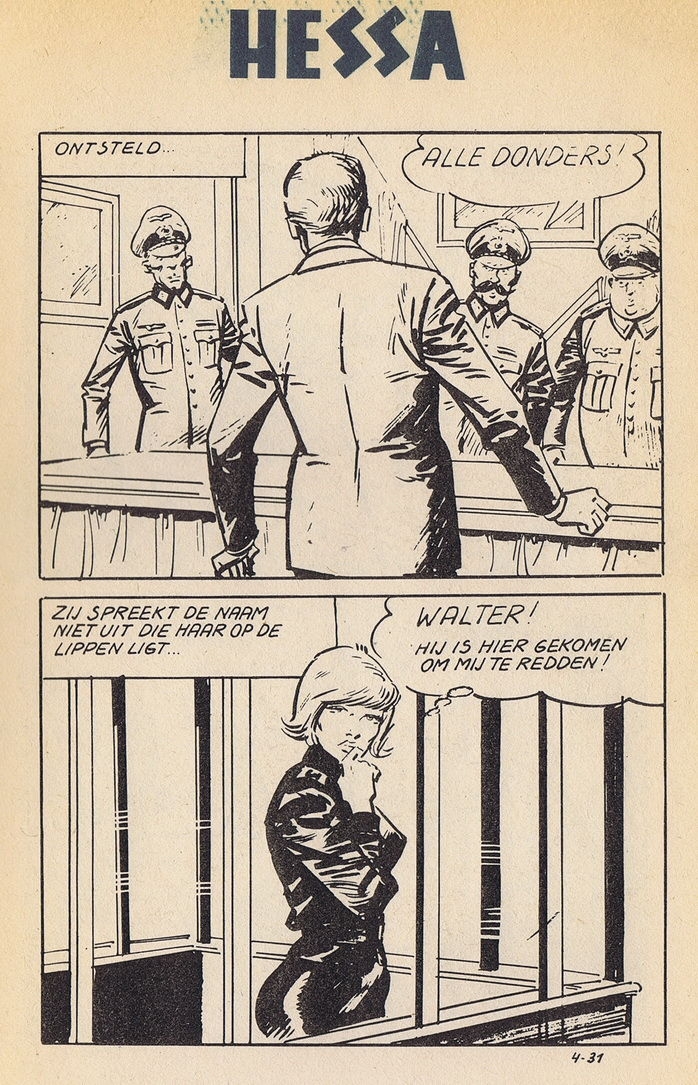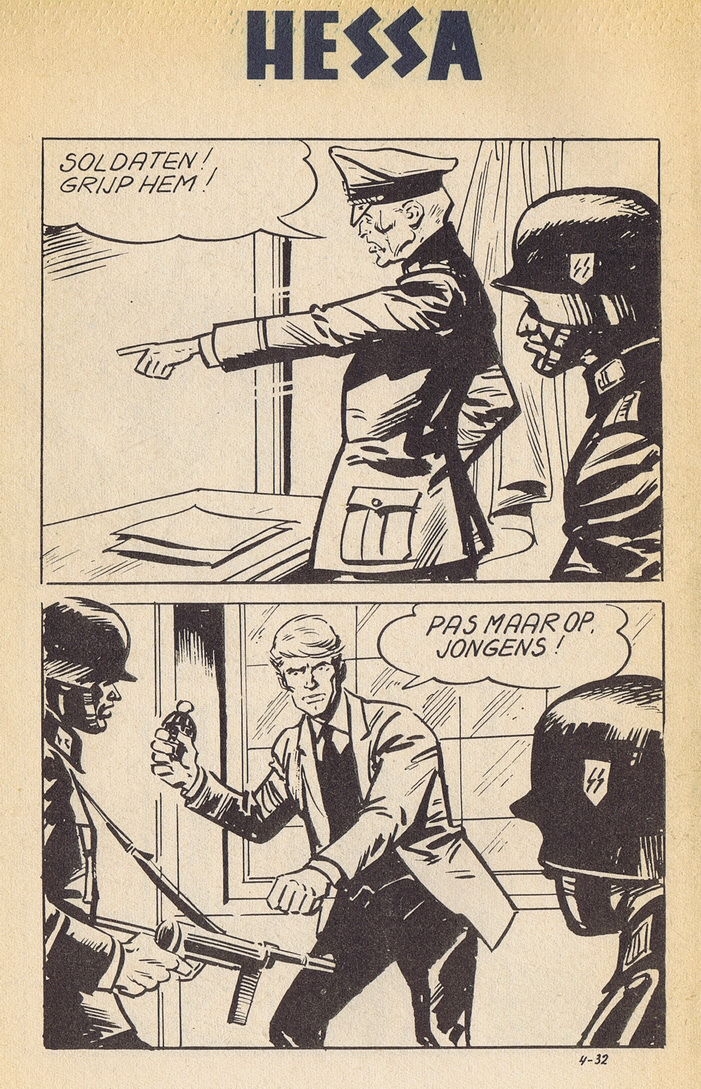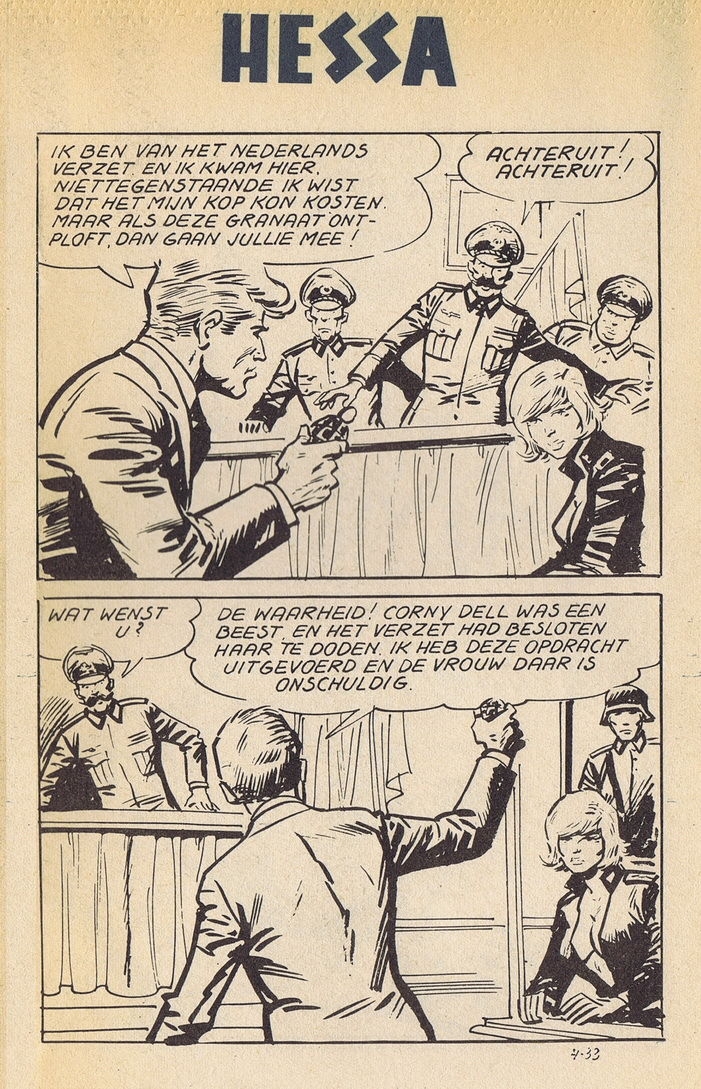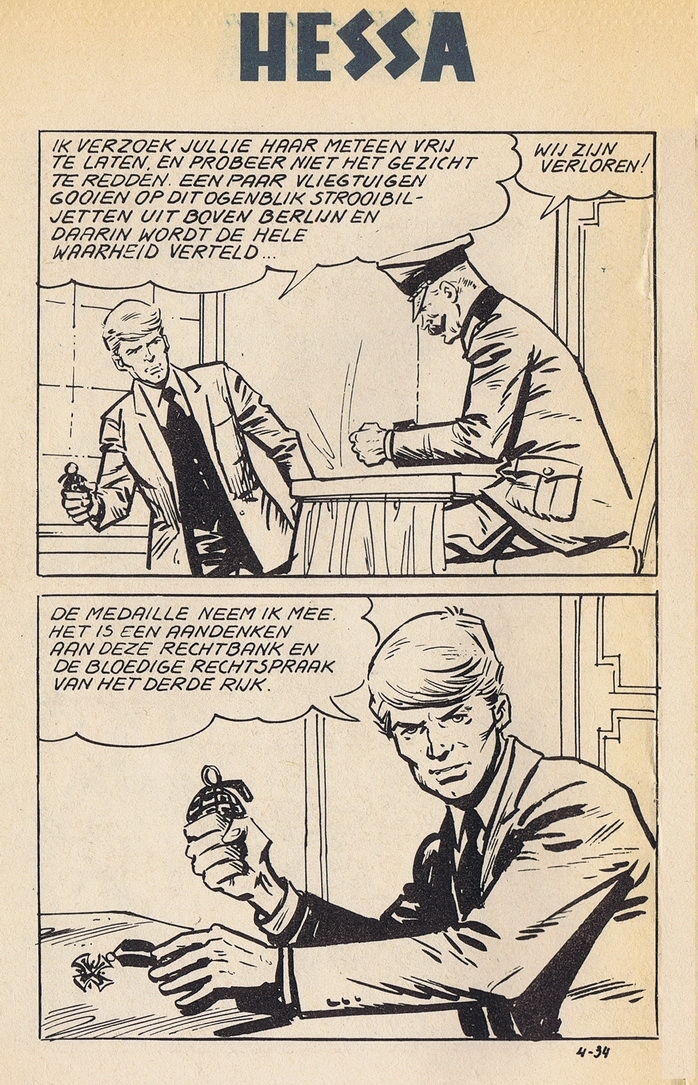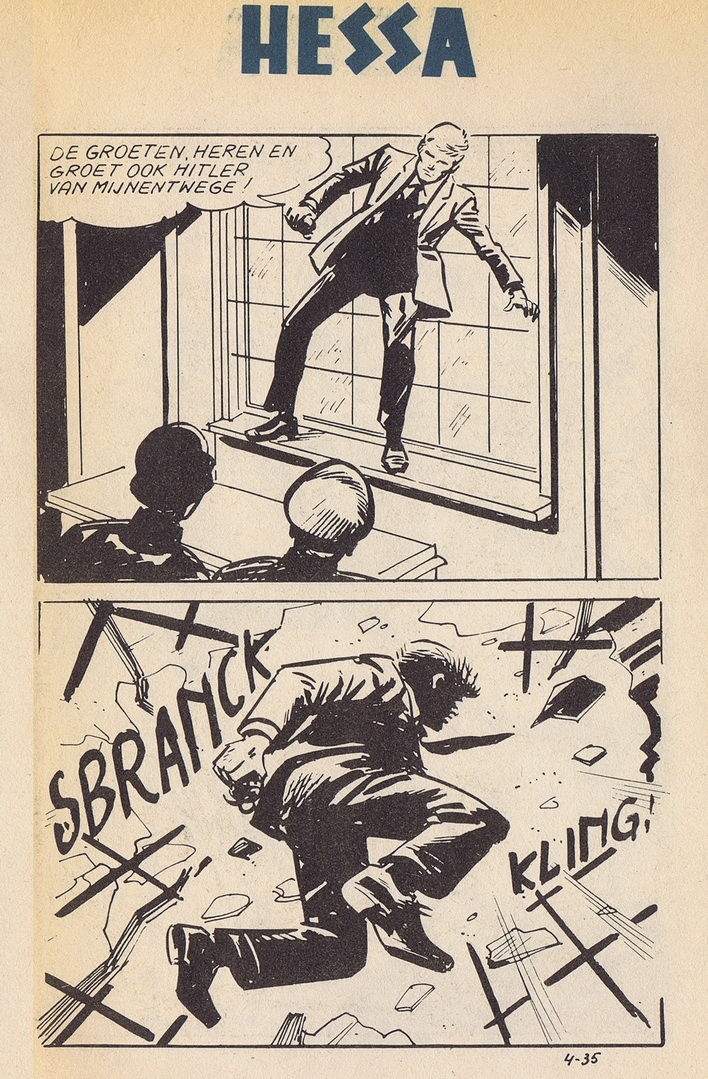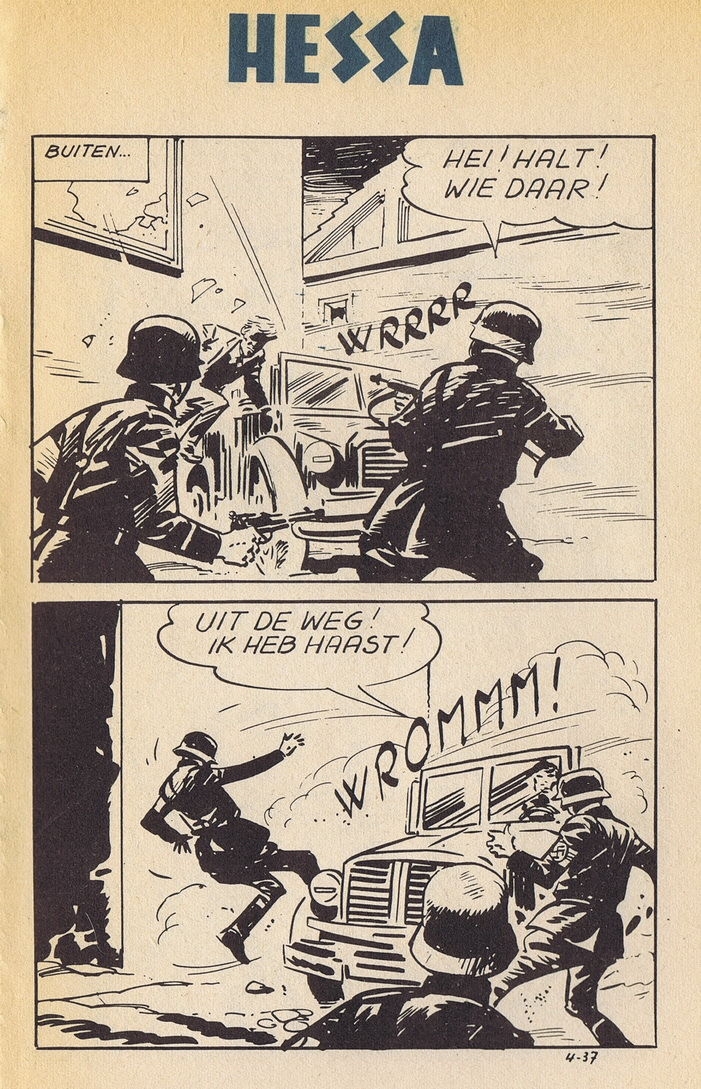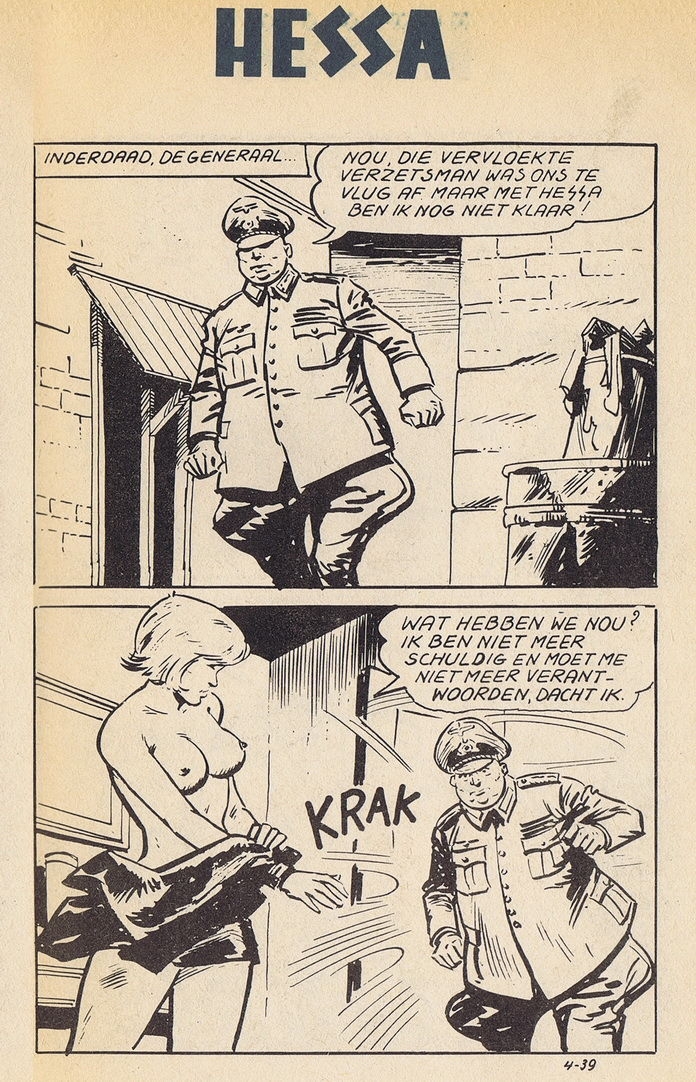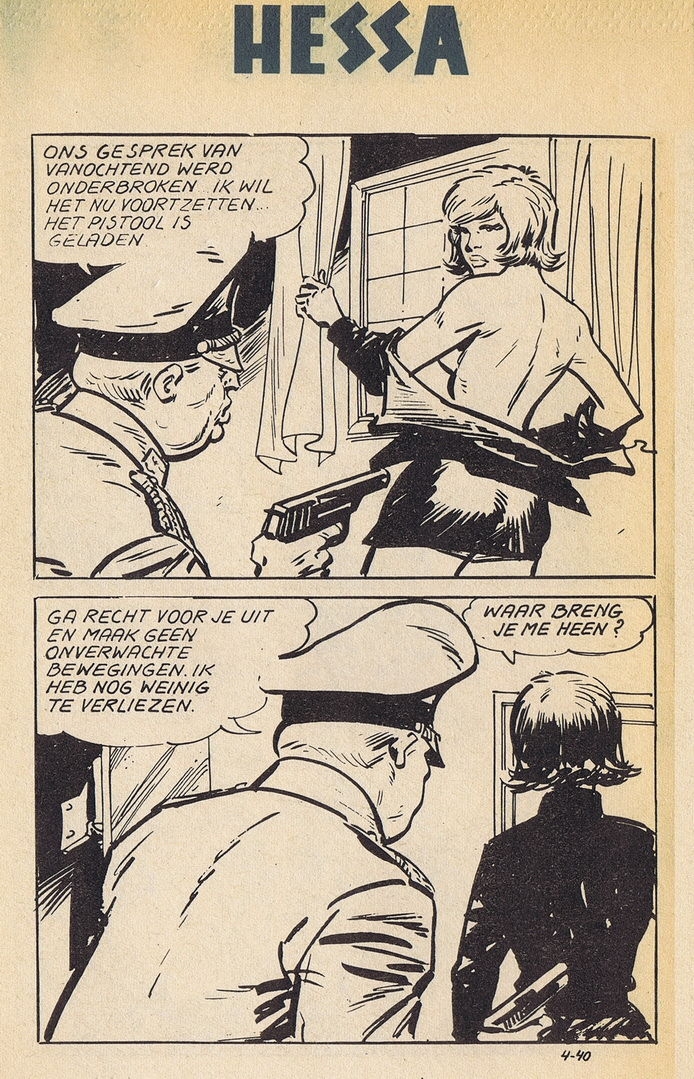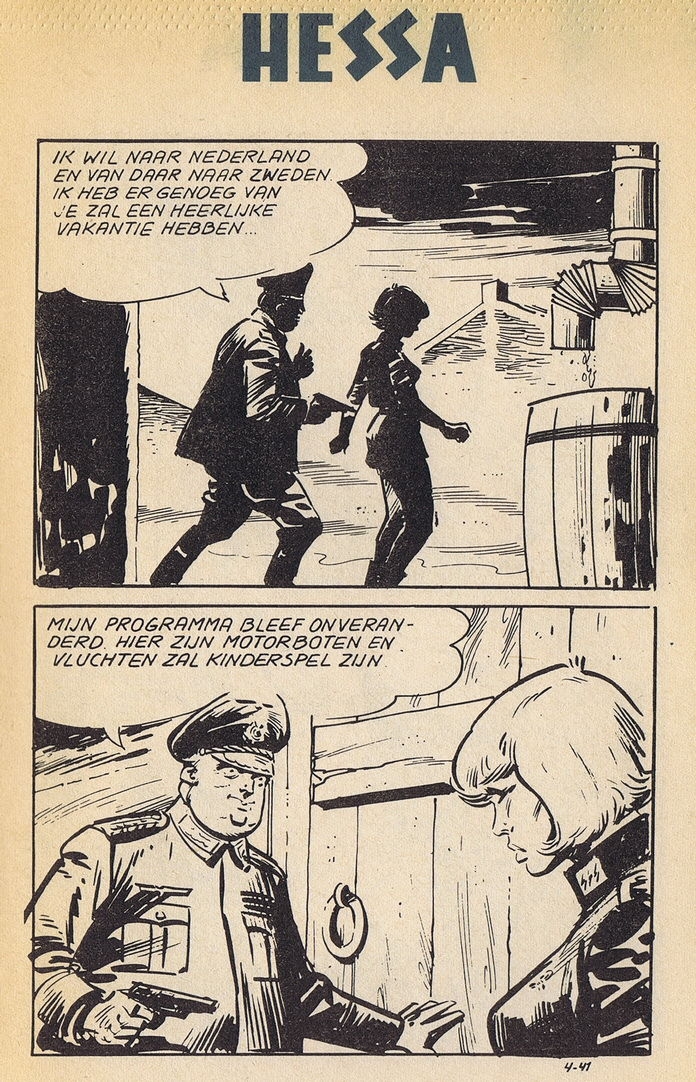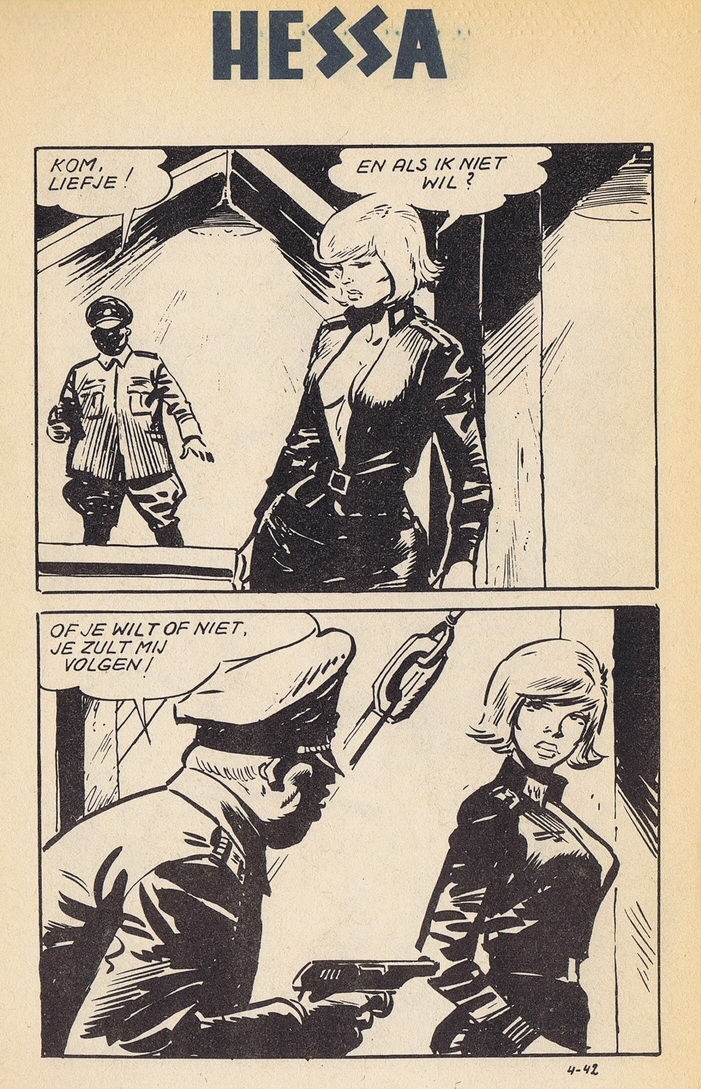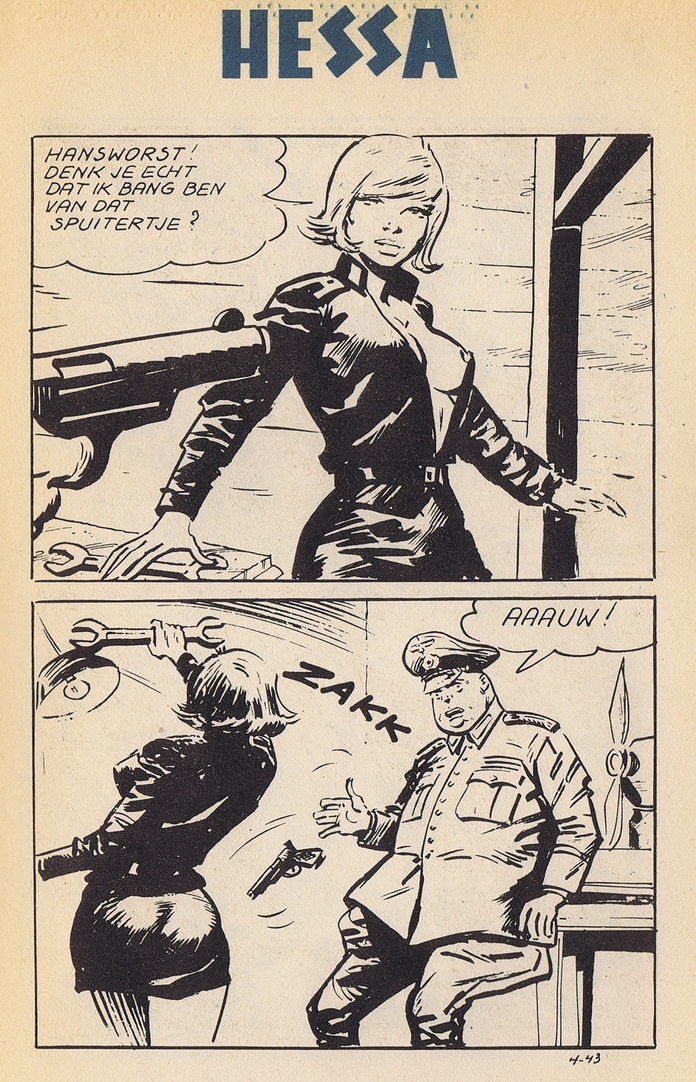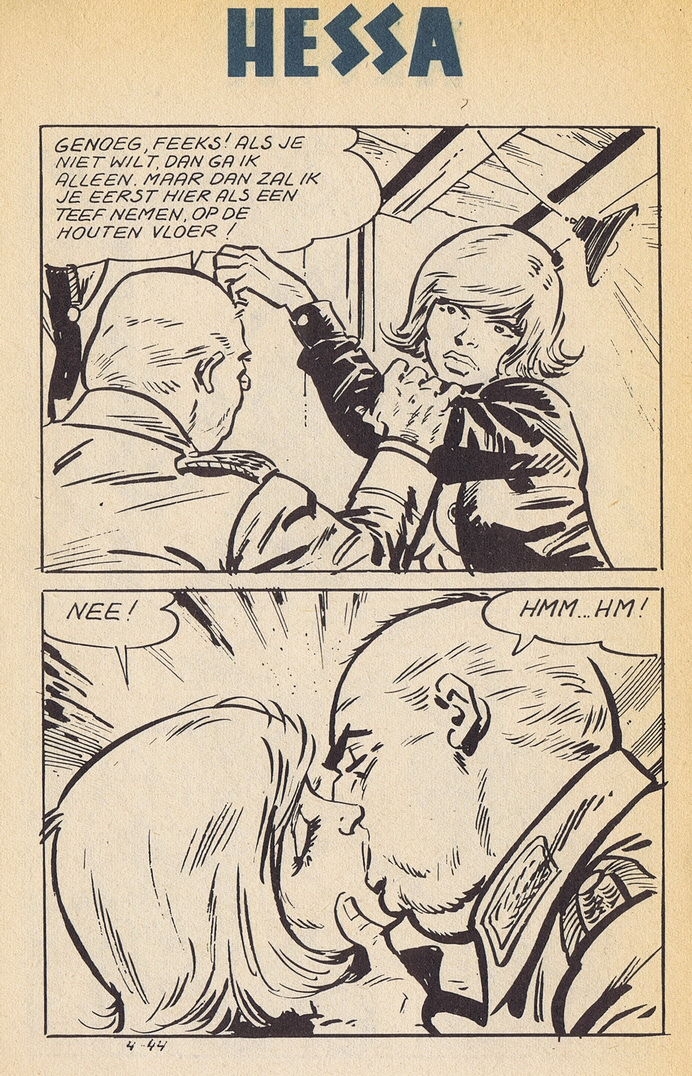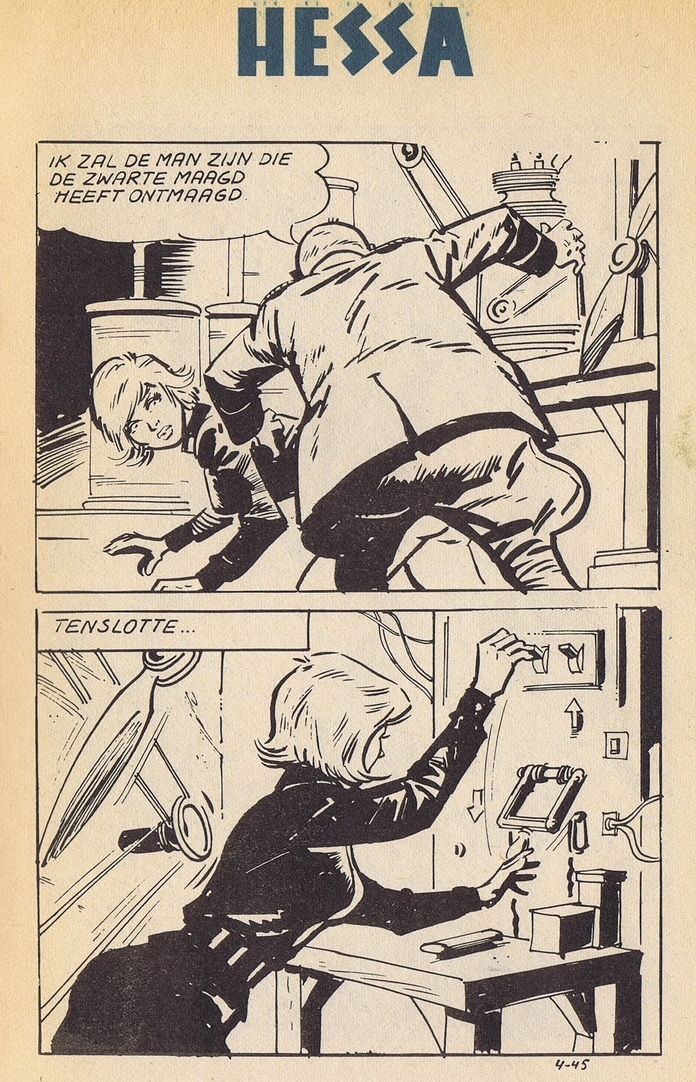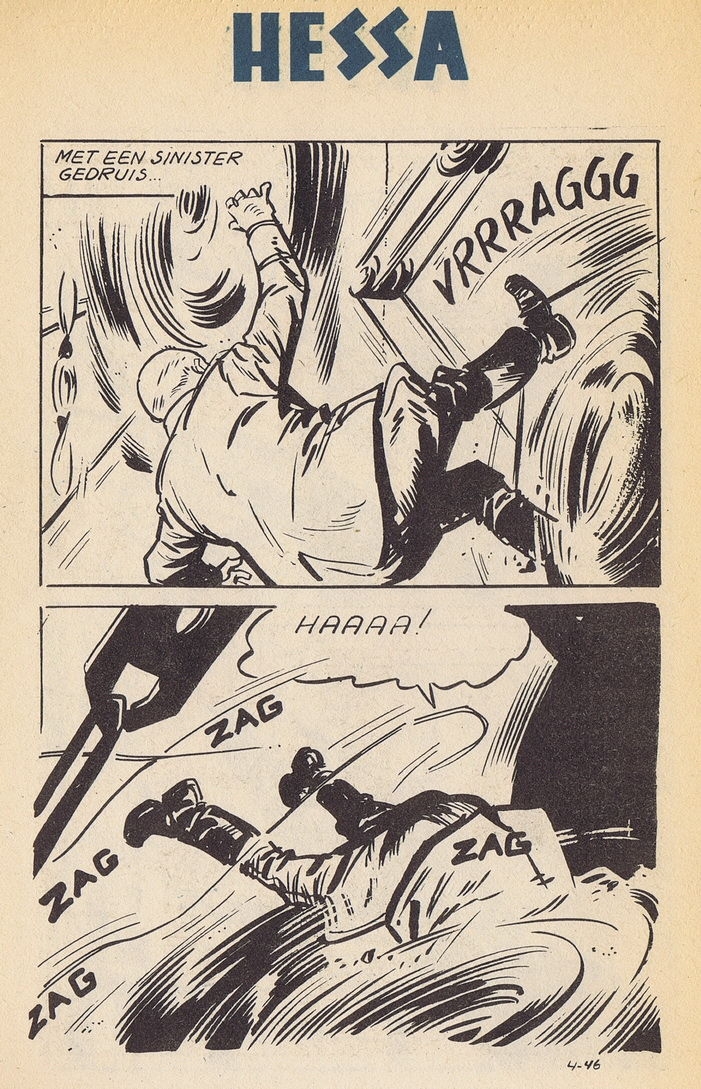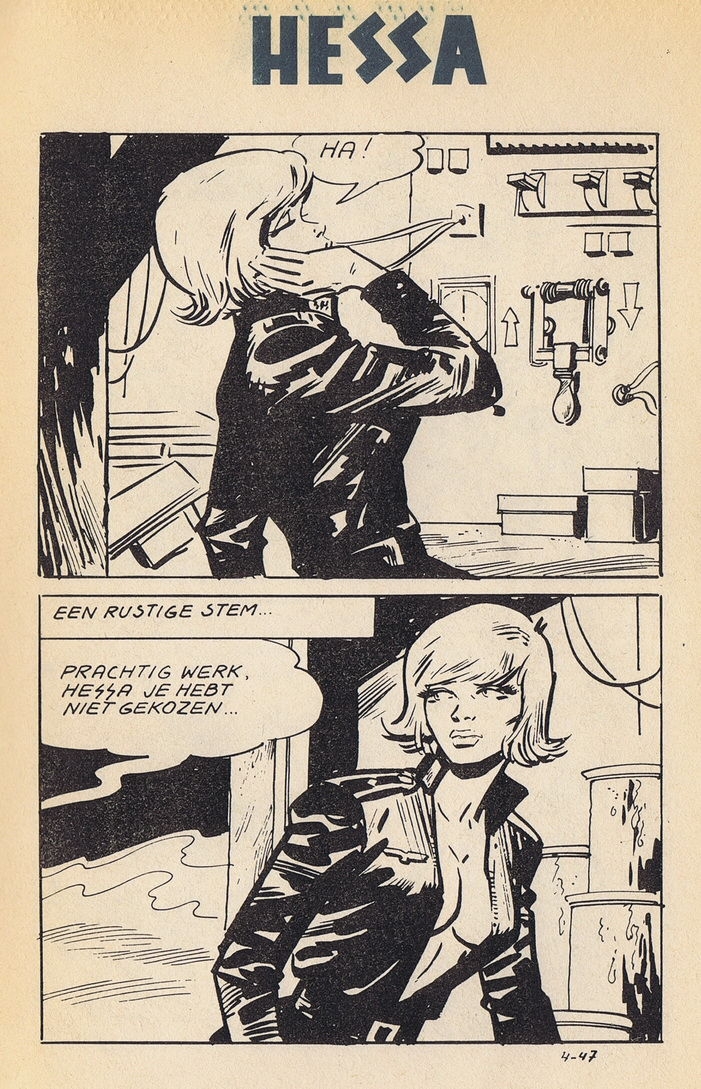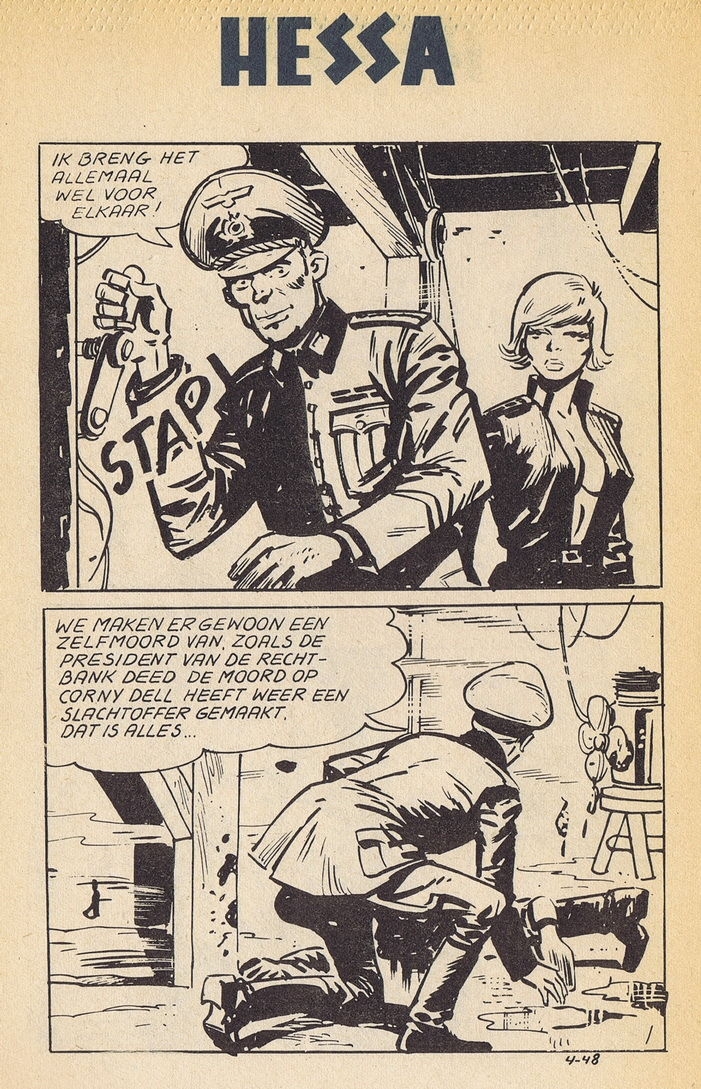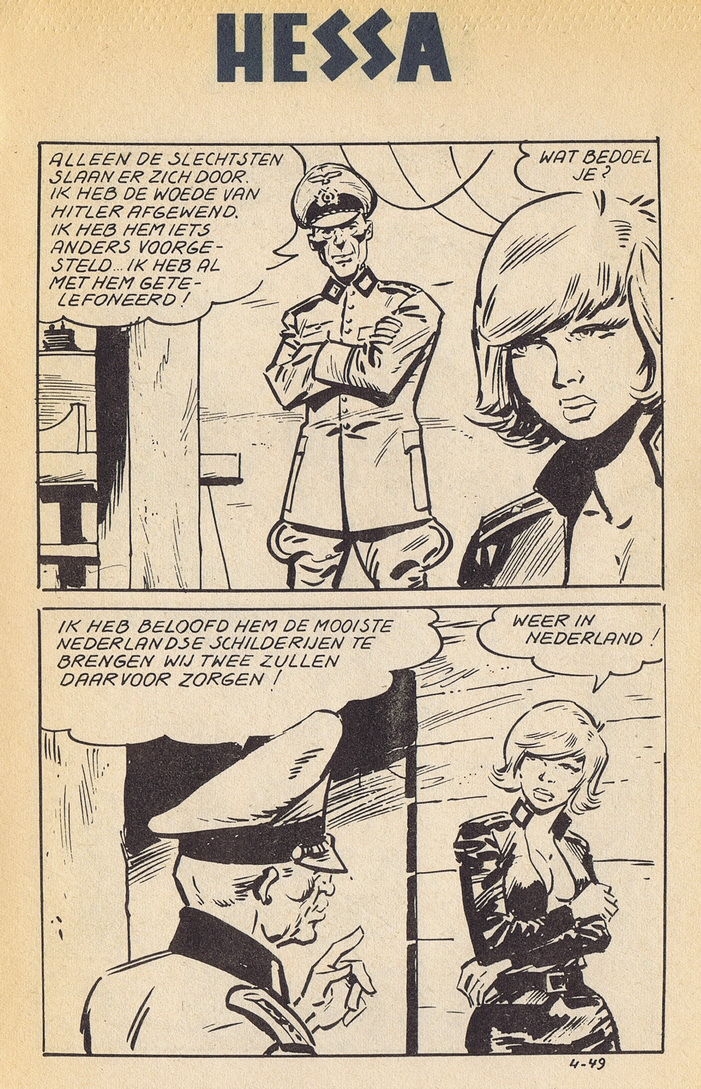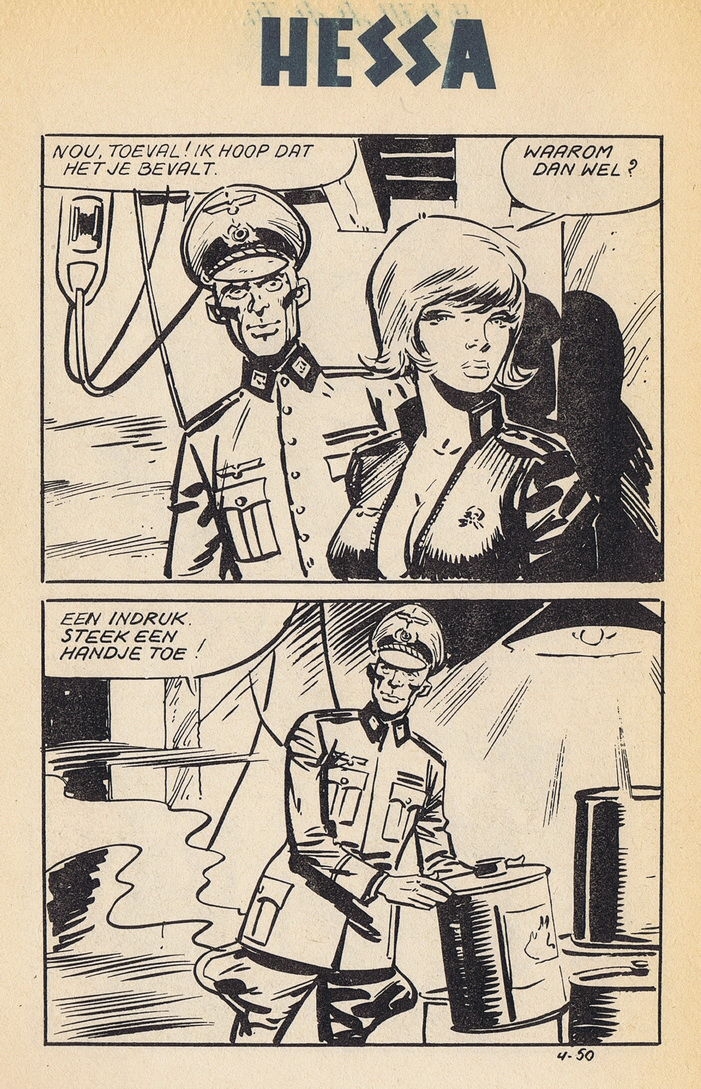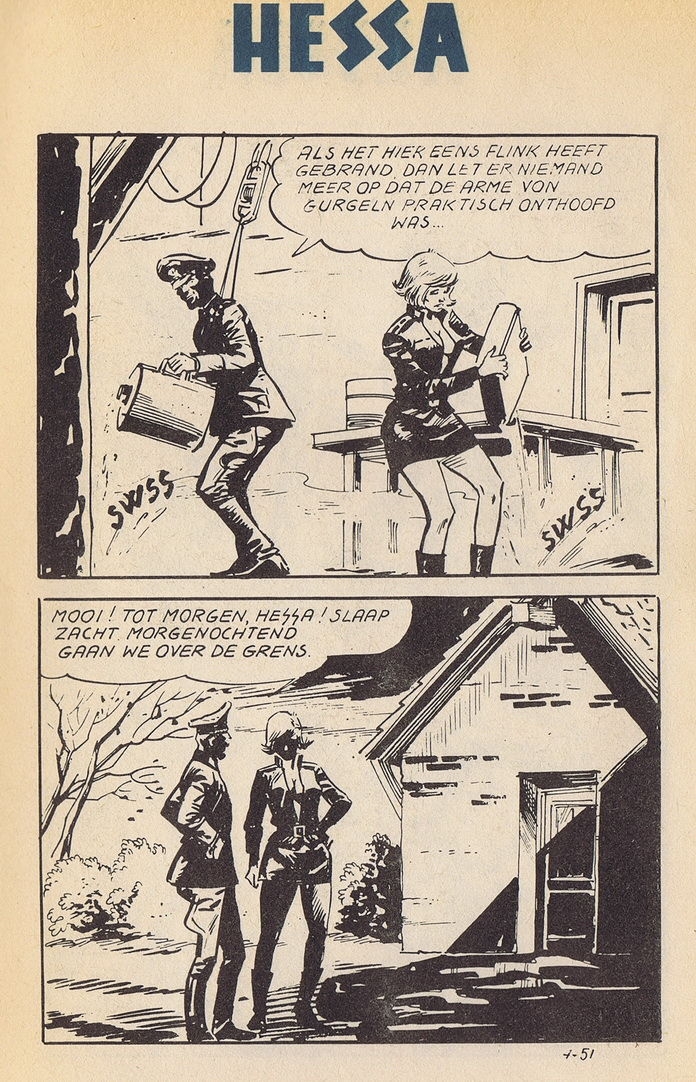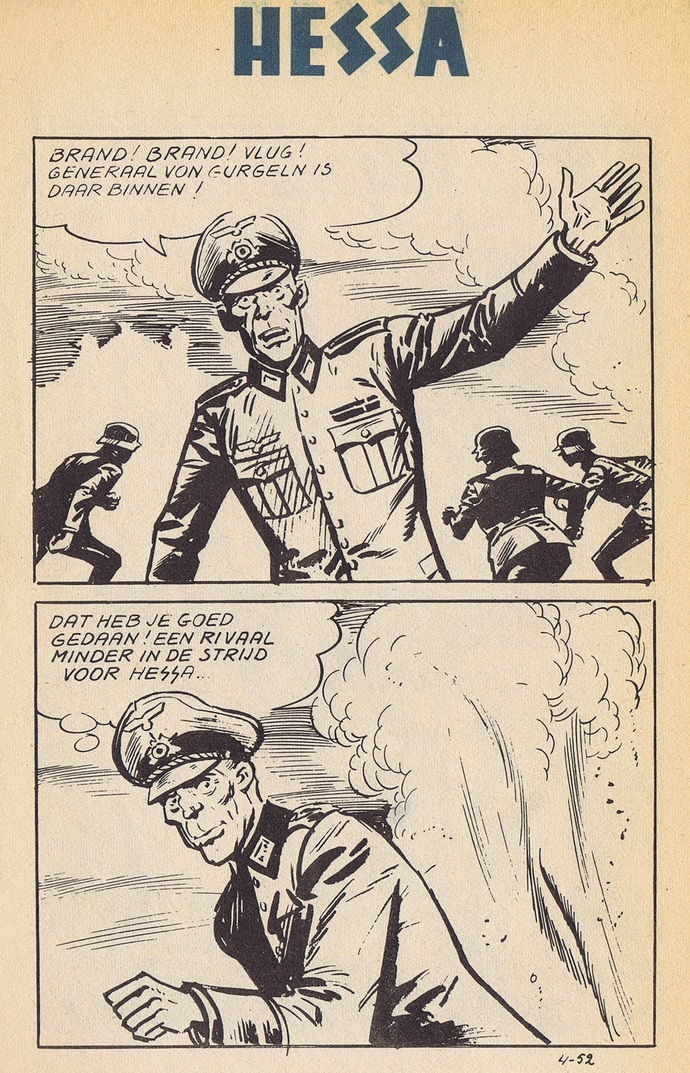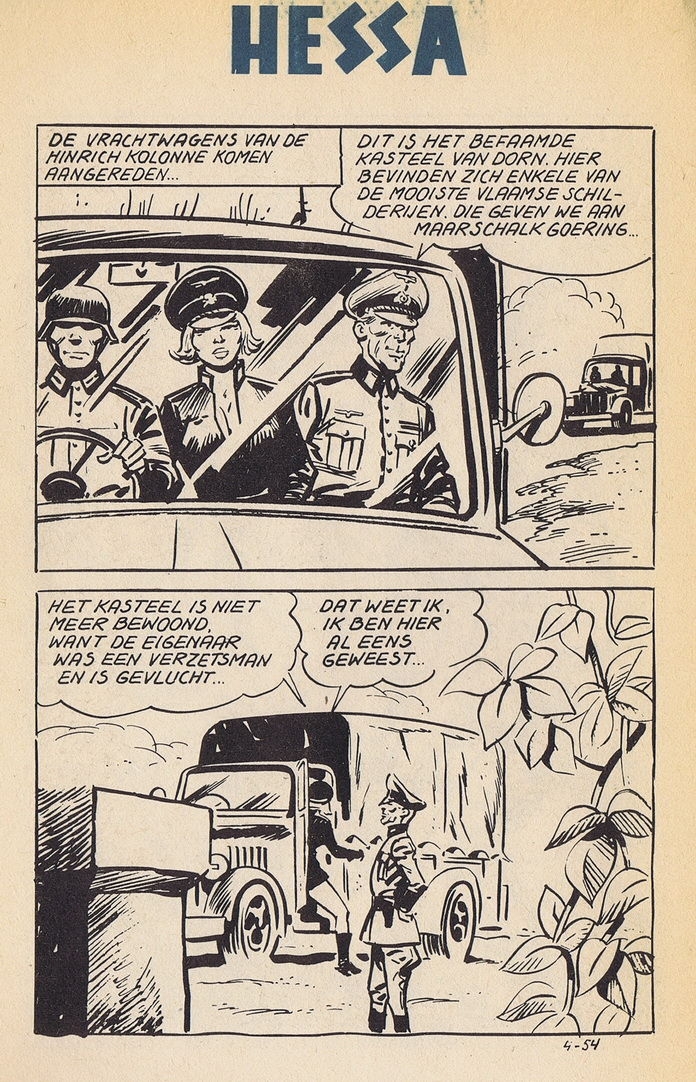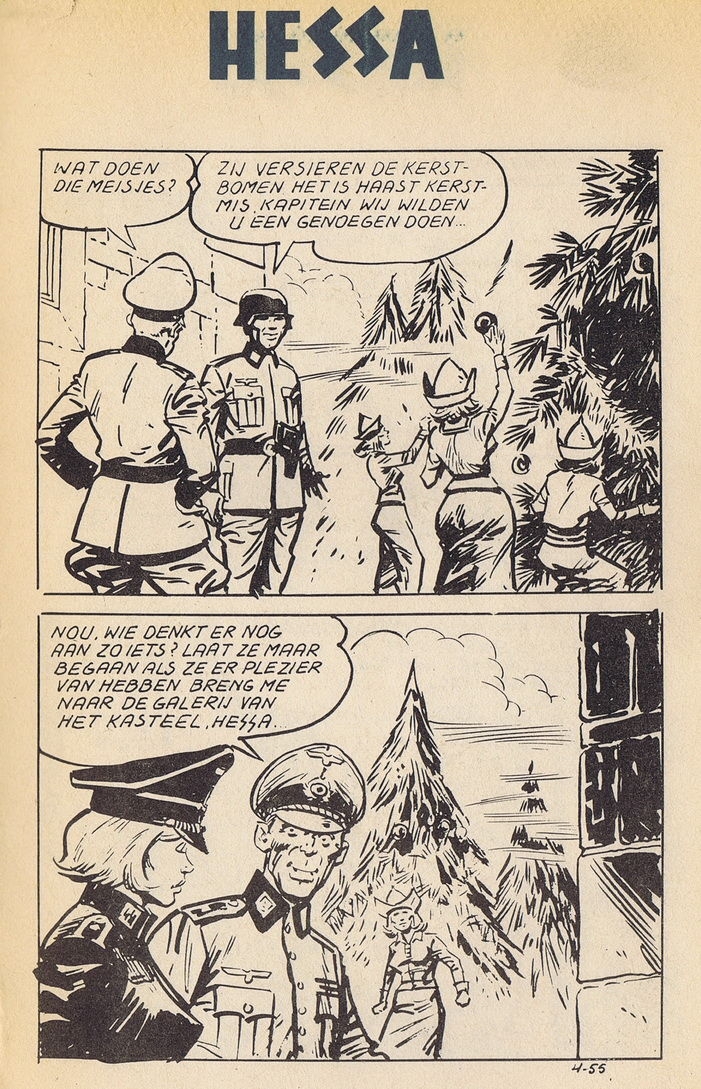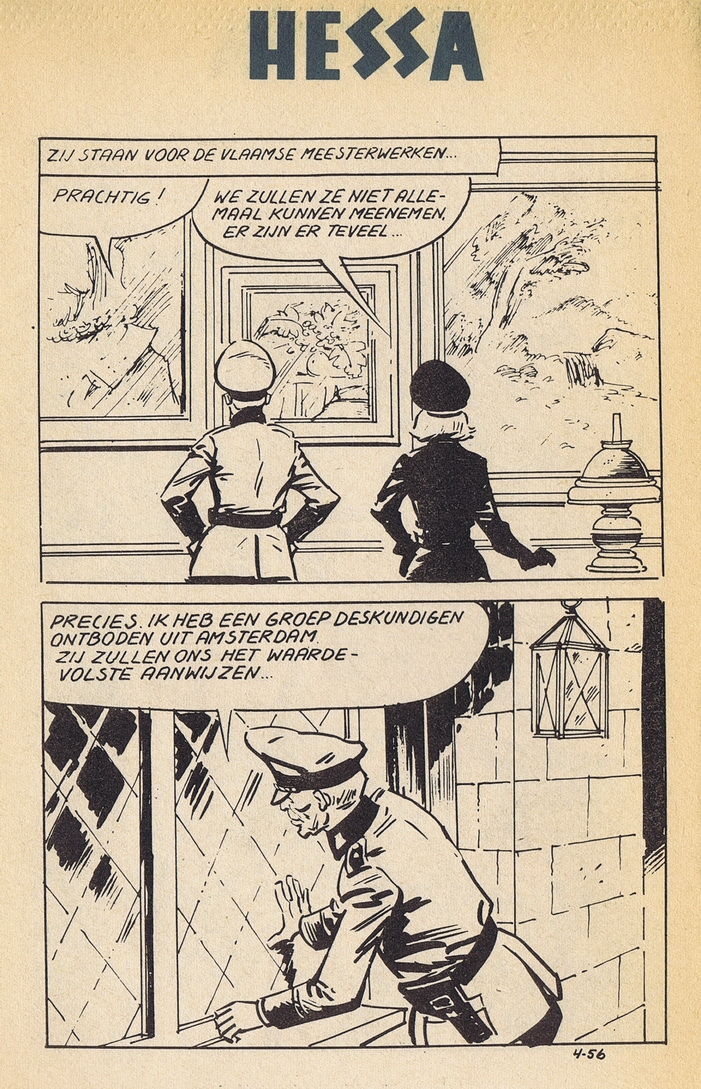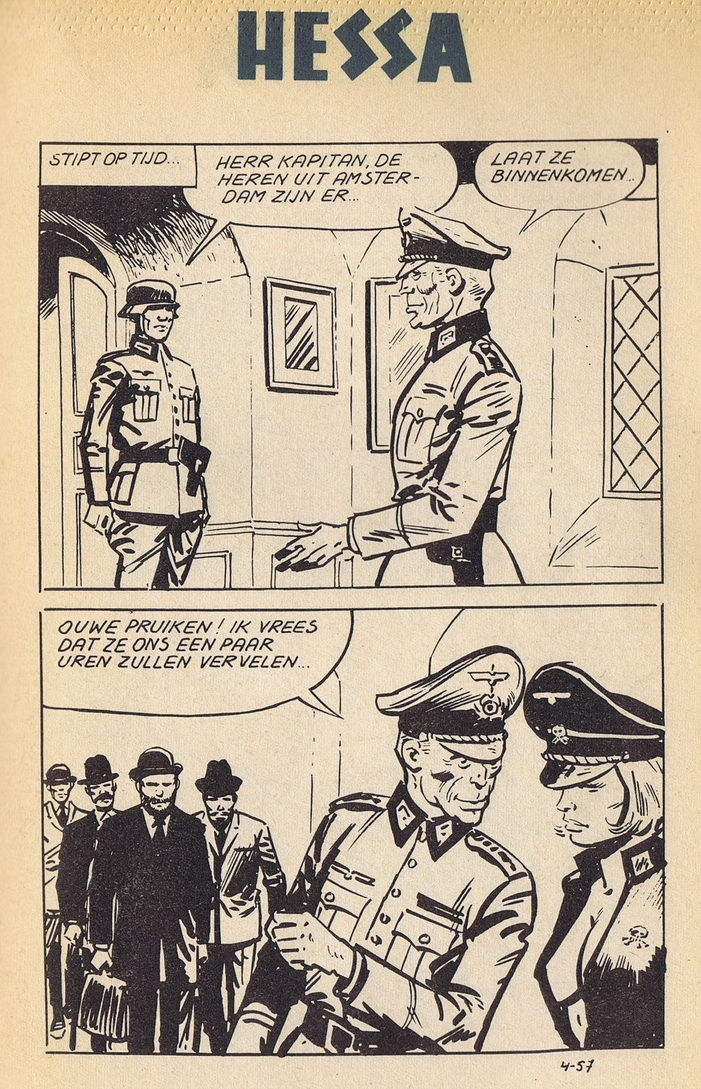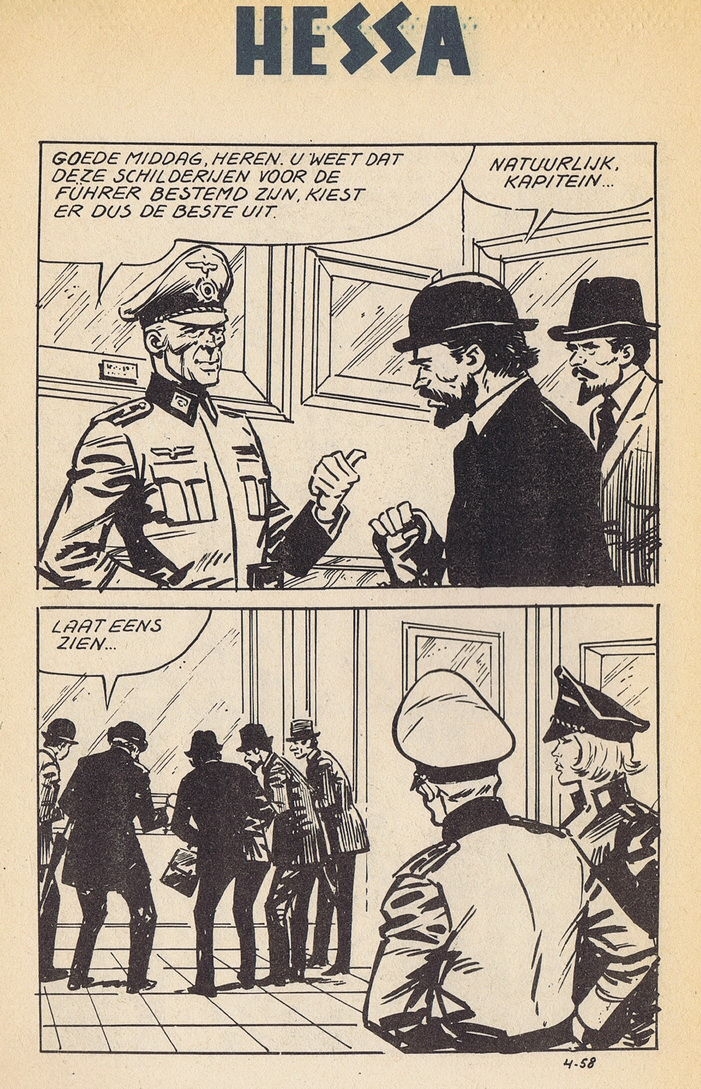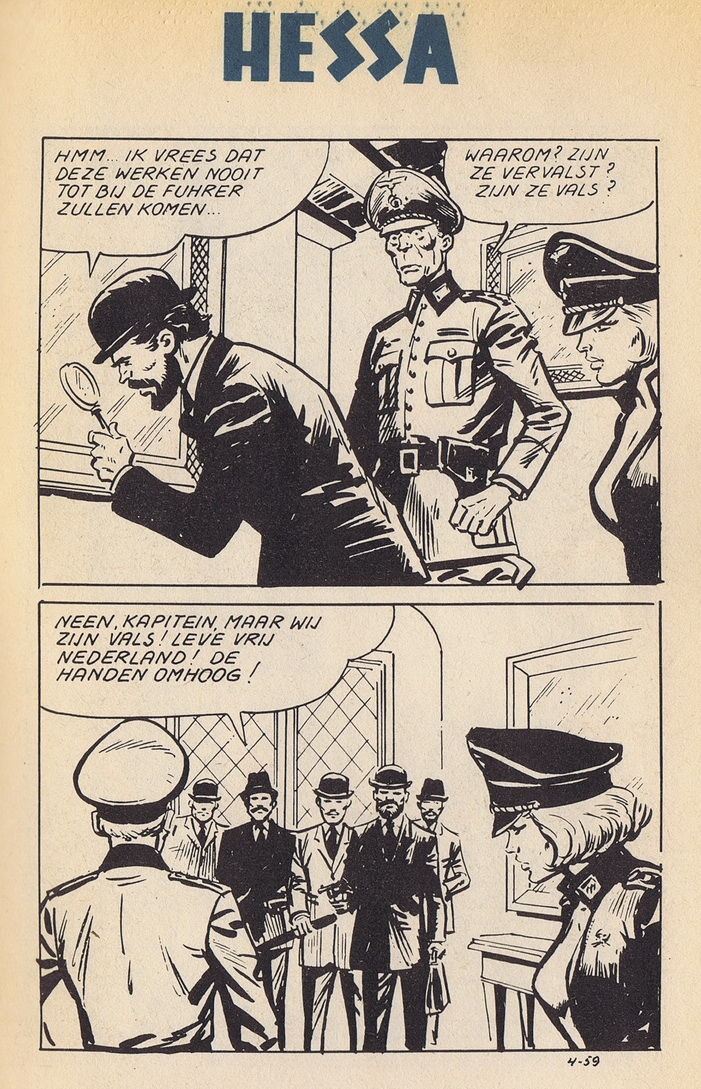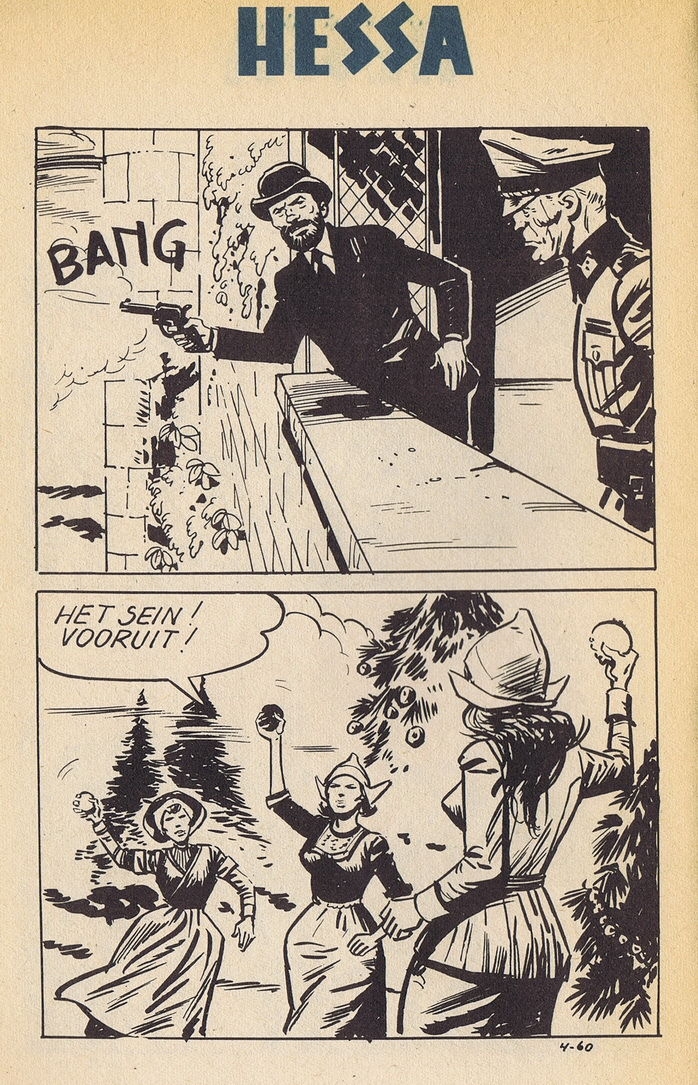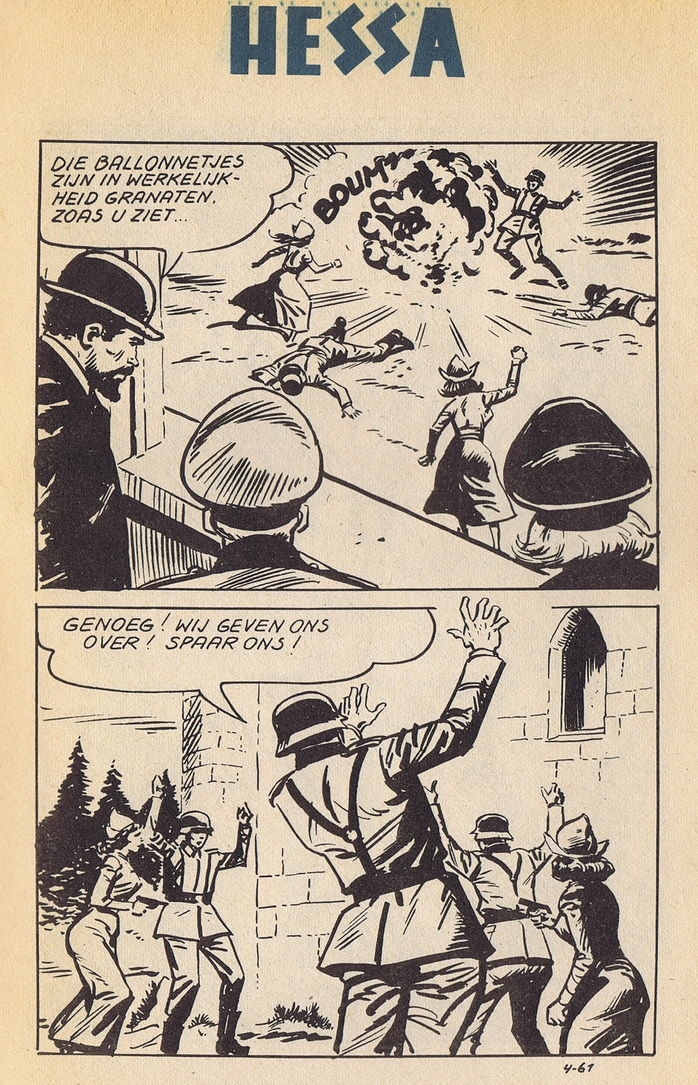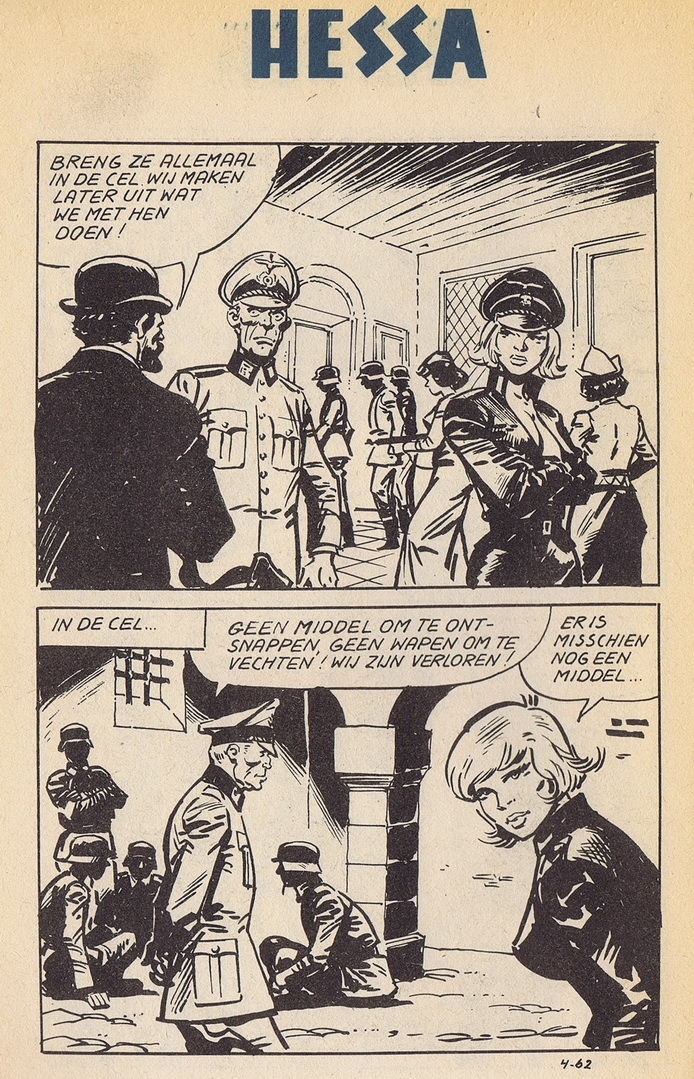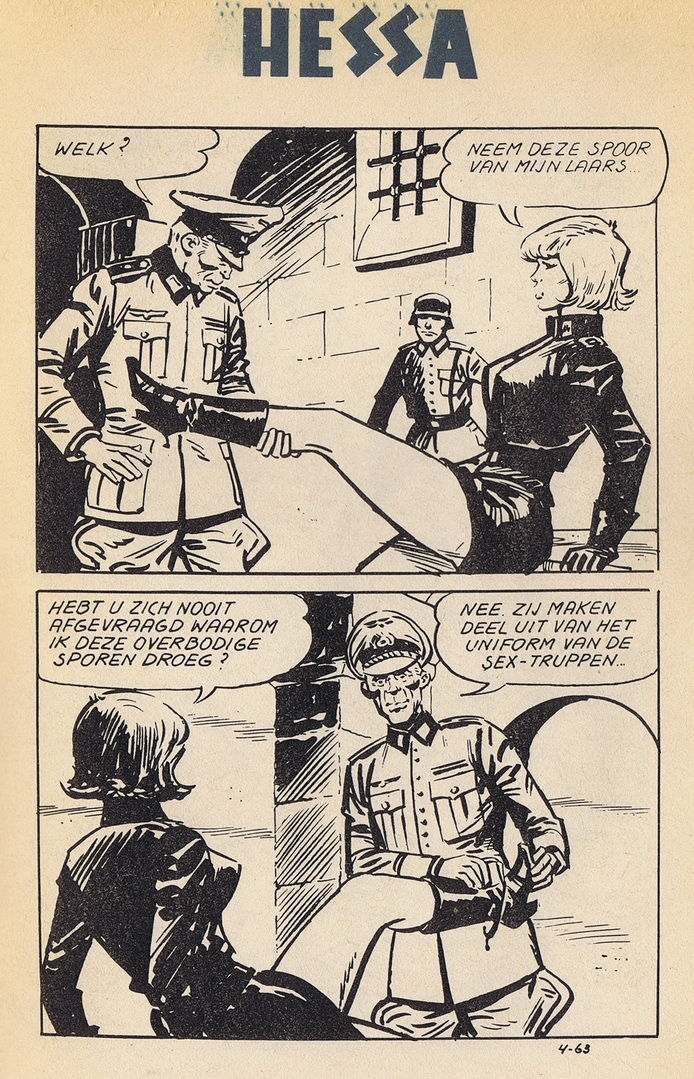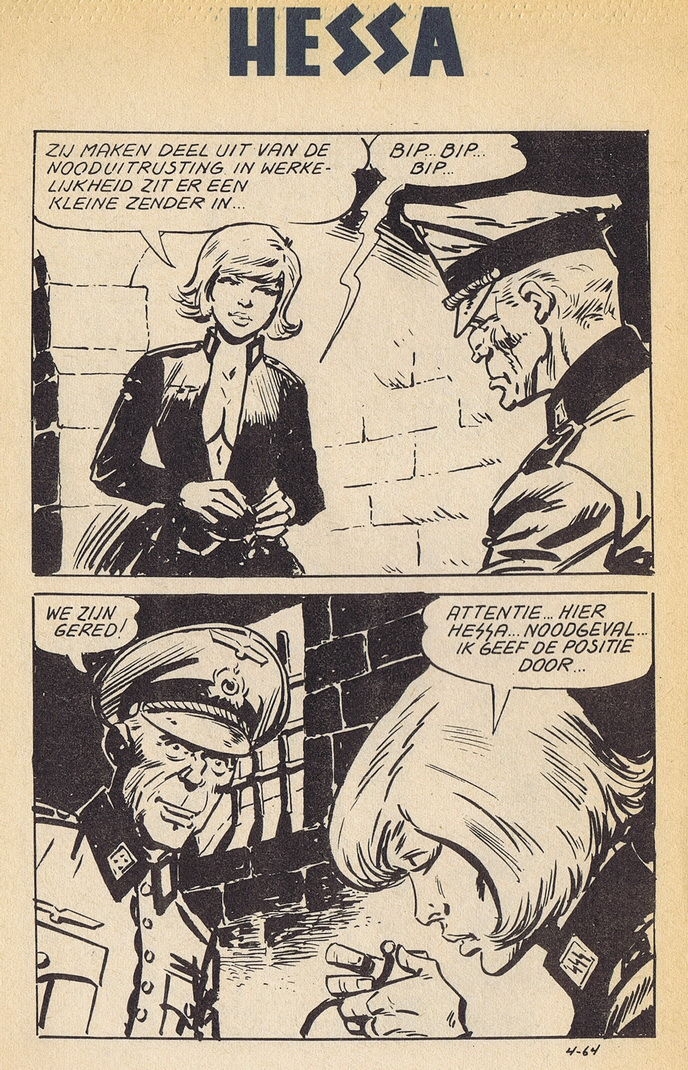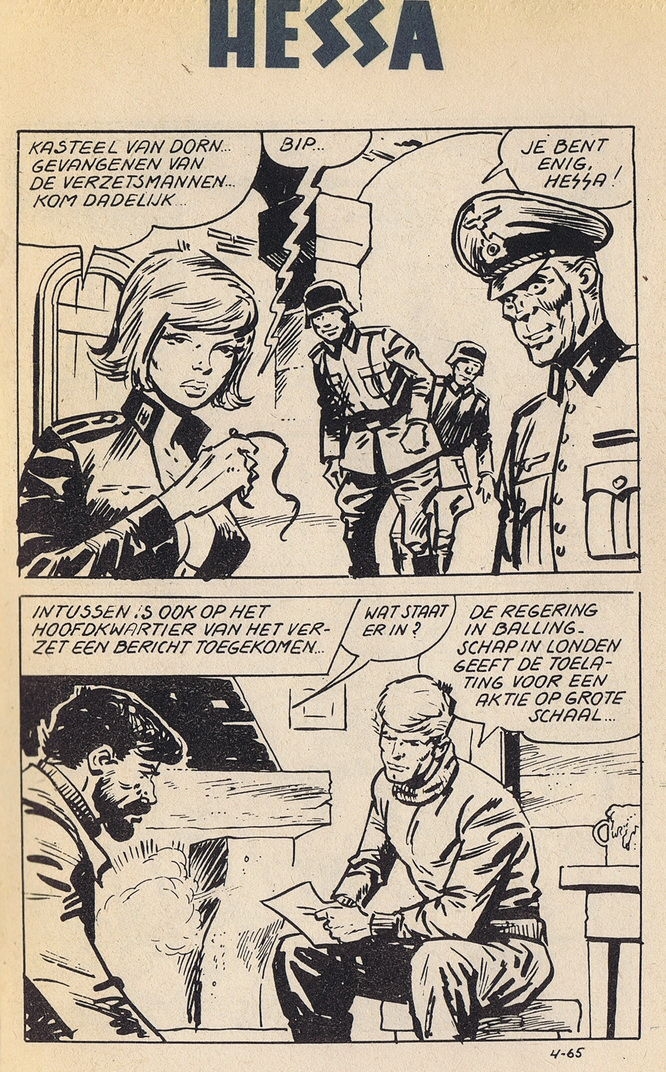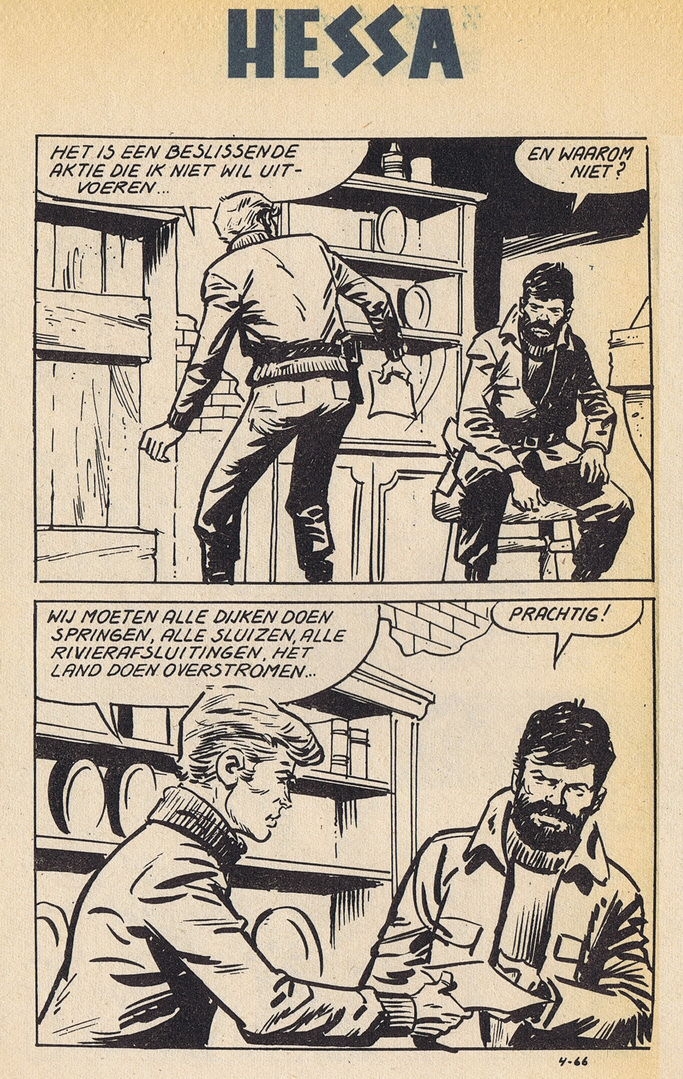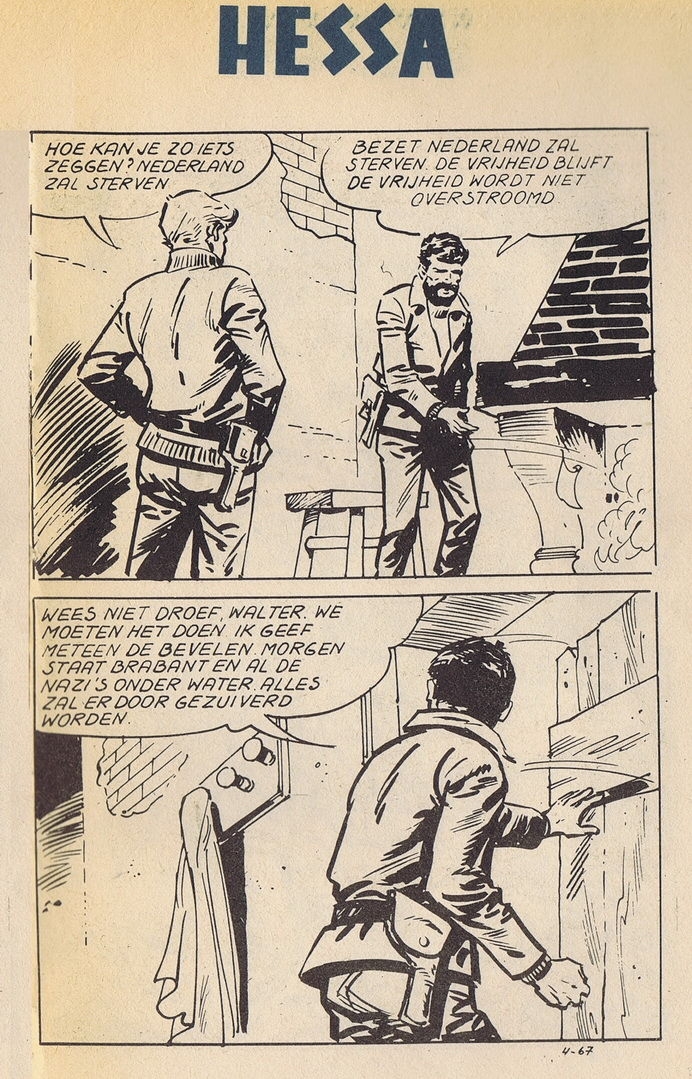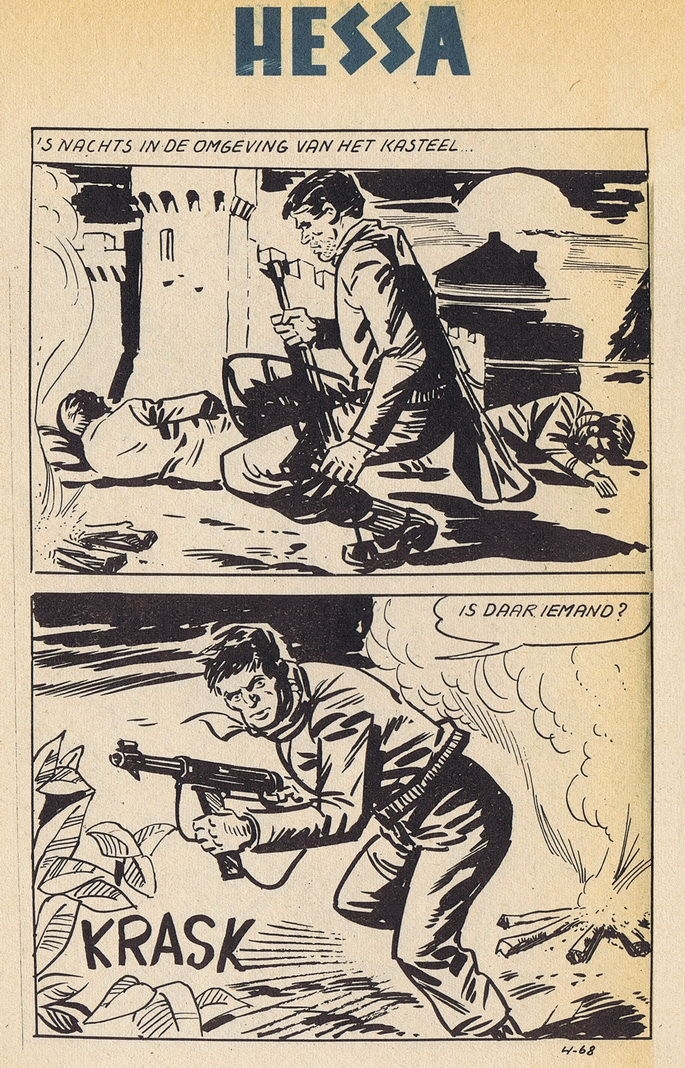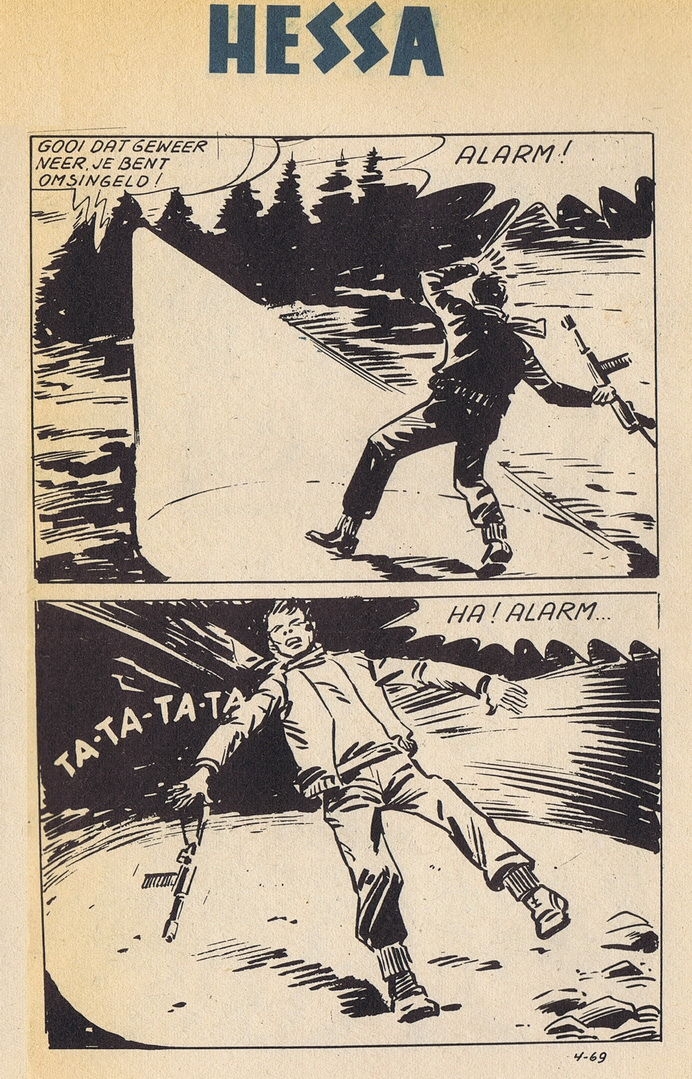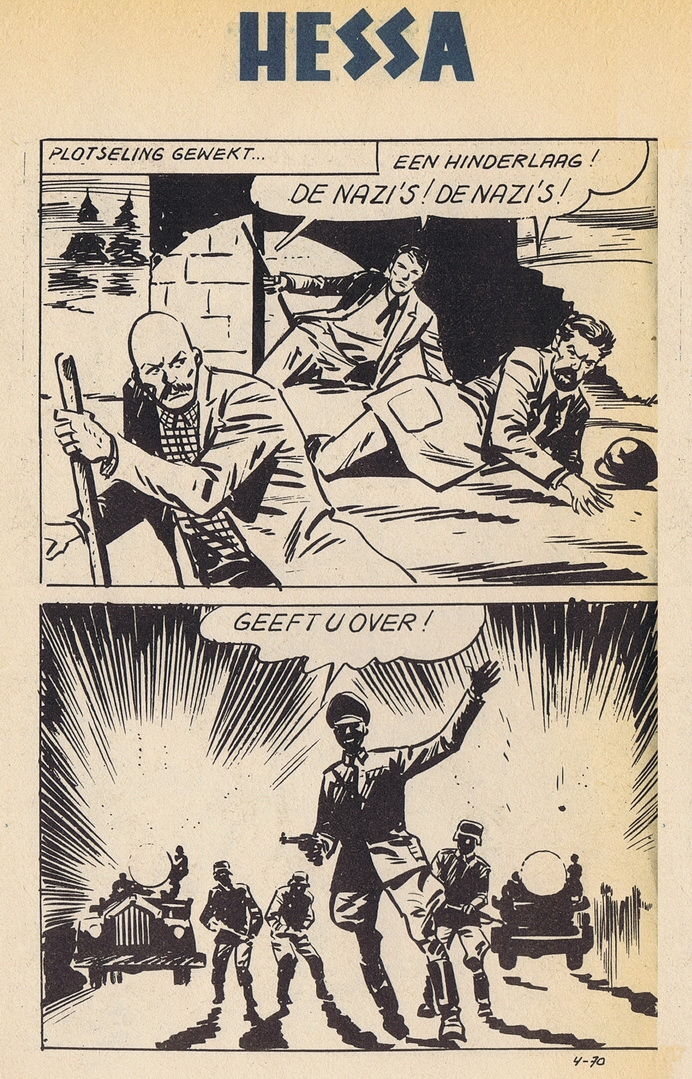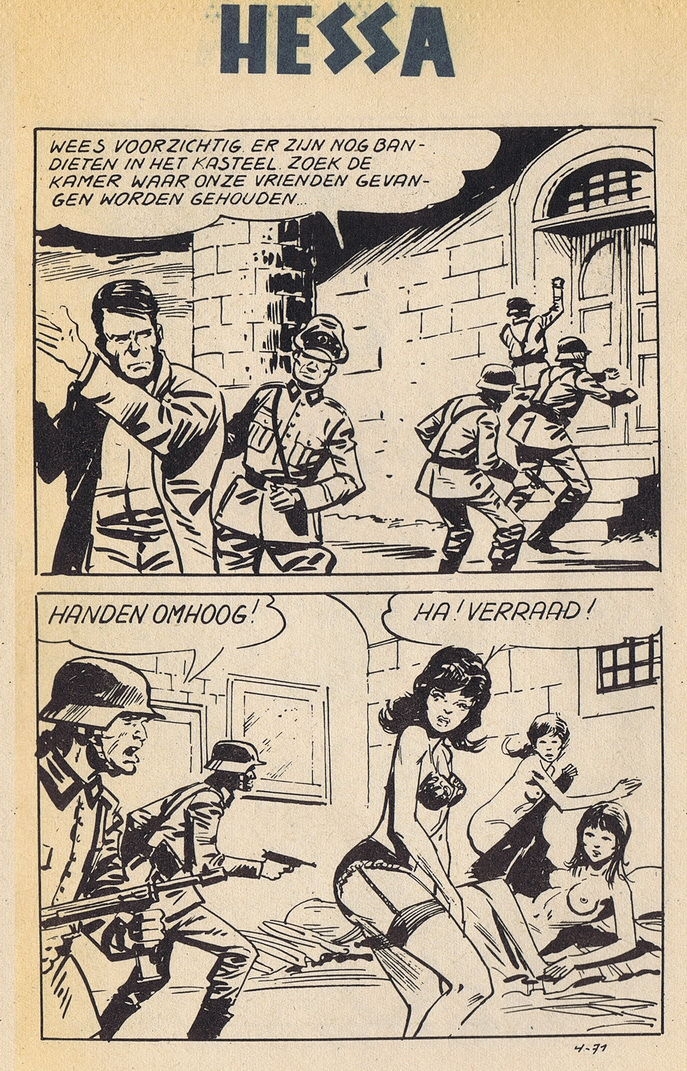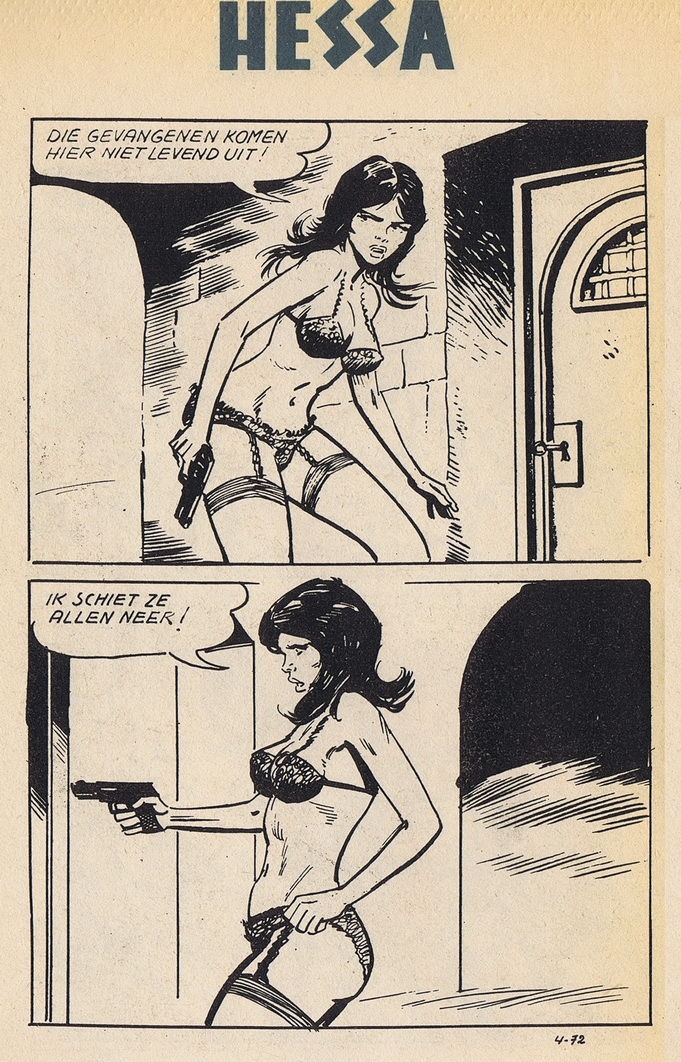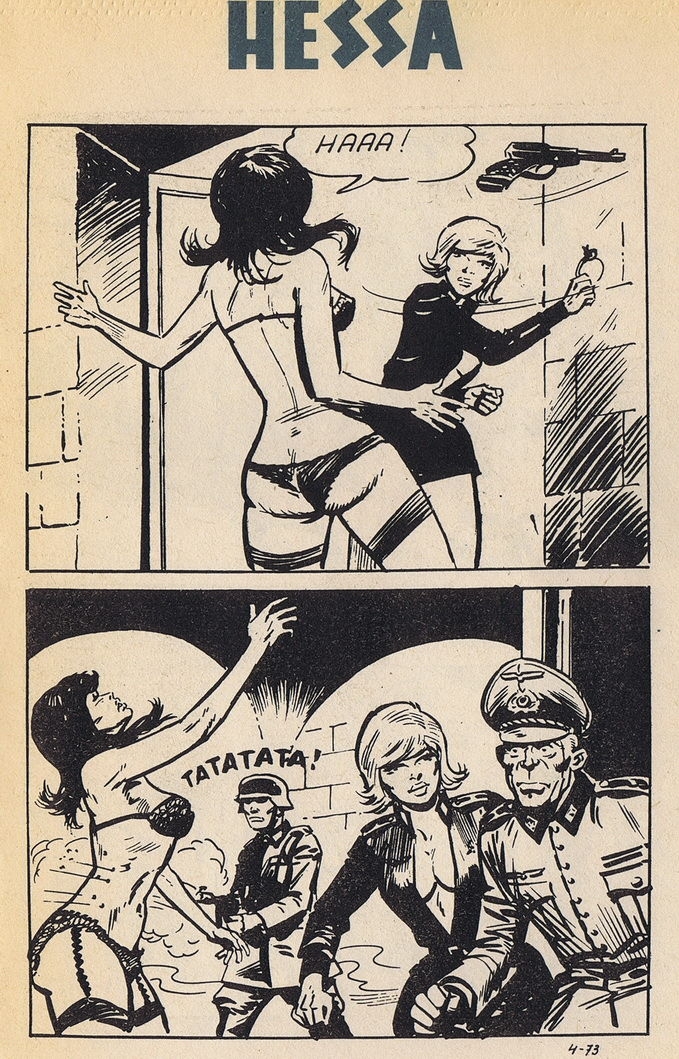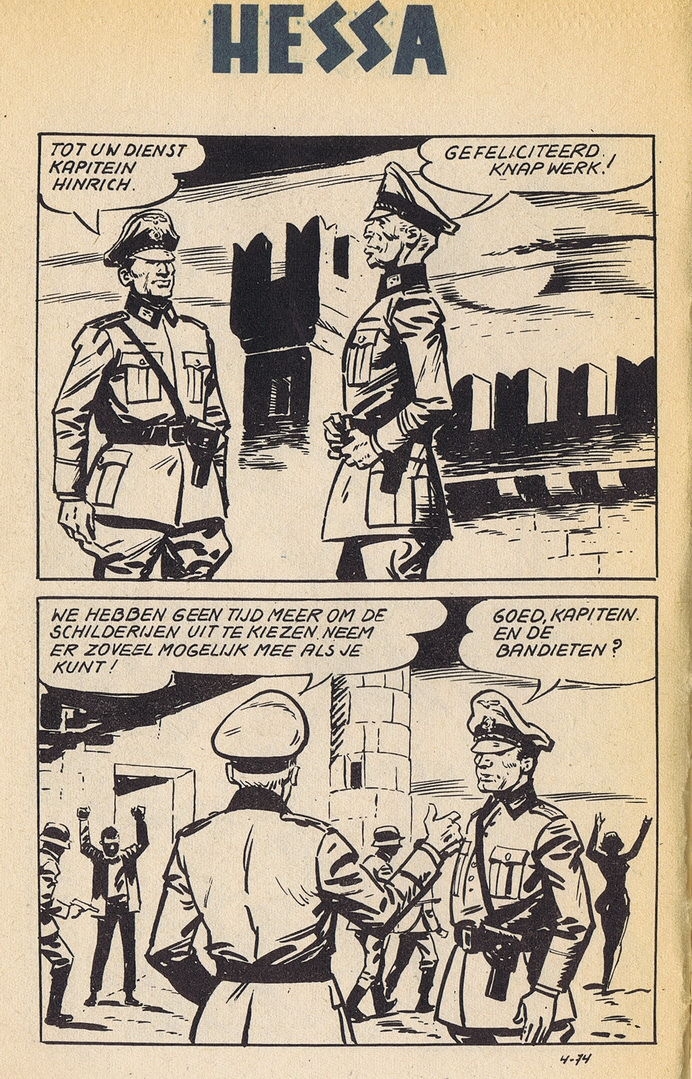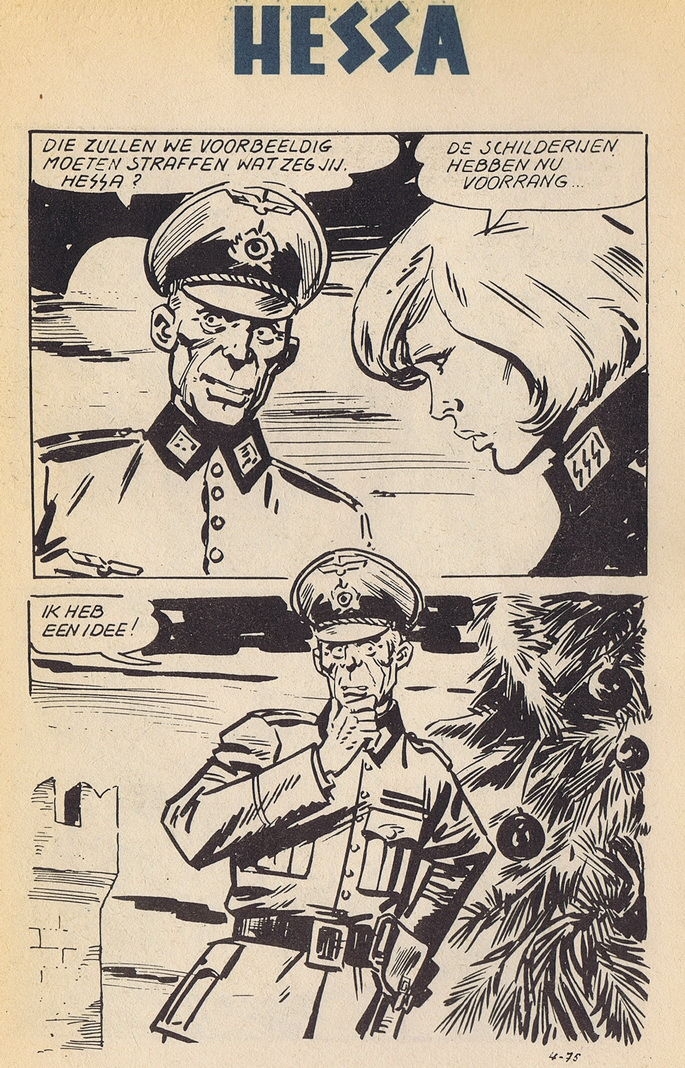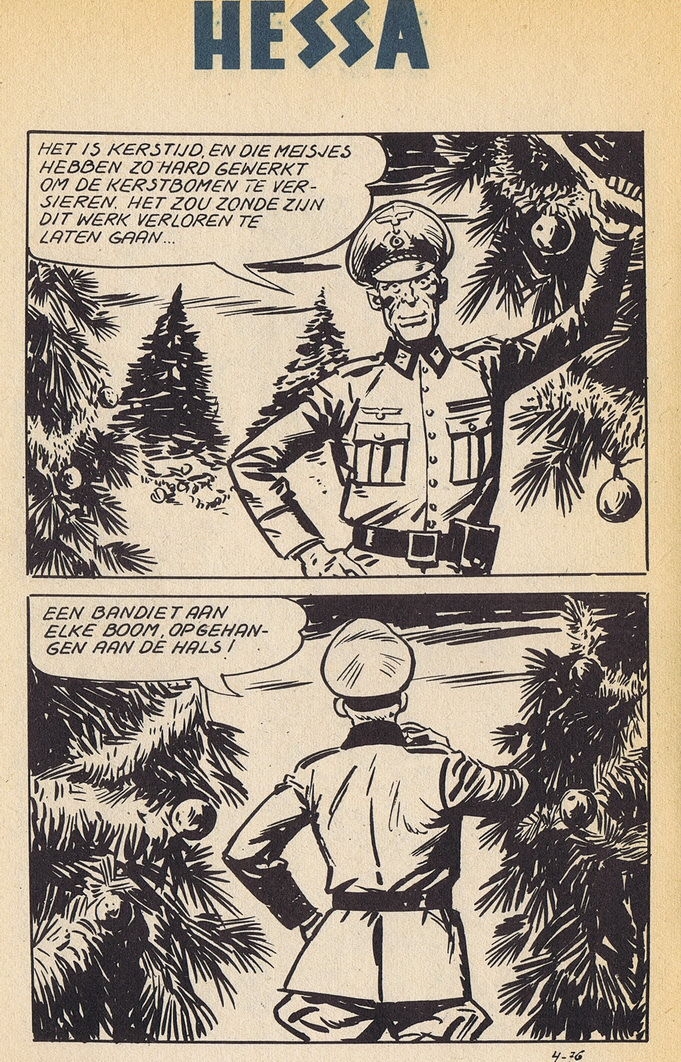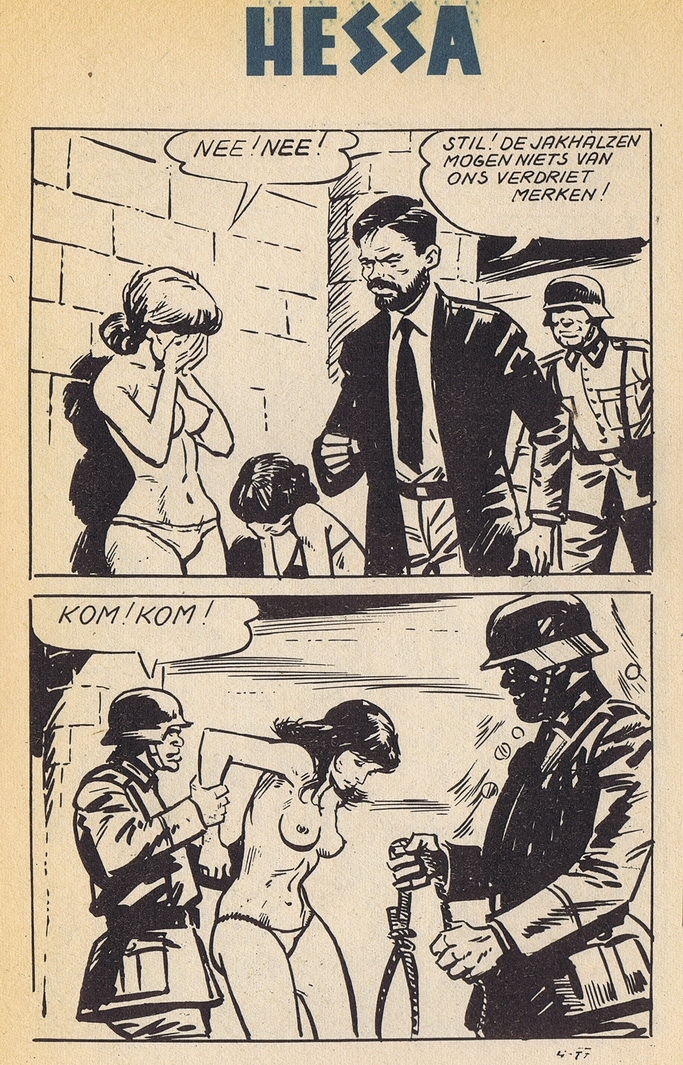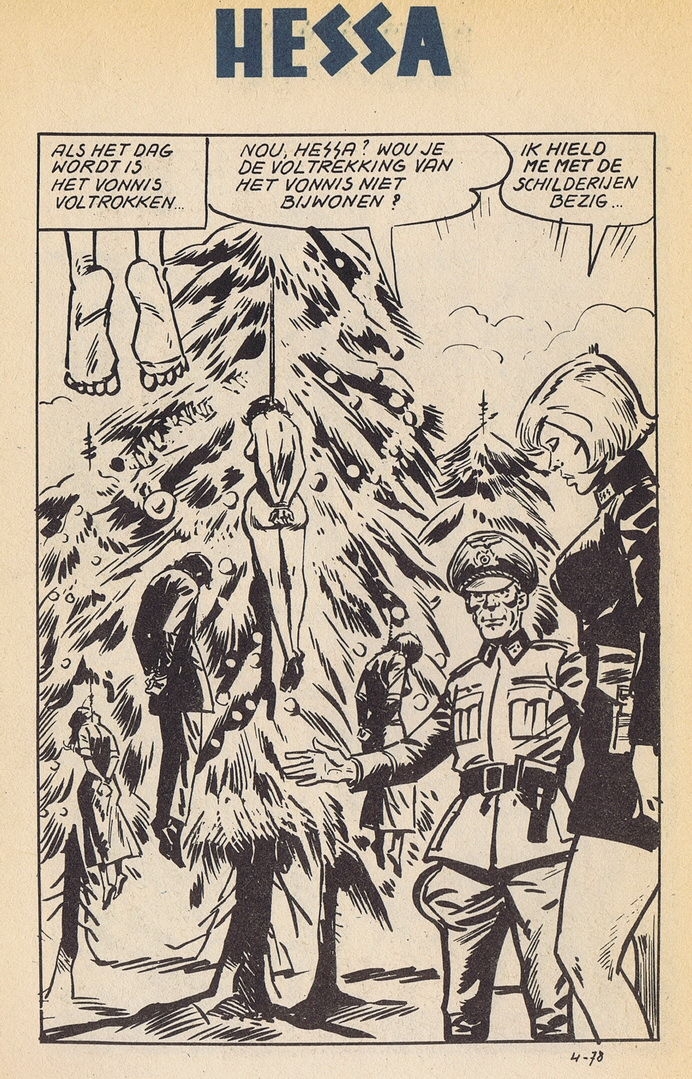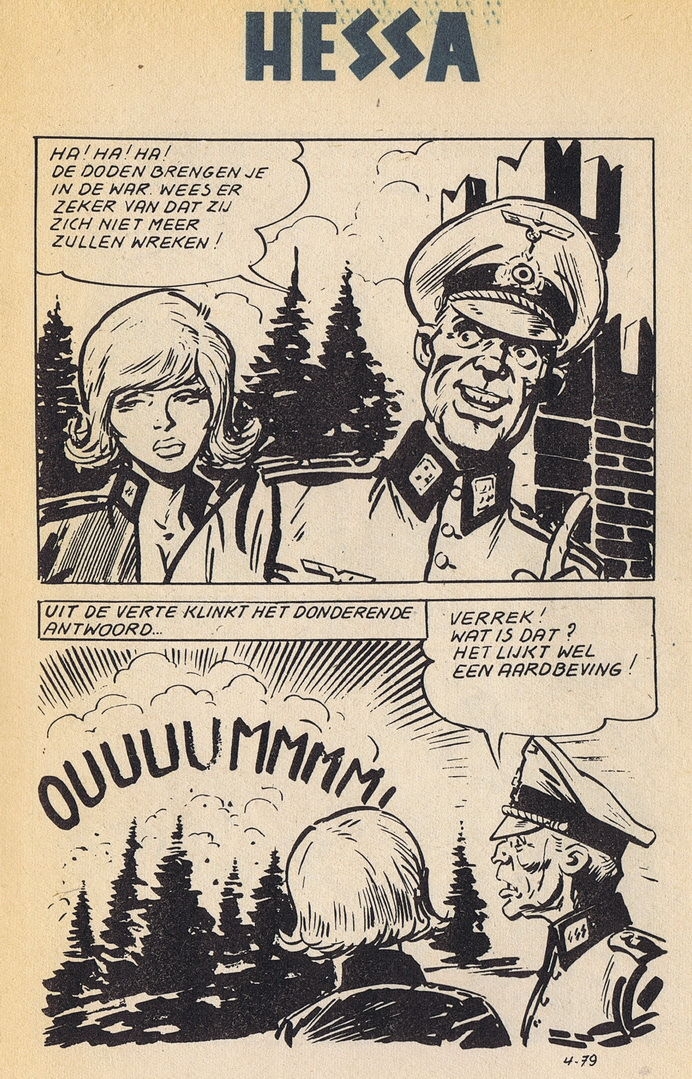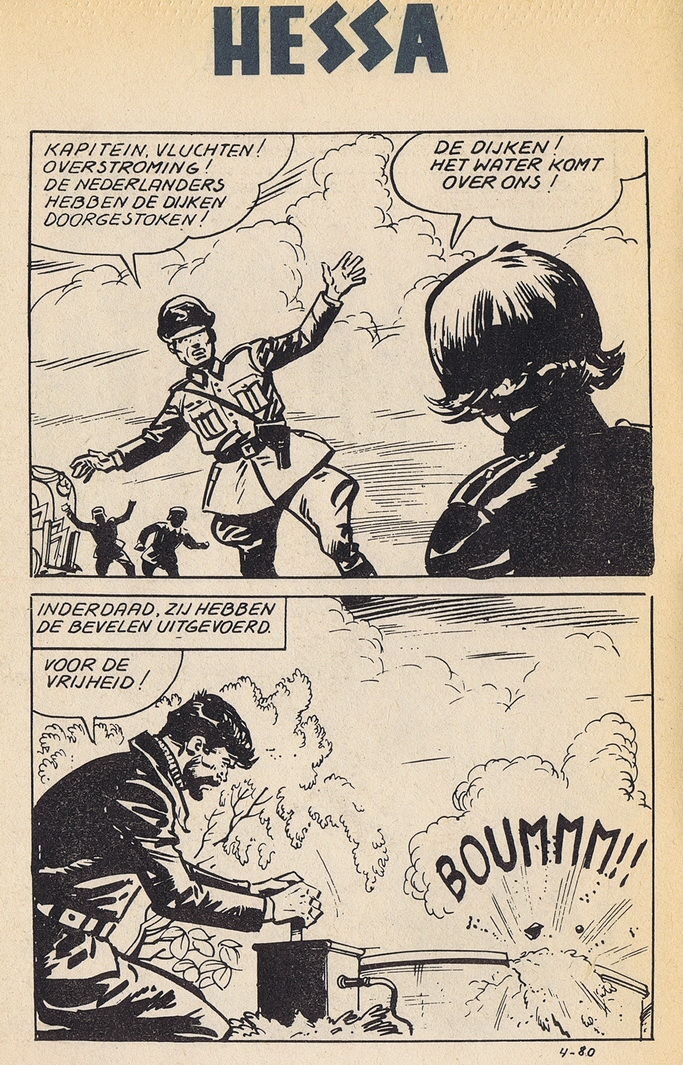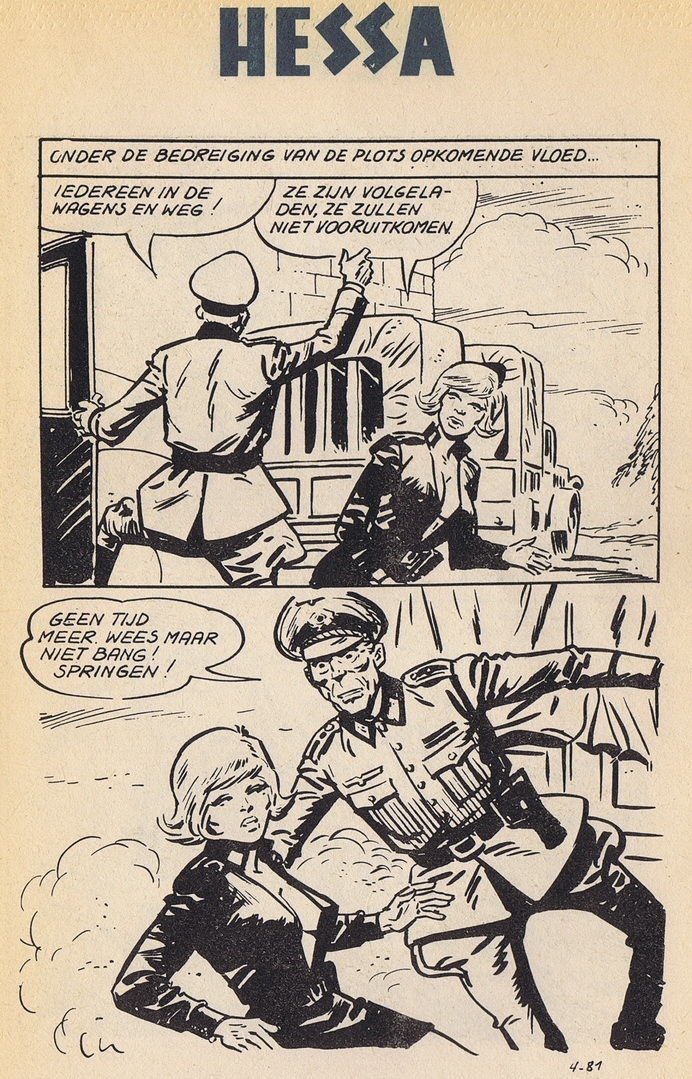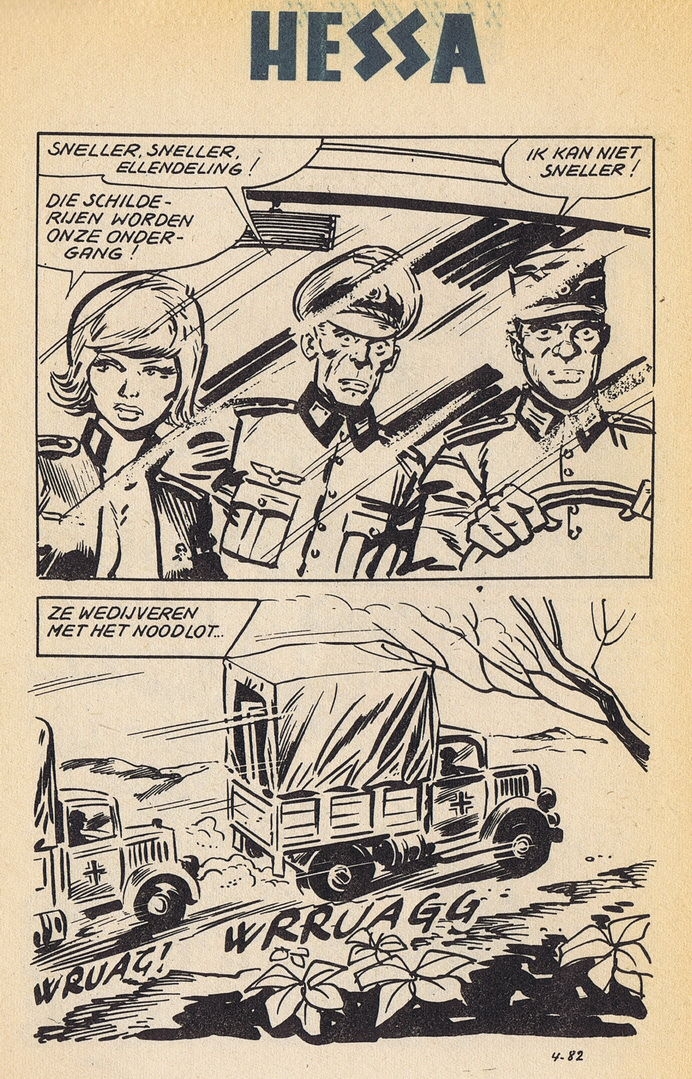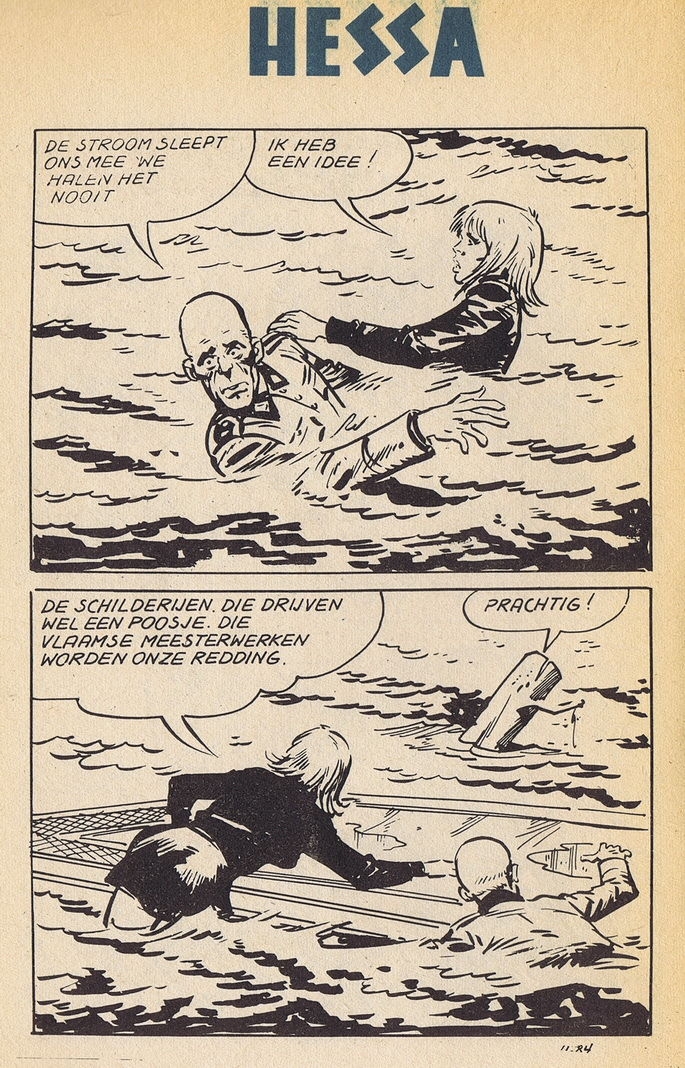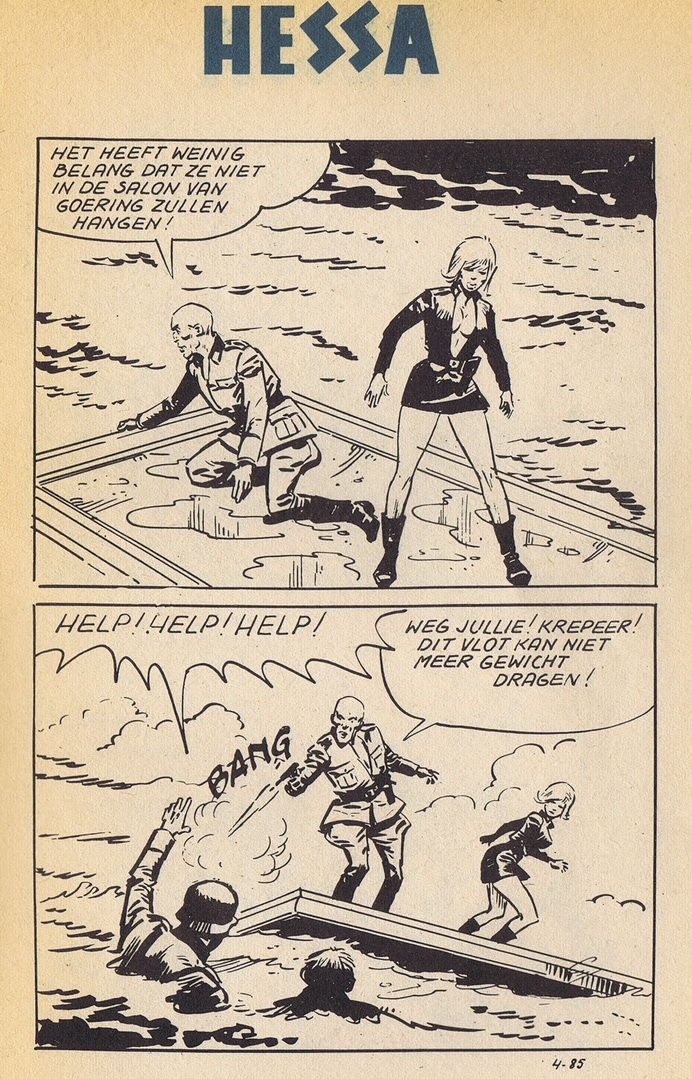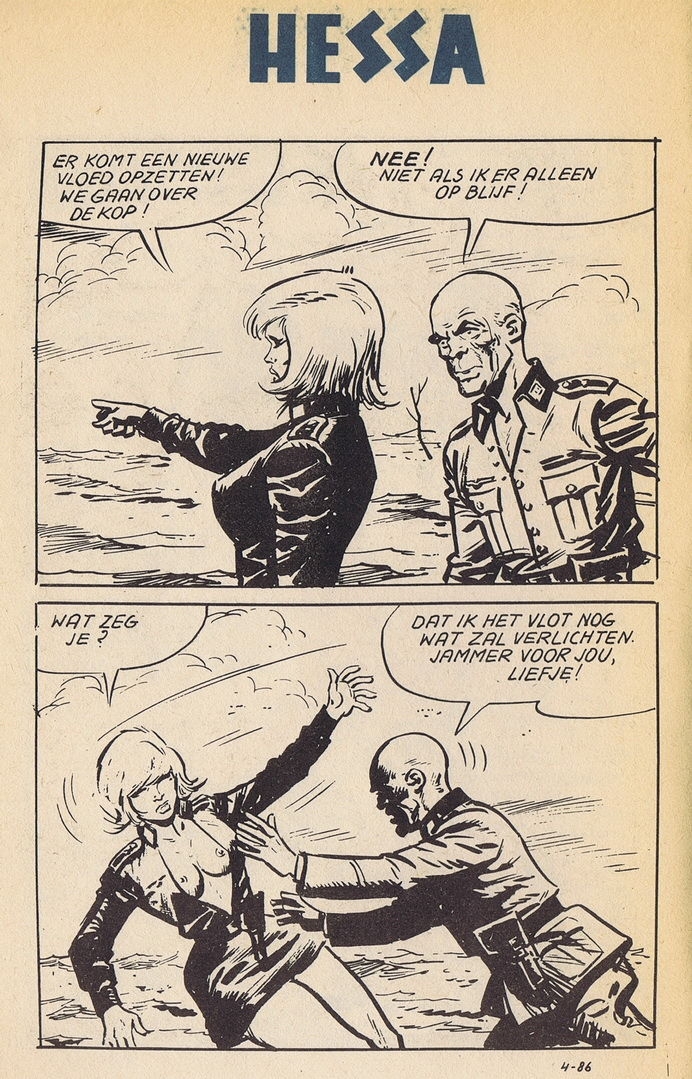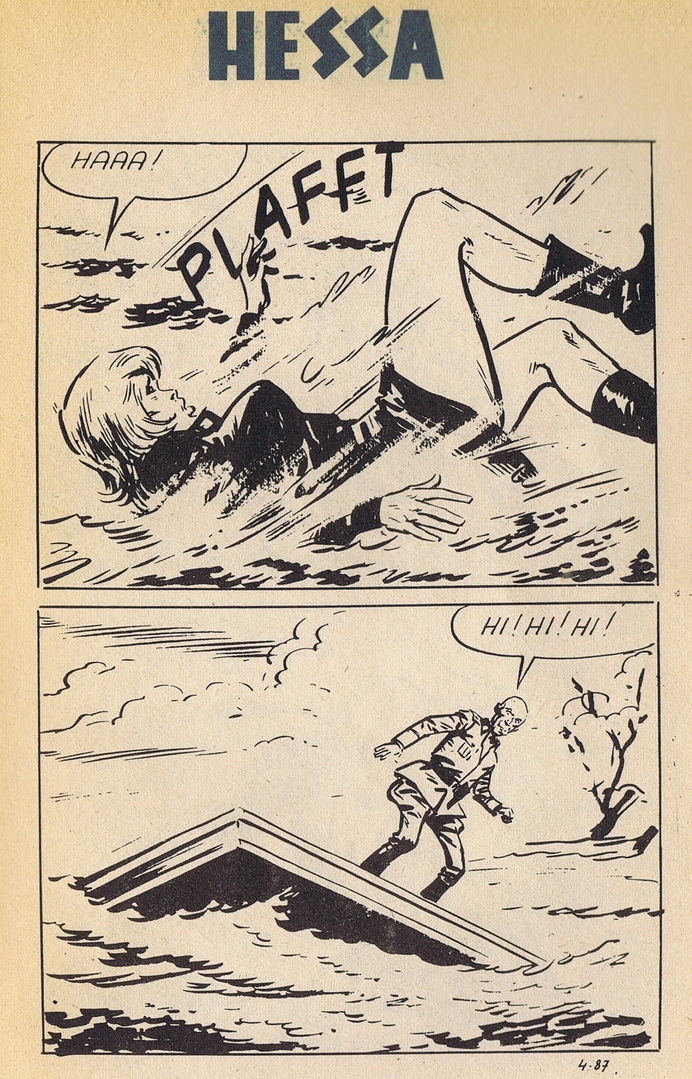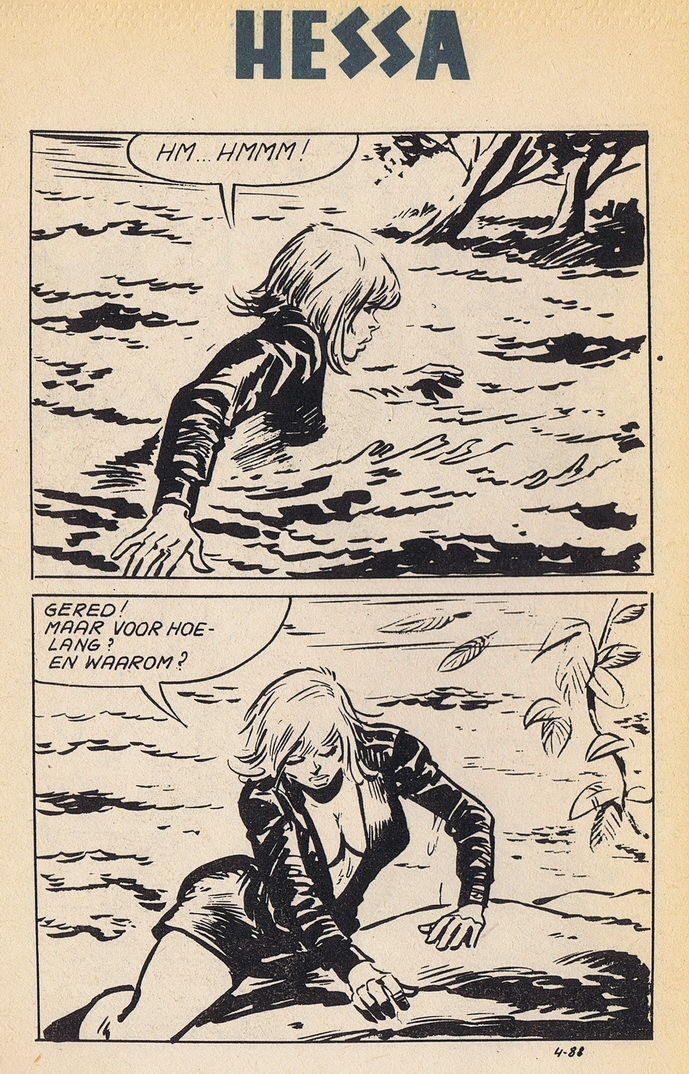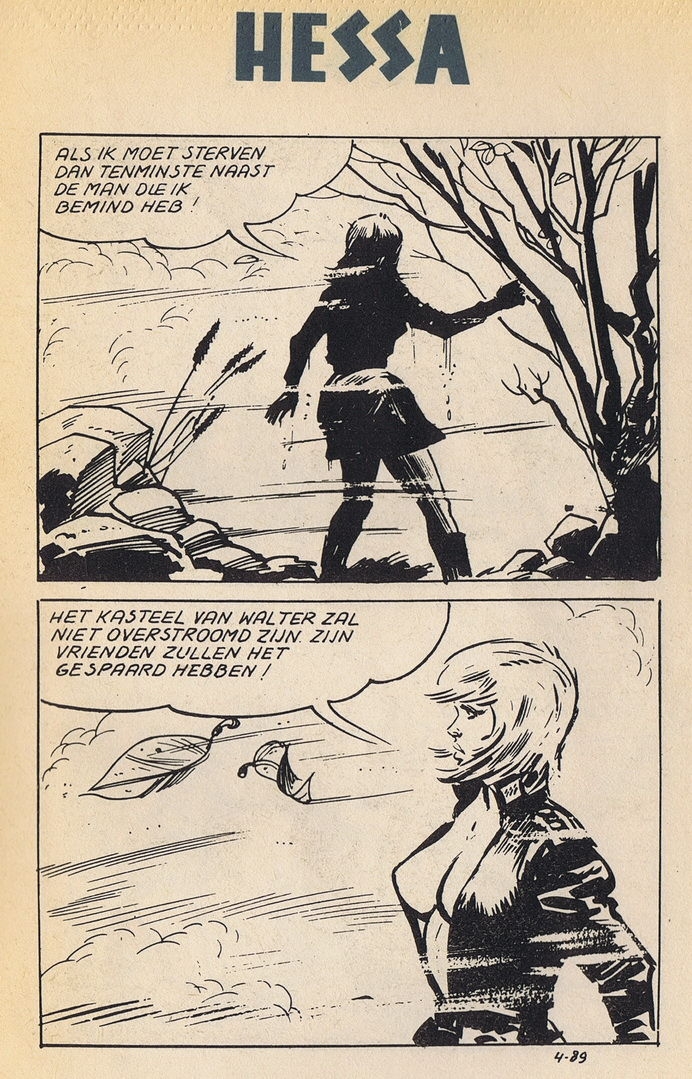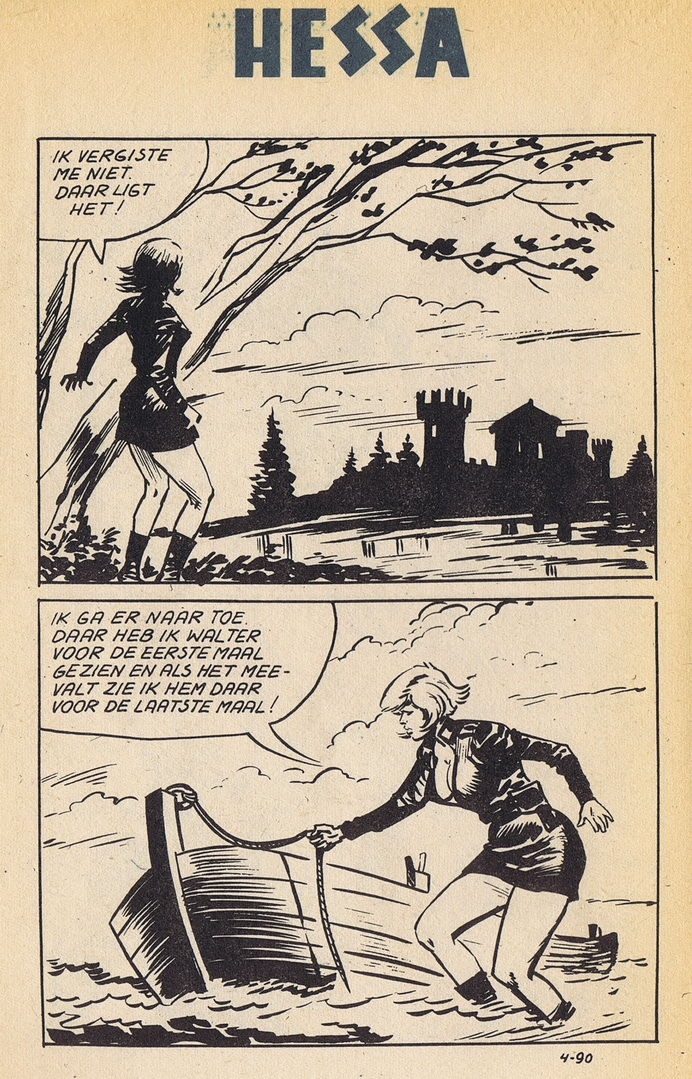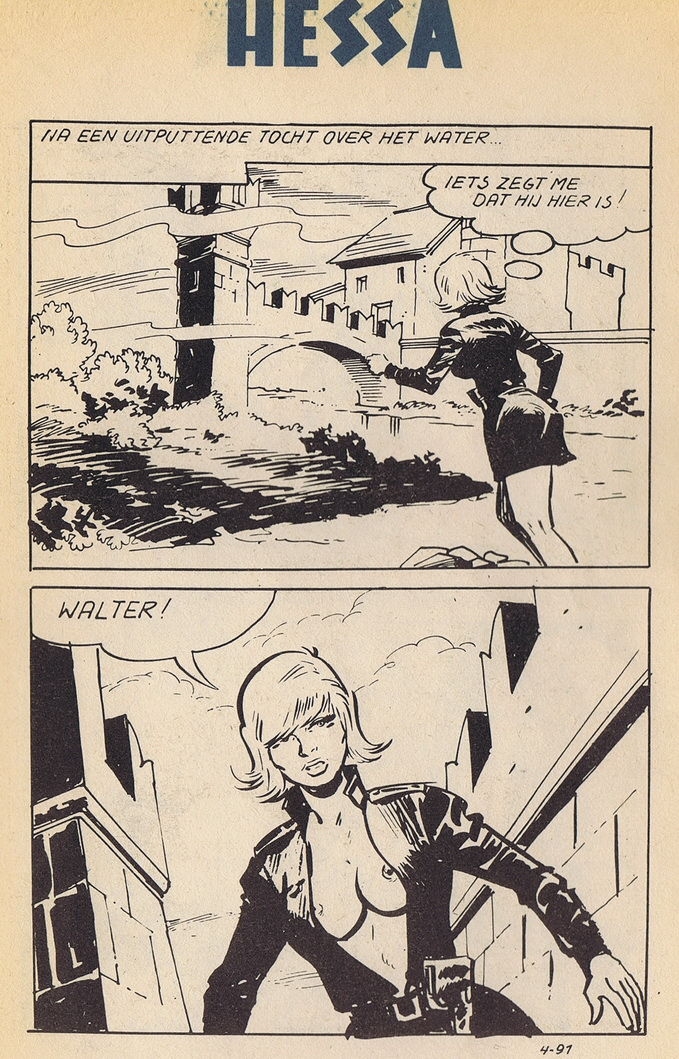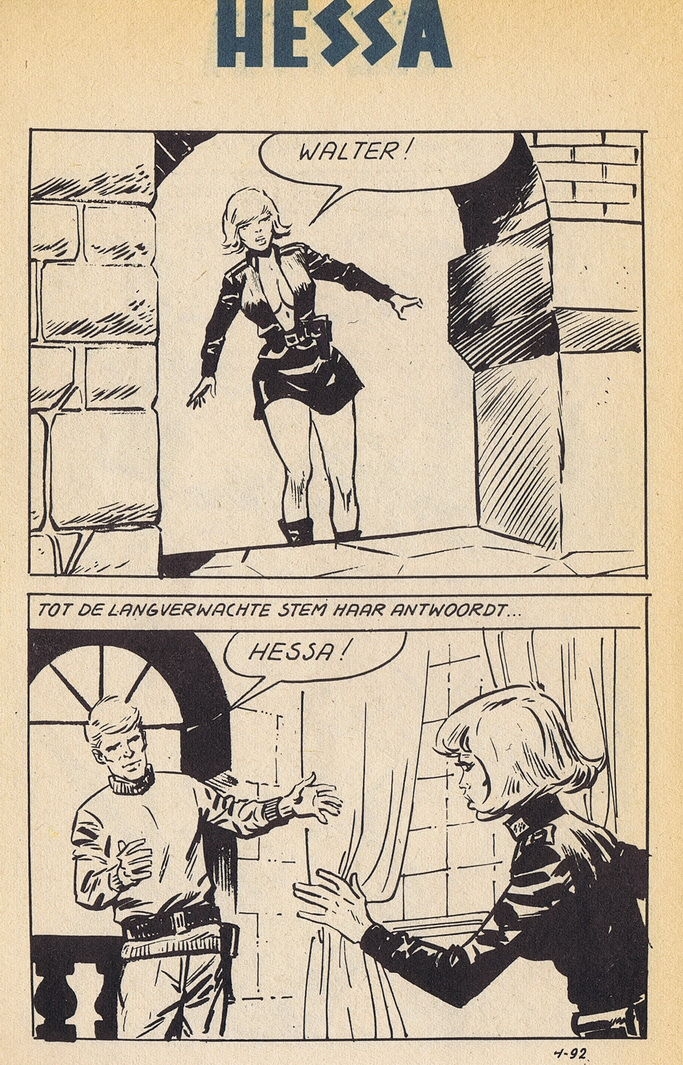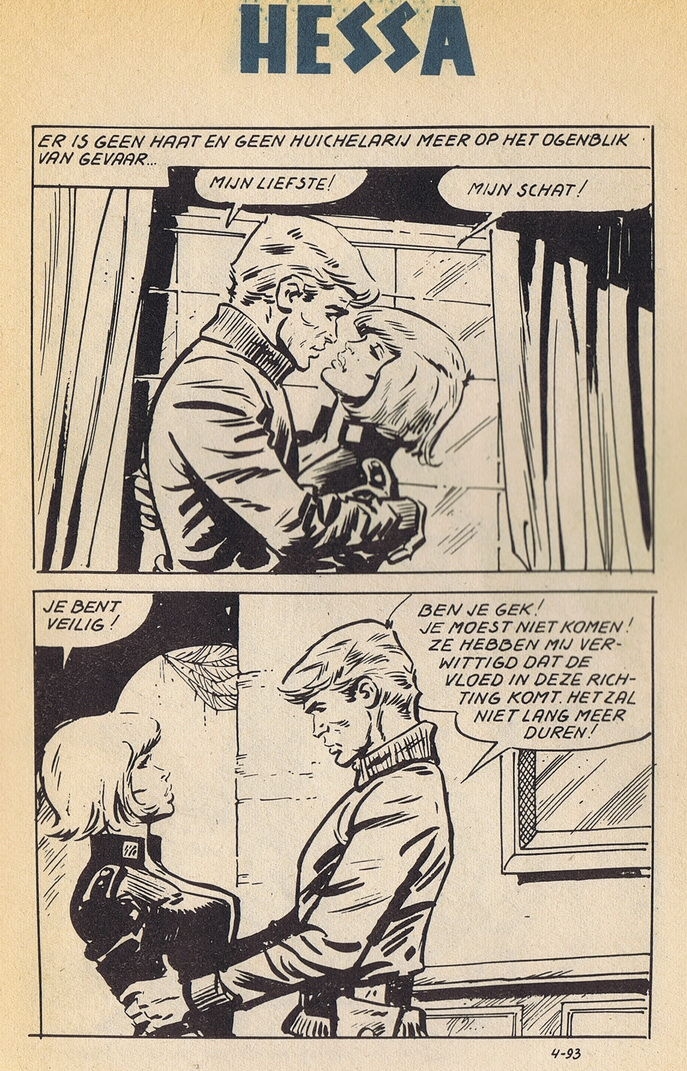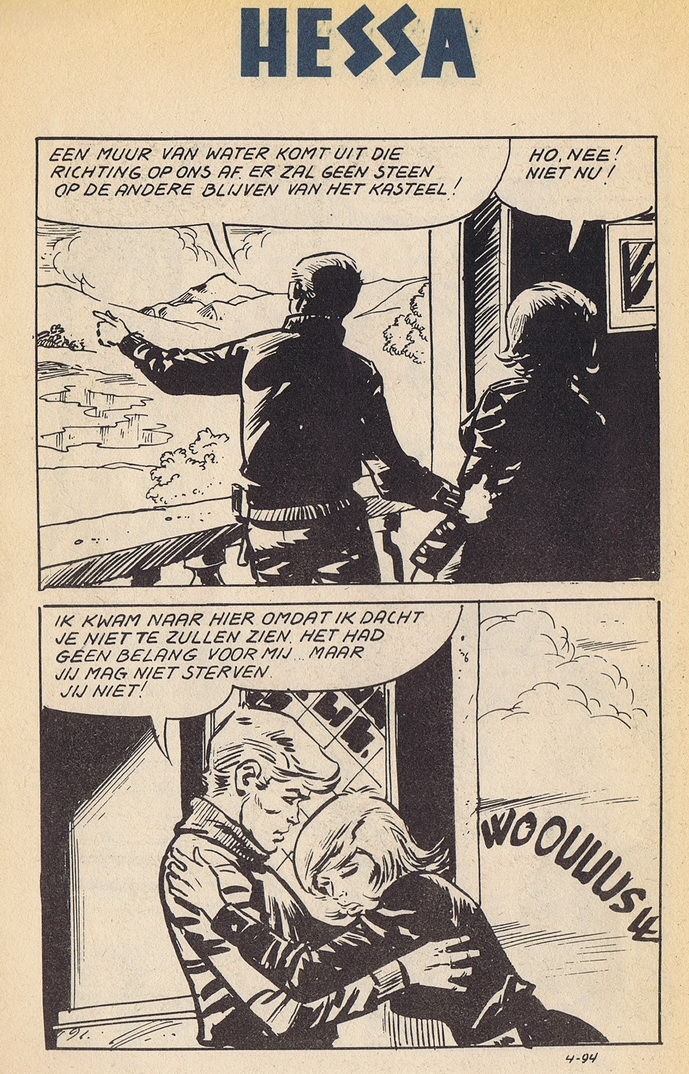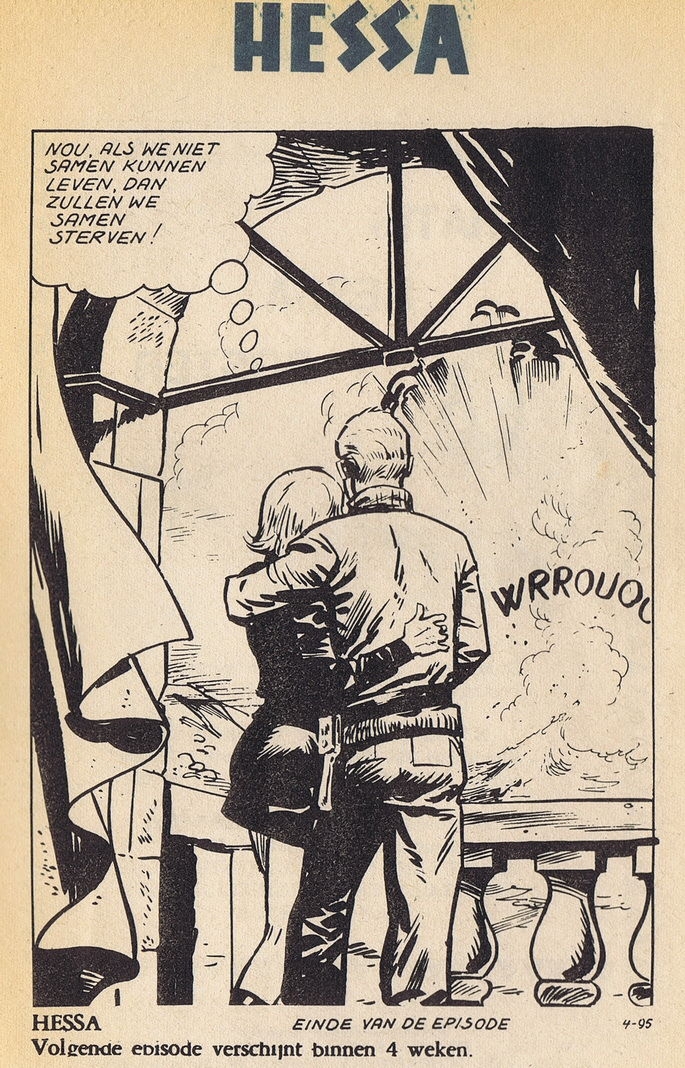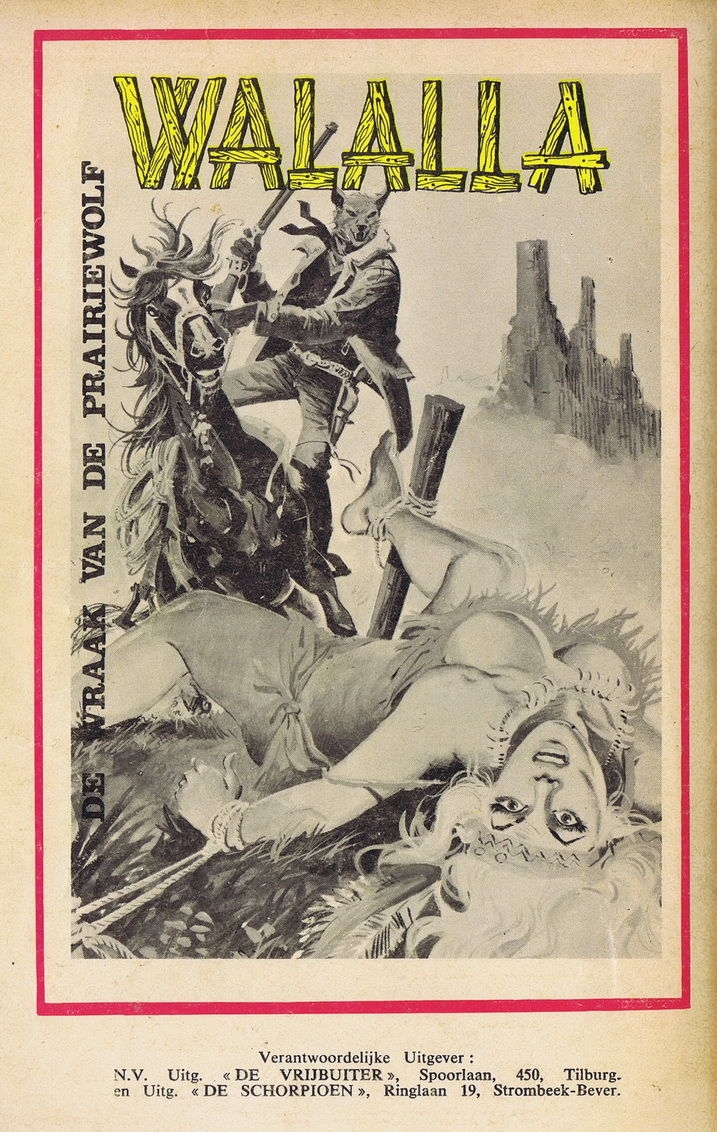 De complete Hessa serie, niet allemaal even mooi…ze komen druppelsgewijs.
Recommended top hentai for you:
You are reading: Hessa – 04 – Nederland Overstroomd (Dutch)